Lila Rose: The Woman Who Sparked the Planned Parenthood Flap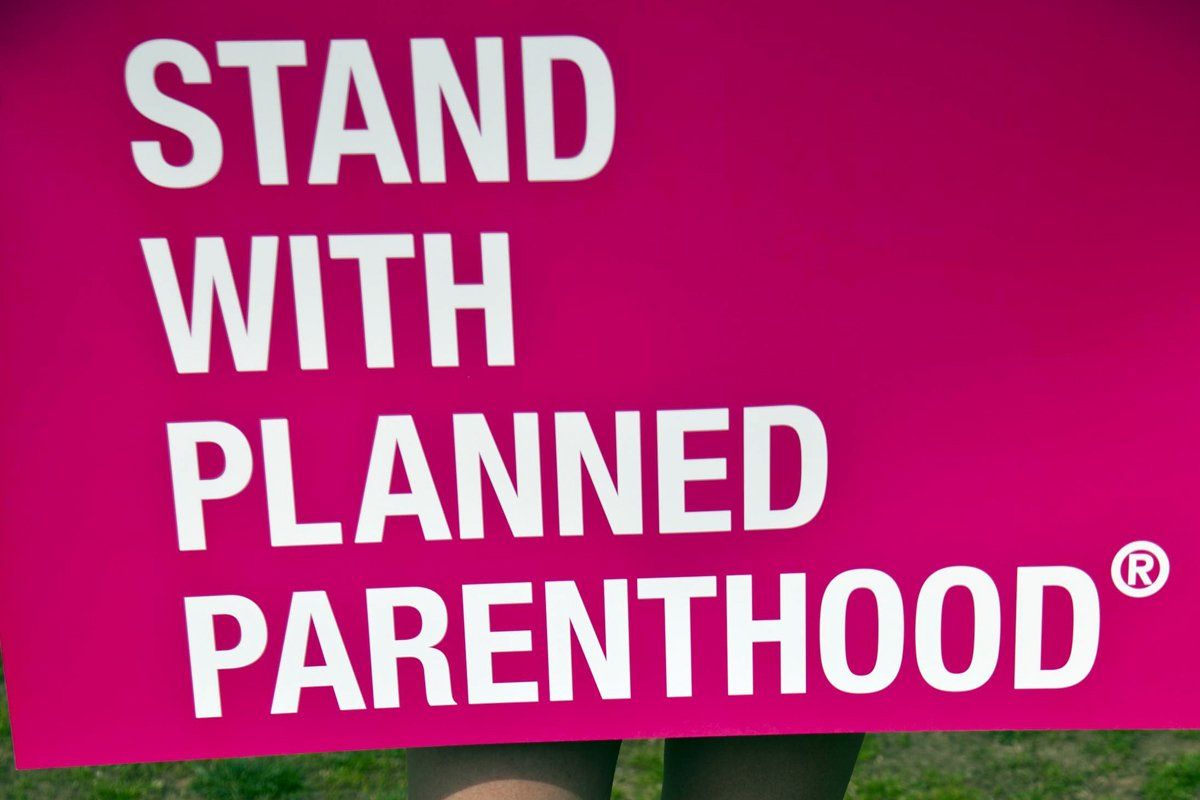 Last week, when the Susan G. Komen for the Cure foundation announced it would stop funding Planned Parenthood, it seemed an enormous victory for the 23-year-old Lila Rose, who has been waging a long media war against the country's largest abortion and family-planning provider. Initially, the Komen foundation said it was ending grants to Planned Parenthood because of a new policy against supporting groups under government investigation. The only grantee affected by the new policy was Planned Parenthood, which is under investigation by Rep. Cliff Stearns, an anti-abortion Florida congressman who says his inquiry was inspired by Rose's undercover videos.
Ultimately, of course, Komen reversed its decision. Still, the incident highlighted how effective Rose has been in providing pretexts for those who have long sought to take Planned Parenthood down.
An anti-abortion activist from a young age, Rose met the now-notorious conservative propagandist James O'Keefe when she was a freshman at UCLA, and the two began working together. In one of her first stings, she visited two Los Angeles Planned Parenthoods with a hidden camera, posing as a 15-year-old girl who'd been impregnated by a 23-year-old man. Her goal was to show that the clinics weren't following the law in reporting statutory rape, and she succeeded; in both cases, when she asked for help avoiding police involvement, they complied. "I can say 16?" she asked one clinic worker, who replied, "Well, just figure out a birth date that works." Planned Parenthood condemned its employees' actions, but it also threatened to sue Rose, turning her and the organization she founded, Live Action, into conservative causes célèbres.
In 2008 the Gerard Health Foundation awarded Rose $50,000, funding that enabled her to launch a new round of investigations. "I see Lila as the Upton Sinclair of her generation, getting in and doing undercover investigative work that exposes the dark underbelly of the abortion industry," says Charmaine Yoest, president of Americans United for Life.
But while Rose had indeed caught some Planned Parenthood employees bending the law, some of her work, like that of her ally O'Keefe, is misleading. In one campaign, Live Action tried to prove Planned Parenthood's complicity in sex trafficking by sending a man posing as a pimp into several clinics, seeking birth control, abortions, and STD testing for underage girls. In the resulting videos, clinic staffers seem to cooperate with him, supposedly providing proof that Planned Parenthood is a criminal organization. What the videos don't show is that, following the "pimp's" visits, Planned Parenthood notified the FBI of a potential multistate sex-trafficking ring.
That hasn't damaged Rose's credibility with conservatives. On The 700 Club last October, Stearns told Pat Robertson that he decided to launch his investigation into Planned Parenthood after seeing Live Action's videos. The group has also released tapes aiming to show that Planned Parenthood is lying about providing breast-cancer screening. In them, callers ask clinics if they can come in for mammograms, and are either told no or offered referrals. Planned Parenthood, like most private gynecologists, sends patients to radiologists for mammograms, and not all Planned Parenthood clinics have mammogram-funding programs. But for Planned Parenthood's enemies, the recordings seemed sufficient to show that the organization is involved in fraud. "Did you see our Mammosham investigation?" Rose tweeted. "Some people are saying that it was part of the reason Komen defunded PP."
This time Planned Parenthood and its allies successfully fought back. Often though, they've found it difficult to clear a path through the miasma of misinformation. Trying to strip Planned Parenthood of federal funds last year, Indiana Republican Rep. Mike Pence said, "Every American should be shocked that an employee of the largest recipient of federal funds under Title X has been recorded aiding and abetting underage sex trafficking." Stopping such misinformation from proliferating is next to impossible. Rose's tactics "create doubt in people's minds," says former Planned Parenthood president Gloria Feldt. "Anything that creates doubt in people's minds has some impact."