Mormons Conquer the World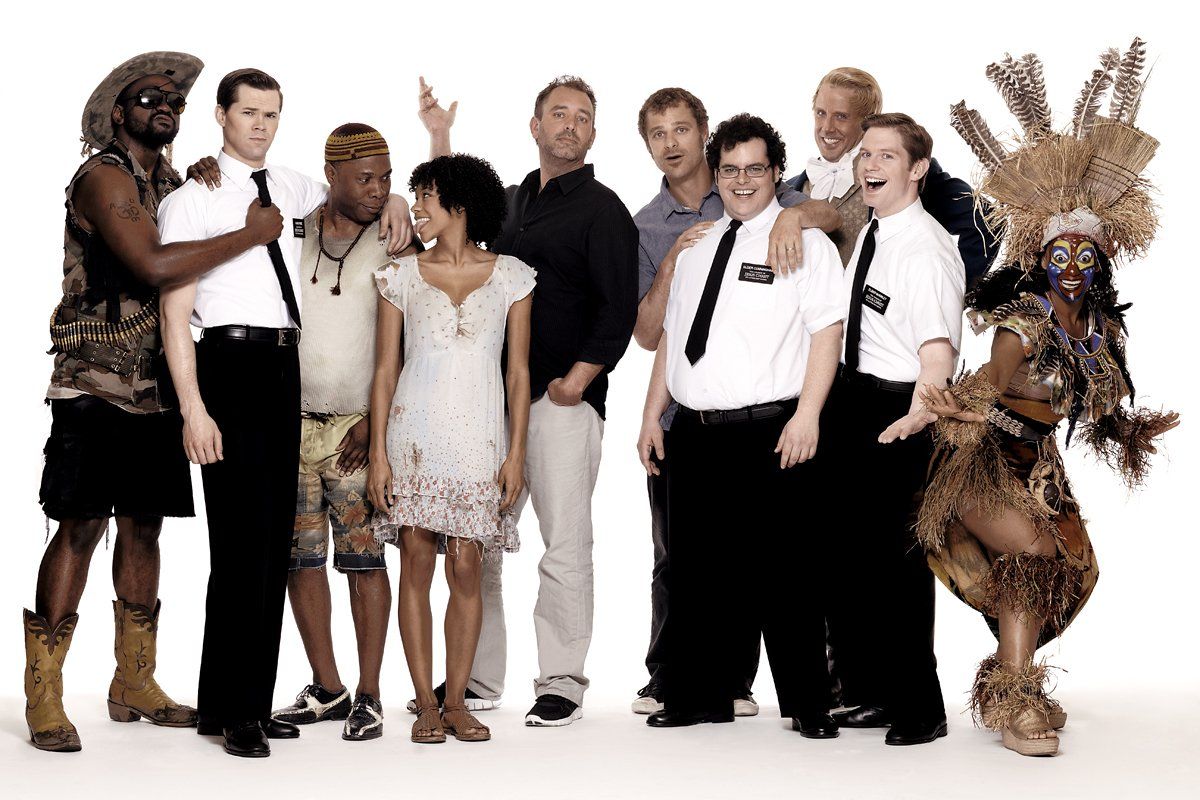 From The Great White Way to the Iowa caucuses, Mormons are in ascendance. The moment reminds you of the way John F. Kennedy's election reshaped Catholicism in the American mind. This week a team of NEWSWEEK writers led by Walter Kirn—raised a Mormon himself—investigates the unblinking drive in the religion's adherents that has made it what Kirn calls "the GE of religions."
On page 66, Åsne Seierstad, intrepid war correspondent and author of the compelling blockbuster The Bookseller of Kabul, takes us inside the brutal world of Syria, a country in the grip of a nervous breakdown.
New senior writer Lois Romano reports on the enigma of Michelle Obama, who refuses to play by the rules. Romano reveals just how determinedly the first lady has set about maintaining her own priorities inside the Washington bubble, priorities that don't always please the D.C. elite or her husband's political operatives. As the president gears up for a bruising reelection (see again those economic numbers), her popularity will once more be deployed in the way she dreads most—to win votes.
A visual feast: as visitors descend on the Venice Biennale and Art Basel, NEWSWEEK's incisive art critic Blake Gopnik provides his own provocative list of today's 10 most important artists.
And don't miss our poll on how men behave on business trips. In the wake of the Strauss-Kahn sex scandal, the hotel world is in turmoil.