Today in Tabs: I Apologize for Nothing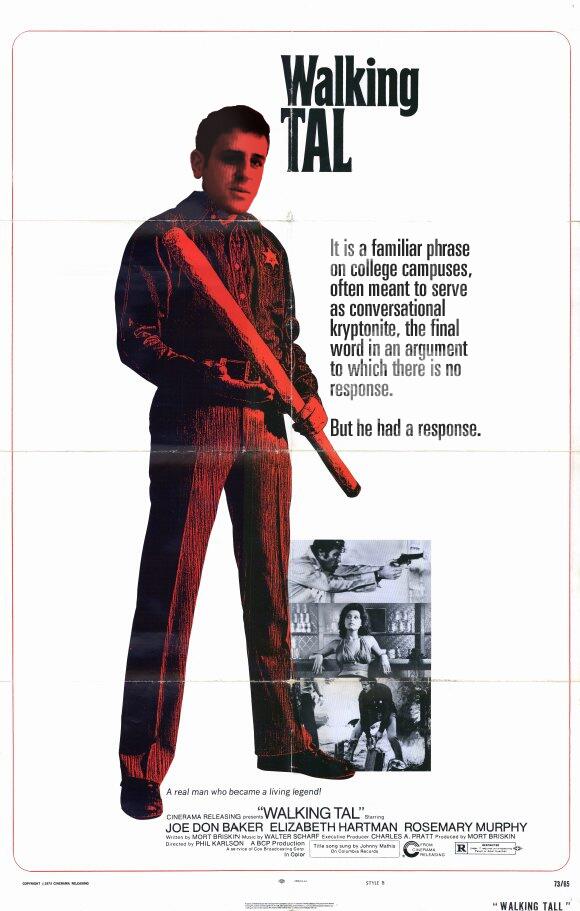 A Princeton freshman named Tal Fortgang wrote a very freshman-boy essay for the conservative Princeton (but I repeat myself!) blog The Princeton Tory about how being told to check his privilege denies his unique specialness and quashes the individual merit of his ideas within our American meritocracy. It makes the very freshman error of mistaking a critique of culture for a critique of one individual within that culture, a mistake white male freshman have been making since at least 1994 when I was the one making it, but somehow it became a tab anyway! None of the editors of Time Magazine thought "let's protect this 19 year old idiot from the consequences of being a well-to-do adolescent in the internet age," because here it is reprinted on Time.com. The New York Times, never able to leave a good tab unmolested by an awkward headline, jumped in with "At Princeton, Privilege Is: (a) Commonplace, (b) Misunderstood or (c) Frowned Upon." I don't know, is this part of Common Core? A million slow-news-weekend blog posts later and Fortgang's Twitter is now deleted. Privilege: ✓.
Check MY privilege?
Also in NYT Weekend Trolling: Did you know that "#blessed" does not always refer directly to the operation of God's hand in one's life? The New York Times does not know that. Also: this impossibly convoluted examination of SeinfeldToday, Seinfeld2000, some game based on at least one of them, the Marina Abramovic Institute, the Mediterranean island of Malta, and I don't even know what else. It reads like net-culture Mad Libs, and if that's not enough, it also has Jack Moore, who was literally hired to write for TV based on his SeinfeldToday tweets, saying "It's hard to take Twitter too seriously." Palate-cleansing Tab Chaser: this investigation of how online video ads are placed is great. Spoiler: online advertising is total chaos and nobody has any idea how it works, much like all of life.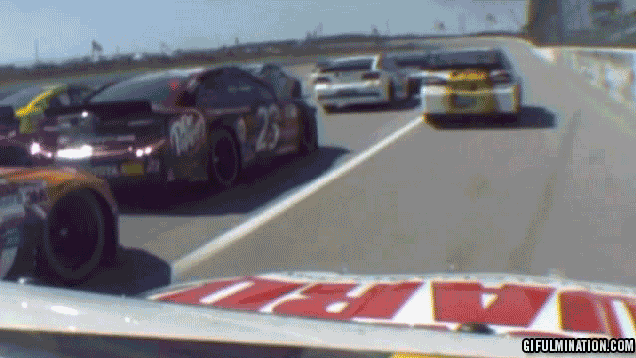 Much race. Wow.
Today in Hacks: Bloomberg signals the end of the brand-journalism boom by announcing that it has hired 2013 Hack List co-runners-up Mark Halperin and John Heilemann to head a new "Bloomberg Politics" cross-media vertical. "We're long past the point where the conventional wisdom says that people only read short stuff online," Halperin told the New York Times, clearly beginning as he means to continue by commenting only on perceived conventional wisdom. Joe Hagan goes on at undeserved length about Lara Logan's delayed return to 60 Minutes, as though 60 Minutes isn't already finished as a journalistic brand. The White House Conflict of Interest Dinner happened Saturday night, and Joel McHale was real bad. It looked like he didn't even read his speech beforehand. Please let 2014 be the last time this embarrassing spectacle happens. The Malcolm Gladwell Book Generator. Lorde Doxes Photog.
A Metafilter poster collected links to 43 Werner Herzog films that can be streamed online, leading commenters to call out the best and the second best Herzog-related MeFi comments of all time, which are both pretty good, as well as this immortal scene from Bad Lieutenant and one of Klaus Kinski's best tantrums (excerpted above in gif form).
My downstairs neighbor says my music's too smooth, it's making the whole building sensual. I turn it up even smoother, offer him red wine.

— Russell Brandom (@russellbrandom) May 5, 2014
Ira Glass on ecstasy: "The first time I took ecstasy... I had this moment of like, wait a second! Are there people who feel this way all the time? This is like a whole way to be, where you don't feel anxious?" Sad Kanye. Maybe changing the URL bar isn't such a bad idea? DailyDot on the life and death of Zyzz. What are the bots up to lately? Mud Run has unpleasant consequences. Today in Ouroboros. #teens hate the new Snapchat. No one will ever understand why teens like or dislike anything. Game of Thrones got real weird this week. Paypal exec tweets, finds himself suddenly an ex-Paypal exec. Good-bye to Awl That.
Keep up with this story and more by subscribing now
Today's Game: A Dark Room
Today's Song: Andrew Jackson Jihad, "Children of God" which yes has been the song of the day already but their new album is out tomorrow!
~A tab grows in Brooklyn~
Today in Tabs checked our privilege and found it to be a perfectly normal 98.6. We will continue illegitimately driving the discourse at Newsweek and in your email. Twitter me at keyword @rustyk5.