$1 Million Bail for Louisiana Police Officers Charged in Death of 6-Year-Old Boy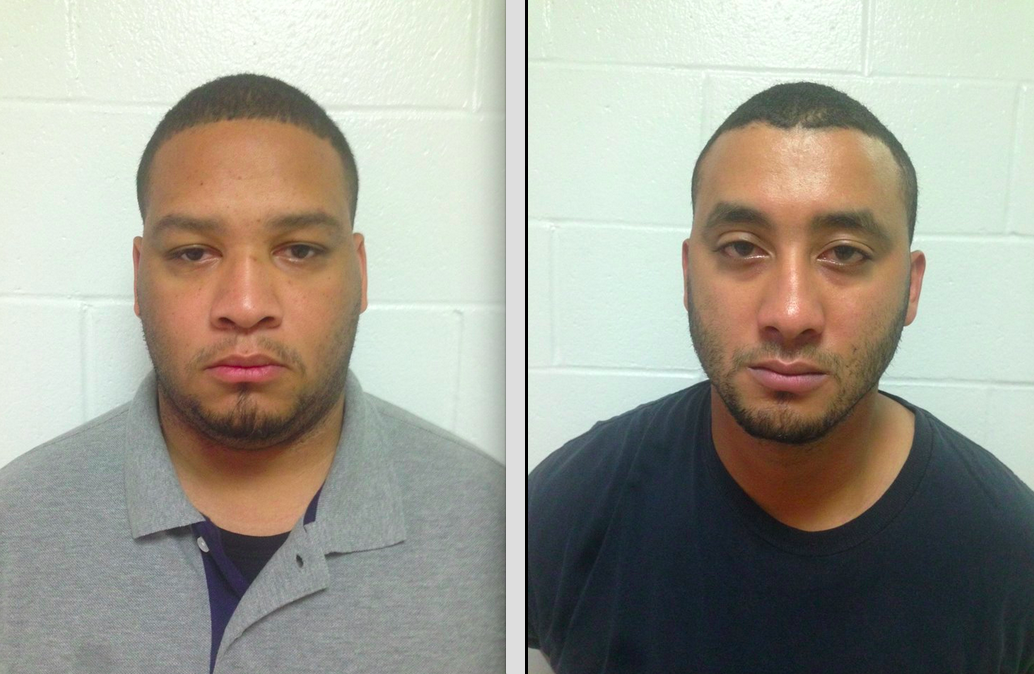 A Louisiana judge on Monday set bail at $1 million for two police officers charged in the shooting death of 6-year-old Jeremy Mardis.
Norris Greenhouse Jr., 23, a lieutenant with the Marksville Police Department, and Derrick Stafford, 32, an Alexandria City marshal, were both charged with second-degree murder on Friday night. The incident was recorded by a body camera. Colonel Mike Edmonson, head of Louisiana State Police, described the footage as "the most disturbing thing I've ever seen."
The two officials are charged with opening fire at a vehicle driven by Mardis's father, Chris Few, and striking both the man and his son at the end of a pursuit. Mardis died at the scene and Few was critically injured. Authorities have not said what caused the pursuit to start, though local media reports allege Few backed his car into the marshal's vehicle. No weapons were found in Few's car.
In the event Greenhouse or Stafford post bail, they would have to surrender their weapons and service badges. "Nothing is more important than this badge that we wear on our uniform. The integrity of why we wear it: because the public, the public allows us to wear it. It's not a right, it's a privilege," Edmonson said on Friday. "Tonight, that badge has been tarnished."