$1 Million Bond for Adacia Chambers, Charged With Driving Into Crowd at Oklahoma State University Homecoming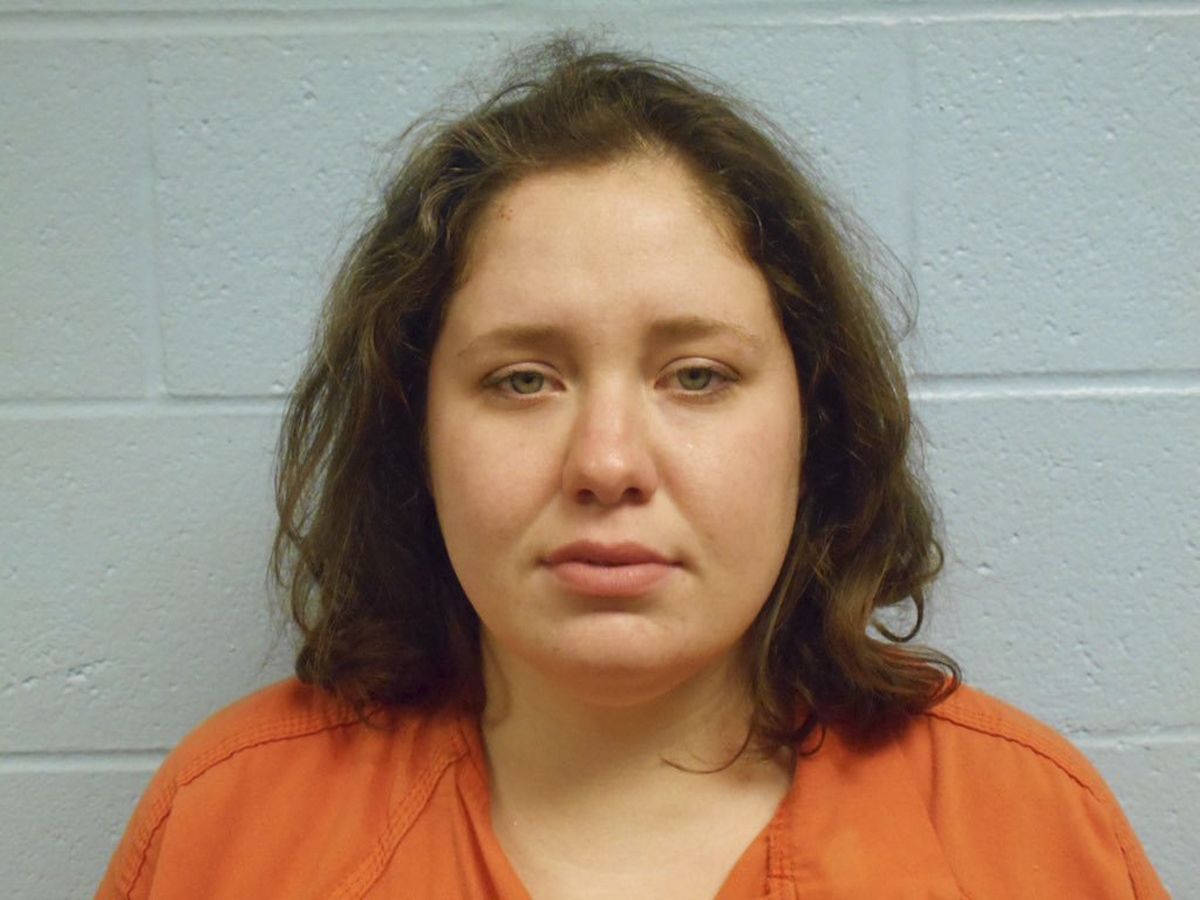 Adacia Avery Chambers faces four second-degree murder charges and a $1 million bond has been set after police said she drove through a crowd at Oklahoma State University's Homecoming Parade in Stillwater on Saturday morning.
Four people—Nash Lucas, Nakita Prabhakar Nakal, Bonnie Stone and Marvin Stone—were killed and 46 others were injured. The Stones, 65, worked for the school and Lucas, 2, was the son of a student-employee. Nakal, 23, was a student at the University of Central Oklahoma.
The 25-year-old Chambers was arrested for driving under the influence, though her lawyer told CNN she has mental health issues and may not have been intoxicated. Chambers will undergo a psychiatric evaluation and has previously spent time in mental hospitals.
"She had a mental hospital she went to in Wagoner at one time. And they had her for a couple of weeks. I took her to another place when she got out of there," Floyd Chambers, Adacia's father, told Reuters.
If found guilty, Chambers faces as much as life in prison. She will next appear in court on November 13.