The 10 Best Apple HomeKit Gadgets to Upgrade Your Smart Home
Are you trying to decide on what types of smart home gadgets to purchase, but aren't sure about the different ones that work together well? It will likely depend on what devices you want to control them with. If you're deep into Apple products, it may be worth considering Apple's HomeKit ecosystem for your smart home upgrades.
Google and Amazon certainly offer a wide selection of devices. Sometimes quantity isn't better than quality though. And HomeKit is heavily focused on security and stability. Having smart devices that have more protocols and checks they need to adhere to in order to be HomeKit certified adds another level of confidence when connecting pieces of your home to the internet.
If you use an iPhone and like the idea of going all-in on Apple's HomeKit, here are 10 products that you should consider first.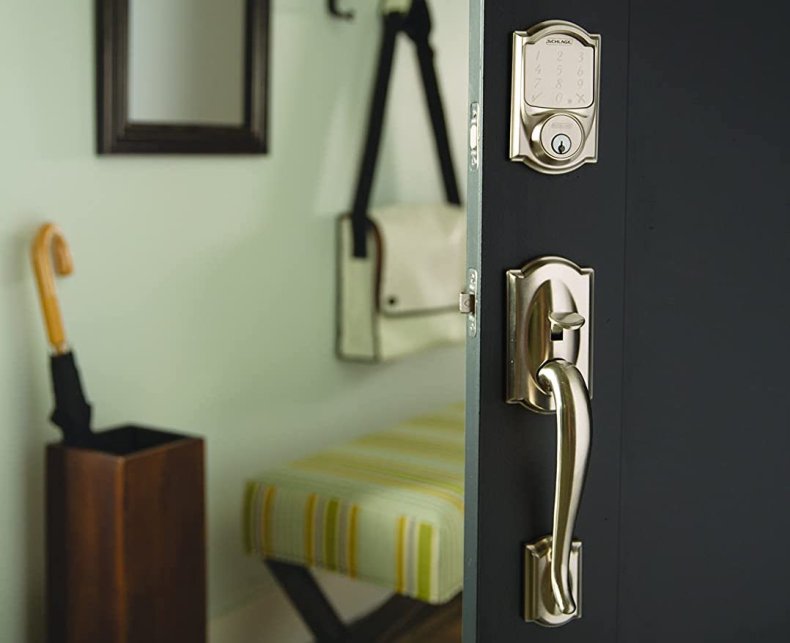 Schlage offers a few different smart locks, but the Sense version is HomeKit compatible right out of the box. I've installed two different Sense Smart locks over the last several years, and each has provided instant response through the Home app, which means I rarely need to open the first-party Schlage app. The battery life has been terrific, and the buttons remain perfectly intact after hundreds of presses. Schlage has a long history in the lock business and has done a perfectly good job transitioning to a new, technology-forward strategy.
Buy at Amazon and Home Depot.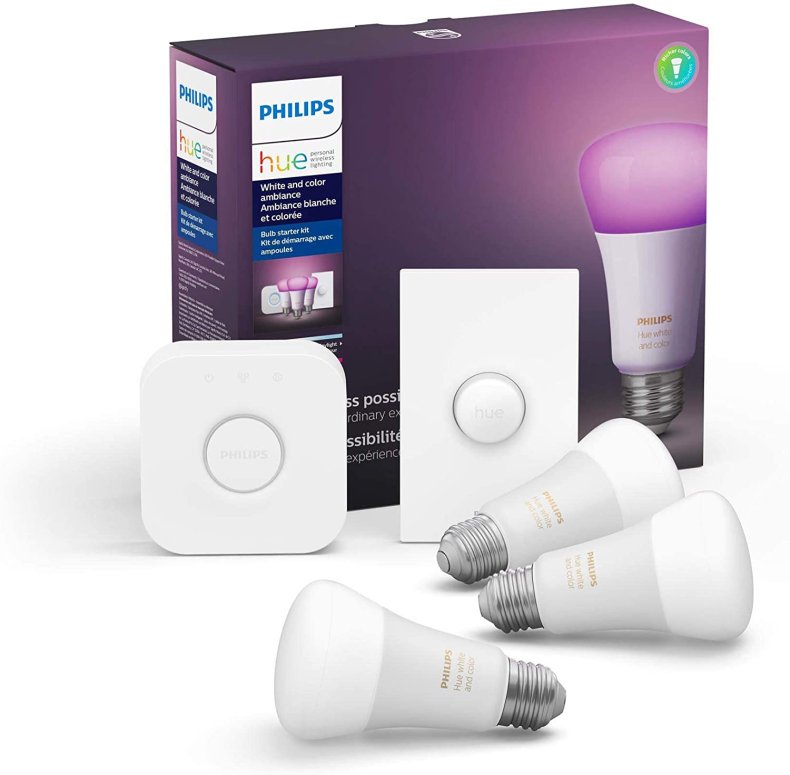 The best smart lights for your home? That's not a simple question. The long and short of it is that Hue has an extensive product line that works fantastic with HomeKit. This Hue three bulb starter kit includes a bridge and physical button so you can toggle lights on and off without using your voice or phone. Despite being one of the most premium, expensive lighting options, Hue is well supported and is continually pushing forward. One of the best benefits is that Hue supports Amazon and Google ecosystems too. Your lights will not care what phone or devices you decide to use in the future. Your investment in smart lights will continue to live on.
Buy at Amazon.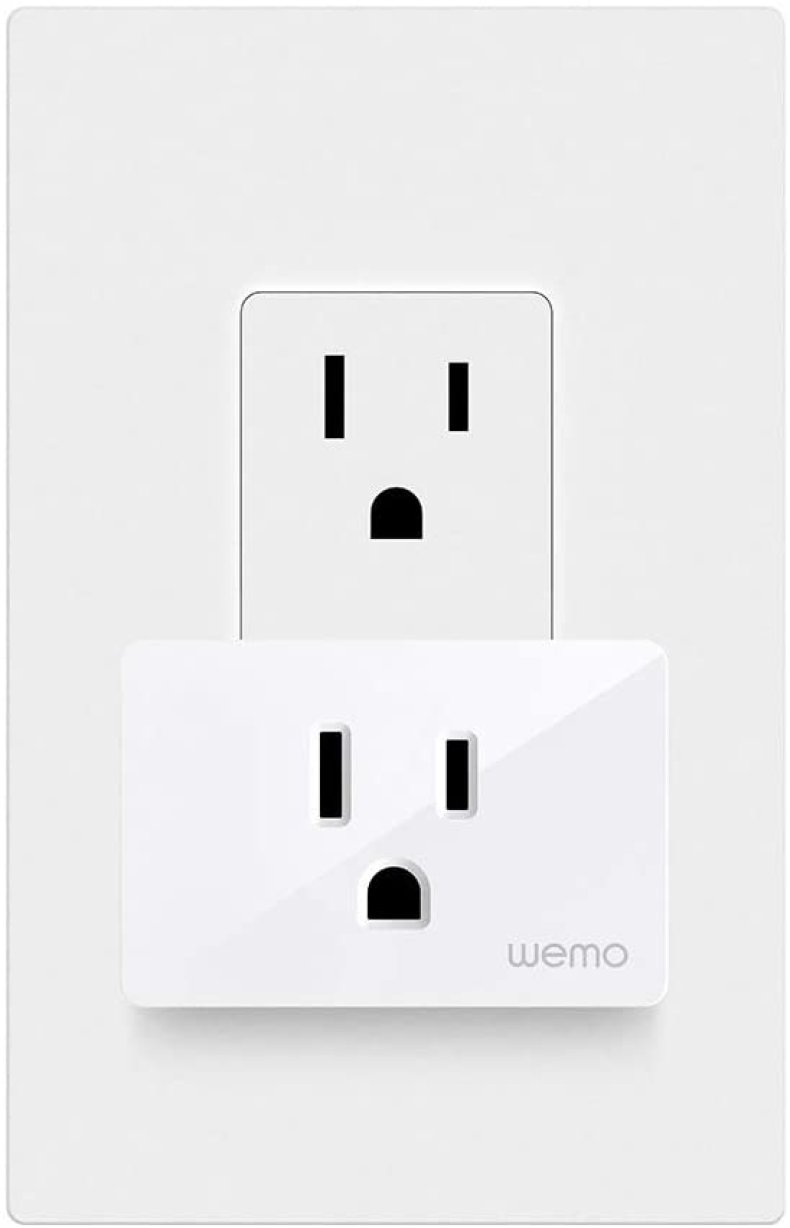 The point of a smart plug is that anything plugged into it can be controlled via voice or phone. One of the first smart plug makers, Wemo, has remained a top contender in making any appliance plugged into it a smart one. Not only does the on and off functionality work perfectly every time, but it fits nearly anywhere. The brilliance of this Wemo Smart Plug is its small footprint. Two of these smart plugs fit on a single outlet so that multiple items can be turned into connected ones.
Buy at Amazon, Walmart and Best Buy.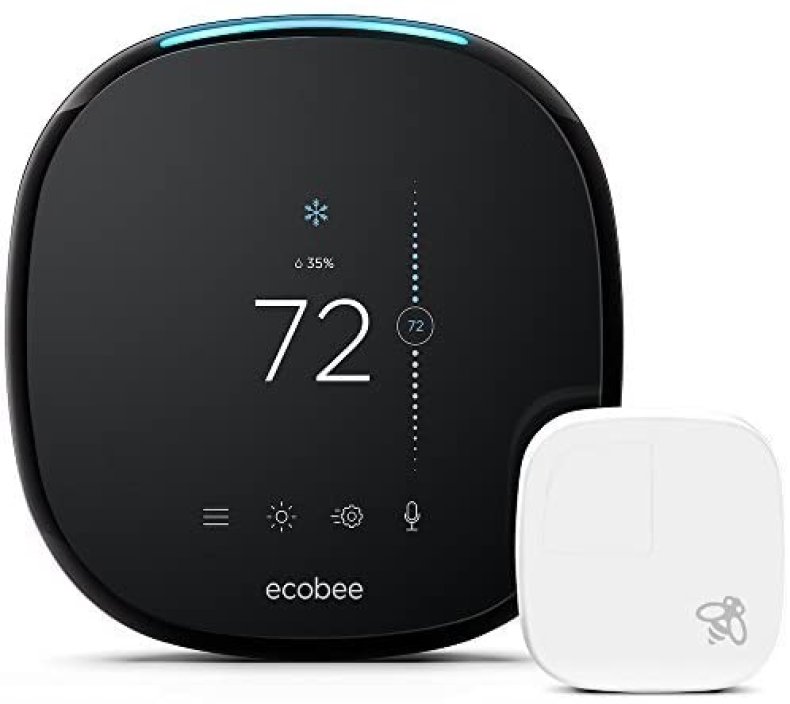 When it comes to smart thermostats that let you control your home temperature from anywhere, the two major competitors are Nest and Ecobee. Ecobee has the distinct advantage over Nest of working with HomeKit and all other major platforms. Ecobee also utilizes room sensors to try and get a better sense of your home's complete temperature. This latest version of the thermostat even includes Alexa voice support built-in for multiple controllable options.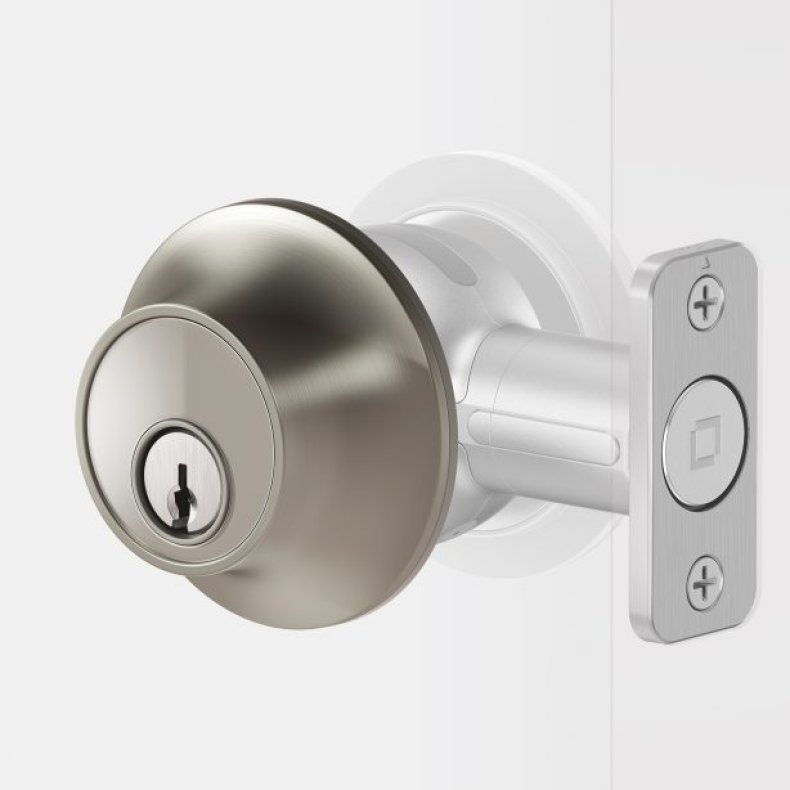 One of the hottest HomeKit products in recent months has been the Level Touch. It's a smart lock that doesn't look like a smart lock. It doesn't need more space than a typical deadbolt, which means it should work in more places for more people than other locks. Level Touch is named for its ability to be locked and unlocked with a touch, but it includes several ways to be used. You can use the two included keys in the most traditional sense, but it also includes two cards for phone-free use. It can also be locked and unlocked with the phone app. There are temporary passes you can issue to guests and see all the history of when the lock was used.
Buy at Level.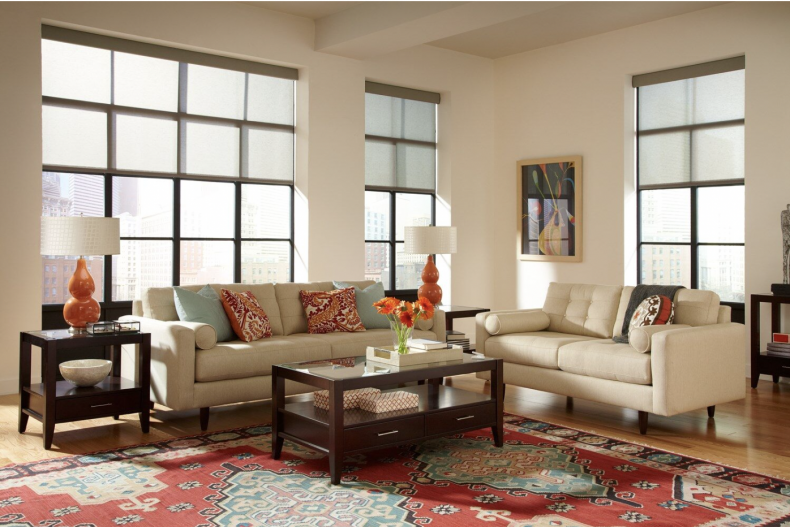 Lutron's Serena Shades come in several different styles and with plenty of customizable options. Newsweek's Josh Smith vouches for their usefulness and says they are a HomeKit item that is hard to live without once you've made the leap. The window treatments can raise or lower on command through the Home app or by using Siri. You can also include the shades into automation routines to open or close at sunrise and sunset. This is a luxury item on the HomeKit list, but they might be just what you're looking for.
Buy at Home Depot.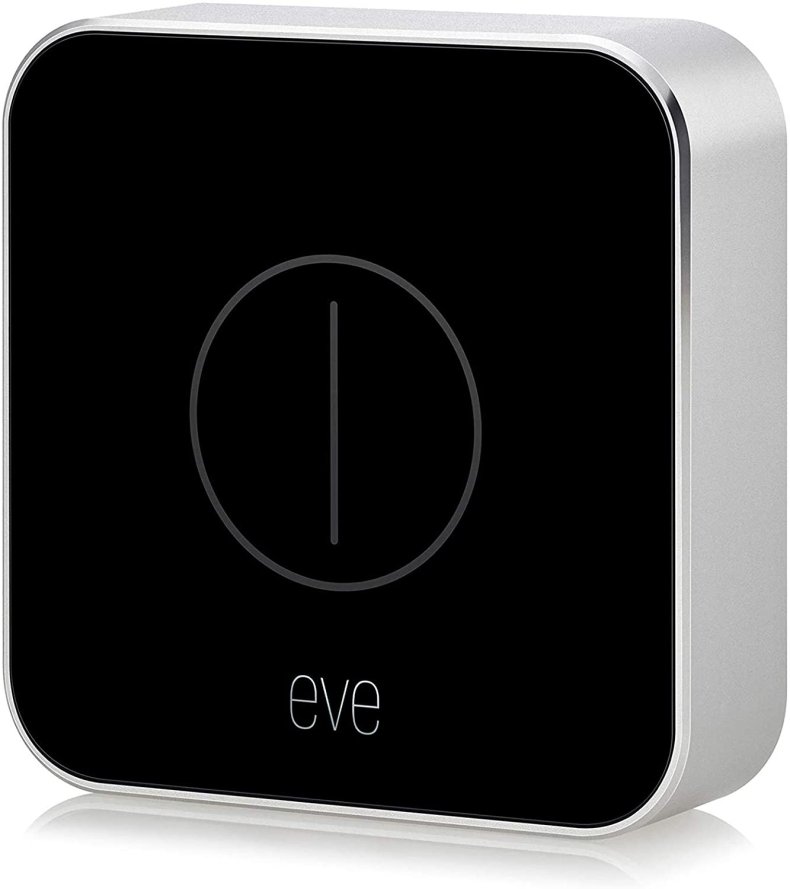 Part of HomeKit's smart home function is controlling automation. It can set lights to go off at a certain time. It can make tons of different things happen automatically, depending on what products you have connected. Another way to trigger those devices or automation is through a button. The Eve Button here for that job. By default, the button does nothing on its own. But, if you've ever thought: I wish I could make X, Y and Z happen just by pressing a button, well, now you can. It can be configured in multiple ways, and then, if you get new devices, it can be changed in the future.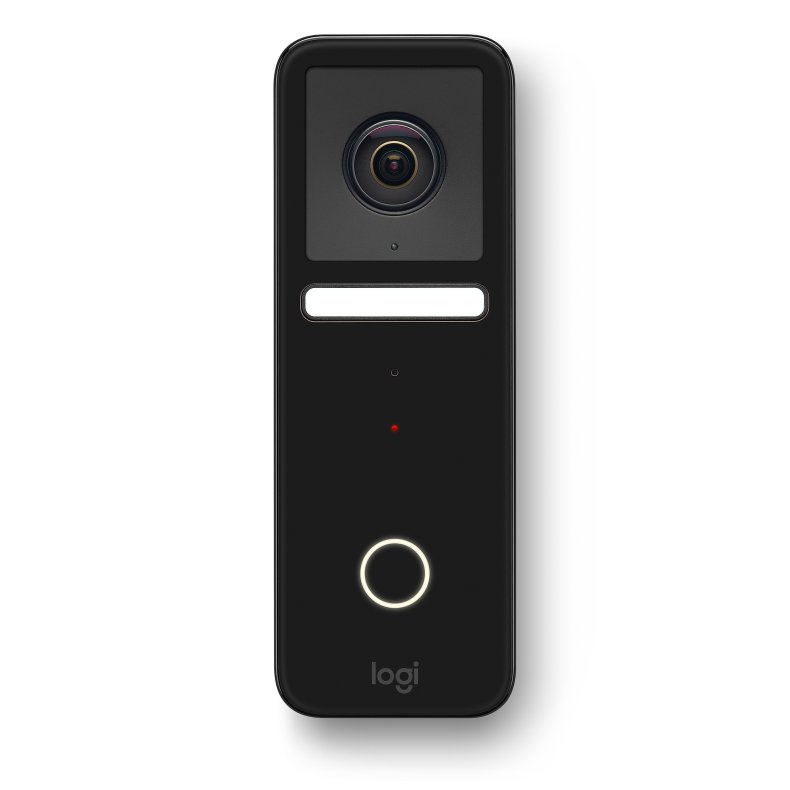 The benefit of using a HomeKit video doorbell is all about the service side. As part of Apple's HomeKit, video is encrypted and secured so that you don't have to worry about other people snooping on that video feed. All HomeKit doorbells, including this Logitech Circle View, can create activity zones so that you're only notified when specific areas are triggered. Additionally, you'll be able to access 10 days worth of prior activities. A lot of doorbell manufacturers will charge for long history and activity zones, but these are all included in the cost of the doorbell itself. If you have a newer Apple TV, you'll see a preview of who's at the door on the screen when the button is pressed.
Buy at Logitech.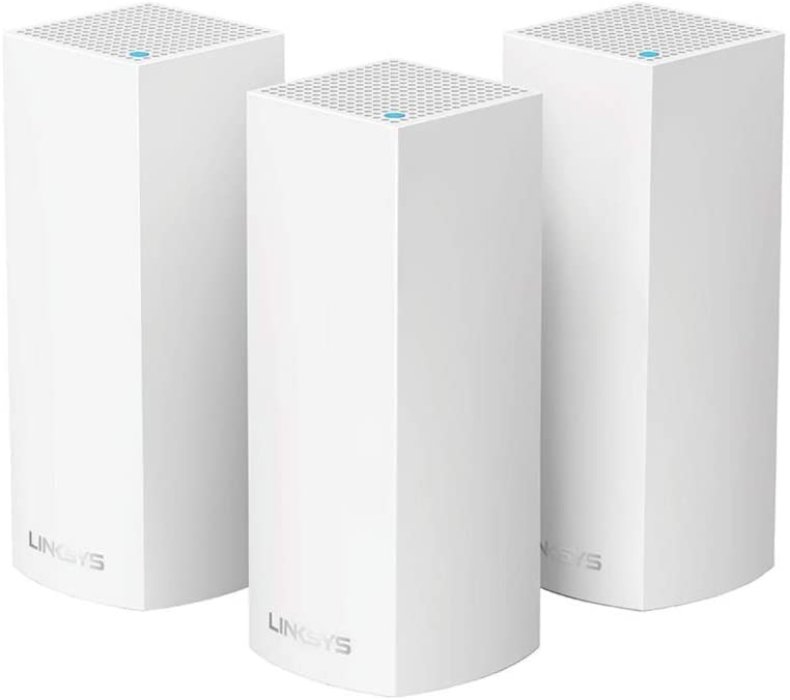 Having a HomeKit capable router gives it the benefit of a secure firewall that keeps all devices separate while still being able to communicate with each other when needed. A capable router like this Linksys Velop Mesh system also allows you to use the Home app to see and adjust each HomeKit accessory's security settings. Having tested this Velop Mesh Router, I can verify that it works well and is as simple to set up as plugging the devices into power and following the app instructions. This mesh system will cover most homes and offers plenty of powerful options.
Buy at Amazon, Best Buy and Linksys.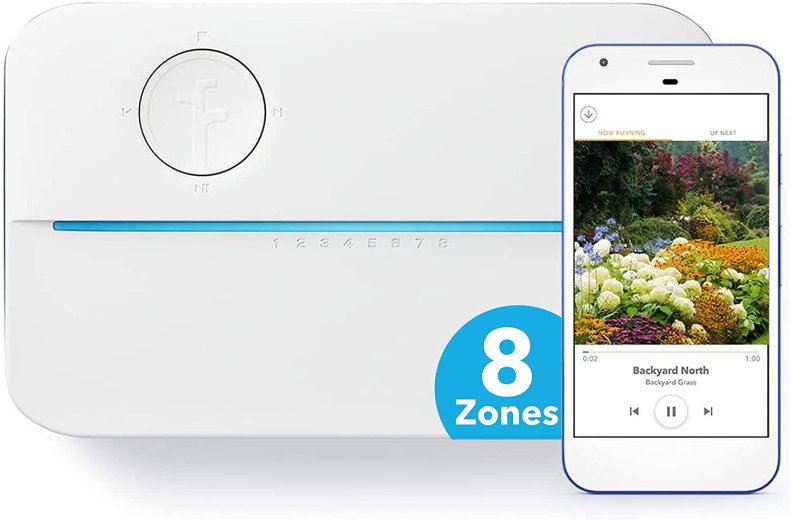 Adding smart home devices should make your life easier, not more complicated. After a year of having a Rachio 3 Smart Sprinkler Controller, I can say it has definitely made my life easier by not having to think about my sprinkler system. Replacing a dumb sprinkler controller with this smart one is incredibly simple, and then once it's in place, it adjusts itself based on your local weather. If you want to switch on or off your sprinklers manually, you can ask Siri to do it through HomeKit or just tap a few buttons in the Home app.
Buy at Amazon, Best Buy and Rachio.
Newsweek may earn a commission from links on this page, but we only recommend products we back. We participate in various affiliate marketing programs, which means we may get paid commissions on editorially chosen products purchased through our links to retailer sites.