The 10 Best Food Markets in the World
To truly experience the people and culture of a country, there is no better place to visit than the local fresh food market.
To truly experience the people and culture of a country, there is no better place to visit than the local fresh food market. For centuries, these classic markets have been selling basic staples, as well as local delicacies, to residents and tourists alike and providing perfect snapshots of society. If you are visiting these cities, make a beeline for these markets, stat!
Torvehallerne Market
Copenhagen, Denmark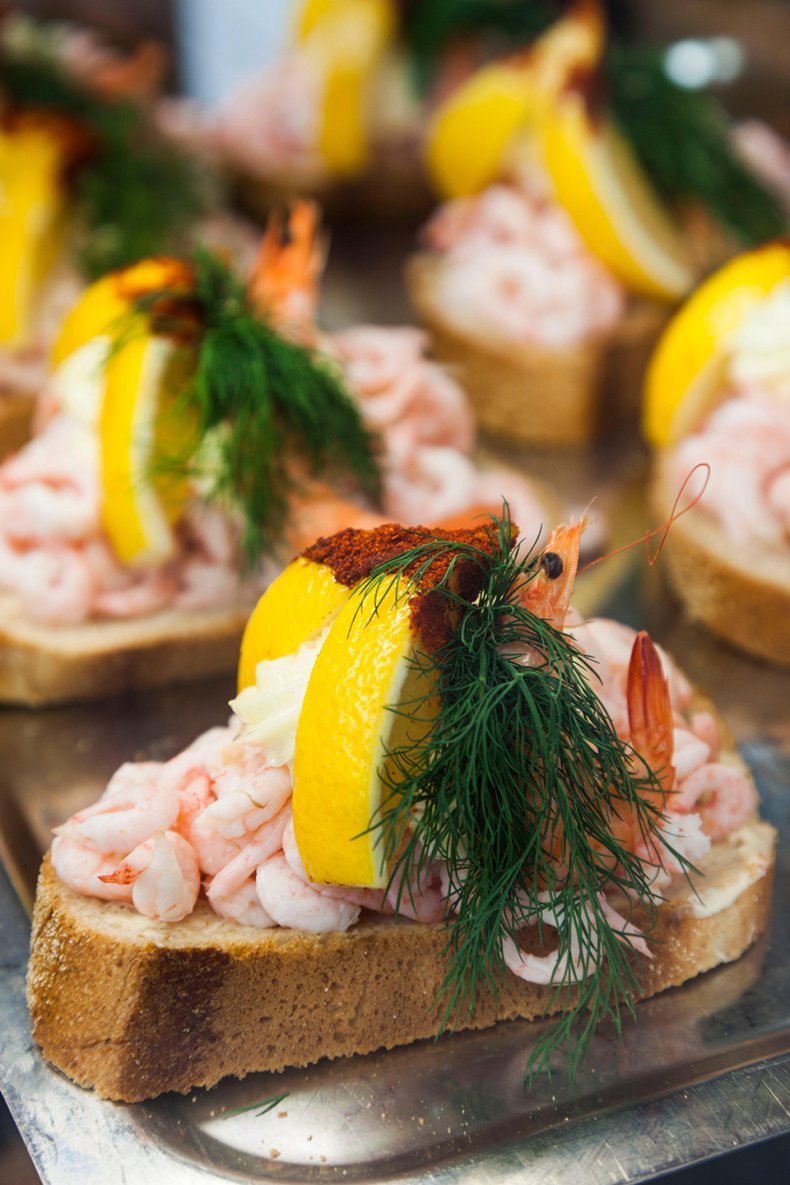 One of Copenhagen's most diverse markets, Torvehallerne has over 60 vendors that offer everything from sushi to tapas to risengrød (traditional Danish rice porridge).
Or Tor Kor Market
Bangkok, Thailand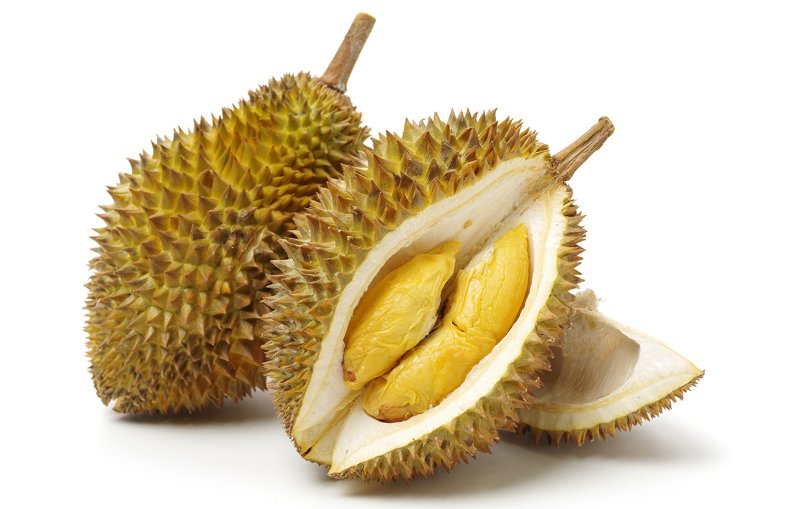 Or Tor Kor is a riot of color and flavor—featuring numerous varieties of fresh vegetables and fruit (including the odoriferous, thorny durian), as well as chiles, curries, sun-dried fish and noodles.
Jemaa el-Fna
Marrakech, Morocco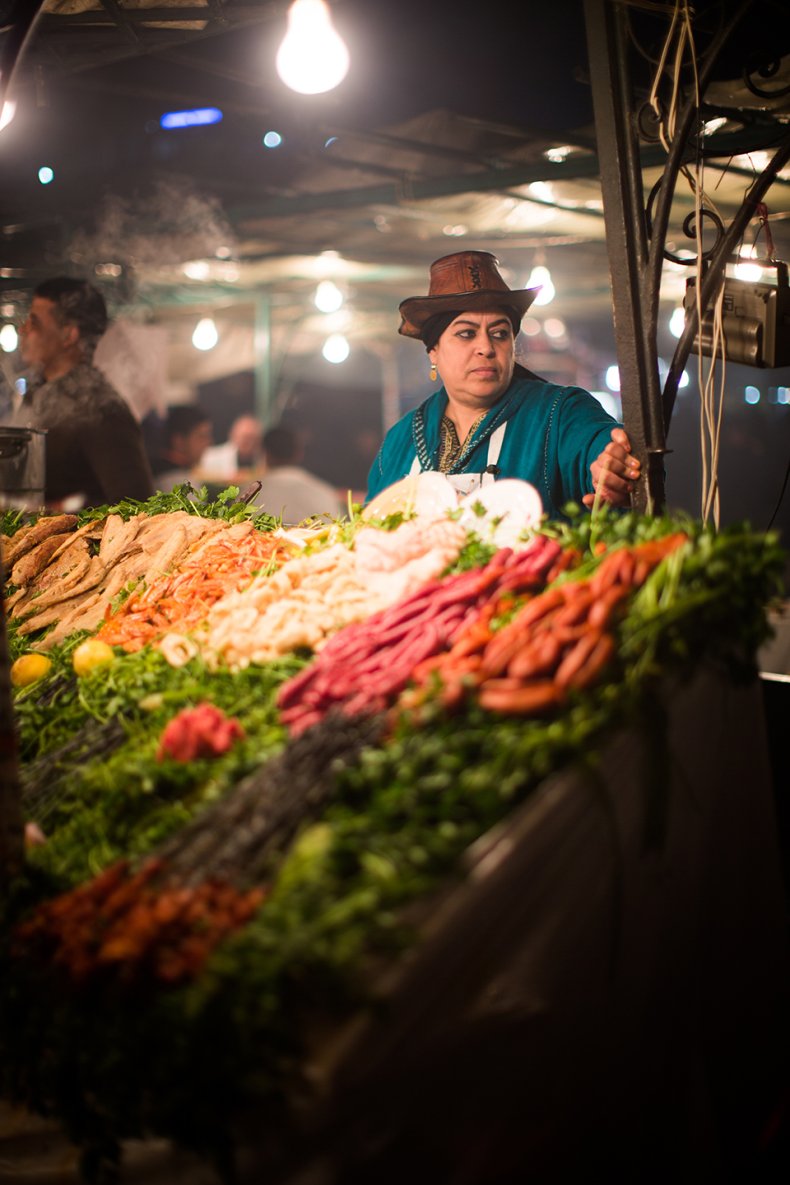 At the heart of Marrakesh's famed medina is Jemaa el-Fna, where anything goes. Snake charmers, musicians and herbalists set up shop next to tea, fruit and spice vendors under the shadow of the Mouassine Mosque's minaret.
Findlay Market
Cincinnati, Ohio, USA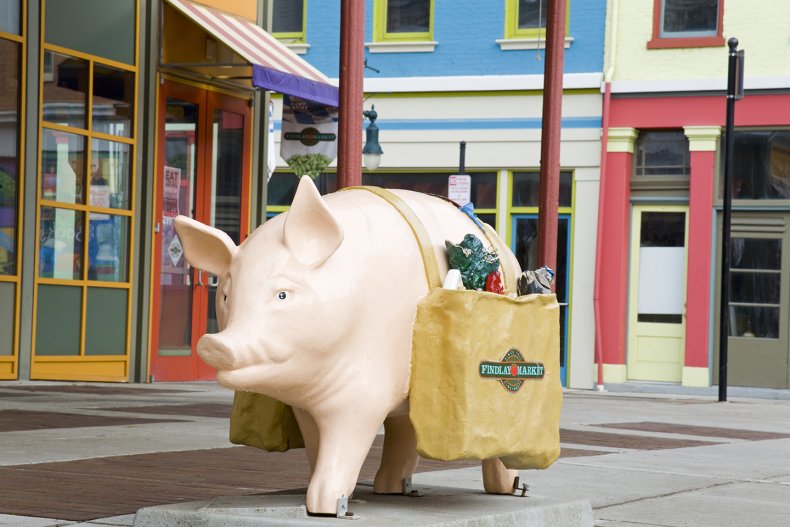 Since 1852, merchants in Findlay Market have been selling farm-fresh produce, meats (including a local haggis-like creation called goetta) and cheeses to Cincinnatians. In the summer, the indoor market expands outside and welcomes musicians, performers and special events to the mix.
Tsukiji Fish Market
Tokyo, Japan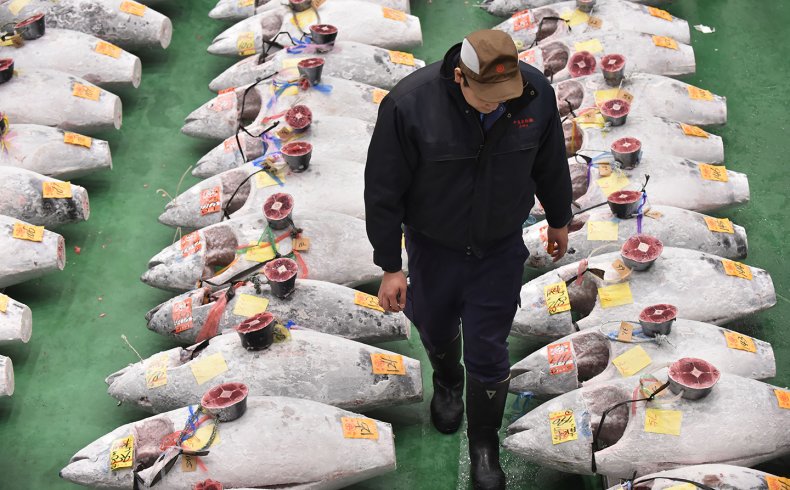 People line up at 3 a.m. to watch the ancient, world-famous tuna auction, sip hot tea and try the freshest sushi in the world—meticulously prepared by professionals.
Spice Bazaar (Misir Çarşisi)
Istanbul, Turkey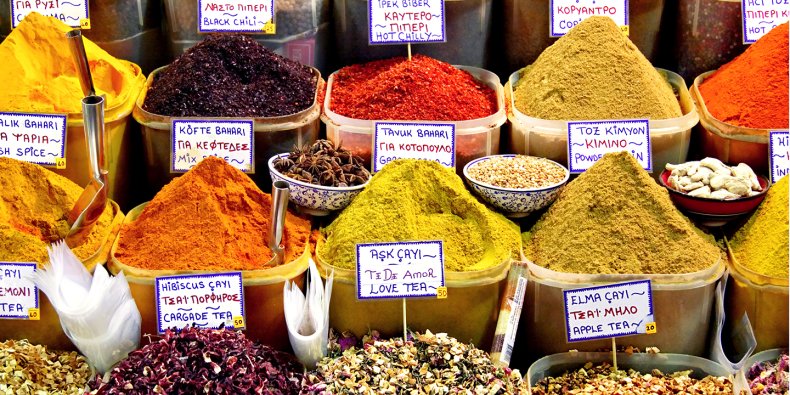 Not much has changed since the 1600s in this cavernous medieval market—where people haggle over conical piles of spices along with everything else, including what seems like a thousand varieties of dates, halvah, tea and cheese.
St. Lawrence Market
Toronto, Canada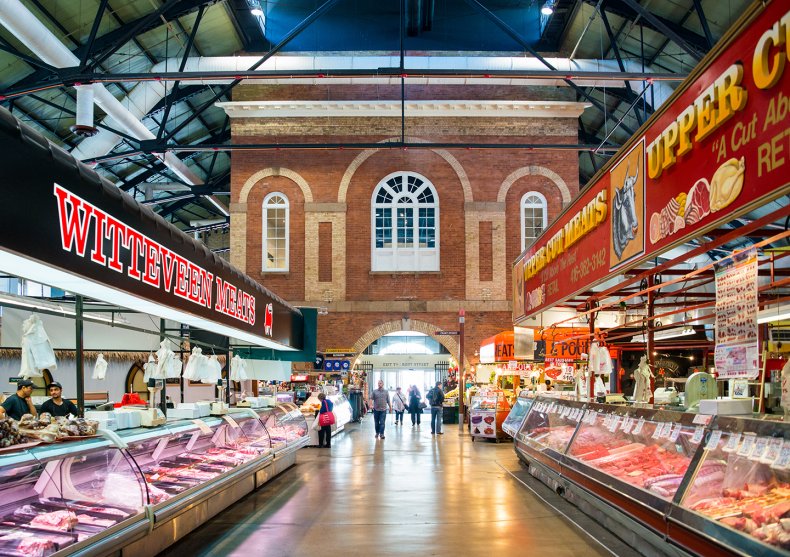 While open every day, the St. Lawrence Market began with its Saturday farmers market over 200 years ago and includes fresh produce, Montreal-style bagels and antique dealers.
Machane Yehuda
Jerusalem, Israel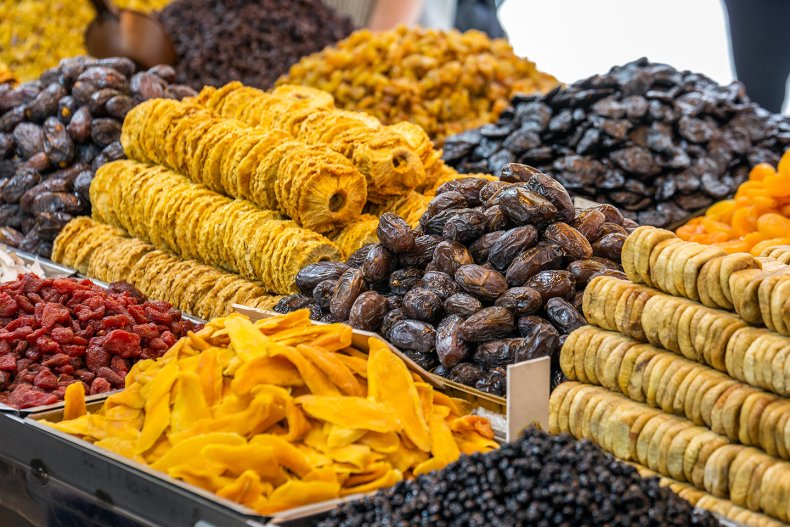 One of the largest souks in Israel, Machane Yehuda is a mesmerizing maze of alleys and stalls selling every food staple in the Middle Eastern diet, including enticing arrays of nuts, seeds, fruits and vegetables, meats, olives, falafel, shawarma, halvah and more—as well as housewares. The atmosphere becomes frenzied in the early afternoon hours on Friday before most stalls close for the Sabbath.
La Boquería
Barcelona, Spain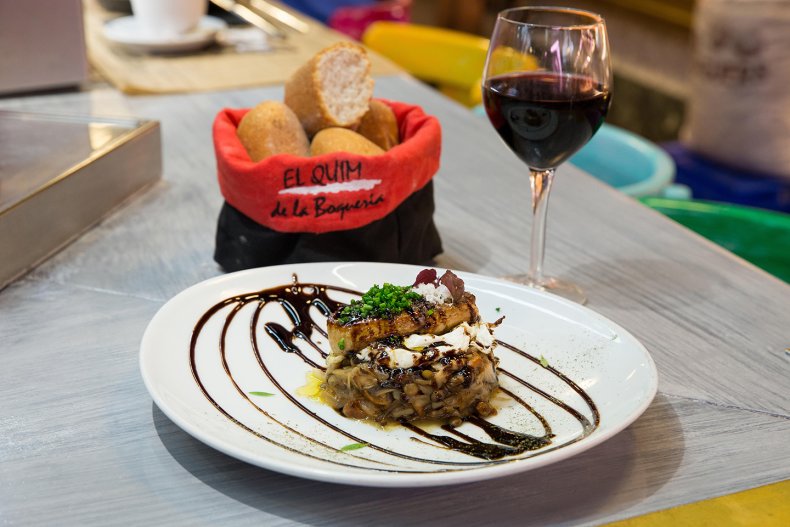 Said to date back to the year 1217, Mercado de San José de la Boquería is a feast for the eyes and the stomach—especially if you are a connoisseur of jamón ibérico (Spanish cured ham). Come for the spectacle. Stay for lunch.
La Merced Market
Mexico City, Mexico
The largest food market in Mexico City is also one of the most delicious and bewildering. Piles of fried grasshoppers and crickets lie next to select cuts of meat, mounds of mole, cactus paddles, chiles and mangoes. It's so large, there are professional guides.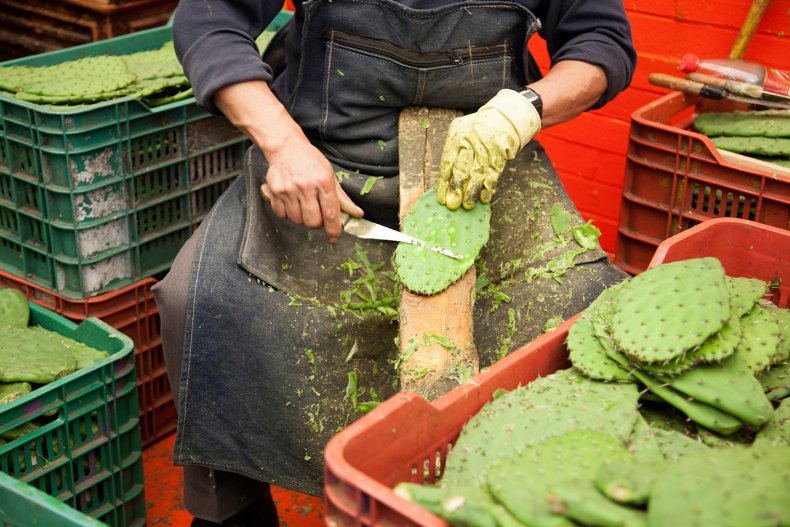 Sanyuanli Market
Beijing, China
Exotic, colorful and tantalizing produce fill this market—along with (almost) everything and anything that can be caught on land or fished from the sea. Sanyuanli is truly a fascinating experience.