The 10 Best New Movies to Watch on Streaming This October
October is another stellar month for original movies coming to streaming services.
Netflix, Amazon, Disney, Apple, Hulu and HBO are all stepping up to the plate with a terrific mix of original films that are exclusive to their streaming platforms.
Amazon is bringing its own brand of spooky offerings this Halloween, but those who don't like horror will have plenty of options elsewhere.
The Guilty, October 1 - Netflix
Jake Gyllenhaal stars as 911 call operator Joe Baylor, who over the phone tries to save a woman in grave danger. The thriller takes place over the course of a single morning as secrets are uncovered and not everything appears to be as it seems.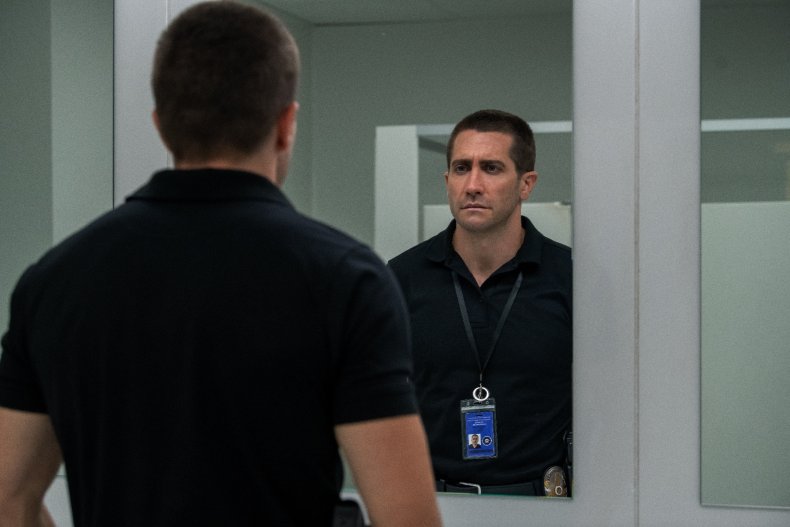 Diana: The Musical, October 1 - Netflix
Diana: The Musical brings us face-to-face with one of the 20th century's most compelling figures in this landmark musical event. The version being shown on Netflix was filmed on Broadway in the summer of 2020 with no audience in the theater.
The musical features actors playing all the famous British figureheads like Princess Diana, Camilla Parker Bowles, Prince Charles and Queen Elizabeth II.
Black Widow, October 6 - Disney+
Not technically new to Disney+, Black Widow is about to get a lot cheaper for subscribers though. Originally released in cinemas and on the streaming platform at a premium rate, the premier access fee has now been removed, and you can watch Scarlett Johansson's standalone Marvel movie for free.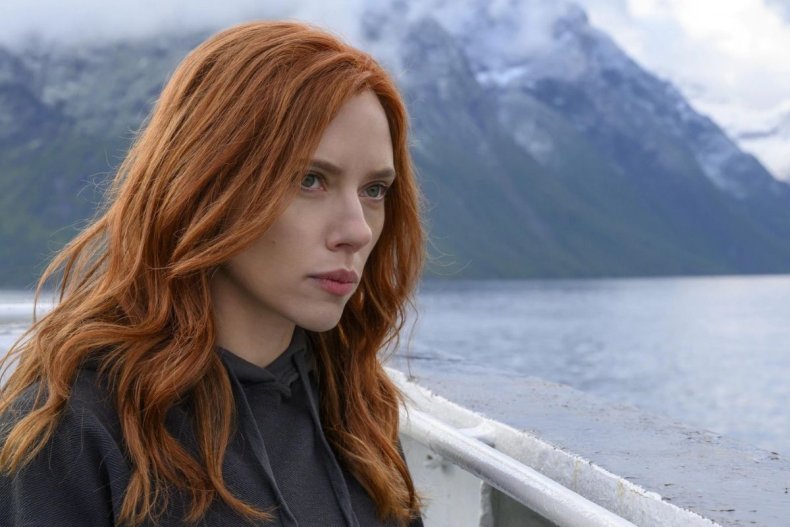 Welcome to the Blumhouse, October 1 & 8 - Amazon Prime Video
Technically this isn't one movie, as four horror movies drop on Amazon Prime Video courtesy of producer Jason Blumhouse. Just in time for Halloween, October opens with two horror movies before two more drop on October 8.
A sinister figure threatens the residents of a low-income community in Bingo Hell, while a teenage girl battles a group of deadly vampires in Black as Night - both on October 1.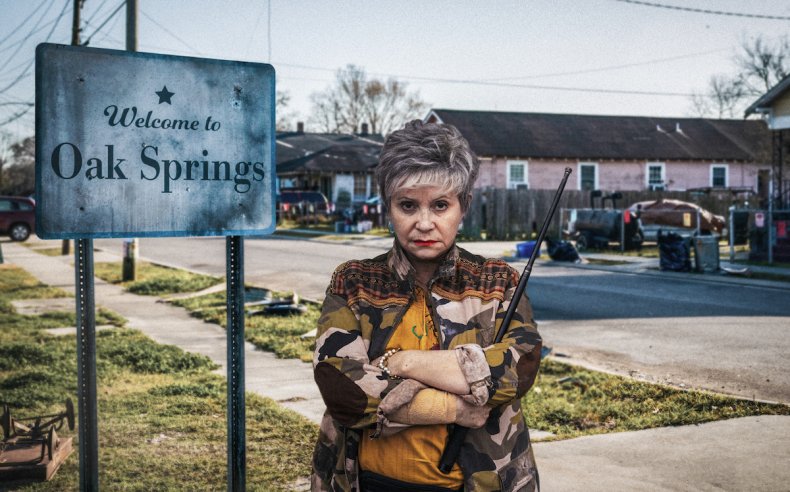 A week later, an expecting couple move in a secretive new neighborhood in Madres and in The Manor we see a malevolent force prey on the helpless residents of a cozy nursing home.
Justin Bieber: Our World, October 8 - Amazon Prime Video
Justin Bieber: Our World follows one of the world's biggest pop stars as he prepares for his New Year's Eve show in 2020. The concert was his first full concert in three years and follows his preparations as everyone involved must adhere to strict COVID guidelines.
Jacinta, October 8 - Hulu
This moving documentary was shot over three years and follows a mother and daughter who are incarcerated in jail together, with both recovering from drug addiction.
It tells the story of how 26-year-old Jacinta became entangled in her mother's world of drugs and crime as a child and followed her into the system as a teenager. Jacinta is eventually released from prison and attempts to reconnect with her 10-year-old daughter.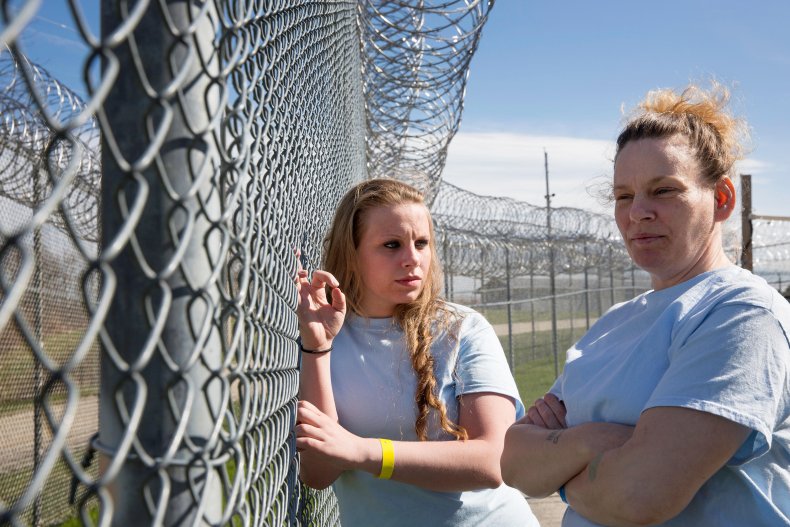 The Velvet Underground, October 15 - Apple TV+
Director Todd Haynes tells the story of The Velvet Underground in this documentary and how they created a new sound that changed the world of music.
This Apple TV+ documentary shows how the band is both of its time, yet timeless, realistic, and rooted in high art and street culture.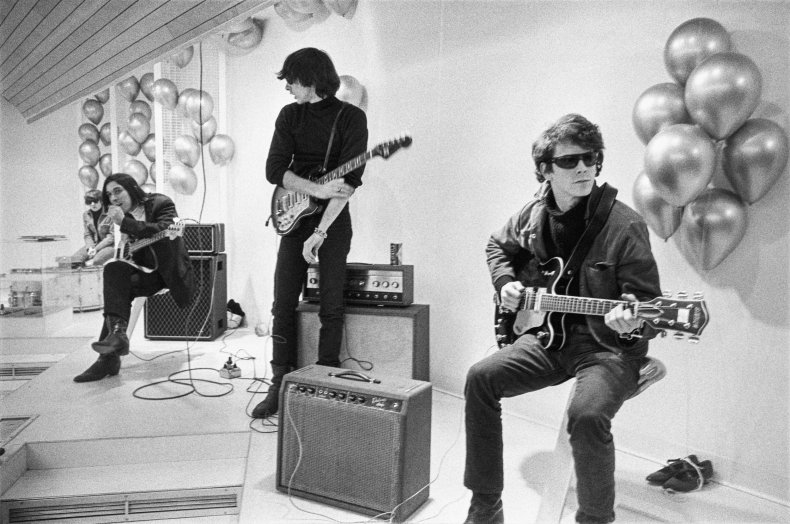 Night Teeth, October 20 - Netflix
Another horror to prepare you for Halloween, Night Teeth sees an unsuspecting chauffeur pick up two mysterious women for a night of party-hopping across LA. However, he eventually uncovers their bloodthirsty intentions and he must fight to stay alive.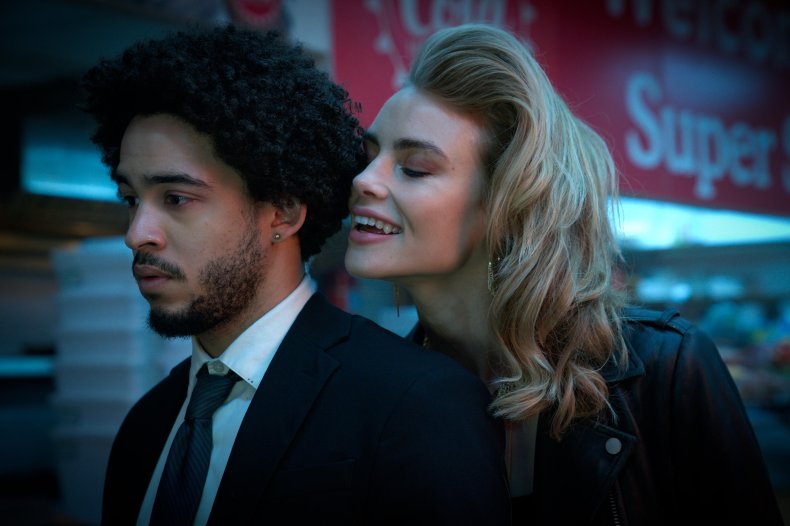 Dune, October 22 - HBO Max
One of the biggest cinematic releases of the 21st century is getting a simultaneous release on HBO Max thanks to the Warner Bros. movie strategy.
Denis Villeneuve's space epic stars Timothee Chalamet, Zendaya, Oscar Isaac, Jason Mamoa and many more big names. Based on Frank Herbert's 1965 novel of the same name, it could be the start of the next big sci-fi movie series.
Army of Thieves, October 28 - Netflix
Army of Thieves is a prequel to Zack Snyder's recent zombie movie Army of the Dead. A small-town bank teller gets drawn into a an adventure when a mysterious woman recruits him to join a crew of interpol's most wanted criminals. This comedy thriller stars Nathalie Emmanuel, Guz Khan and German actor Matthias Schweighöfer.