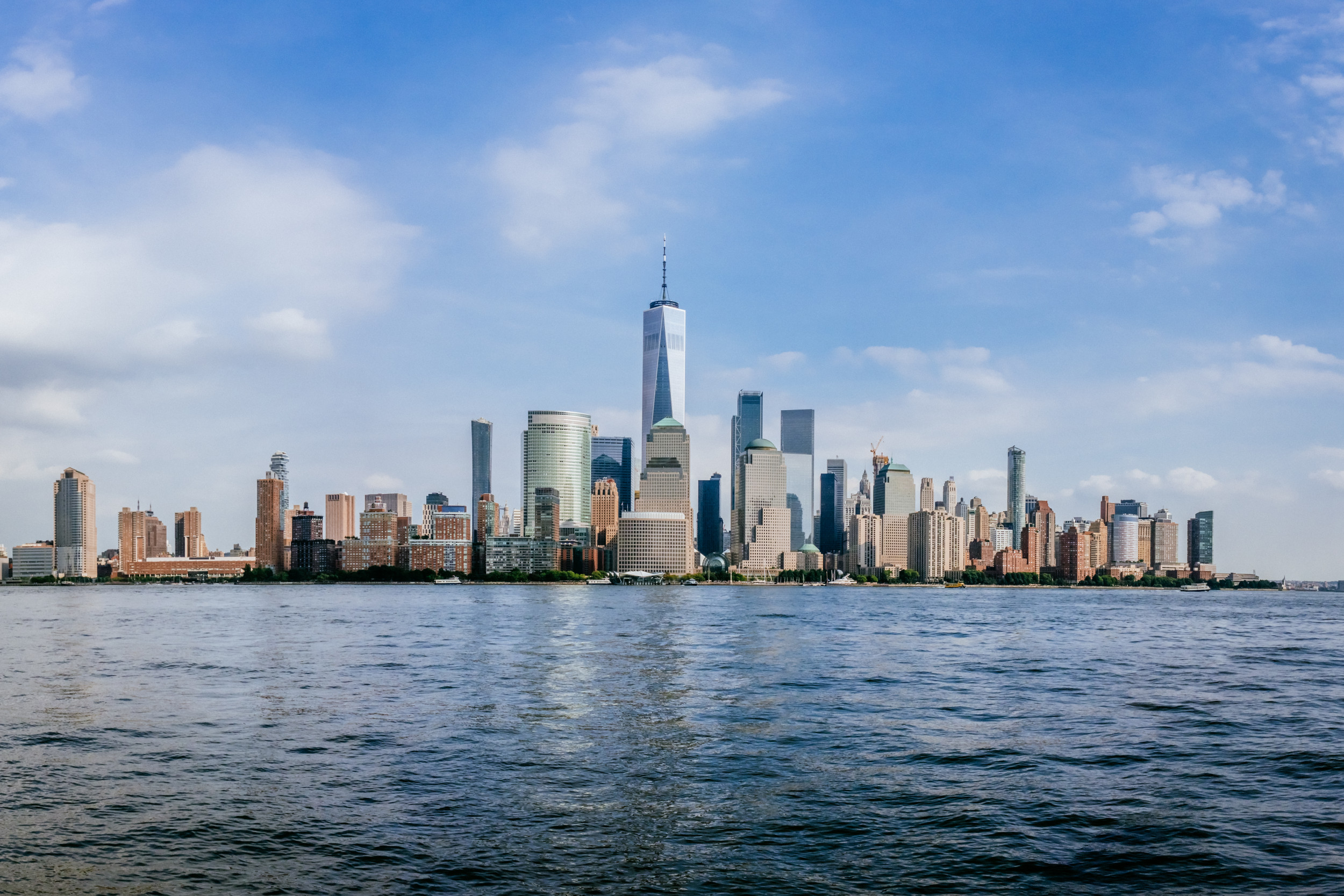 New York is a superlative city. It has the best restaurants, the best bars, the best museums, the best shopping, the best tacos in the country. Well, OK, we'll give that to California. There's a reason it's called the City That Never Sleeps. Be it 3 p.m. or 3 a.m., there's always something exciting happening here. And whatever it is, it'll be the best.
Click here to find the 10 best things to so in New York City.
Tourists flock to "Little Italy" on Mulberry Street in Manhattan only to find that the area is just a shlocky shell of its former self with restaurant barkers on the sidewalk trying to lure unlucky eaters into mediocre Italian restaurants where they will punish their palates with gooey, sloppy, forgettable, tasteless fare. But hop on the subway north to the Bronx and point yourself to Arthur Avenue, where you'll find a much more pleasing Little Italy waiting for you. Stroll the charming streets and pop into Italian groceries and restaurants serving much better Italian-American delights.
Bars
New York City is a drinking town. And it has no shortage of places where you can cozy up to a dimly lit bar and nurse a high-quality cocktail or slam a few pints. Dive bars, sophisticated cocktail dens, ambient hotel bars—whatever your drinking jam is, the Big Apple has it.
Here are few places for the indecisive drinker to hit: JJ's Hideaway for some hip, '80s-flavored drinking is in Williamsburg, Brooklyn; Formerly Crow's for dive-ish boozing, and Existing Conditions for cutting-edge cocktails are both in Greenwich Village; Milano's, the best dive bar in the city, is in Nolita; Katana Kitten for Japanese-accented drinks is in the West Village; and The Springs for some retro-ish Southern California vibe and great frozen cocktails is in Greenpoint, Brooklyn.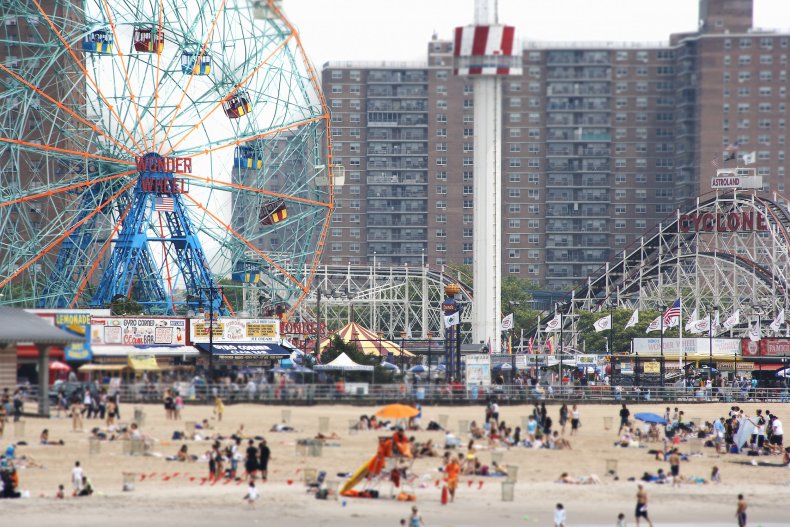 Once, this actually was an island. But at the end of the 18th century, perpetual winds shifted sands, and eventually there was land between the island mainland Brooklyn. Today, this peninsula is a fun day trip via subway. In addition to the beach and the amusement park, visit the famed Circus Side Show, Totonno's Pizzeria Napolitana and the Coney Island History Project. Or stroll down the boardwalk to neighboring Brighton Beach to slurp some borscht and do some vodka shots with the Russian immigrants who settled there.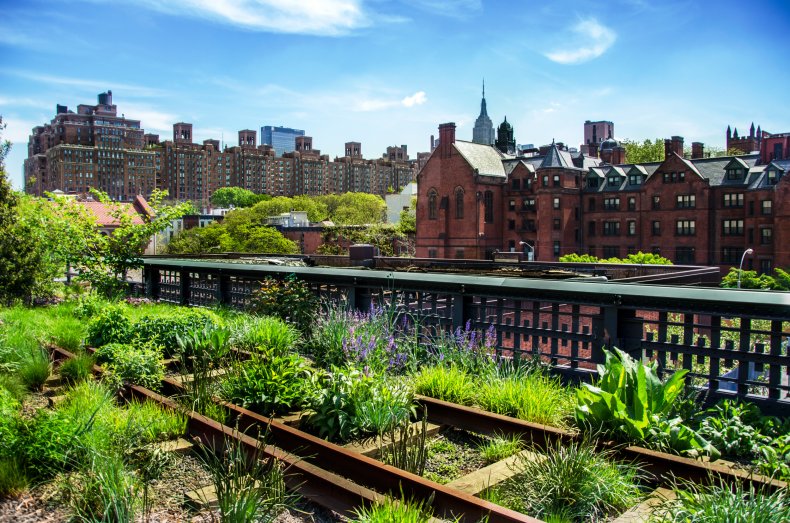 Since 1934, an elevated rail line has stretched down the west side of Manhattan starting at West 33rd Street. It was abandoned in 1980 and sat unused and unloved, save for a few adventurous explorers who covertly accessed it. But then in 2009, New York City did something remarkable: the railway opened as an elevated park. Today the High Line is a classic landmark that both visitors and locals love. It can get crowded but everyone should walk the 1.5-mile High Line from Hudson Yards to the Meatpacking District. Architecture buffs: keep an eye out for striking buildings by Zaha Hadid, Frank Gehry, Renzo Piano and Jean Nouvel, among many others.
Museums
Going to at least one museum during a visit to New York City is a must. And there are some doozies here. Hit up the wonderful Neue Galerie on the Upper East Side to gawk at works by Gustav Klimt and Egon Schiele, among other Austrian artists; the Metropolitan Museum of Art is one of the world's great art museums; hit the Guggenheim just to be inside Frank Lloyd Wright's masterpiece of a building; and the Museum of Modern Art, or MoMA, the best museum for contemporary art in the country.
Go to an ATM in some parts of Queens, and you'll have the option to do the transaction in one of 16 different languages. Yes, this borough is extremely diverse. Which is why you should come here. Start in Jackson Heights where it has mostly Himalayan cultures (Tibetan, Nepali, Bangladeshi), cross over Roosevelt Avenue which is flanked with Mexican and Ecuadorian shops, restaurants, bars and street carts, and then you'll be in Elmhurst, home to some of New York's best Thai restaurants. Then there are the Greeks and Egyptians in Astoria, the Chinese and Koreans in Flushing, the Guyanese in Richmond Hill, the Bukharan Jews from Uzbekistan and Tajikistan in Rego Park, AKA "Regostan." The list could go on and on.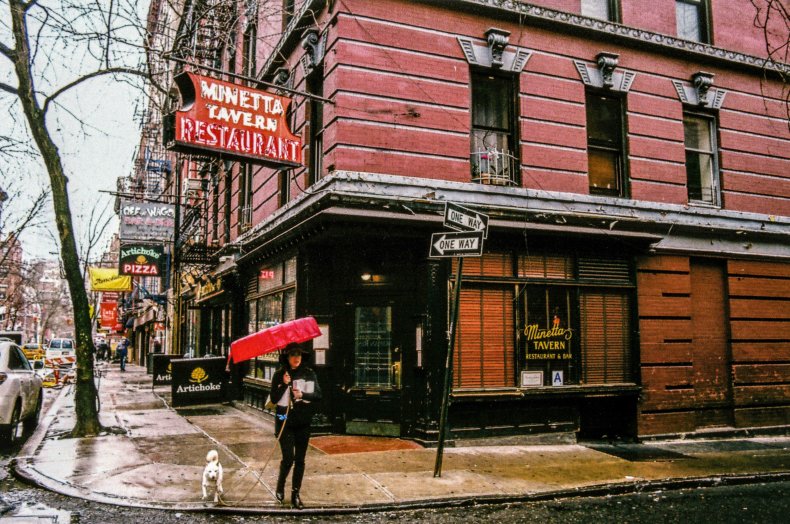 Restaurants
New York is one of the best dining cities on the planet. Whether it's Michelin-worthy fare or salt-of-the-earth, no-frills goodness, you can please your palate in hundreds of different ways. Some no-brainer, must-eat spots include Minetta Tavern in the heart of Greenwich Village, for classic Big Apple dining (get the burger or splurge-worthy steak); Hanoi House in the East Village for incredible northern Vietnamese fare; Momofuku Noodle Bar for chef David Chang's first restaurant that happens to still be firing on all cylinders; Fish Cheeks for great Thai, Frenchette for life-affirming Gallic-accented fare; Ops in Bushwick, Brooklyn for the best pizza in any of the five boroughs; Tanoreen in Bay Ridge, Brooklyn for luscious Lebanese; St. Anselm in Williamsburg, Brooklyn, for anything meaty; Mercado Little Spain in Hudson Yards for high-quality Spanish classics from chef Jose Andres. and Hometown Bar-B-Que in Red Hook, Brooklyn, for the best barbecue in the city.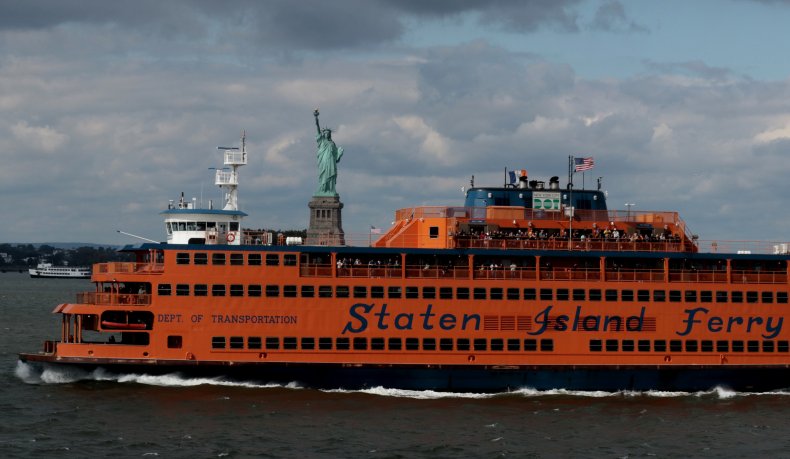 Staten Island often gets overlooked by visitors and New Yorkers. It shouldn't. There's a Sri Lankan community on the island and great Sri Lankan restaurants, as well as some great New York-style pizzerias. The borough even has a Tibetan Buddhist center. And it's free to get to Staten Island: Hop on the free ferry and you'll be wowed from the views of lower Manhattan.
Taking up much of a short block on the Lower East Side, this fascinating museum allows guests to step back in history, 100+ years ago when the neighborhood was a bastion of recently arrived immigrants, mostly Italians, German, Poles and Jews. Guides, dressed in historical garb, take visitors through an actual preserved tenement building to show how the recently arrived lived in the late 19th and early 20th centuries.
It's very easy to get lost in the West Village. That's because of urban planning. Or lack thereof. When the street grid for Manhattan was created in the early 19th century, Greenwich Village (especially the western half of it, a.k.a. the West Village) already existed. It's streets, many of which curve or are diagonal), are a warren of confusion for the uninitiated. So, put away that map on your phone and get lost. Lurking down many of the streets are great restaurants and bars, shops, and boutiques.