10 Best Wineries in Napa Valley
California's Napa Valley is full of great wineries - but which ones should you visit first? try these top ten.
Napa Valley is an incredible experience for both novice wine drinkers and serious connoisseurs. The trick is to know where to go with the people you're visiting with and to know the basic rules for visiting Napa Valley, which are:
Gauge your group – are you planning on a party bus and day drinking with friends? A small group looking to stock up your cellars? Know the expectations of your party and everything will run much more smoothly.
Many wineries are appointment-only, so be sure to call or email ahead – like, way ahead. It may seem like a lot of extra work, but an appointment can include incredible experiences like walking the vineyards or sitting down to lunch with a winemaker. And if you are traveling via limo or bus, make sure to confirm whether the tasting room can accommodate bus parking.
And on that note: always – ALWAYS – book transportation or designate a responsible sober driver. This is non-negotiable and, frankly, common sense.
Start your day with a good breakfast. Even if you're spitting throughout the day, it is important to have a base in your stomach. Pack a protein-rich dry snack like nuts to stay sated.
Don't be afraid to spit. You're going to taste a LOT of wine, and your palate will be fresher if you spit throughout the day. Save the actual imbibing for apero hour and beyond.
Don't stick your glass in your host's face as a way of asking for another pour.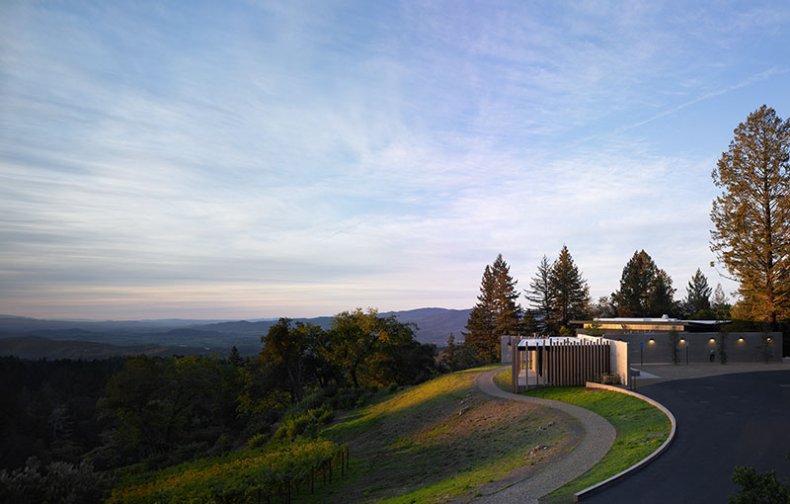 Now that we've gotten that out of the way, here are the top 10 wineries or tasting rooms in Napa Valley:
The remote setting adds to the romance of Kenzo. The vineyards are inside 3800 acres of a natural preserve at 1550 feet elevation on Mt. George, and it can feel like you're the only person in the world up there. Pro tip: order the Bouchon lunch box to enjoy while tasting Bordeaux varietals inside this epic California modern winery.
3200 Monticello Rd, Napa, CA
(707) 254-7572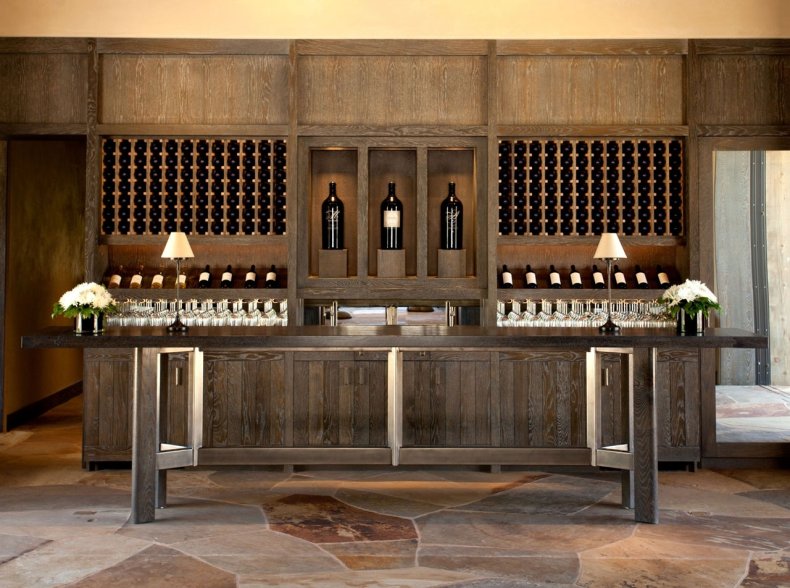 For a thoughtfully-paced and intimate visit, make an appointment at Matthiasson in the heart of Napa Valley. The wines are high acid and food friendly – ideal for building out your cellar with nouveau-California.
3175 Dry Creek Rd
Napa, CA 94558
(707) 637-4877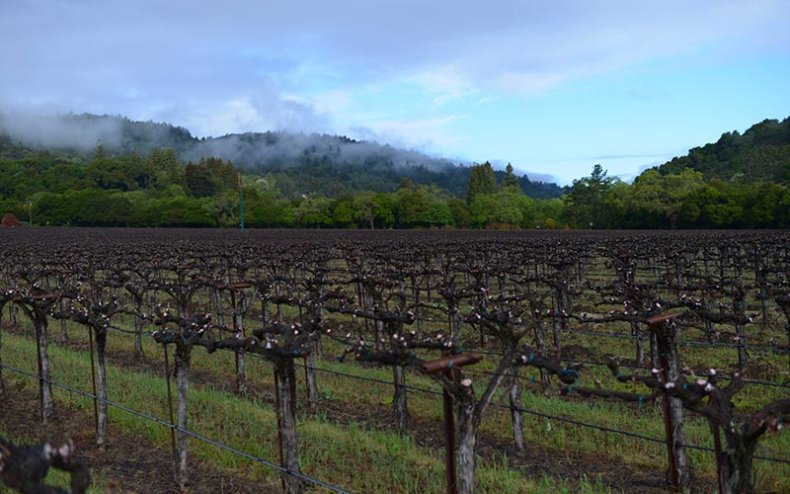 This brand new tasting room is a beautiful addition to Napa Valley. You can choose from a variety of tasting experiences – go for the lunch option, and make sure you try their whites.
4130 Howard Lane, Napa, CA
(707) 666-4777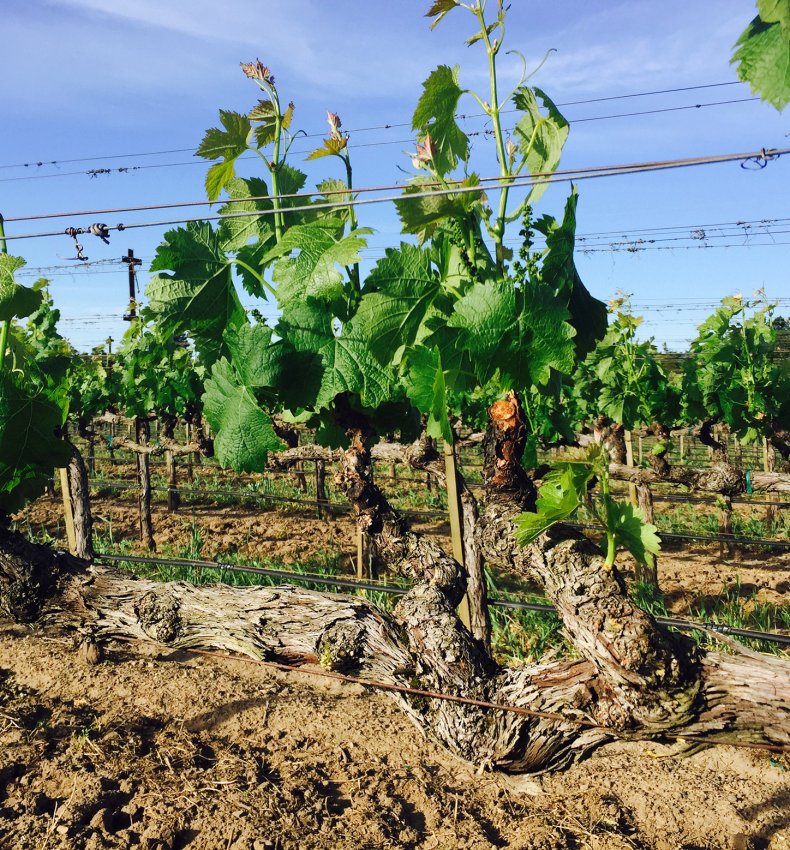 Touch the vines and taste the wines with winemaker Pam Starr, a long time Napa Valley fixture, at this charming boutique winery.
700 Dowdell Ln, St Helena, CA
(707) 967-9111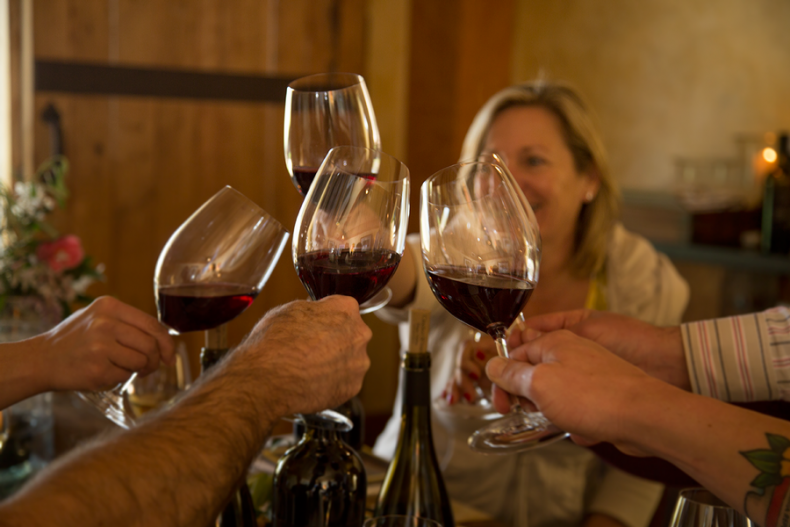 Another beautiful mountain winery, CADE is on top of Howell Mountain and boasts an exquisite tasting room and vast views of the surrounding range. Make this your first appointment of the day if you can – the twists and turns up and down Howell Mountain require a steeled stomach!
360 Howell Mountain Rd S, Angwin, CA
(707) 965-2746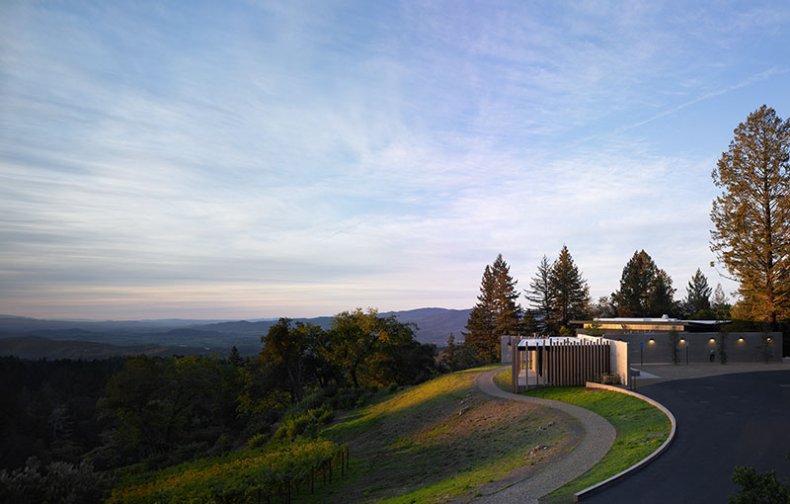 Smith-Madrone Vineyards and Winery
Experience old-school Napa Valley and a killer view here, where brothers Charles (the winemaker) and Stuart (the viticulturalist) have been making wine since 1971.
4022 Spring Mountain Rd, St Helena, CA
(707) 963-2283
Settled in the northern side of the Valley just between St. Helena and Calistoga, Larksmead has long been known for its powerful and classic Cabernets. Their tasting room is nestled among a wildflower garden – perfect for a spring or summer visit for up to 8 people.
1100 Larkmead Lane
Calistoga, CA
(707) 942-0167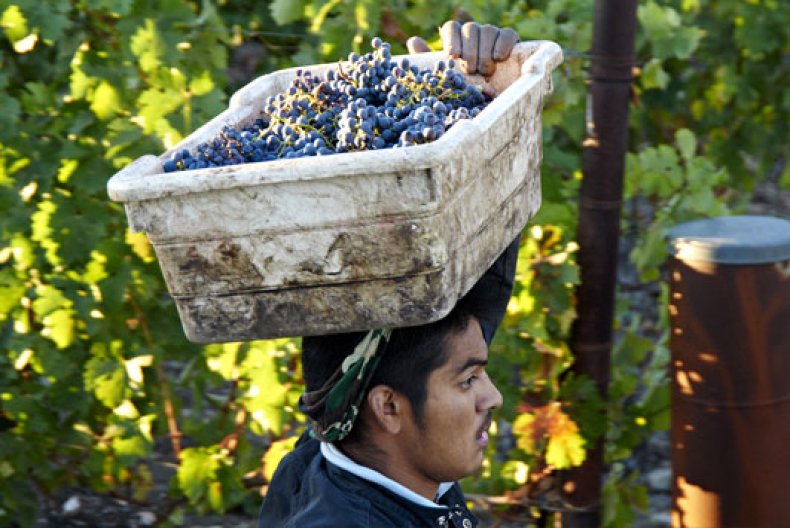 Right in the heart of Napa Valley, Round Pond offers sweeping views of the Valley and a variety of tasting experiences in a classic California setting. Great for a medium sized group.
875 Rutherford Rd., Rutherford, CA
(707) 302-2575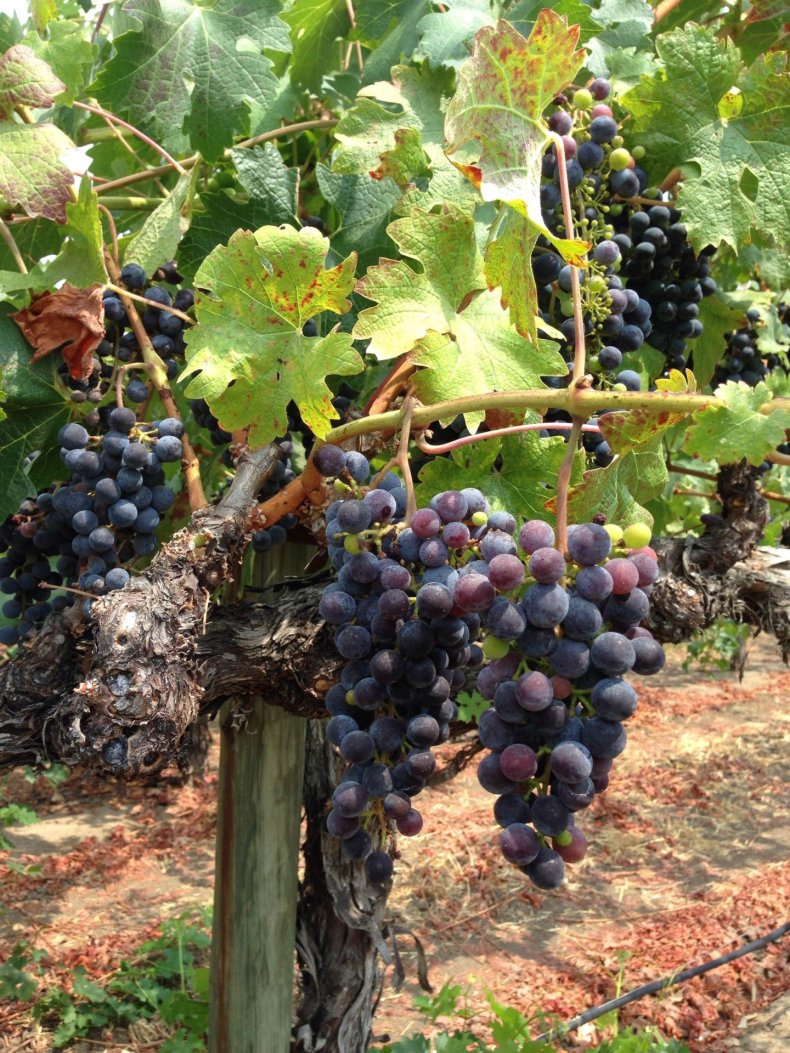 This winery and tasting room on the Silverado Trail can accommodate large groups and buses. The terrace overlooking picture perfect vineyards is a great place to watch the sunset and enjoy California bubbles.
8445 Silverado Trail, Napa, CA
(707) 967-7700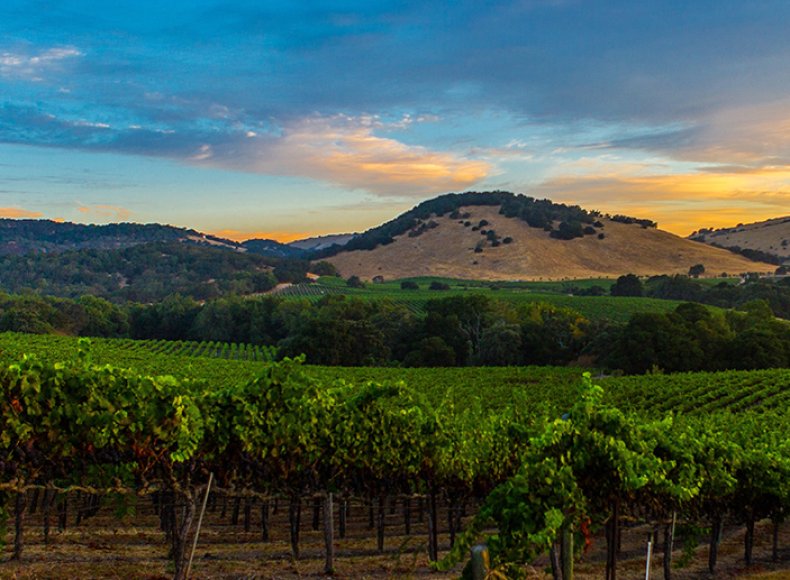 A classic institution in Napa Valley that claims to be the longest continually operating winery in Napa Valley, Beringer has a beautiful tasting facility right next to the CIA.
2000 Main St, St Helena, C