10 Best (Late) Summer Festivals in the World
During the summer (or winter in the southern hemisphere) all over the world, people congregate to share their passions.
Festivals aren't just about music—they are also celebrations of everything that makes us human: art, literature, dance, mythology, and creativity. During the summer (or winter in the southern hemisphere) all over the world, people congregate to share their passions. Here are 10 of the best: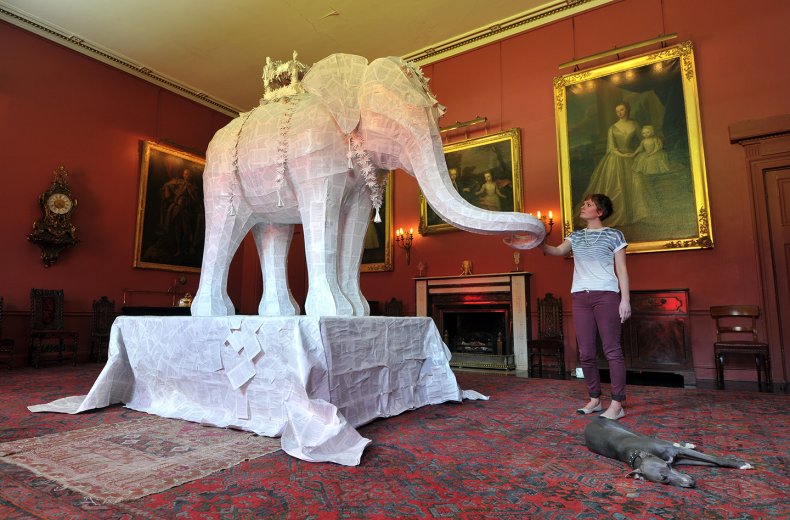 Cornwall, England
July 25–28
The ultimate literary festival where authors are the rock stars, Port Eliot also celebrates fashion, food, and art in a long weekend of camping and bohemian fun.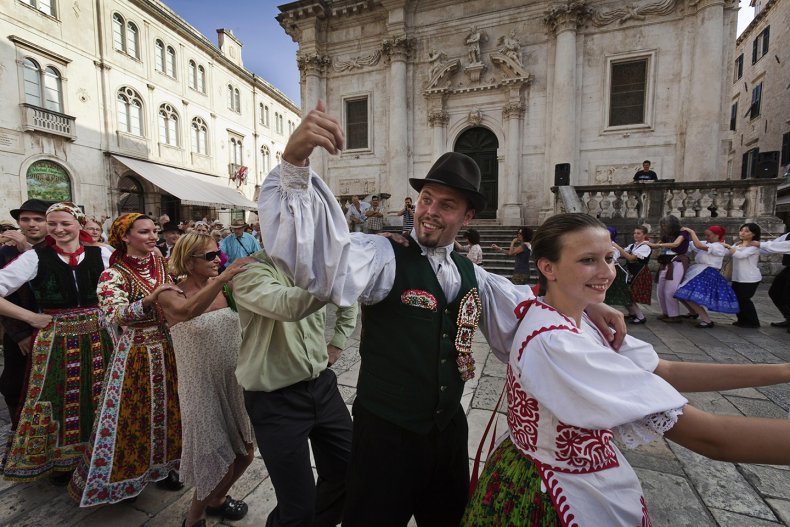 Dubrovnik, Croatia
July 10–August 25
Soak up the best dance, opera, and theater this medieval city has to offer in ancient theaters and parks. Since this fest takes place at the height of the tourist season, watch out for crowds and book ahead!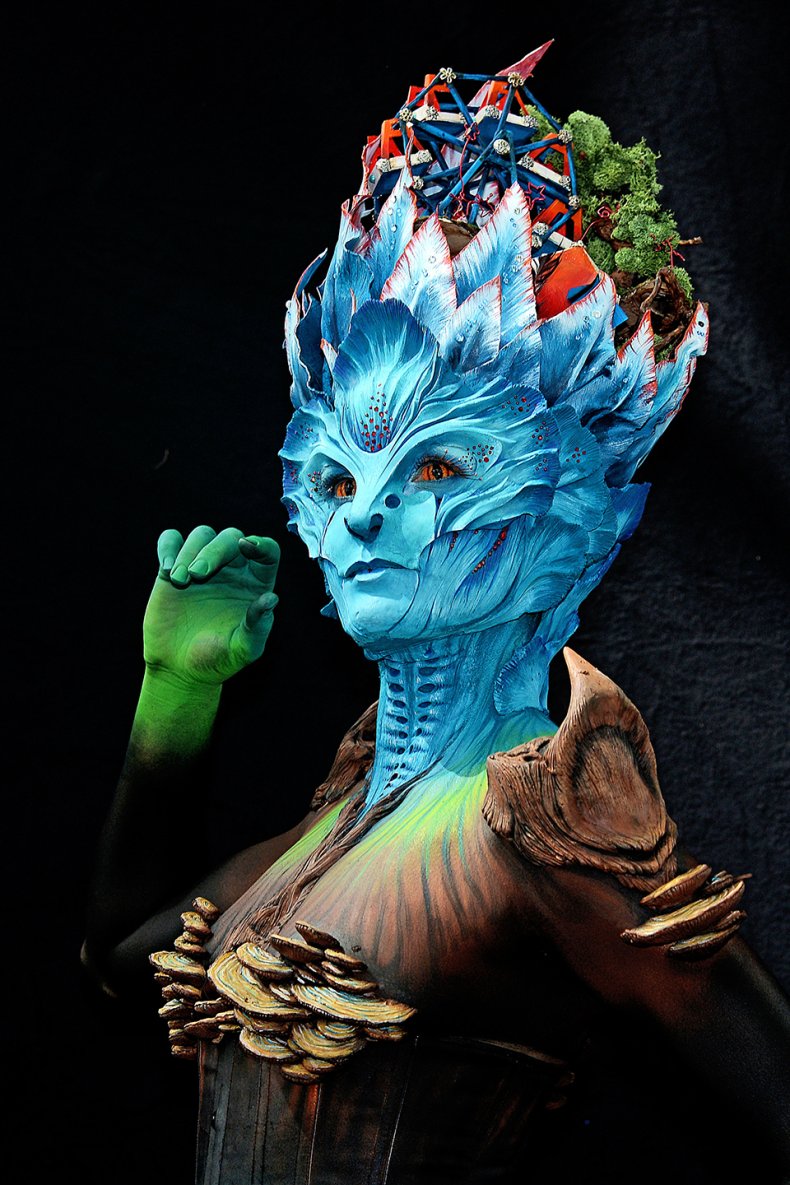 Klagenfurt, Austria
July 11–13
Enter the world of optical illusion during this festival which is, as its name suggests, all about the art of bodypainting. Tens of thousands gather to paint, be painted and celebrate visual culture.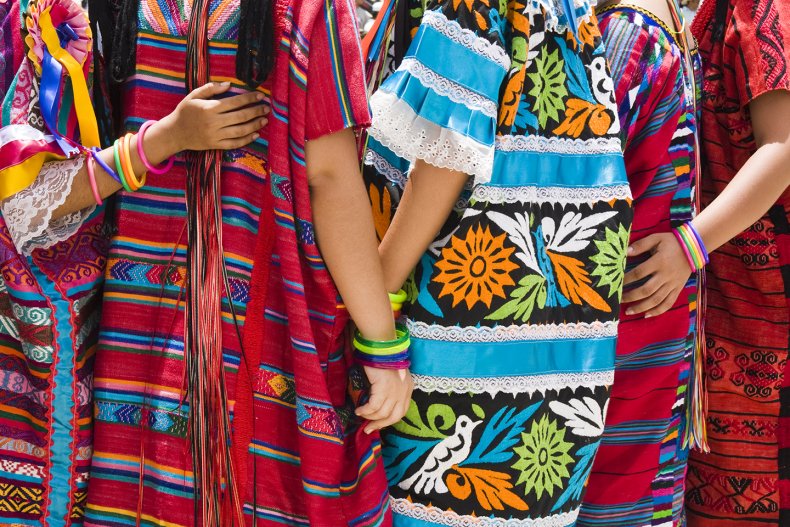 Oaxaca City, Mexico
July 22–29
This weeklong festival is a tradition that has taken place for centuries. Held in the cultural heart of Mexico, Guelaguetza showcases folklore, traditional dance and local music.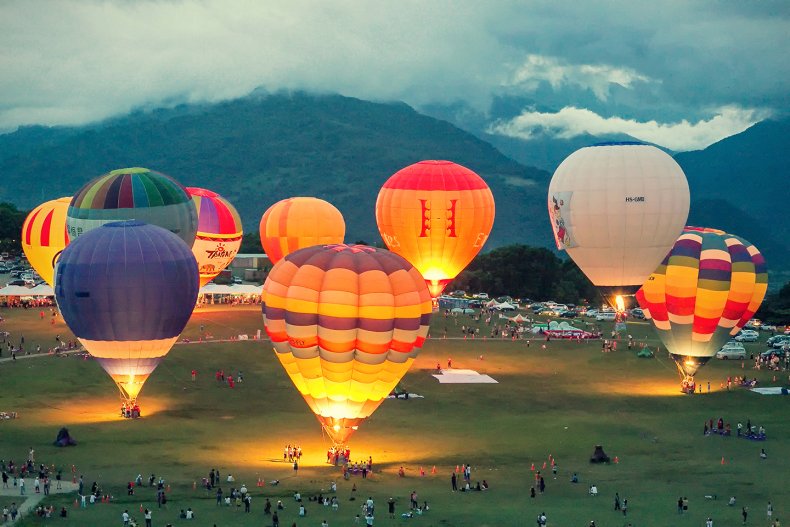 Luye Highland, Taiwan
June 29–August 12
The skies above Taiwan's lush highlands are full of huge colorful hot air balloons during this month-and-a-half-long festival which includes flying shows, balloon rides, a night-glow concert, balloon wedding celebrations and a summer camp.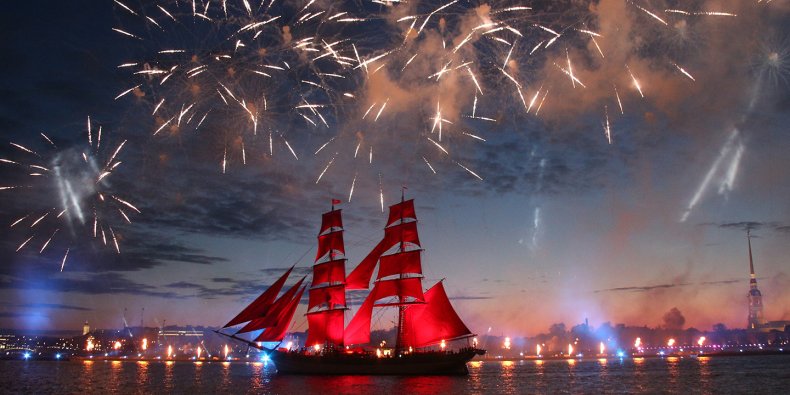 St. Petersburg, Russia
July 11–14
This annual summer festival occurs during the natural phenomenon when the sky remains light throughout the night. It celebrates classical ballet, opera and orchestral music and culminates in a spectacular display of fireworks.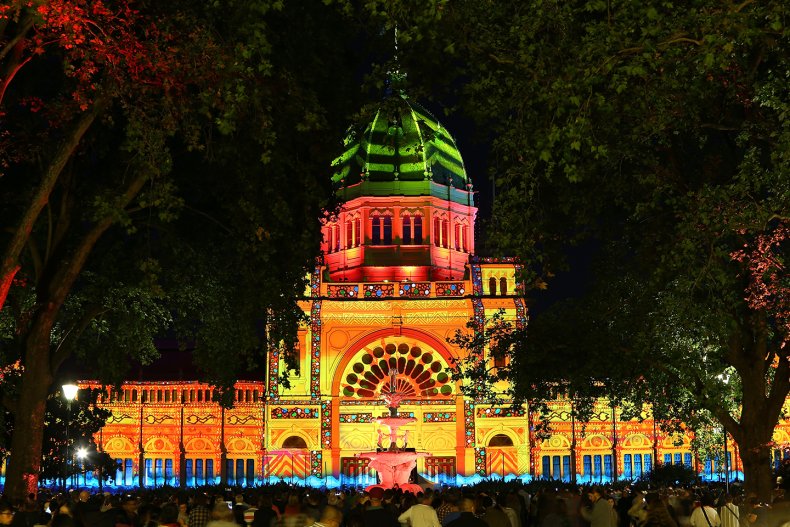 Melbourne, Australia
August 22–24
This massive new arts festival was moved from February to August this year to help people overcome their winter doldrums. Celebrating local artists and creators, it is part light show, part performance art and all good fun.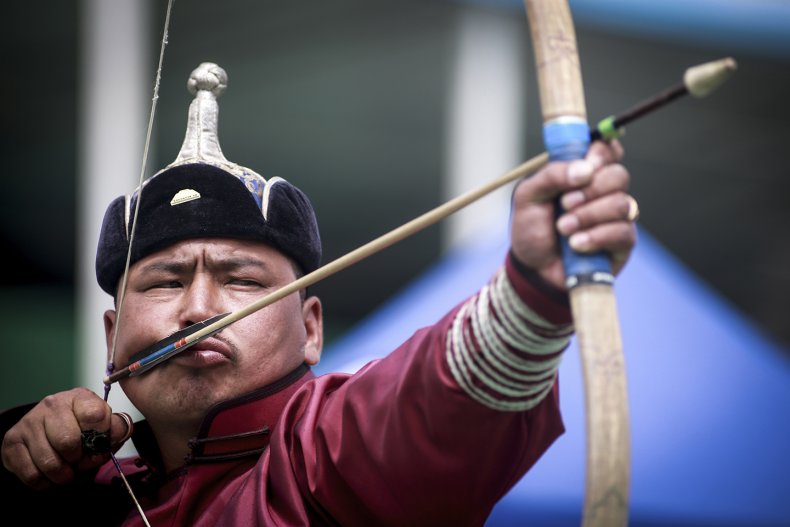 Ulaanbaatar, Mongolia (and in villages around the country)
July 10–12
This sport and cultural festival celebrating nomadic culture began as a draft for Genghis Khan's army. Featuring archery, wrestling and long-distance horseback riding, it is Mongolian culture at its finest.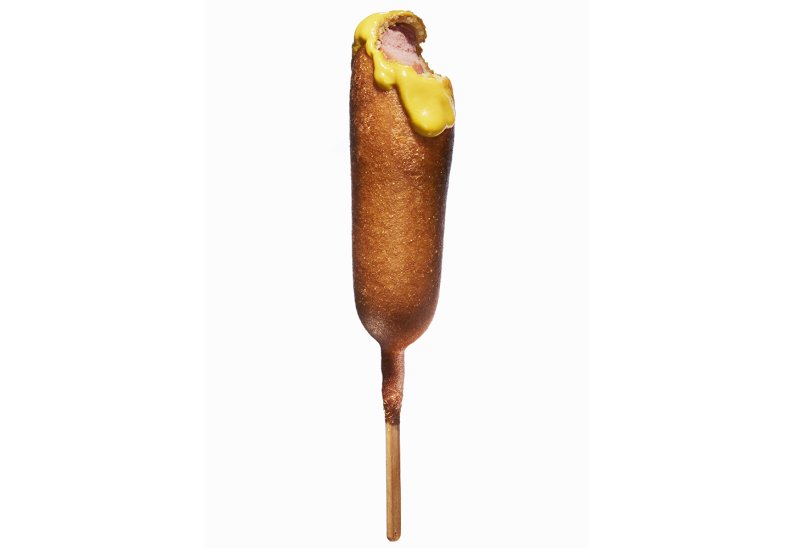 St. Paul, Minnesota
August 22–September 2
One of the largest state fairs in the U.S., the "Great Minnesota Get-Together" is Americana at its best. For 12 days, more than 2 million people roam the 322-acre grounds taking in the 4H livestock competitions, swap meets, auctions, concerts and other carnival attractions.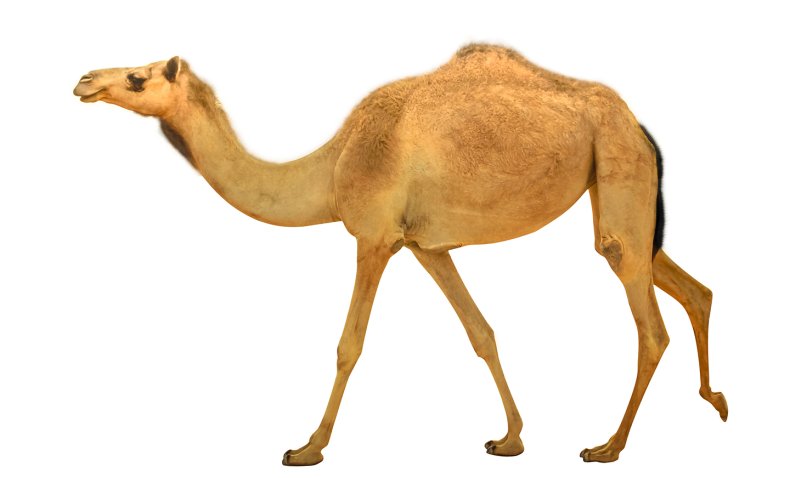 Maralal, Kenya
August 24–26
A two-day festival celebrating dromedaries, Maralal attracts international competitors and viewers alike who come to participate in the annual race put on by the Samburu tribe.