10 Canceled TV Shows That Were Saved by Netflix, Amazon, Hulu and More
The rise of streaming platforms like Netflix and Amazon Prime Video has fundamentally changed how we consume television shows.
The days of waiting a whole week for a new episode are mostly gone as our viewing habits seek a more immersive binge-watching experience, with audiences having more control over how and when we watch our favorite shows.
So while we no longer have that water cooler moment on Monday morning knowing everyone has watched the same episode on Sunday night, what we do have is a renewed sense of power over the TV shows that keep getting made.
At this point, "Saved by Netflix" should be its own category on the streaming platform.
The below list shows examples of times when a show's fandom was not ready to accept a cancelation, leading other platforms to swoop in and bank on the readymade fanbase.
Here are 11 canceled TV shows that were saved by streaming
Lucifer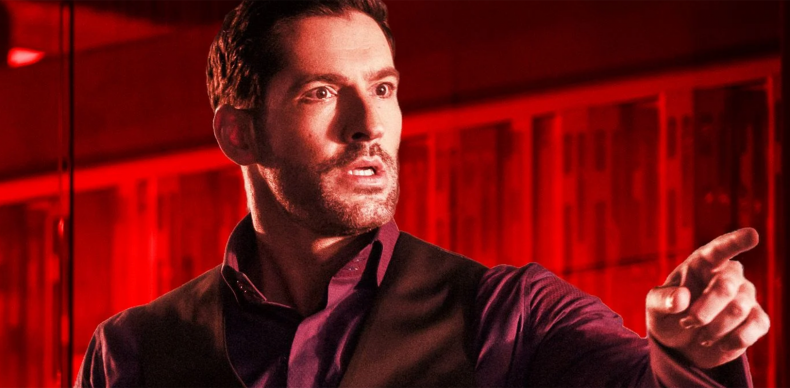 Canceled by Fox, Saved by Netflix
Speaking of intense fan bases, this supernatural police procedural starring Tom Ellis saw its seriously dedicated fans campaign for its renewal when it was canceled by Fox in 2018.
Netflix picked up the biblical Neil Gaiman drama and played up the supernatural elements and sex appeal for a further season and a half, with a sixth and final season due for release late 2021 or 2022.
The Expanse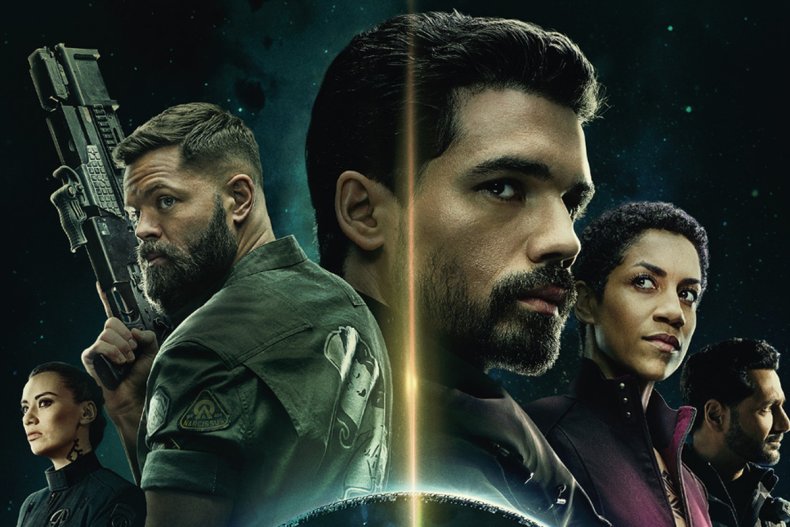 Canceled by SYFY, Saved by Amazon Prime
This sci-fi drama's cult following simply did not accept it when network SYFY pulled the plug in May 2018.
After Amazon Prime Video showed some interest in renewing the series, some fans even hired a banner to fly over the company's headquarters in an attempt to convince those in charge.
Luckily, the tactic worked (along with pleas from some famous faces like George R.R. Martin) and in July 2019, Amazon renewed The Expanse for a fifth season which was released in December 2020.
A sixth and final season began filming in January 2021.
The Mindy Project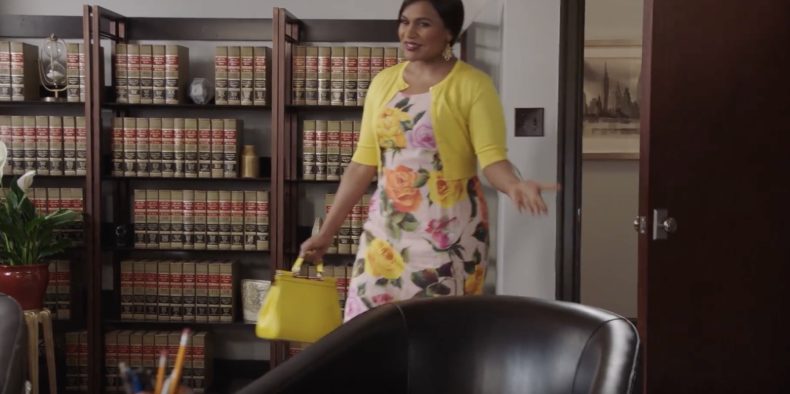 Canceled by Fox, Saved by Hulu
Another Fox casualty, The Mindy Project was shelved by the network in 2015 after five seasons. Fans of the comedy were not pleased with the decision but as luck would have it, one year later Hulu announced it had picked up the series for a new season.
The series returned for a sixth and final round in 2017.
Designated Survivor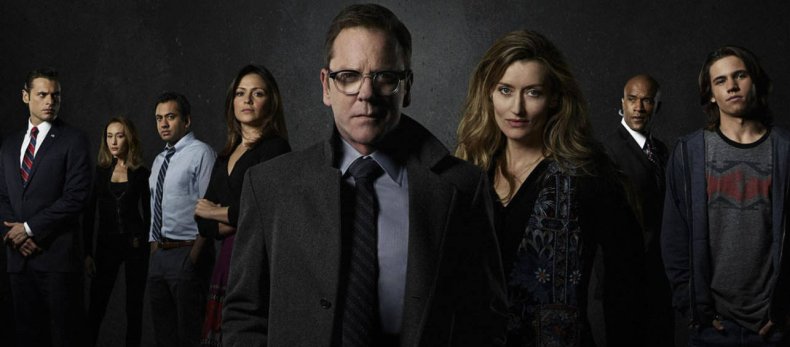 Canceled by ABC, Saved by Netflix
A gripping political drama cut short on a cliffhanger finale? Not on Netflix's watch.
The Kiefer Sutherland-led Designated Survivor was axed by ABC after its second season before Netflix joined the cause and signed up for a third season.
Sadly, however, season four was never to be as Netflix had to cancel the show in 2019 due to actors' contractual complications.
"We are proud to have offered fans a third season of Designated Survivor, and will continue to carry all three seasons for years to come," Netflix said in a statement at the time. "We're especially thankful to star and executive producer Kiefer Sutherland, who brought passion, dedication and an unforgettable performance as President Kirkman."
Brooklyn Nine-Nine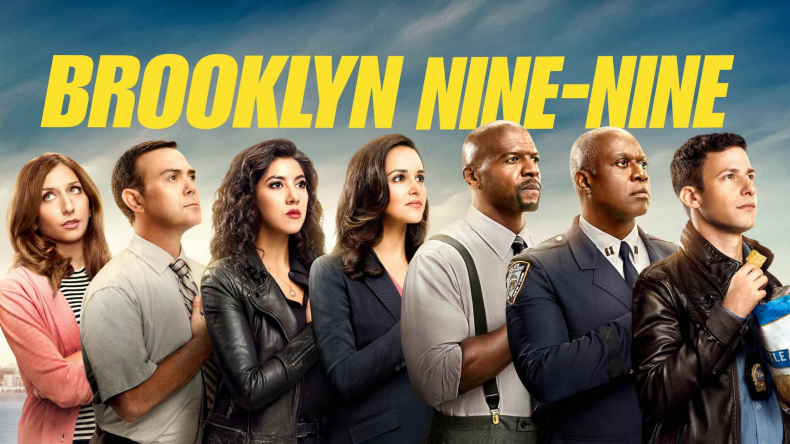 Canceled by Fox, Saved by NBC
Brooklyn Nine-Nine gets an honorable mention on this list because it is arguably the show that kicked off the trend of canceled series being saved by other companies.
The Michael Schur police comedy is loved by its fans who were heartbroken when Fox announced its cancellation after five seasons in 2018.
The reaction from fans was huge and unprecedented at the time, so much so that the very next day, NBC picked up the series for a sixth season, followed by a seventh.
The eighth and final season is slated to air sometime in between 2021 and 2022.
Speaking about the show coming to an end, co-creator Dan Goor told Deadline: "Ending the show was a difficult decision, but ultimately, we felt it was the best way to honor the characters, the story and our viewers ... I know some people will be disappointed it's ending so soon, but honestly, I'm grateful it lasted this long."
UnReal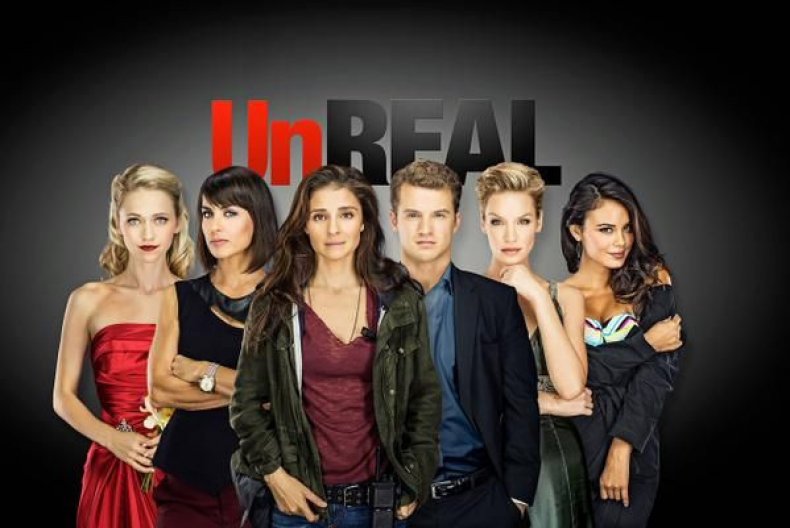 Canceled by Lifetime, Saved by Hulu
UnREAL, the series about unscrupulous reality TV show producers was three seasons in when Hulu acquired the already filmed fourth round of episodes.
The dark comedy which explored the reality of TV dating shows, then announced it would end with season four.
Community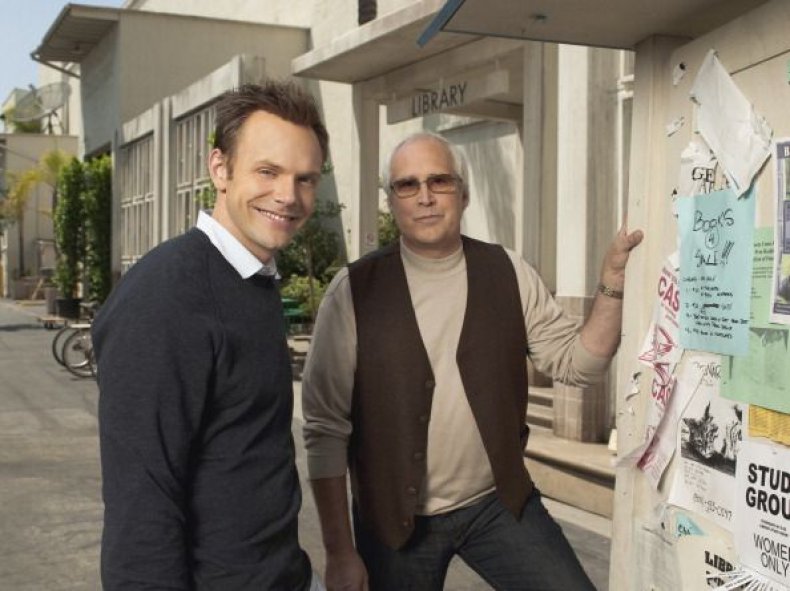 Canceled by NBC, Saved by Yahoo!
Community, the prolific and much-loved cult comedy ran for a staggering 110 episodes over six seasons.
The first five seasons ran on NBC from 2009 to 2014 before it was picked up by the now-defunct Yahoo! Screen where its final season aired in 2015.
"I am very pleased that Community will be returning for its predestined sixth season on Yahoo," writer Dan Harmon said in a statement at the time. "I look forward to bringing our beloved NBC sitcom to a larger audience by moving it online. I vow to dominate our new competition. Rest easy, Big Bang Theory. Look out, Bang Bus!"
Arrested Development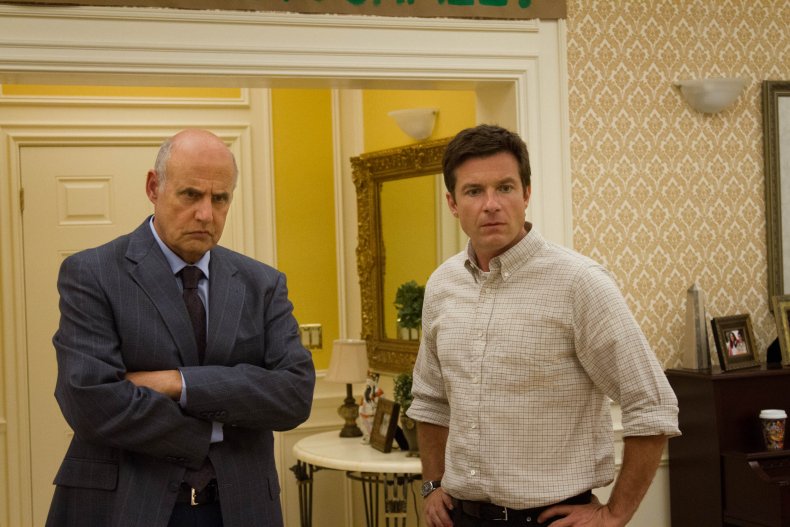 Canceled by Fox, Saved by Netflix
Another cult comedy that fans just can't let go of—Arrested Development originally aired on Fox for three seasons from 2003 to 2006 before its surprise cancellation.
It follows the dysfunctional Bluth family and is considered one of the best comedies of our time.
Netflix came to the rescue years later when the streaming giant licensed the show and made a new series which was released in 2013.
The show finally came to an underwhelming end on Netflix in 2019.
Longmire
Canceled by A&E, Saved by Netflix
A&E canceled the western drama series, Longmire, after three seasons when it was subsequently offered to other networks.
Netflix picked up the Robert Taylor fronted series in 2014 where it ran for a further two seasons.
Full House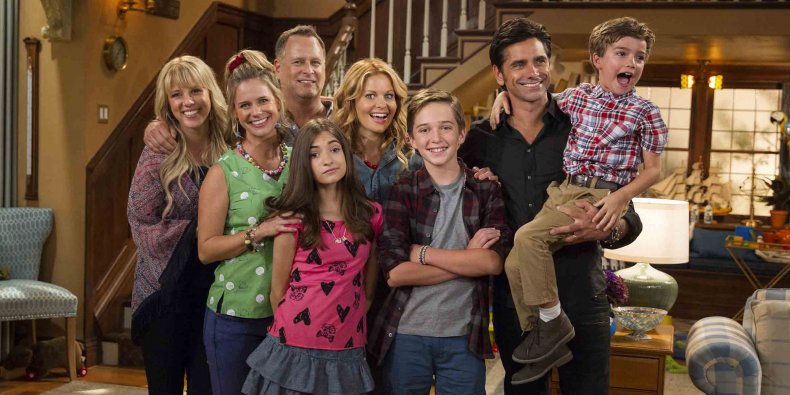 Canceled by ABC, Saved by Netflix
ABC canceled the ubiquitous 90s sitcom Full House back in 1995 but years later, Netflix took on a spin-off, Fuller House.
Fuller House ran for another five seasons on the streaming giant, ending in 2020.