An Idaho infant's father has been charged in her death after she was wedged within a couch and died.
The 10-day-old infant's father was identified as 32-year-old Kody Durfee from Boise, Idaho by the Ada County Sheriff's Office.
The sheriff's office said that at around 8 p.m. local time on December 15, Durfee was drinking alcohol at home just before he let his infant daughter fall asleep on his chest while sitting on a couch. Durfee was on parole for a felony DUI and drug conviction and as part of his parole agreement, he was not allowed to consume "any alcohol," according to the sheriff's office.
Shortly after Durfee fell asleep with his daughter on his chest, another family member arrived at his residence, located in the Desert Avenue/Cole Road neighborhood. Inside, they noticed that the infant was "wedged between Durfee and the couch and was unresponsive," the sheriff's office said.
The family member began performing CPR on the baby and called 911 for assistance. When paramedics arrived at the residence, they continued to perform CPR on the infant and transported her to a nearby hospital shortly after. She was pronounced deceased at the hospital.
Immediately after the incident, investigators with the sheriff's office interviewed Durfee and arrested him on a parole violation, as he was drinking alcohol.
Following interviews and an investigation into the incident, the Ada County Prosecutor's Office issued an arrest warrant on Wednesday "for the felony injury to child case." In addition to the felony injury to the child, the warrant also included a felony enhancement for infliction of great bodily injury.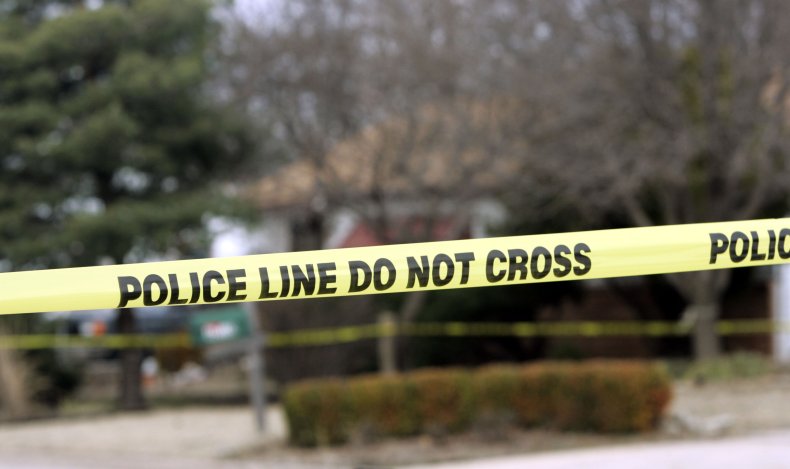 The warrant was served to Durfee in jail, where he remained in custody for the parole violation.
"The crime of felony injury to child, with the great bodily injury enhancement, is punishable by up to 30 years in prison," the sheriff's office said in the press release.
Durfee received an 18-month prison sentence in 2015 after he was found guilty of driving under the influence. The 2015 incident was the second time in 15 years that Durfee was found guilty of a DUI, the Idaho Statesman reported.
Newsweek reached out to the Ada County Sheriff's Office for further comment.