Photos: 10 Explorers Who Shaped Our World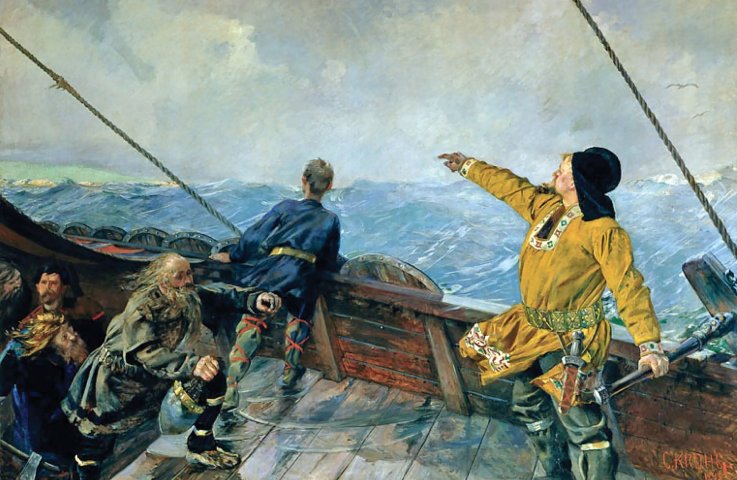 The modern world, from its countries' borders to their economies to their cultural distinctions, has been borne on the backs of the ideas, philosophies and power struggles of a lengthy list of movers and shakers. No list this succinct could encompass every impact player, and this excerpt from our special edition can't hope to fully reveal how we as a species explored the world to become a culture with access to the Internet and the stars. Rather, this group of individuals is meant to introduce you to a few and guide you on a journey through fascinating and enlightening times, places and cultures through the lens of a select group of people who created, conquered and enriched their way to prominence. Who knows where we'd be without them?
Whether they took to the sea—or the sky—to chart unknown territory or invented the means for humans to live a more convenient and enriching life, these bold souls kept us moving ahead.
This article appears in the Newsweek's special edition, 100 People Who Shaped Our World, by Issue Editor Tim Baker.