10 Hardest Dog Breeds to Train
Every dog is adorable in its own way, but we'd be lying if we said they were all perfectly obedient. Some pups just have a mind of their own. We love them for their independence, curiosity and wild spirits. They just may not be the best option for a new pet owner.
A 2018 study, titled "Prevailing Clusters of Canine Behavioural Traits in Historical US Demand for Dog Breeds (1926–2005)" evaluated which pups are the most difficult to train based on a variety of factors. It's just one of a handful of studies that evaluated each dog breed's willingness to learn and obey, which was summarized by Top Dog Tips in 2019.
Adopting a puppy or full-grown dog is a handful, and some dog breeds are more willing to comply with instructions from their owners. Want your dog to be a champion at sit, lay down, rollover, or maybe even learn to grab a beer from the fridge? Well, then you're reading the wrong list (most obedient breeds here.) These are the pups you should probably avoid if you're looking for a loyal companion who won't question your orders or choose to ignore them for the sake of independence.
Of course, that doesn't mean these dogs are bad; it's up to you to train your pet to your standards. It may be difficult, but it can be done.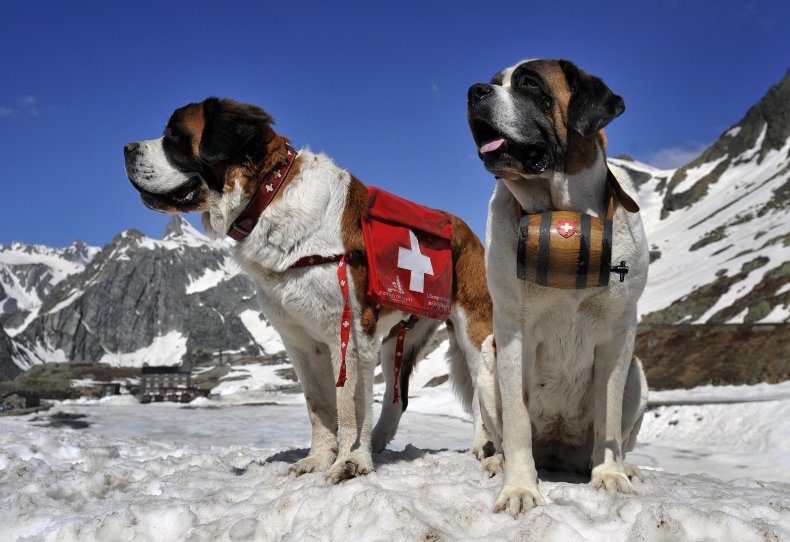 Apparently, one of the most beloved family dogs is also one of the most spontaneous when it comes to training. You can count on a Saint Bernard to keep a watchful, loving eye over your small children, but teaching them advanced tricks may not be simple. That being said, it isn't out of the question given the dog's well-known working placement as rescue pups.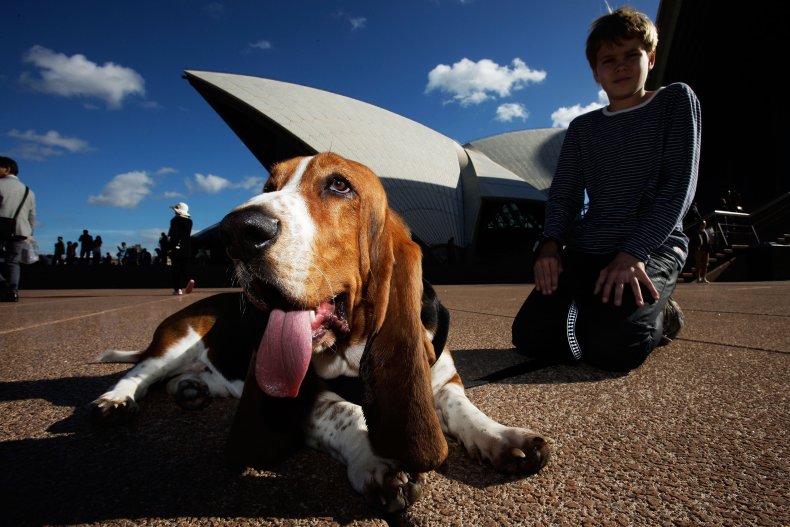 These very loud boys are known to be "stubborn" according to the American Kennel Club (AKC). It's no surprise a stubborn pup may have better things to do than listen to your commands. Despite their independence or willful ignorance of their human's wishes, basset hounds are also known to be patient and kind.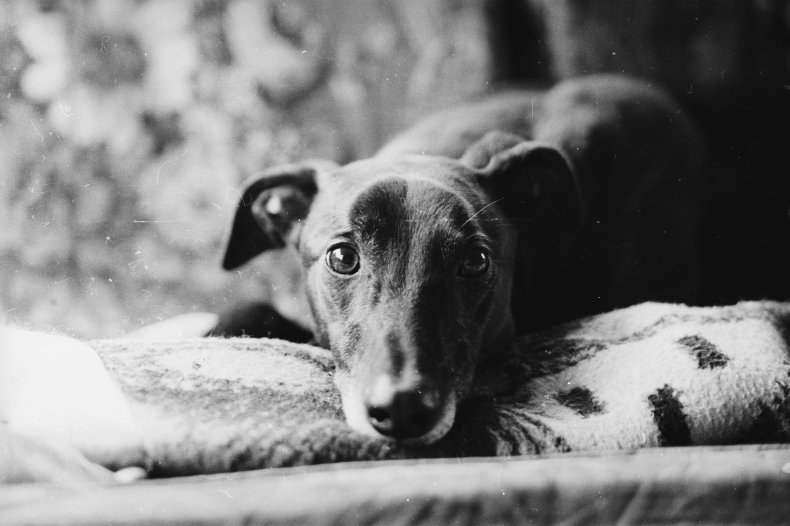 One of the most athletic dogs is also one of the most rambunctious when it comes to defining their independence. You may find your greyhound doesn't listen perfectly to commands, simply because they're bred to excel at high-energy events.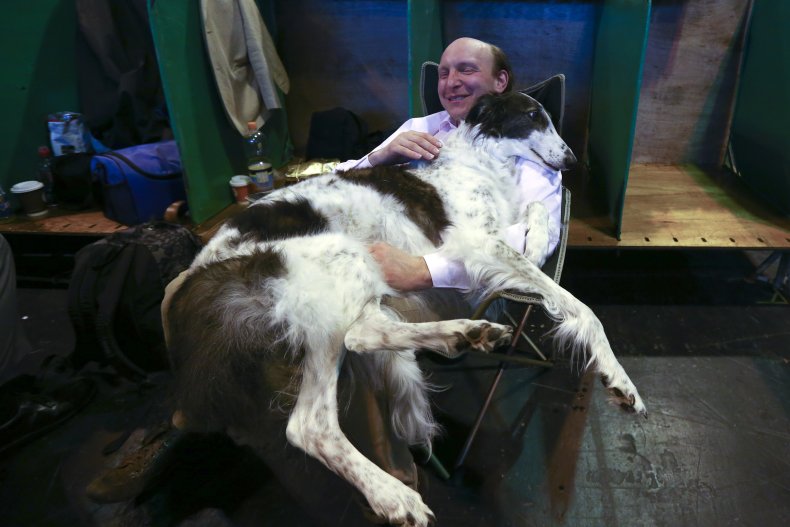 These odd-looking pups, which an incredibly long snout, are super loving and will do their best to live up to human expectations. That doesn't mean their training is a breeze, though. The AKC explains: "In their quiet, catlike way they can be stubborn, and training is best accomplished with patience, consistency, and good humor."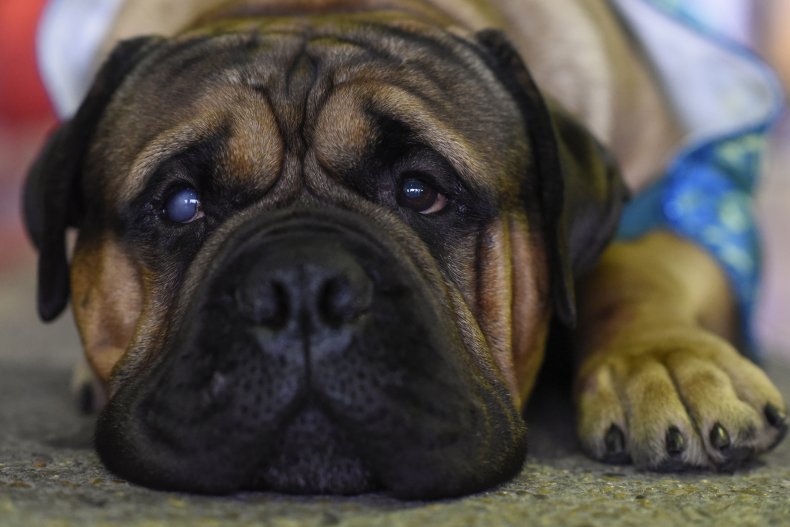 These giant dogs make adulthood training nearly impossible, simply because they're as large as a human. It's best to train your bullmastiff impeccably while it's still a puppy or, "while the puppy is still small enough to control," according to the AKC.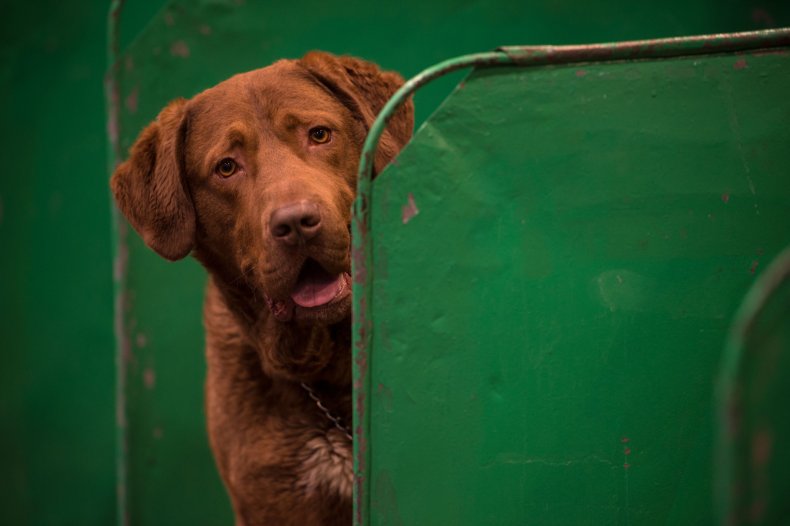 Also known as Chessies, these pups are notoriously independent...so much so they may ignore your commands entirely. Chessies have a strong sense of what they want and need, and will push beyond their owner's asks to achieve it.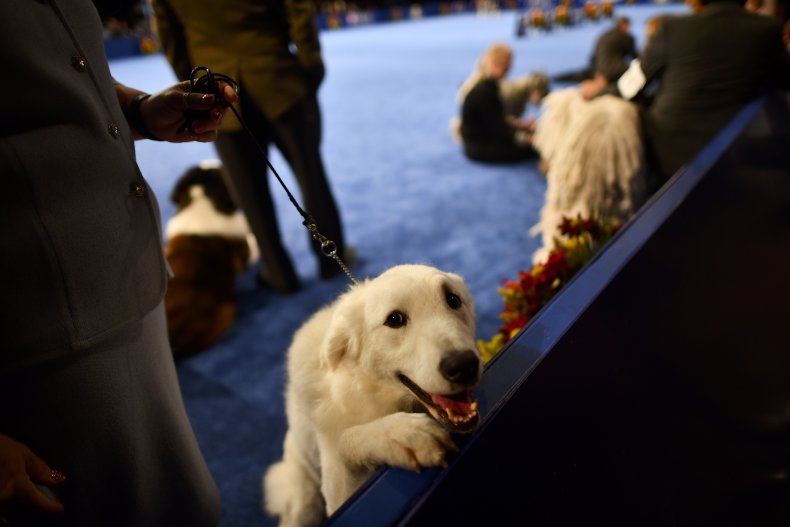 These dogs are the best of many things. They're kind with kids, bring a sense of humor to daily life and they're regal as they come. But the Kuvasz is also described as independent, which means keeping their owner happy may not be at the top of their list.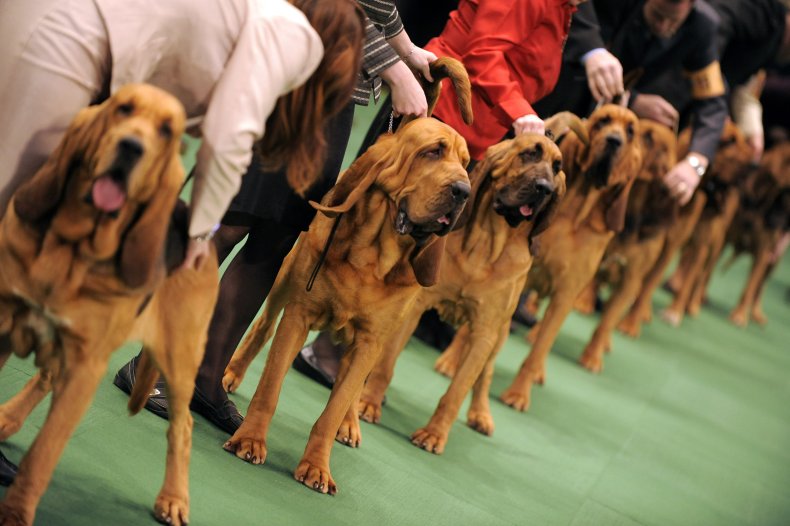 If you have an image of a bloodhound in your head, it's probably sniffing around curiously. These canines have incredible intelligence and a nose capable of anything. Sometimes, that leads to trouble though. Scents can be distracting as you try to teach your pup how to be the best boy ever.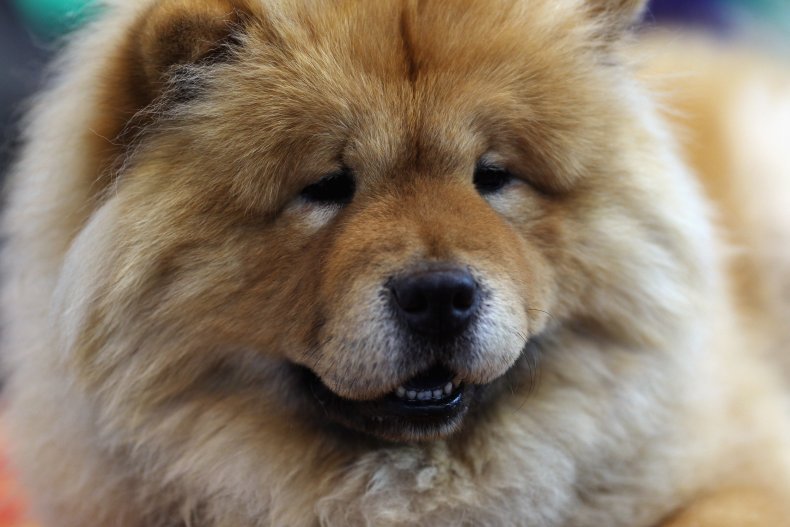 Unlike some dogs listed above, Chow Chows are a very mild-tempered breed. They listen as much as they can, and are known to be one of the most hygienic dog choices. But they're also described as "aloof" by the AKC, meaning they won't necessarily be the smartest when it comes to major training achievements.
While there aren't any photos of this breed available, it's one of the longest-registered purebreds in the AKC guide.
In order to get a grip on your Canaan, you're going to need to train aggressively early on. These pups will declare themselves the leader of the pack if you don't step in first. "They will end up "owning" passive owners who haven't establish themselves as top dog in the family pack," the AKC explains.
However, you choose to train your dog is up to you. You can have a "hard-to-train" breed with perfect manners if you comply with the breed's difficulties and successes.