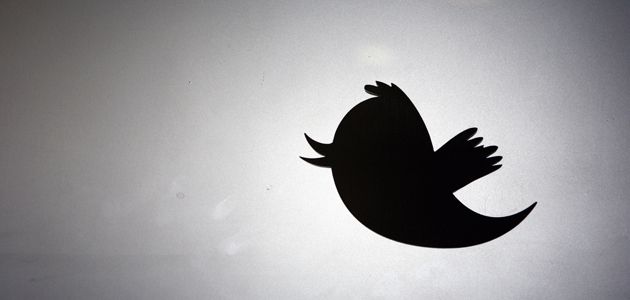 What did you accomplish by your fifth birthday? Twitter, which celebrated that on March 21, 2011, has accumulated more than 200 million users who send an average of 140 million tweets daily, with hundreds of thousands of new accounts added daily. But perhaps even more impressive than the microblogging platform's own massive numbers is the cottage industry that's sprung up around it: hundreds of thousands of applications and other tools that make it easier and faster to tweet, enable users to tweet from anywhere, and open up a range of possibilities that Twitter itself—a remarkably simple platform—wouldn't otherwise offer. Here are the 10 of the most useful and popular tools available for the burgeoning social-media maven.
An overwhelming majority of Twitter users just use the system's website to send and view tweets. But for pros, an outside app is a must. TweetDeck is one of the most popular—responsible for more tweets than any other nonofficial app save one, according to an analysis by Sysomos, a social-media analysis company. Sick of toggling back and forth between your main feed, mentions of your handle, and any curated lists you've created? The app gives you several columns to work with so you can see all those things at once, and you can tweet and send messages directly in it. There's also an option to tie in Facebook, Google Buzz, and Foursquare.
Is it not enough to centralize all your Twitter functions on a single screen? HootSuite is the next step up, allowing users to be signed into multiple accounts at once and tweet from one or more of them simultaneously. It also allows users to link in other social-networking platforms—from Facebook to WordPress—and enable multiple users to access the same accounts through a central portal. Among its 1.5 million registered users—a 50 percent increase from six months ago—with headline names are the White House and Zappos.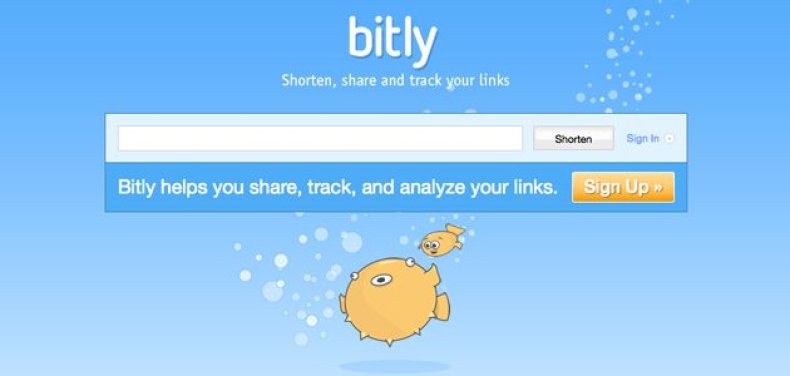 Every tweeter has his or her favorite link shortener, but it's hard to argue with bit.ly's success (for the uninitiated: shorteners convert long Web addresses into shorter shortcuts, a crucial need for fitting within Twitter's 140-character limit). Since unseating TinyURL as Twitter's default shortener in 2009—it squeezes links even more than its predecessor—the service has put up staggering numbers: the company says bit.ly links got some 7 billion clicks in February alone, and it estimates that it accounts for a third of all links shared on Twitter.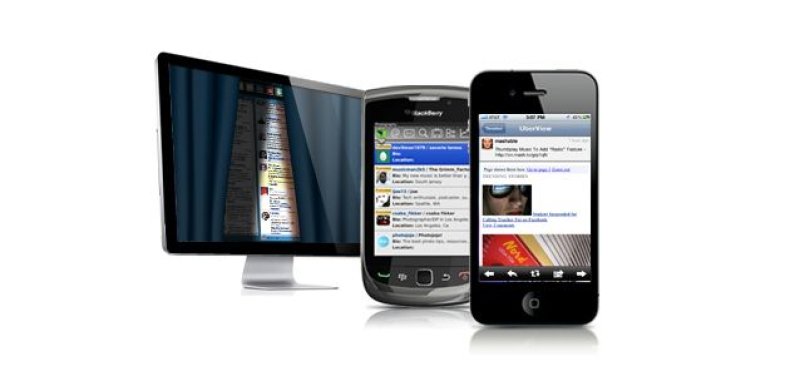 What's the fun in tweeting if you can't do so from the road? BlackBerry users have several options, including Twitter's own BlackBerry app. But one of the most popular options is UberSocial, a free app. If you don't recognize the name, that's because it used to be UberTwitter until its owners got into a dispute with Twitter and were forced to change the name. According to Sysomos, it is the most popular nonofficial Twitter app.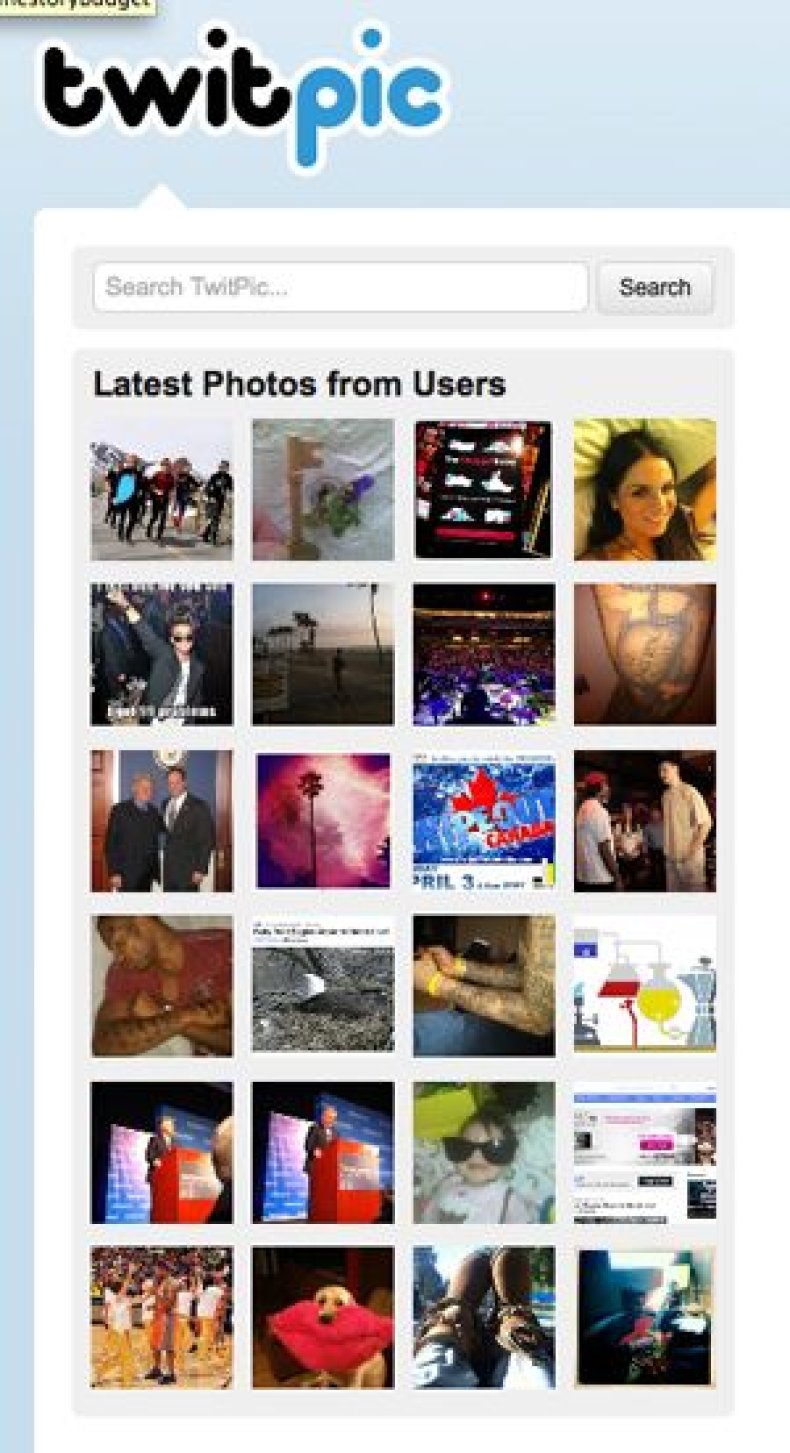 Once you're set up to tweet from your smart phone, you'll want to be able to post photos, too. Twitpic allows you to do that—and to tweet videos as well. It works along with other applications, like UberSocial or Twitter for BlackBerry, and it's one of the more popular apps available: according to data released by Twitter in September, it's the most popular outside application, garnering 4 percent of Twitter traffic by unique user. Among the Twitter users who might have encountered Twitpics: the 9 million people who follow Lady Gaga, a prolific user.
For a rough estimate of what's popular on Twitter at any given moment, the service offers "trending topics," adjustable by location, on its page. But TTs can be misleading, picking up on silly hashtags without conveying much information. Enter TweetMeme, which filters Twitter for popular links that have been frequently posted and lets users share them. Think of it as a Digg for Twitter, complete with separate channels and tallies on how many times a link has been tweeted.
If you've ever tried to find old tweets using Google or, even worse, Twitter's built-in search engine, you know it's like trying to find a needle in a haystack—except that with enough persistence you'll eventually find the needle. That tweet, maybe not so much. For better luck, try Topsy, which is a search engine specifically built for social media. Key features include an advanced function that allows you to search tweets from a specific handle.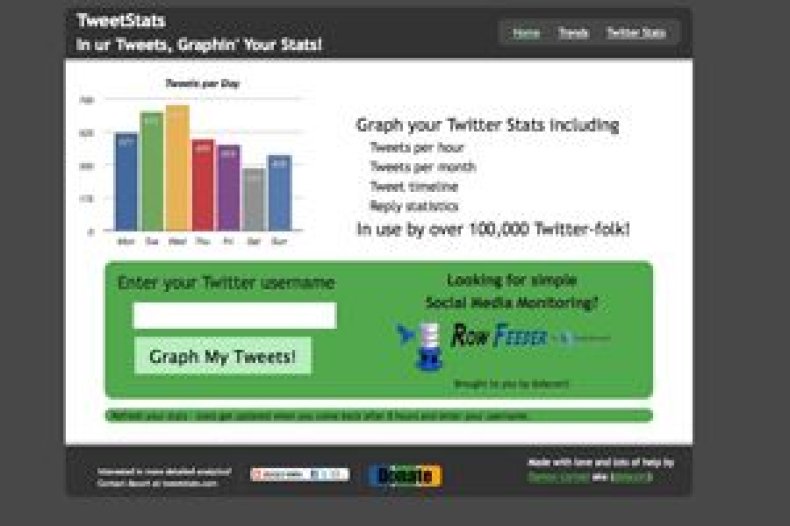 When do you tweet? How much do you tweet each day? Who do you retweet most frequently? You can find out using TweetStats, a handy free service that analyzes your feed. The site has some other fun stuff, too, like word clouds for the top trends of all time and statistics on what platforms people are using to tweet on a daily basis and whom they're tweeting. (The answer, unsurprisingly? Celebrities.)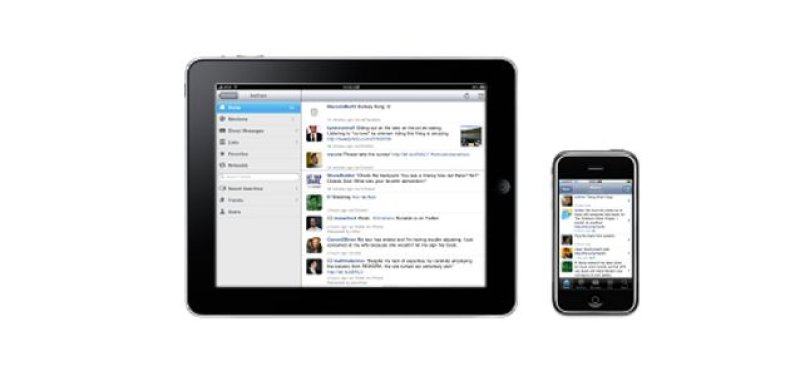 One of the more popular apps available for Twitter, Echofon is actually a set of several tools: separate apps for Firefox, Macs, iPhones, and iPads. It's a handy, streamlined way to view Twitter on an iPhone, while the Firefox version integrates your stream of tweets with your browser, storing them on the task bar so they don't require their own tab or window. The advantage of its cross-platform nature is that it syncs across devices, meaning you can leave unread tweets to scan on your iPhone or desktop. Like UberSocial, it's owned by UberMedia and is one of the most popular nonofficial apps by market share.
So now you're all set: you're tweeting from your phone and your computer, using multiple accounts, posting photos, and searching effectively. But with your newfound Twitter prowess, your feed is packed with fluffy, spammy tweets from folks you don't even know. The Twit Cleaner is a tool for clearing things out. It scans all the people you follow, flagging people who never tweet or who tweet repetitively, using the same links and keywords. Then it categorizes them and gives you the option of striking them from your follow list. Twit Cleaner says it's run more than 100,000 scans, resulting in some 6 million unfollows.