10 Most Affordable Luxury Sneakers for Men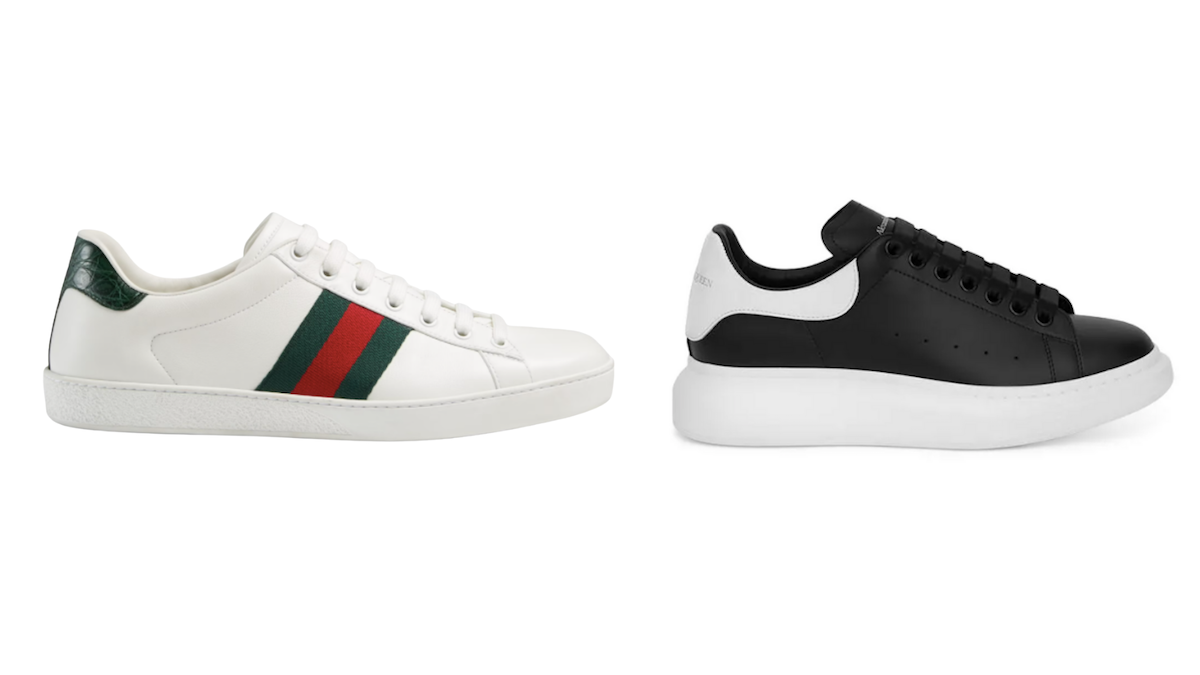 Calling all self-proclaimed sneakerheads! Luxury sneakers for men can definitely put a dent in your wallet, but not every pair has to cost you your savings. You can still look as fly as the stars with some of the chicest men's sneakers out there—just on a budget.
10 Most Affordable Luxury Sneakers for Men
Want that luxe look for so much less? These affordable luxury sneakers for men are $700 and under. Keep reading for our top picks. As always, the prices listed may fluctuate over time.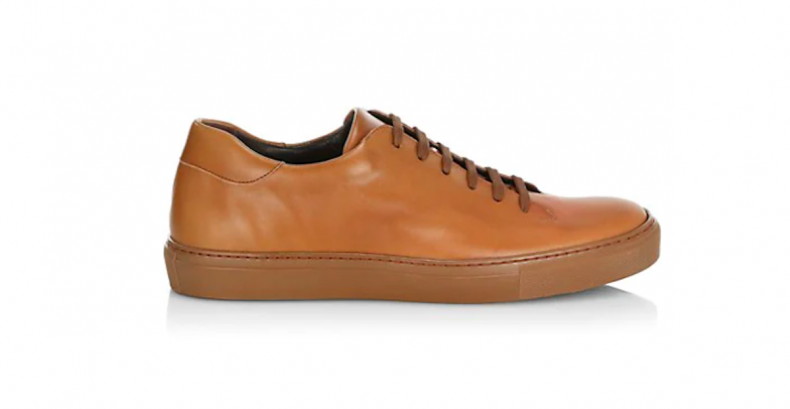 A beloved retailer of luxury apparel and accessories, Saks Fifth Avenue, knew what they were doing when they made their own line, the Saks Fifth Avenue Collection. Their Low-Top Leather Sneakers have a sophisticated look with a leather upper, lace-up vamp and rounded toe. Made in Italy with a leather lining and padded insole, these sneaks will never go out of style and will always add a bit of polish to any outfit.
Buy at Saks Fifth Avenue for $276.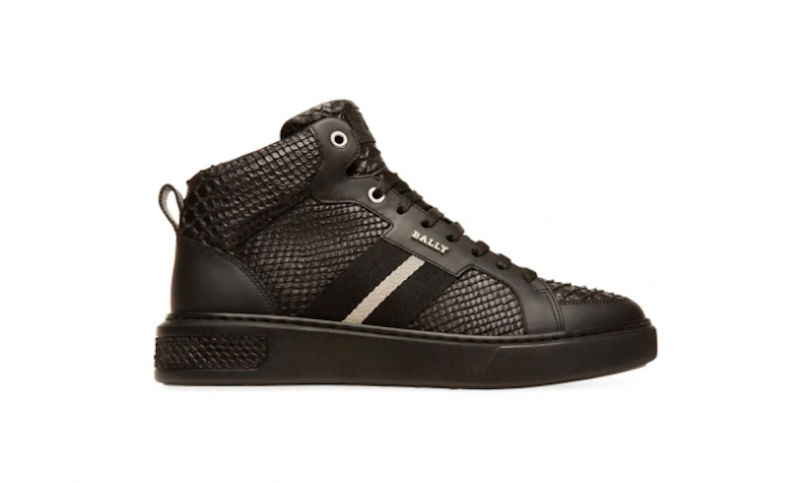 There are perhaps no sleeker high-tops than Bally's Men's Snake-Embossed High-Top Leather Sneakers. This luxury footwear practically oozes elegance with their snakeskin embossing, leather upper and lining, included dust bag and, of course, the brand's signature Bally stripe. Made in Canada with the highest quality, these will for sure be your favorite pair on the shoe rack.
Buy at Saks Fifth Avenue for $420.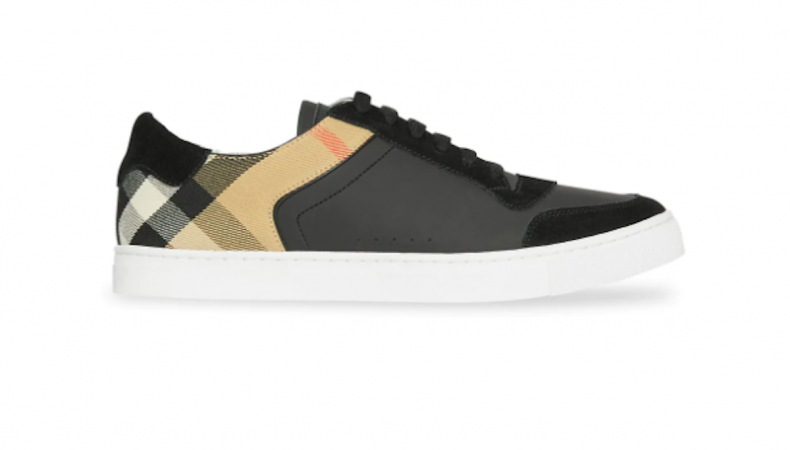 Forget the Burberry trench and go straight to these classic sneakers. The Burberry Reeth Low-Top Check Detail Leather Sneakers are downright dreamy—especially if you have a thing for Burberry plaid. It also just so happens that they're affordable and comfortable.
Beyond their chic tartan appearance, here's what you'll love about them: a comfortable fit, the lace-up style and leather and cotton upper. More polished than you could ever expect a sneaker to be, these luxury men's kicks get a 10 out of 10 from us.
Buy at Saks Fifth Avenue for $490.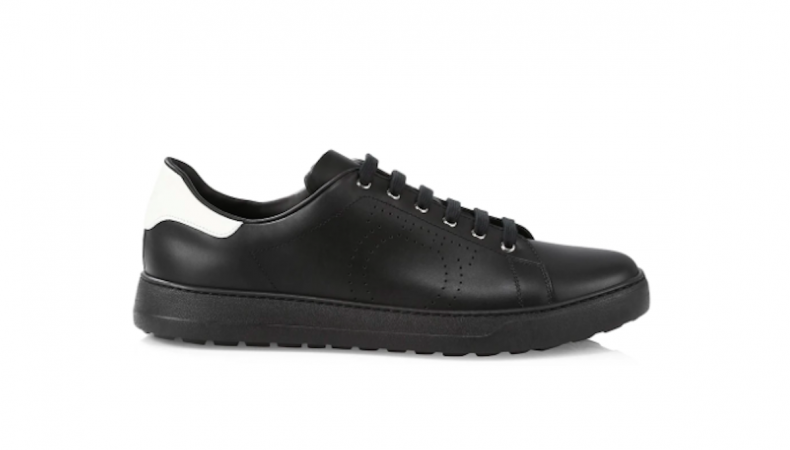 Streamlined and refined, the Salvatore Ferragamo Pierre Leather Sneakers take pristine to a whole new level. Sure, they're sneakers, but they might as well as be your most favorite pair of expensive loafers. (Make sure to take care of them as such, too!) Crafted in Italy and exclusively at Saks, these sporty low-tops feature the brand's iconic logo, a contrast heel piece and a rounded toe for ultimate wearability and versatility.
Buy at Saks Fifth Avenue for $495.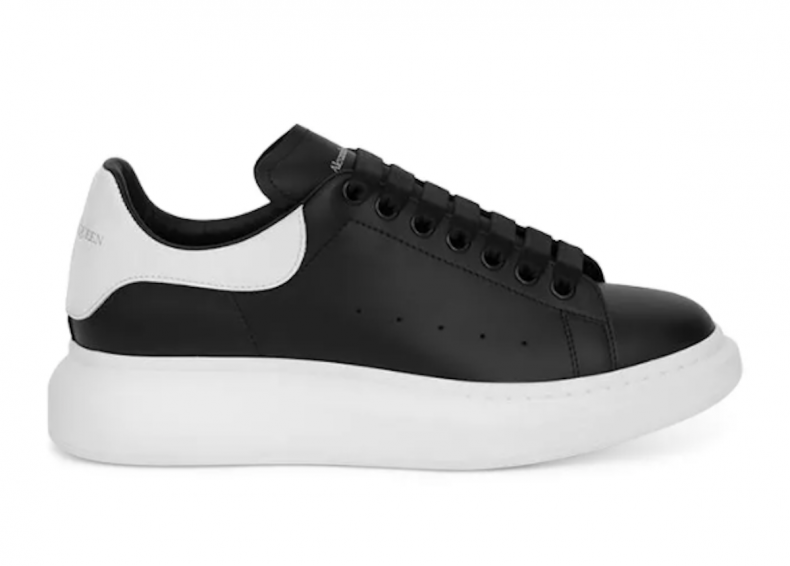 Eerily similar in style to the Ferragamos mentioned above—but equally as stylish in their own right—are the Alexander McQueen Men's Oversized Leather Heel Detail Sneakers. With a black and bone contrast that really pops and strong trim lines and edges, these Alexander McQueens are the stuff of dreams. They're made in Italy and feature an oversized rubber sole and the AM logo at the tongue and heel. In short, these shoes are strikingly dapper.
Buy at Bloomingdale's for $580.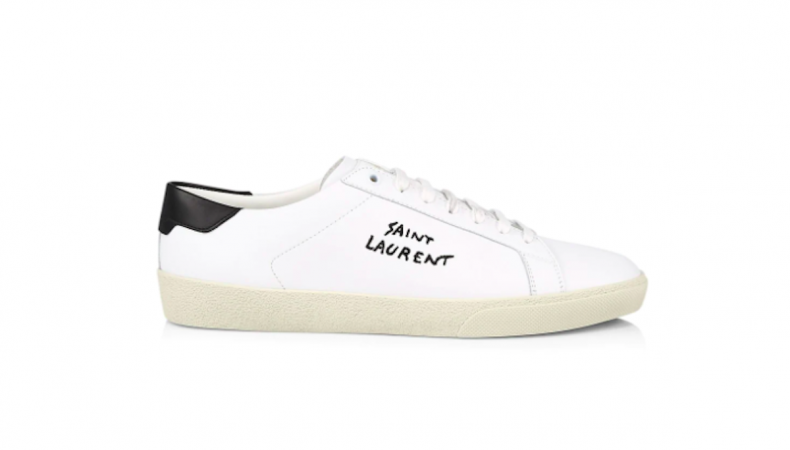 Get off on the right foot with these Saint Laurent Signa Low-Top Leather Sneakers. Sophisticated, versatile and timeless, these designer kicks will go with just about any outfit. Made in Italy, these sneaks feature pre-distressed laces and, of course, that hard-to-miss Yves Saint Laurent logo on the side!
Buy at Saks Fifth Avenue for $595.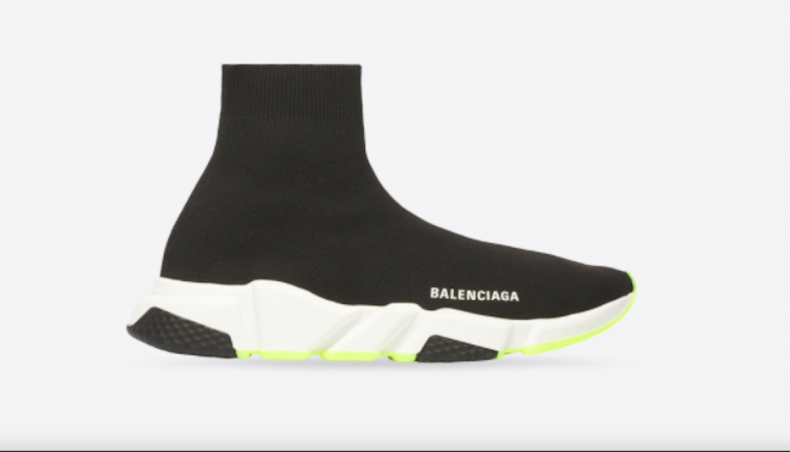 Got a need for speed? OK, so they aren't necessarily ideal for working out or running, but they are beyond pretty. Like, really pretty.
Balenciaga makes these sneakers in Italy with a sock-like technical knit exclusively for the brand. These sneakers feature two Balenciaga logos, "no memory" sole technology and an ultra-flexible molded sole unit. To clean, simply wipe with a clean cloth. You'll never want to wear another pair of sneakers ever again.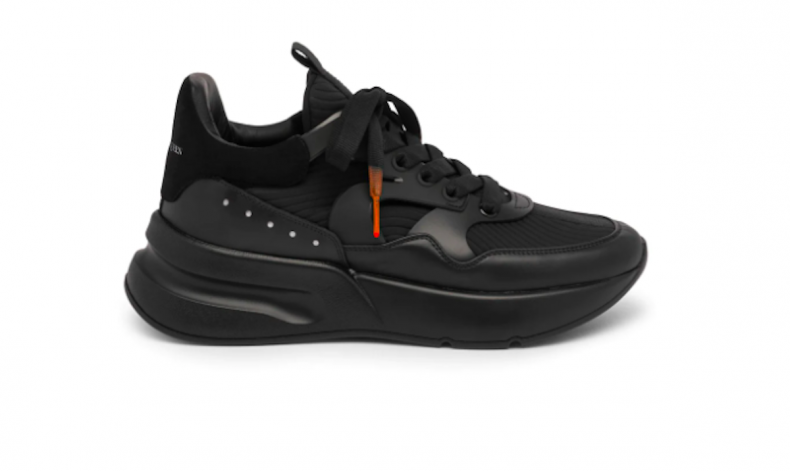 The Alexander McQueen Men's Oversized Runners may look like they could easily cost $1,000 (or maybe even more!), but a la Saks Fifth Avenue, you're getting a pretty sweet deal. These hot-off-the-press sneakers are available in both black and ivory silver. They feature Nappa and calf leather, large flat laces, a padded heel counter and, of course, the Alexander McQueen signature on the statement tongue.
Buy at Saks Fifth Avenue for $620.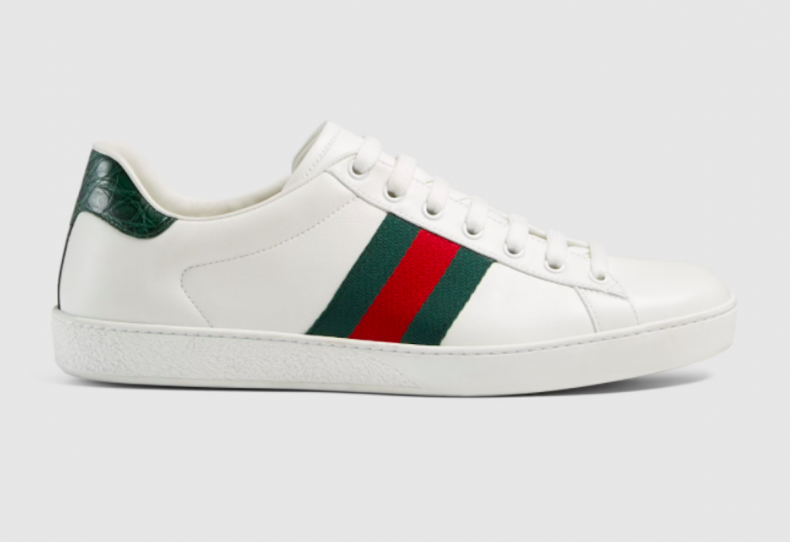 Gucci is pretty much synonymous with "luxury sneakers," so we'd be remiss not to mention the Men's Ace Leather Sneakers. They're timeless, super sleek and feature the brand's signature red and green web. These white leather sneakers are made in Italy and tend to run a little large, so it's recommended to size down one when ordering.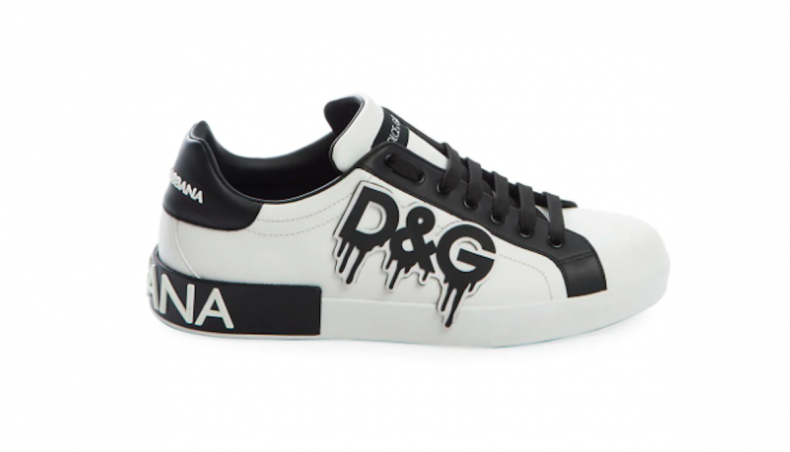 Last but certainly not least are the Dolce and Gabbana Logo Low Top Sneakers, which are literally dripping with style and appeal. These bold statement sneakers feature a round toe, lace-up vamp, and a two-toned black and white leather upper. The big, in-your-face Dolce and Gabbana branding details are what will really stand out, though—to you and others.
Buy at Saks Fifth Avenue for $695.
Newsweek may earn a commission from links on this page, but we only recommend products we back. We participate in various affiliate marketing programs, which means we may get paid commissions on editorially chosen products purchased through our links to retailer sites.