The 10-Most Liked Instagram Photos of 2017 Revealed, and It's Great News If You Love Beyoncé or Selena Gomez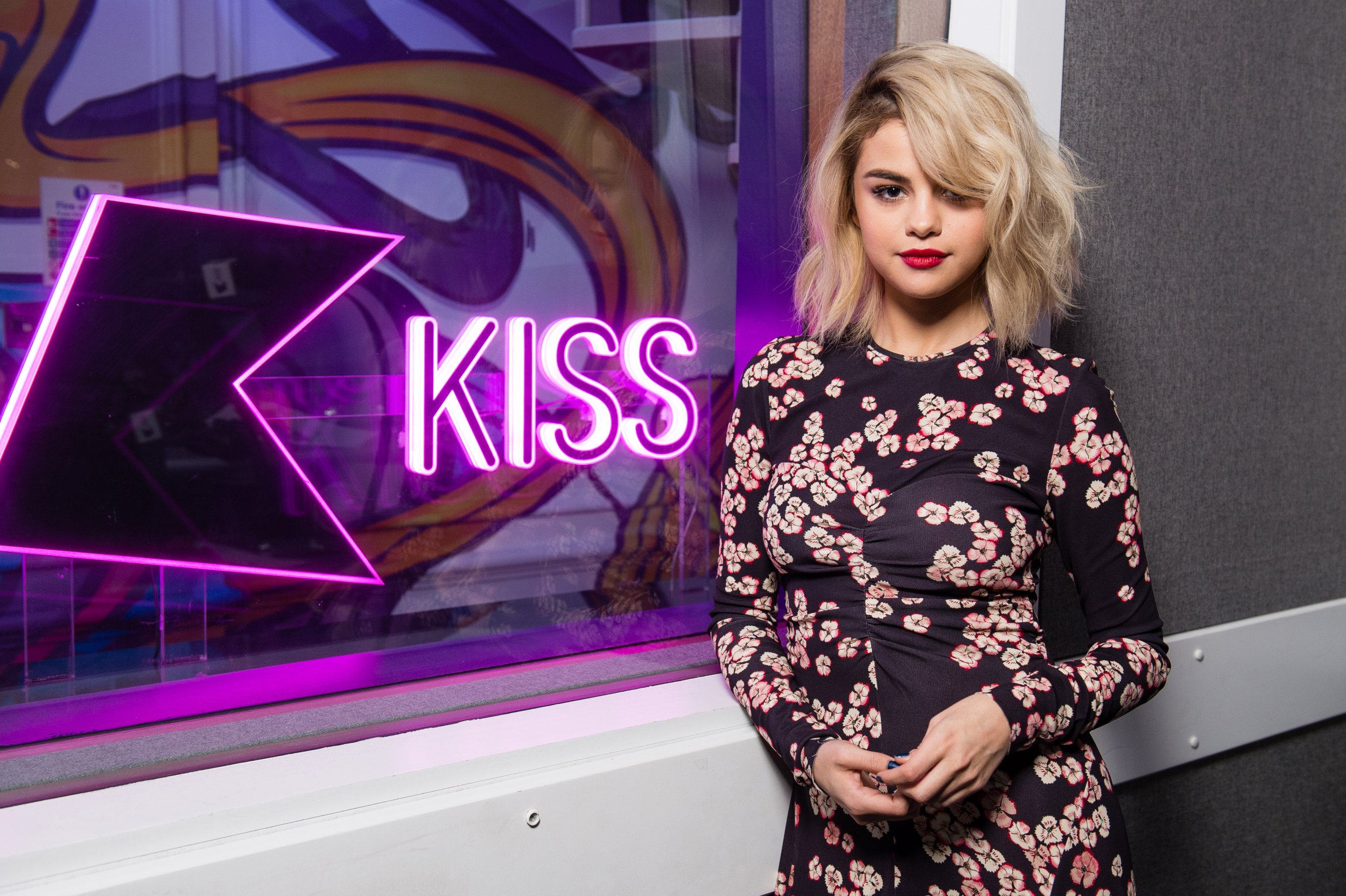 In 2016, pop star Selena Gomez had eight out of the 10 most-liked posts on Instagram. The other two were posted by soccer star Cristiano Ronaldo.
This year, however, the power of Beyoncé and Ronaldo means that Gomez, 25, has to settle for posting five of 2017's most-liked Instagram posts. Still, not bad at all. And Gomez is still the most-followed Instagram user in the world, said Instagram. She has 130 million followers and gained 24 million of those in just the last 12 months.
The year's most-liked post came from Queen Bey, whose pregnancy announcement in February clocked 11.1 million likes from her Bey Hive. She gave birth to twins, Sir and Rumi Carter, in June.
Just behind the "Formation" singer, the November birth of Ronaldo's daughter got 11 million likes.
2016's Instagram queen Gomez had the third most-liked post for her emotional post announcing that she had undergone kidney transplant surgery after discovering that one of her kidneys was failing, as a result of the condition lupus.
The top five most-liked Instagram posts of the year is rounded out by Beyoncé sharing the first image of her twins in July and Ronaldo sharing a picture of his newborn twins in June.
Ronaldo is also second to Gomez in the most-followed Instagram user rankings. He has 116 million-plus followers. Ariana Grande is third with 115 million, Beyoncé fourth with 108 million and Kim Kardashian-West fifth with 104 million followers.
Check out the rest of the year's most liked Instagram posts below: