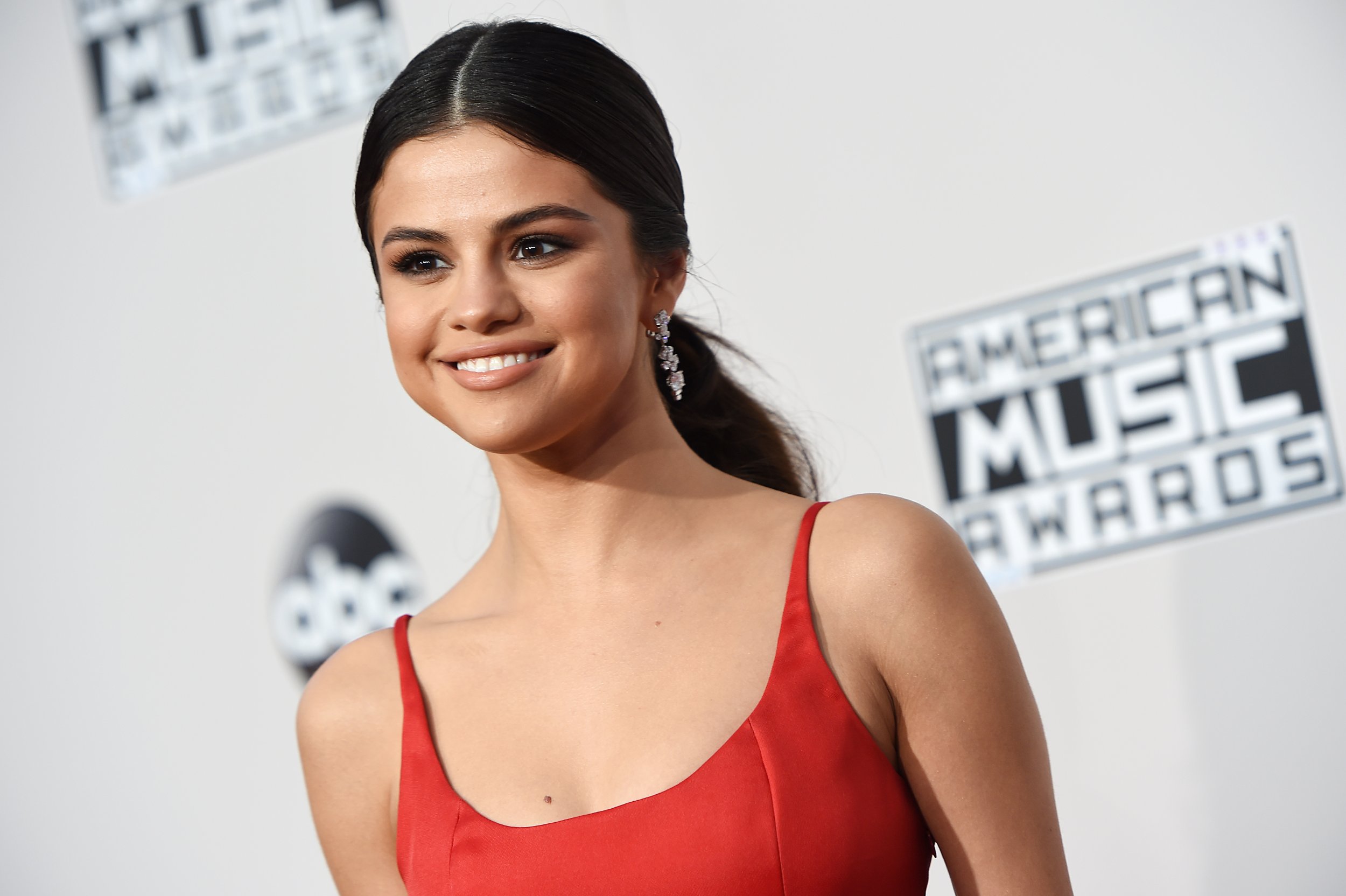 Selena Gomez may be taking a break from social media but that isn't stopping her from ruling it.
The singer and actor has been named Instagram's most influential user of 2016. Not only has she got the most followers of any user—103 million and counting—but she also had eight of the 10 most-liked pictures of the year.
The other two? Photos snapped by footballer Cristiano Ronaldo.
Gomez's Insta following eclipses her best friend Taylor Swift, who came in second place with 93.6 million followers, reports the AP.
Third place was Ariana Grande with 89.6 million followers, Beyoncé came fourth with 88.6 million and Kim Kardashian West ranked fifth with 87.8 million, according to figures posted by People.
The most popular Instagram post of 2016 was an advert for Coca Cola posted by Gomez. It earned 5.9 million likes.
See the top 10 Instagram posts of 2016 below:
Selena Gomez drinking Coke
2. Selena Gomez meets a fan on tour
3. Selena Gomez posts denim-clad picture
4. Selena Gomez shares a selfie
5. Selena Gomez in Japan
6. Selena Gomez…Just kidding, Cristiano Ronaldo kisses the European Championship cup
7. Selena Gomez performs on tour
8. Selena Gomez in Vogue Australia
9. Cristiano Ronaldo with the European Championship cup again
10. Selena Gomez onstage in black