10 Most Popular Cars Turo Renters Choose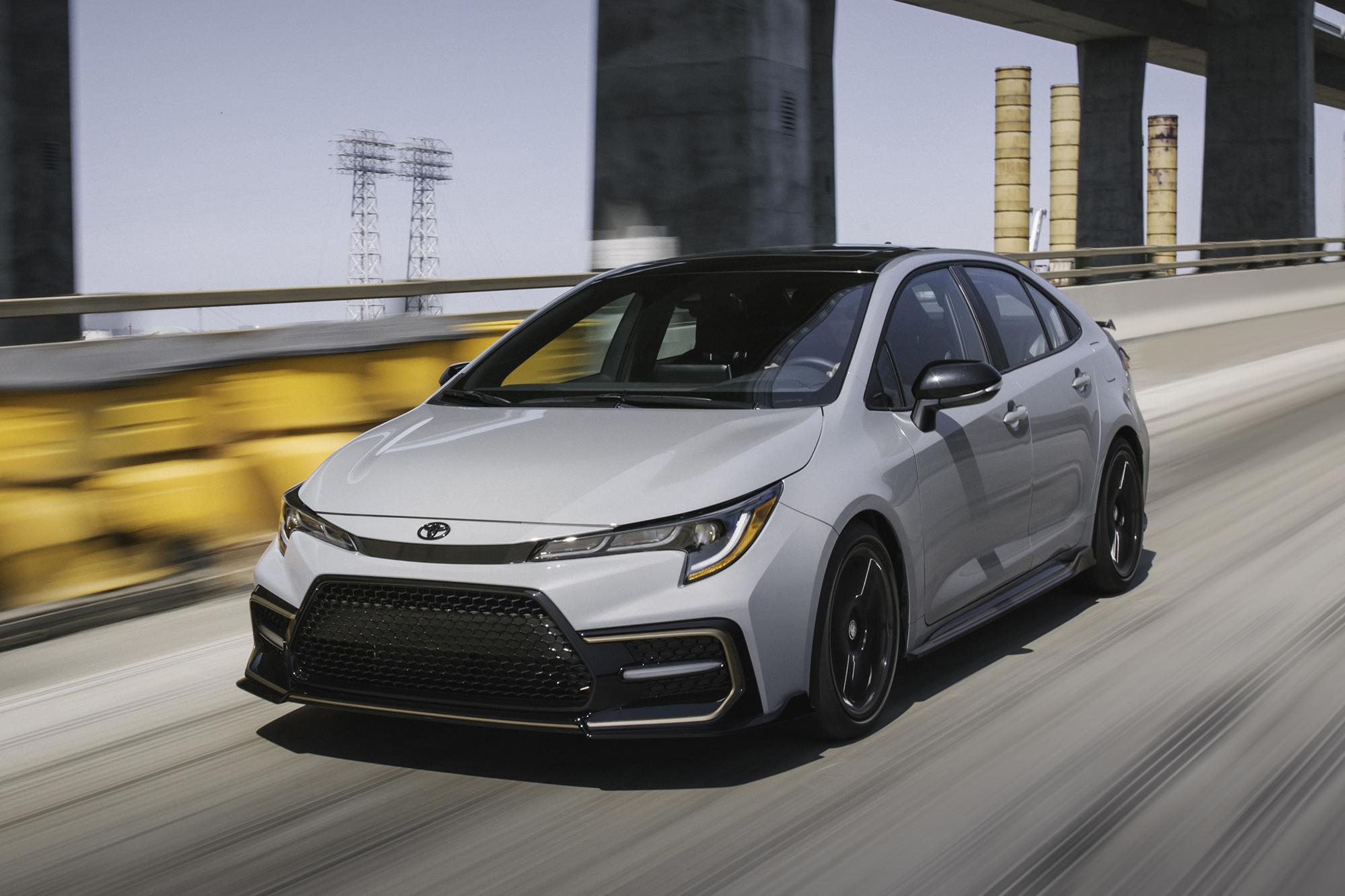 Founded in 2010, the rental car startup Turo, previously known as RelayRides, has done its part to disrupt the rental industry.
The service allows car owners to list their vehicles for rent at a price automatically set through Turo or at a price of their choosing. According to their website, the average annual income that a car owner can generate from one listing is $10,516.
As of 2020, the company reported 14 million members and 450,000 operating vehicles across 56 countries.
While they wouldn't disclose specific rental numbers, Turo shared their 10 most popular cars rented over the last eight years with Newsweek.
No. 10 - Mercedes-Benz C-Class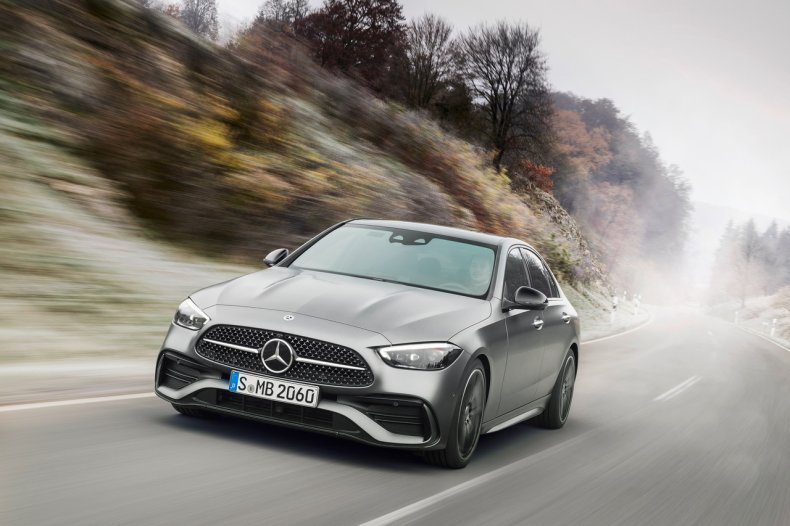 Renters looking for a little more space than the subcompact A-Class will find that edge in the C-Class compact sedan. The last eight years of Turo encompasses the tail end of the car's third generation and all of its fourth generation. The C-Class you rent may come equipped with Apple CarPlay, Android Auto, heated seats and a backup camera.
No. 9 - Hyundai Elantra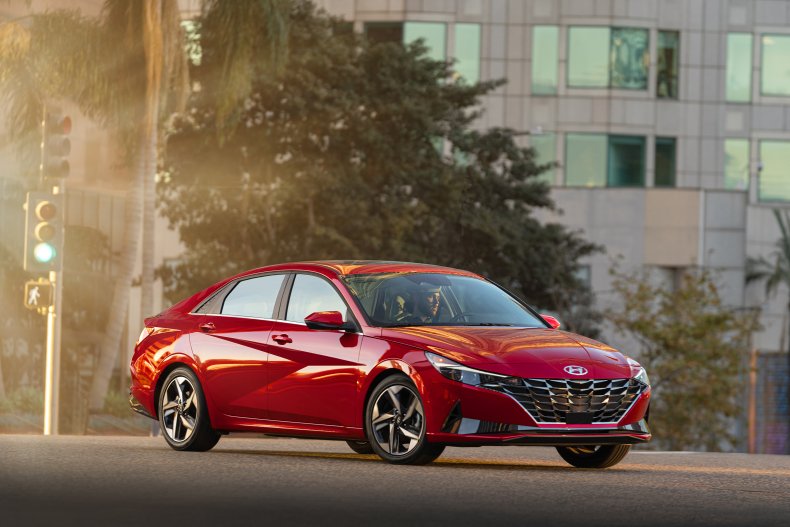 Just updated to the seventh generation last year, the Korean small sedan boasts some of the best fuel economy numbers on this list. The sixth generation (from 2015 to 2020) and the current one also come with high safety ratings. While you're likely to snag a serviceable one from the previous generation, be on the lookout for the newer model, which is more engaging, looks sharper and comes with more standard equipment.
No. 8 - Honda Civic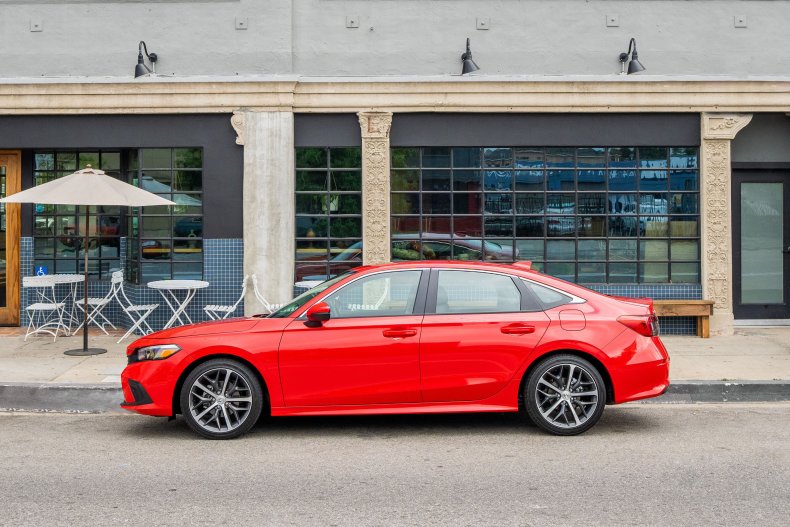 With a 50-year history behind it, the Honda Civic has built a reputation for reliability and efficiency, which would make for an easy car for renters to just pick and drive. Drivers of recent models will likely have access to Bluetooth technology, as well as Apple CarPlay and Android Auto. Honda's enhanced suite of safety features is also a bonus.
No. 7 - Tesla Model 3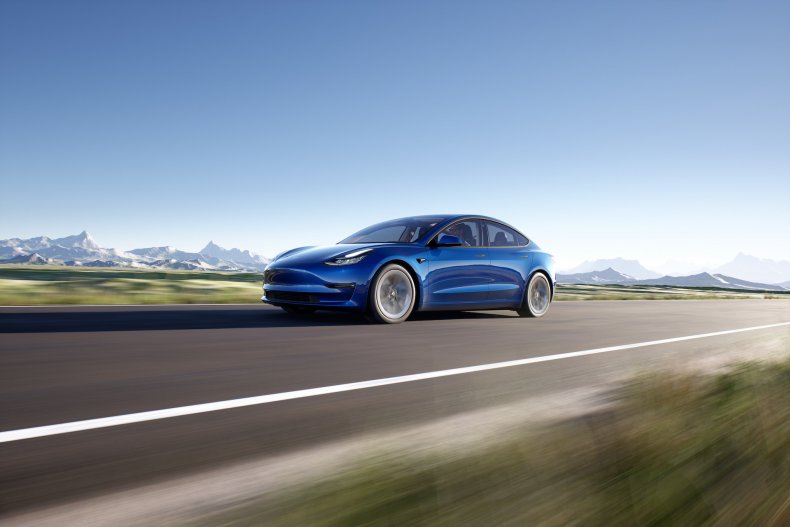 One of the most ubiquitous electric cars on the road today, the Tesla Model 3 is good for travelers who don't want to deal with gas stations. Snappy acceleration should also appeal to travelers looking to make their getaway exciting. Depending on the grade and battery, Model 3s have a range of up to 315 miles on a single charge.
No. 6 - BMW 3 Series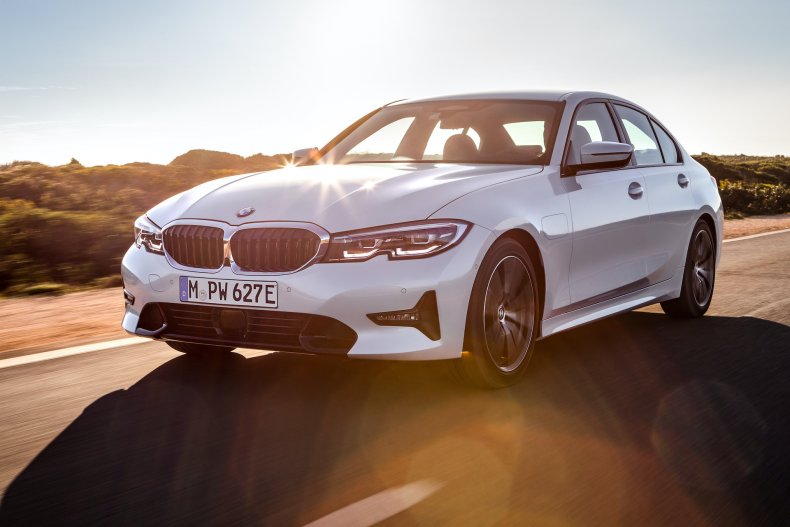 Renters looking for the intersection of sporty and refined might land on renting a BMW 3 Series. Nearly all 3 Series vehicles will come with Bluetooth capability and USB ports. Some 3 Series convertible models have been available to rent.
No. 5 - Jeep Wrangler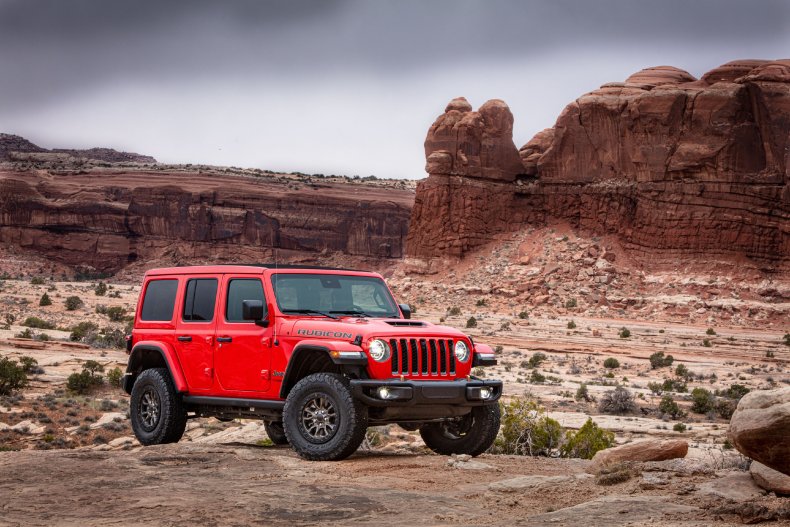 The Jeep Wrangler is a popular option on Turo for those wanting a more rugged ride. With JL and JK models widely available, the Wrangler is customizable in many ways, including two- or four-door options, which could lead to a different experience depending on which rentable model you chose.
No. 4 - Toyota Camry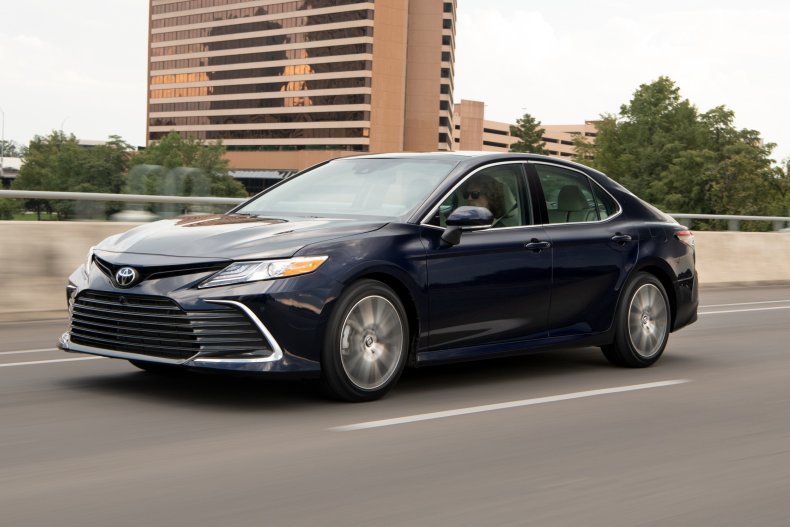 For larger traveling parties, this midsize sedan makes for a popular choice. Excellent fuel economy, ample passenger space and a good amount of storage make the Camry a great choice for families on the go. Bluetooth connectivity and a roster of advanced safety features are available on later models.
No. 3 - Toyota Prius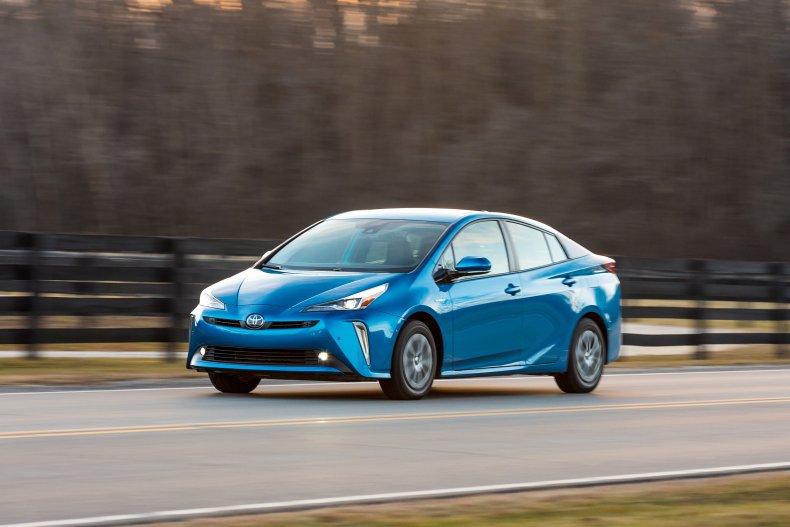 As Toyota's hybrid standard bearer for more than two decades, the Prius is currently in its fourth generation. Having received a facelift in 2018, the newer Prius looks edgier than its older counterparts, but still runs the same. Posting strong fuel economy numbers, the car's electric motor allows for driving in all-electric EV mode under 25 mph when its battery has enough charge.
No. 2 - Ford Mustang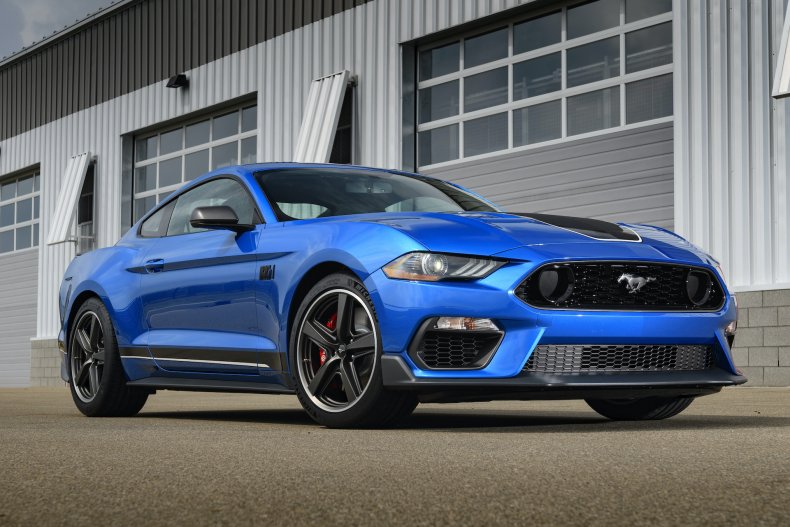 Travelers seeking something a little more thrilling have been enticed by the Ford Mustang. Now in its sixth generation, the Mustang is available in a number of configurations, including with a manual or automatic transmission.
No. 1 - Toyota Corolla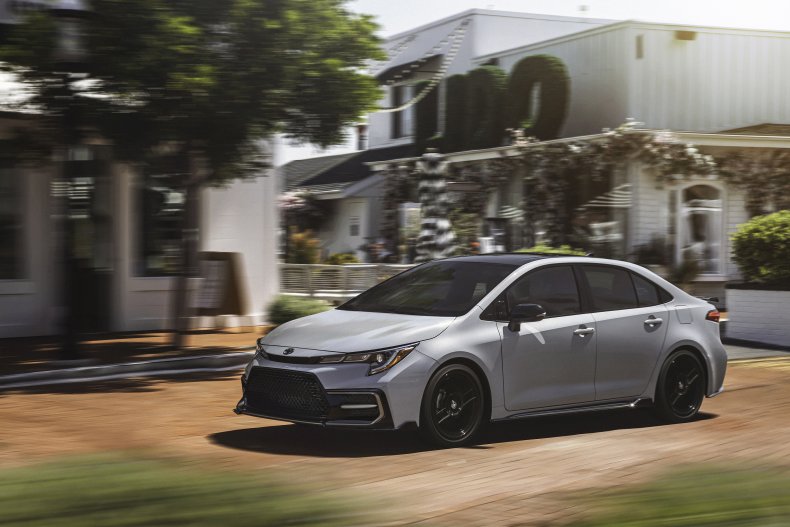 While not the most exciting vehicle to drive on the list, the Corolla is one of the cheaper cars to rent, on average, using Turo. It also has the reputation of a reliable fuel sipper. You'll find ample listings of this dependable machine wherever you're traveling.