10 Movies Set During 4th of July Weekend
One of the most important dates in the calendar year, and in American history, many movies use the 4th of July as the center of their stories.
If you're looking for fiction to mirror reality this weekend, here's a list of 10 movies that feature Independence Day.
Independence Day: Resurgence (2016)
IMDb Rating: 5.2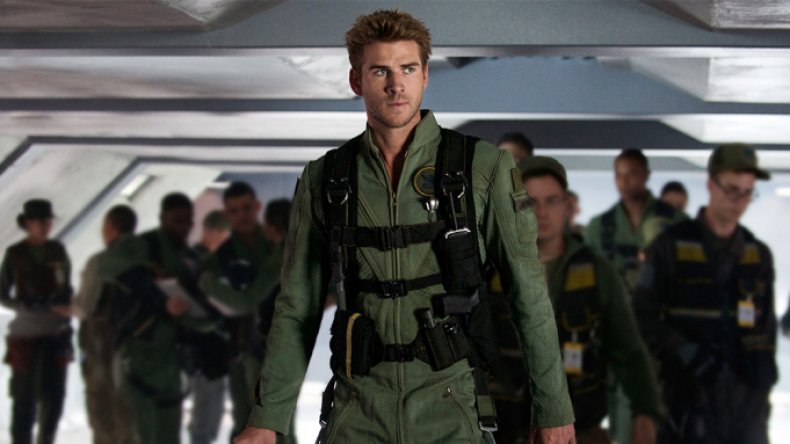 This disappointing follow-up came 20 years after the original and it wasn't exactly worth the wait. Will Smith is replaced by Liam Hemsworth in the young leading man role, as Earth devises a plan to resist a second invasion.
I Know What You Did Last Summer (1997)
IMDb Rating: 5.7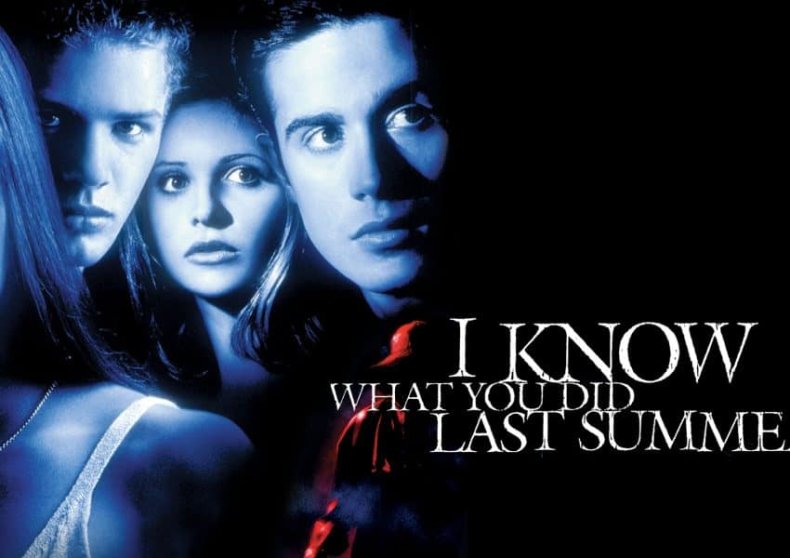 The scary movie that launched the teen horror genre as we know it, and a series of spoof films based on it, I Know What You Did Last Summer is set during a fateful 4th of July weekend that goes horribly wrong.
National Treasure (2004)
IMDb Rating: 6.9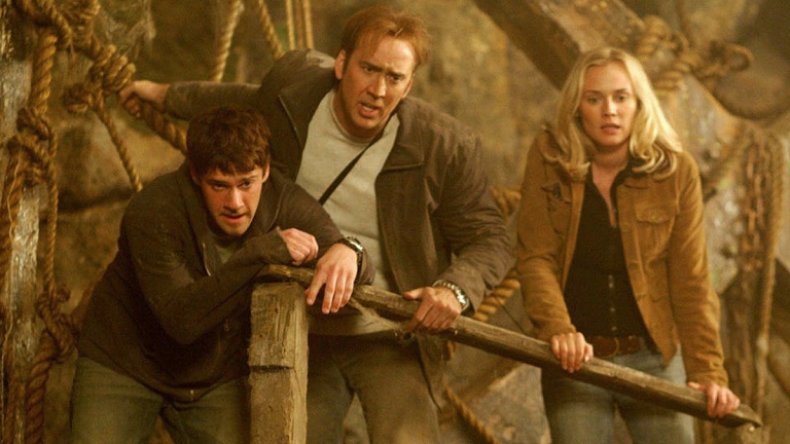 Nicolas Cage is historian, cryptologist and action star Benjamin Franklin Gates in this Disney adventure movie. National Treasure follows Cage and his accomplices as they try to steal the Declaration of Independence.
Independence Day (1996)
IMDb Rating: 7.0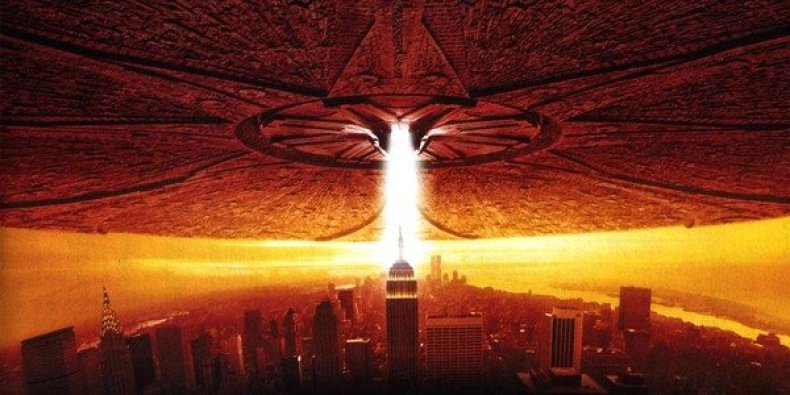 You could probably guess when this sci-fi movie is set based on the name. Will Smith, Jeff Goldblum and Bill Pullman lead Earth's resistance to fight off an invading race of aliens.
Born on the Fourth of July (1989)
IMDb Rating: 7.2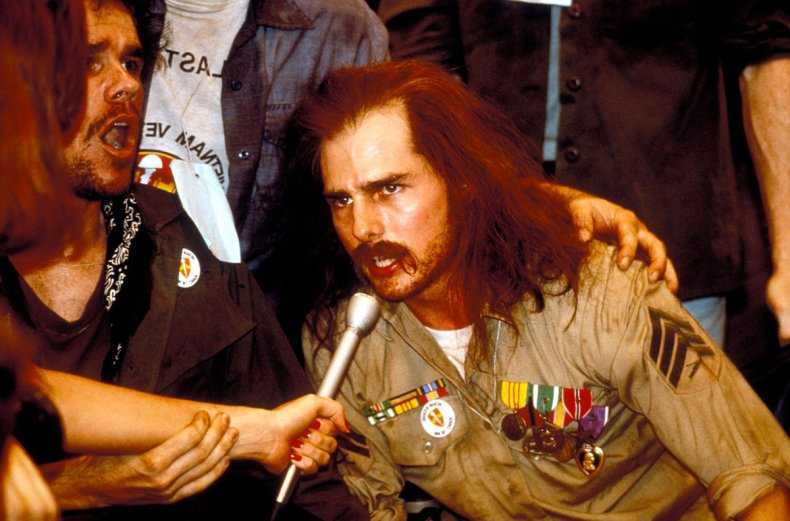 Tom Cruise plays Ron Kovic in this biographical anti-war drama. Following Kovic's life before and after the Vietnam War, Born on the Fourth of July was a critical darling scoring an Oscar nomination for Cruise and a win for director Oliver Stone.
The Patriot (2000)
IMDb Rating: 7.2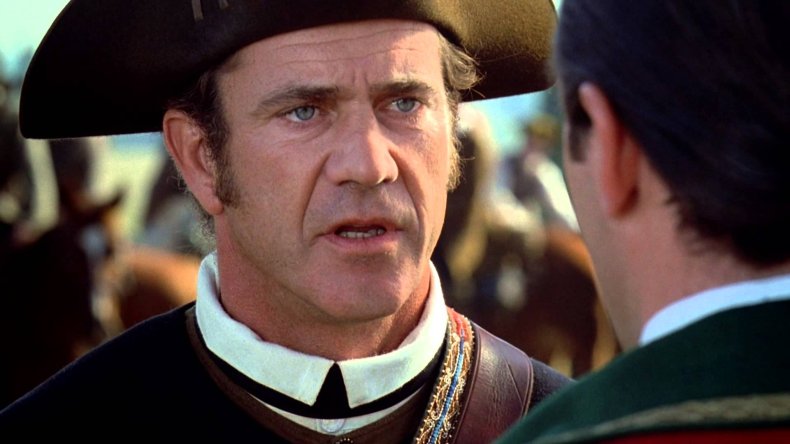 Mel Gibson gives the British what for in this brutal representation of the Revolutionary War. Its portrayal of certain historical characters has proven to be controversial over time but an impressive audience score suggests it's still a favorite.
1776 (1972)
IMDb Rating: 7.6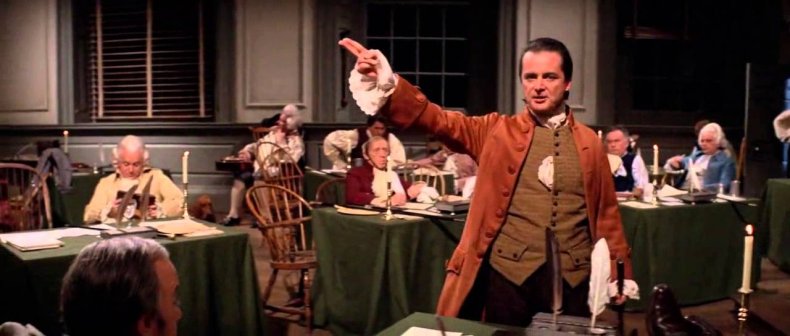 Before the musical Hamilton, there was 1776, a movie based on another Broadway musical about the Founding Fathers signing the Declaration of Independence. It performed poorly at the box office upon release in 1972 but has gone down in history as an Independence Day must-watch.
The Sandlot (1993)
IMDb Rating: 7.8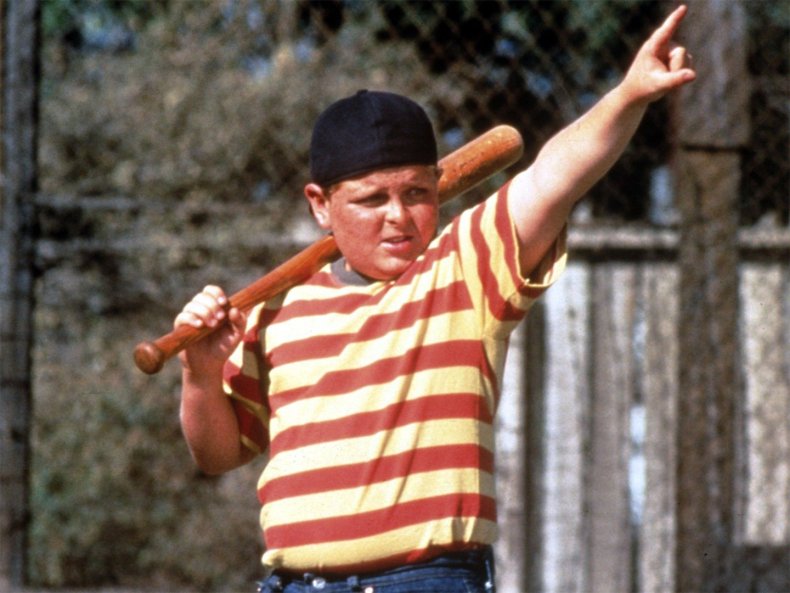 This coming-of-age movie features one of the most memorable 4th of July scenes ever filmed. The cult film follows a group of young baseball players enjoying summer together in 1962.
Jaws (1975)
IMDb Rating: 8.0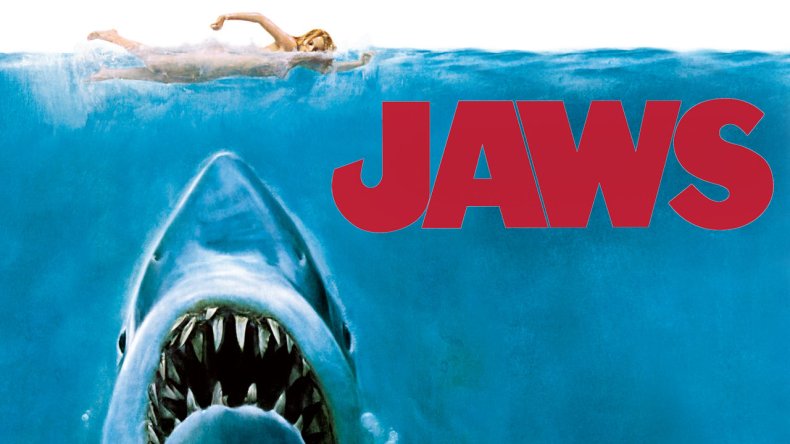 Considered the birth of the summer blockbuster as we know it, Steven Spielberg's thriller had cinema-goers terrified to go in the water in 1975. Spawning sequels, rip-offs and theme park rides, Jaws is a 4th of July classic.
Hamilton (2020)
IMDb Rating: 8.4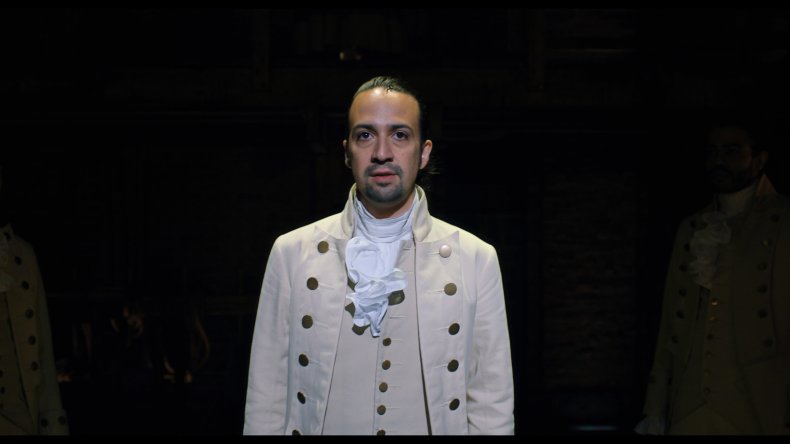 What hasn't already been said about Lin-Manuel Miranda's epic rap musical based on the life of Alexander Hamilton? Available exclusively on Disney+, it entertains and shines a spotlight on one of the often overlooked founding fathers.