The 10 Movies and TV Shows You Must Watch on Streaming Services this July
July is shaping up to be a huge month for streaming services. Netflix, Hulu, Disney+, Apple TV+ and HBO Max have a brilliant list of new movies and TV shows to get excited about.
The likes of Black Widow, the Space Jam sequel and the Gossip Girl reboot have been years in the making, so July 2021 should be known as the month the wait is finally over.
Here's a list of the top five movies and the top five TV shows to get excited about this month.
TV
Monster at Work—Disney+, July 7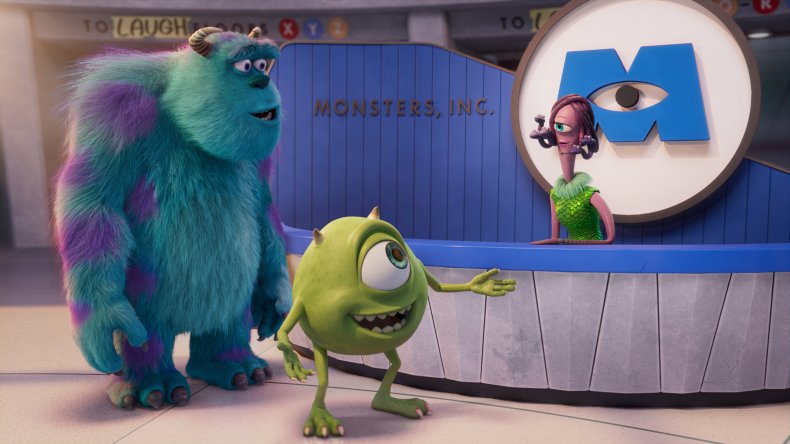 Mike and Scully are back for a new TV series based on the classic Pixar film Monsters Inc. called Monsters at Work.
John Goodman and Billy Crystal are back to lend their voices with newcomers including Ben Feldman (Superstore), Mindy Kaling (The Mindy Project) and Henry Winkler (Barry). The show picks up following the events of the original movie, as the company makes the transition from being fueled by screams to laughter.
The first two episodes are available to watch on Wednesday, July 7, with each episode airing weekly afterwards.
Gossip Girl—HBO Max, July 8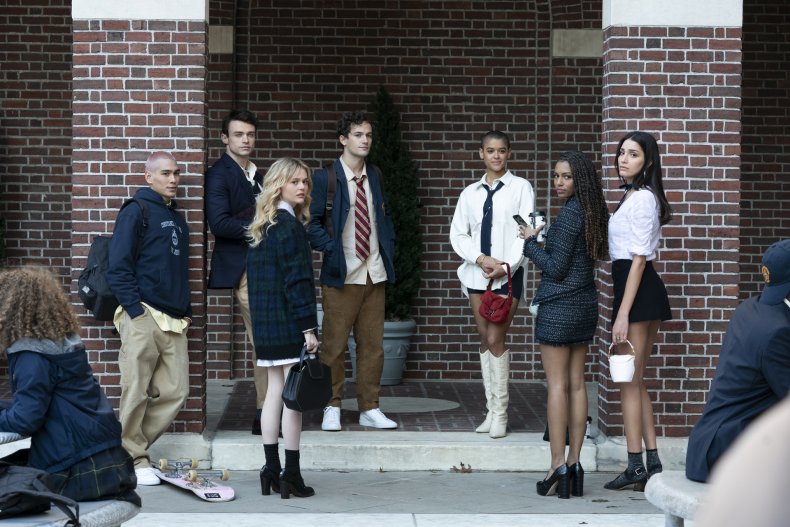 The much-awaited Gossip Girl sequel series arrives on HBO Max in July, with a new cast of high schoolers living under the watchful eye of the omniscient blogger known as "Gossip Girl."
Kristen Bell returns to narrate as the voice of the eponymous Gossip Girl, and original creators and showrunners are back for the new season.
The first episode drops on July 8, with the following episodes airing weekly every Thursday.
Love Island UK—Hulu, July 12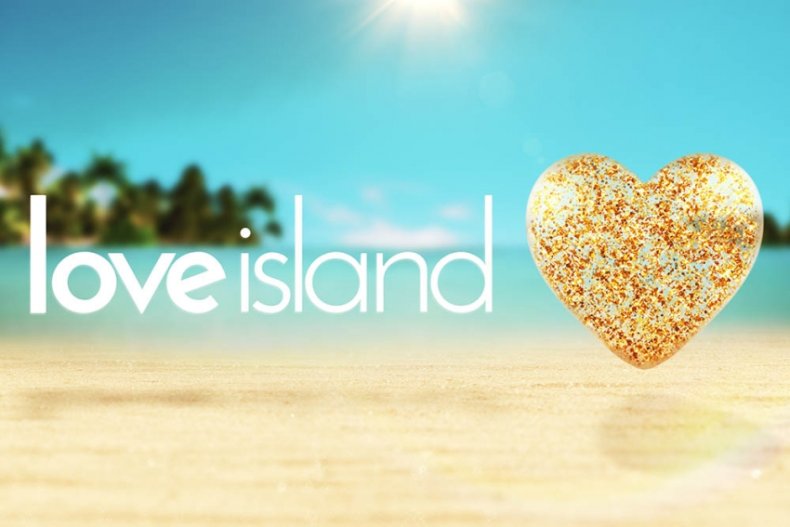 Another summer of love arrives on Hulu on Monday, July 12. The British reality show Love Island UK returns with a new cast of sexy singletons trying to find love in a Spanish villa.
While episodes are airing nightly in the U.K., U.S. viewers will get a collection of episodes two weeks later giving fans the opportunity to binge-watch.
Sexy Beasts—Netflix, July 21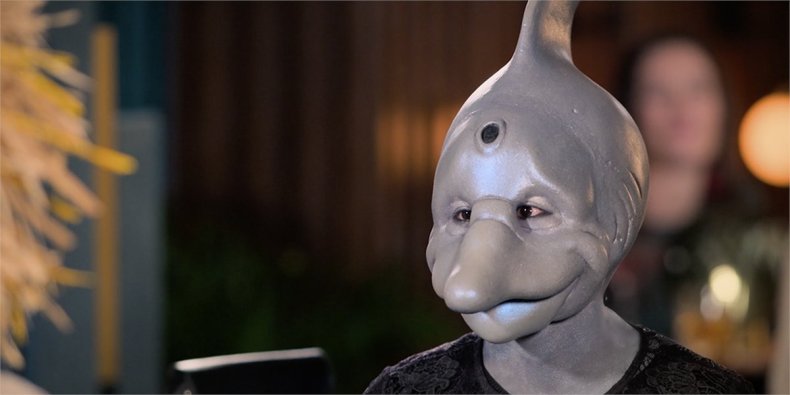 Sexy Beasts is an eye-catching dating series taking looks out of the equation completely by hiding the contestants under layers of fantastical, cutting edge prosthetics.
How will a date go when a dolphin comes face-to-face with a bull? Find out on Wednesday, July 21, when all six episode of Season 1 are released on Netflix.
Ted Lasso—Apple TV+, July 23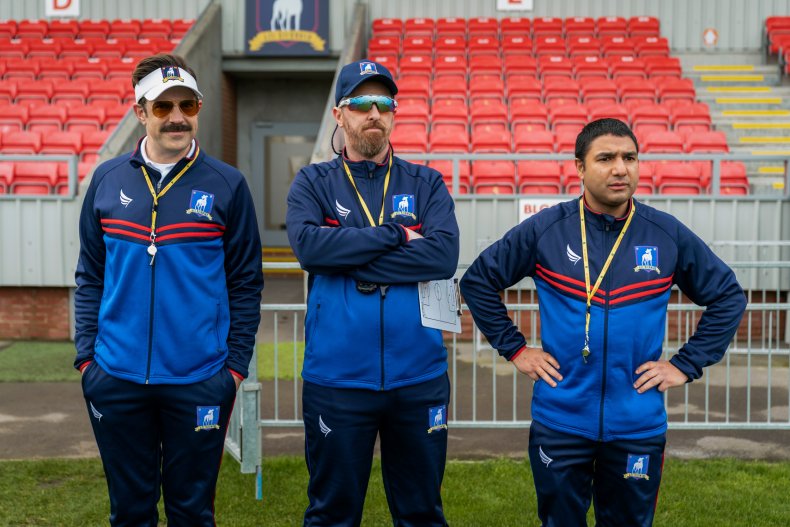 Eternal optimist Ted Lasso returns for a second season of soccer...we mean football, on Apple TV+. Richmond F.C. were heartbreakingly relegated at the end of last season, so Ted and his players have their work cut out in their quest to get promoted back to the top league.
Season 1 of the sitcom swept up at awards season, gaining Jason Sudeikis multiple prizes for his role as coach Ted Lasso.
Season 2 kicks off on Friday, July 23, with episodes airing weekly afterwards.
Movies
The Tomorrow War—Amazon Prime Video, July 2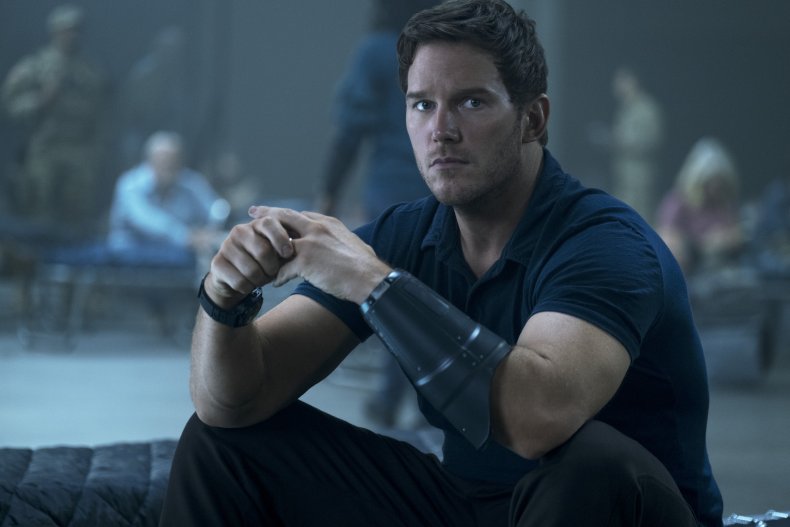 Chris Pratt leads this sci-fi action movie coming exclusively to Amazon Prime Video on Friday, July 2.
In The Tomorrow War he stars alongside Yvonne Strahovski, J.K. Simmons and Betty Gilpin as they travel to the future to join the fight against a deadly alien species.
Black Widow—Disney+, July 9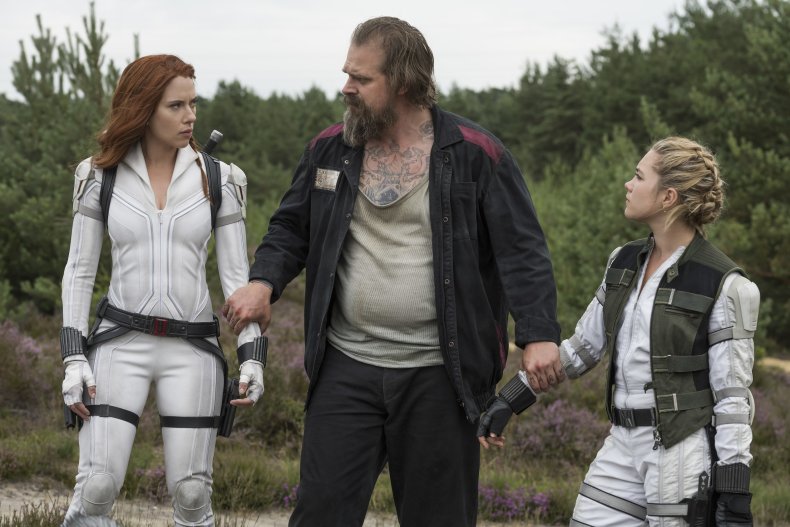 Fans have waited long enough to see Scarlett Johansson lead her own Marvel movie. Coming to cinemas and to Disney+ on Friday, July 9, Black Widow is on the run after the events of Captain America: Civil War (2016) and reunites with people from her past as she comes up against the villain, Taskmaster.
Disney+ viewers will have to pay for Premier Access to view the movie, which in the past has cost an additional $29.99.
Space Jam: A New Legacy—HBO Max, July 16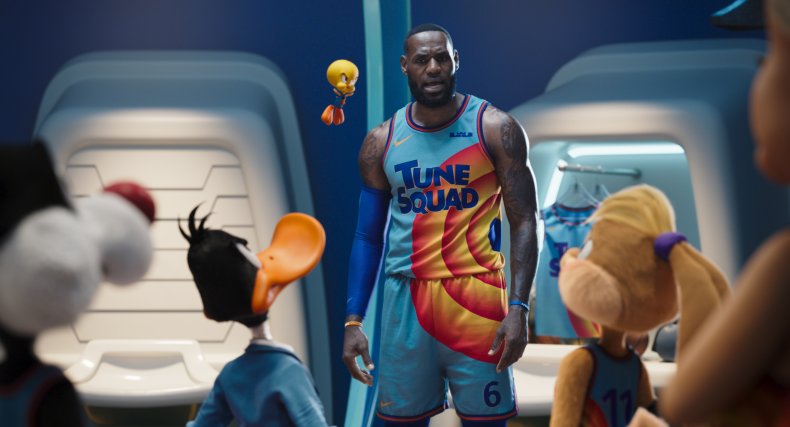 Michael Jordan hands the mantle over to LeBron James in this part-animated comedy sequel Space Jam: A New Legacy.
Bugs Bunny, Daffy Duck, Lola Bunny, Porky Pig and the rest of the Looney Tunes characters return with an enhanced three-dimensional design.
The movie will be simultaneously released in theaters and on HBO Max on Friday, July 16. HBO Max subscribers can watch the film for free for one month after release.
Jolt—Amazon Prime Video, July 23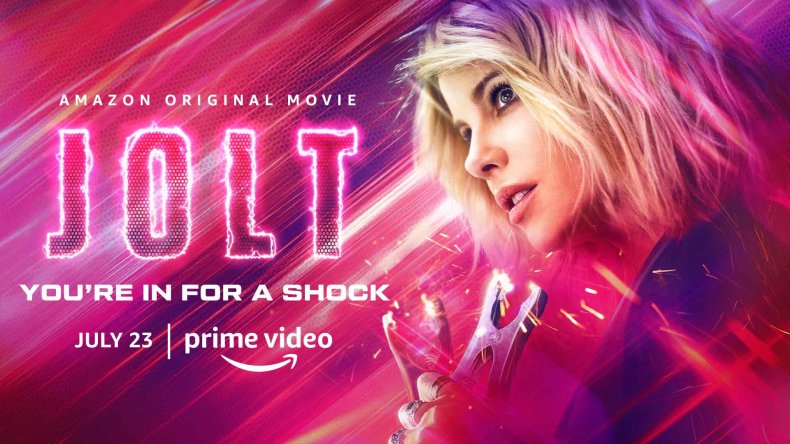 Kate Beckinsale revisits her dangerous side in the upcoming Amazon Original movie, Jolt. She plays a bouncer with slightly murderous anger-management problems that she tries to control with an electro-lined shock vest.
Beckinsale stars alongside Stanley Tucci, Susan Sarandon, Bobby Cannavale, and Laverne Cox in this R-rated action movie.
It's available to watch on Amazon Prime Video on Friday, July 23.
Jungle Cruise—Disney+, July 30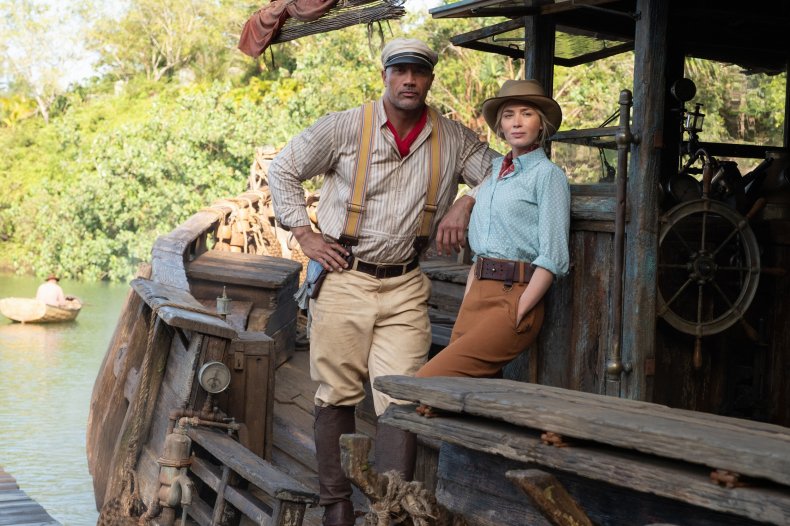 Dwayne "The Rock" Johnson teams up with Emily Blunt in this adventure movie based on the Disney theme park attraction.
Johnson plays a riverboat captain who takes a British scientist (Blunt) through the jungle to try and find the Tree of Life. Jack Whitehall, Jesse Plemons and Paul Giamatti also feature.
As well as launching in theaters, Jungle Cruise will release on Disney+ with Premier Access, which will cost an extra $29.99 to watch on the streaming service.