10 Perks to Attract Top-Notch Candidates
Offering additional benefits can increase the chances of not only drawing in attractive candidates, but also retaining your current workforce.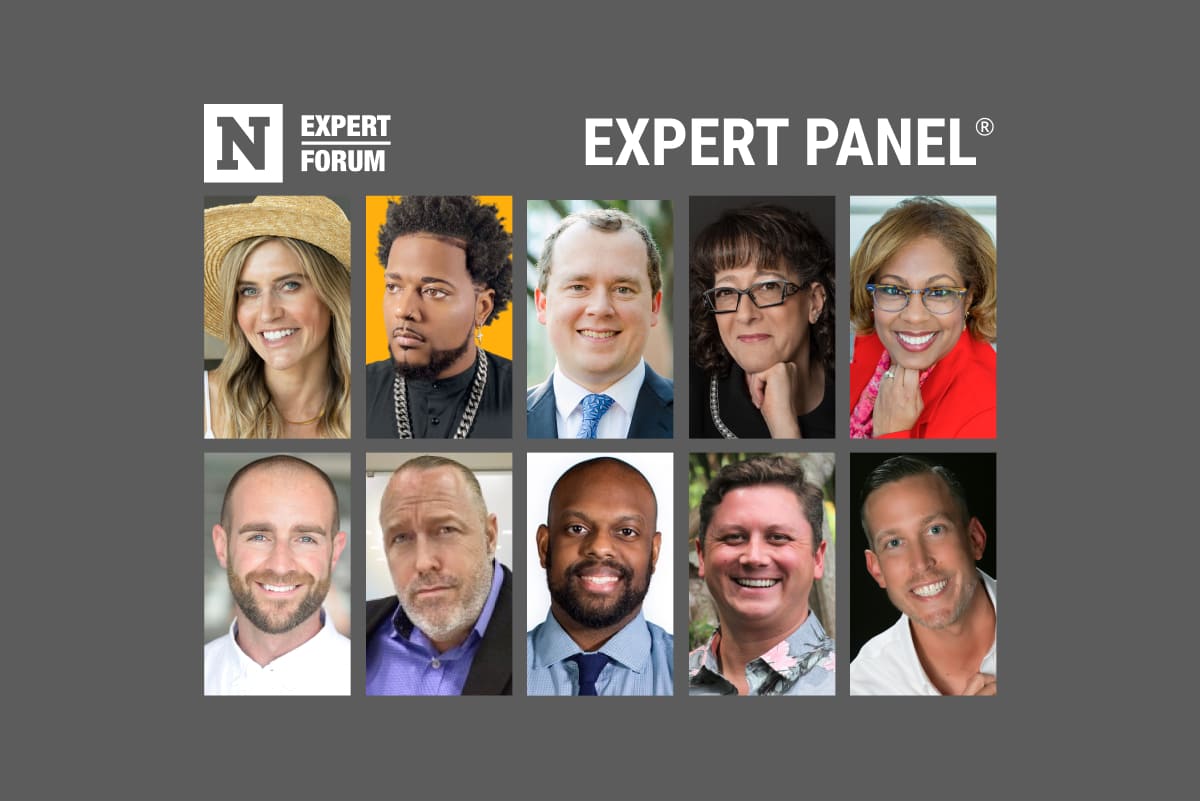 In today's job market, a high salary alone is no longer enough to entice high-quality candidates. Companies instead will need to consider offering additional benefits that appeal to job seekers looking for flexibility in their work lives and more meaning from the work they do.
From the ability to work from home and more PTO to programs dedicated to developing employees professionally, adopting these benefits may allow employers to draw in more prospects and retain their current workforce. Below, 10 members of Newsweek Expert Forum each share one perk companies should consider offering to attract top candidates in today's competitive work environment.
1. Outlined Values and Career Paths
To attract top talent in today's work environment, businesses need to have a strong culture that outlines career pathing and that has an outlined mission statement. Many companies say they have this, but when you dive in they really don't live up to it. Employees want to feel part of an organization that really lives and breathes a culture with both of these aspects. Outline a path of growth and giving. - Karolina Hobson, Video Power Marketing
2. Employee-Centered Culture
An employee-focused culture will help attract top candidates. If you don't provide a great place to work, it's hard to get great employees to work there. Strive to be a company that makes their employees feel valued. Consider offering things like schedule flexibility, employee recognition, opportunities for promotion, performance-based bonuses and anything else that contributes to work-life balance. - David Castain, David Castain & Associates
3. Flexibility
Being able to work when and where we work best helps teammates do their best work while also helping ease the strain of personal obligations. For families with young children or ailing family members, it can easily make the difference for retention. I've seen a lot of talented folks turn down attractive attempts to poach them just because they value their flexible work culture. - Bryan Boroughs, Institute for Child Success
4. Individual Employment Plans
Businesses should start offering IEPs or individual employment plans. This includes creating a work schedule and options that are specific to that person. Do they want to work from home, in a hybrid environment or in the office? Do they need assistance with things like day care, dry cleaning or laundry, shopping or something else? It's important to realize that each employee is unique. Treat them as such. - Diane Helbig, Helbig Enterprises
5. Professional Development Programs
Besides job training, create strong personal and professional development programs. Companies have gotten away from offering programs that develop individuals. When companies invest in this manner, they reap the benefit of a stronger employee. - Nickquolette Barrett, iRock Development Solutions, LLC dba iRock Résumés
6. Fulfilling and Challenging Work
In my opinion, the top candidates in any industry are looking for new and challenging problems to solve using the latest technology. They want to be proactive and contribute to solving these problems. Added perks like a flexible work location at home or in the office, good pay, generous PTO and more are also important, but at the core, the work must be fulfilling and challenging for the top candidates. - Ian Kane, Unbanked
7. Remote Work Options
Millions of people voluntarily left the workforce since the COVID pandemic. Many of them have started businesses of their own where they can stay at home and devote time to both family and company. We need to bring the remote option to as many jobs as we can. People don't want to sit inside an isolated cubicle or a germ-ridden office anymore. They want more work-at-home options. Let's offer it to them. - Christopher Davenport, AutoParts4Less
8. Sabbatical Opportunities
Due to the pandemic, many are realizing the importance of rest and rejuvenation, turning away from the constant hustle to spend time with their own ideas, family and more. Having a sabbatical opportunity for employees that gives them the reassurance of returning to work reinforces trust and displays an employer's investment into their people for long-term impact. - André Blackman, Onboard Health
9. Mental Health Benefits
I think that businesses should consider adding mental health benefits. These can help combat employee burnout and stress. Employees want to feel supported. Investing in mental wellness can improve employee morale. Many employee assistance plans (EAPs) and health care plans already offer mental health benefits. It's up to employers to encourage employees to take advantage of these programs. - Elliott Smith, The Ohana Addiction Treatment Center
10. Performance-Based Incentive Programs
Implement a strong performance-based incentive program focused on offering a variety of different rewards for new and existing staff members. The workforce now is motivated by rewards, so having a program that takes all of this into account shows investment into performance as well as the employee themselves. - Chris Tompkins, The Go! Agency