10 Practical Ways to Build Company Resilience
One huge misstep that companies make is waiting for things to get back to "normal."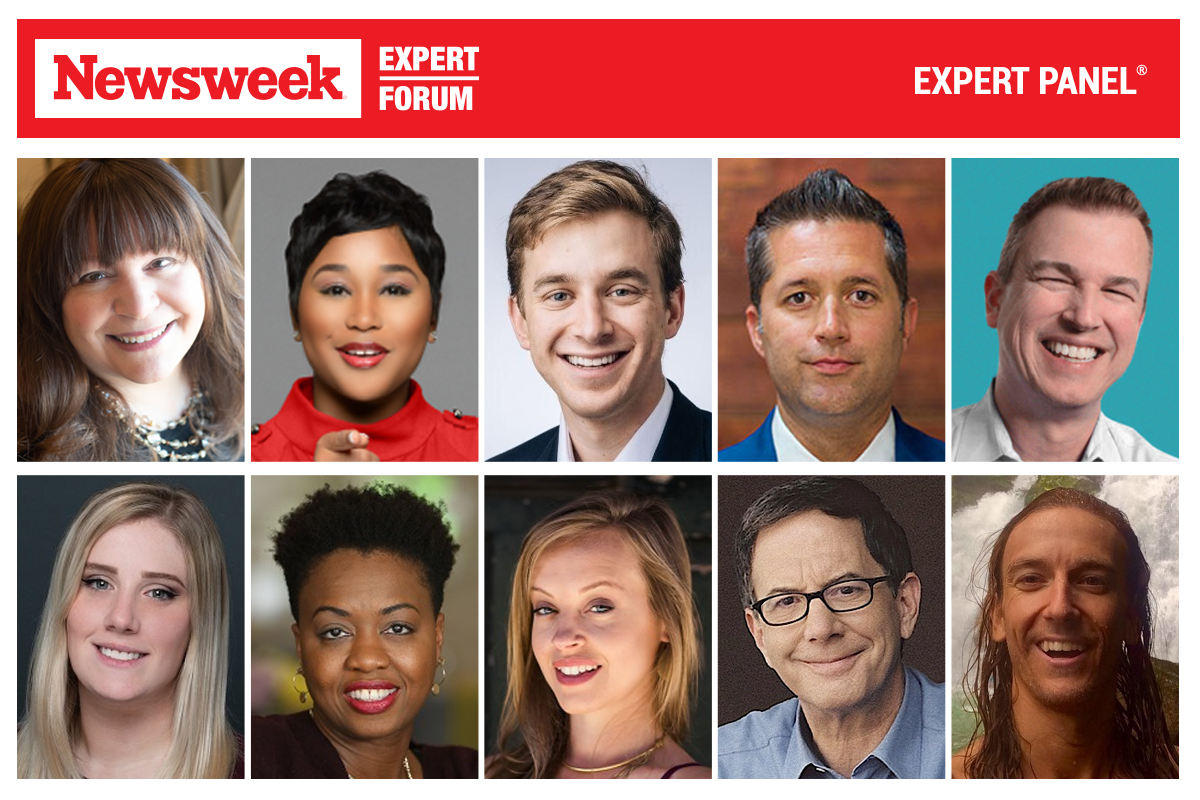 Resilience is a key characteristic of every successful and sustainable business. The ability to stand tall through economic downfalls and other obstacles that might impact your business is crucial.
However, building a resilient business isn't easy. To help, 10 members of Newsweek Expert Forum shared practical ways companies can build their resilience. Here are their recommended methods and why following them is critical in today's world.
1. Identify the Lessons from Today's Crises
Take what you've learned from today's crises and translate those lessons into strategies for how you'll respond to the next crisis. Doing so requires an understanding of your organization's economics and a long-term vision. First, know clearly what drives profit, your competitors and your sector so you know what's at stake. Then, assess your exposure to determine and address future vulnerabilities. - Loren Margolis, Training & Leadership Success LLC
2. Make Data-Driven Decisions
The most practical way to build resilience in an ever-changing business market is to continue to make data-driven business decisions. One huge misstep that companies make is waiting for things to get back to "normal." Companies should be embracing a new normal and moving forward. - Kisha Renee Ward, Creative Umbrella Consulting
3. Create a Human Connection With Consumers
Get your executives in front of a camera. Create some humanity behind your big-name brand to connect consumers with the product. Resilience is built through personal connection, and this is always a good place to start. - Marshall Sandman, Sway House
4. Invest in Your Workforce
The pandemic has reshaped American business in ways that are here stay. Companies that put in rigorous continuity plans prior to the crisis were able to quickly adapt to meet the challenge. Investing in your workforce is a way to promote resilience during uncertain times. The rapid emergence of remote work has created an urgent need to consider healthy boundaries in the resilience strategy. - Dave Green, Otter Public Relations
5. Help Your Team Harness Their Inner Strength
Help your team tap into the inner strength that comes from loss. I'm more resilient because of the personal crises and pain I have experienced in my life. I've also had the chance to get to know many of those on my team and learn their stories, too. I know of loved ones lost, health scares and other crises. What I've told my team is that these experiences have made you stronger. Use them. - Scott Baradell, Idea Grove
6. Hold Regular Retrospectives
Grit is learning how to work with and through being uncomfortable. It's something that comes with experience, but it can also be developed through a strong practice of self-reflection and introspection. One way to do this is to have regular retrospectives on the work you've done. Celebrate the wins, acknowledge the things you can't change, identify where you can be better and implement change. - Chloe Alpert, Medinas
7. Build Agility Into Your Business Model
The COVID-19 pandemic has taught business leaders that we must be able to pivot on a dime. This agility must be built into our business models so that we can adapt to ever-changing innovations in technology and other sectors that also affect our businesses. The pandemic should be a signal that we are able to change quickly when needed and that team members are often more agile than we think. - LaKesha Womack, Womack Consulting Group
8. Remove Your Old Parameters
I find that the best way to build resilience is to remove parameters and think outside the box. The box is broken in today's world, so stop pretending your rules are important. Remove the box, see what creative opportunities present themselves and run with it. Without rethinking, reimagining and restructuring, we'll just end up right back with the broken systems we're fighting against now. - Emily Thompson, Being Boss
9. Show People How Strong They've Been in the Past
Hold a meeting with all your people and have each person share an incident they never thought they would make it through but did. Have them share if they had the help of a special person and how the incident showed them how strong and resilient they were. That courageous vulnerability will immediately create closeness between them. Have them then commit to reaching out and thanking that person who helped them. - Mark Goulston, Mark Goulston, M.D., Inc.
10. Make Sure Employees Understand Your 'Why'
Start with your mission and values to make sure your employees understand the "why" of what you do. This will help everyone through hard times. Build a culture of scrappiness and frugality. Build a cash reserve during uncertain times and get people comfortable doing more with fewer resources. These elements will build a resilient company culture and a mindset to endure any challenging time period. - Matt Wilson, Under30Experiences