Finnish Boy, 10, Earns $10,000 for Hacking Instagram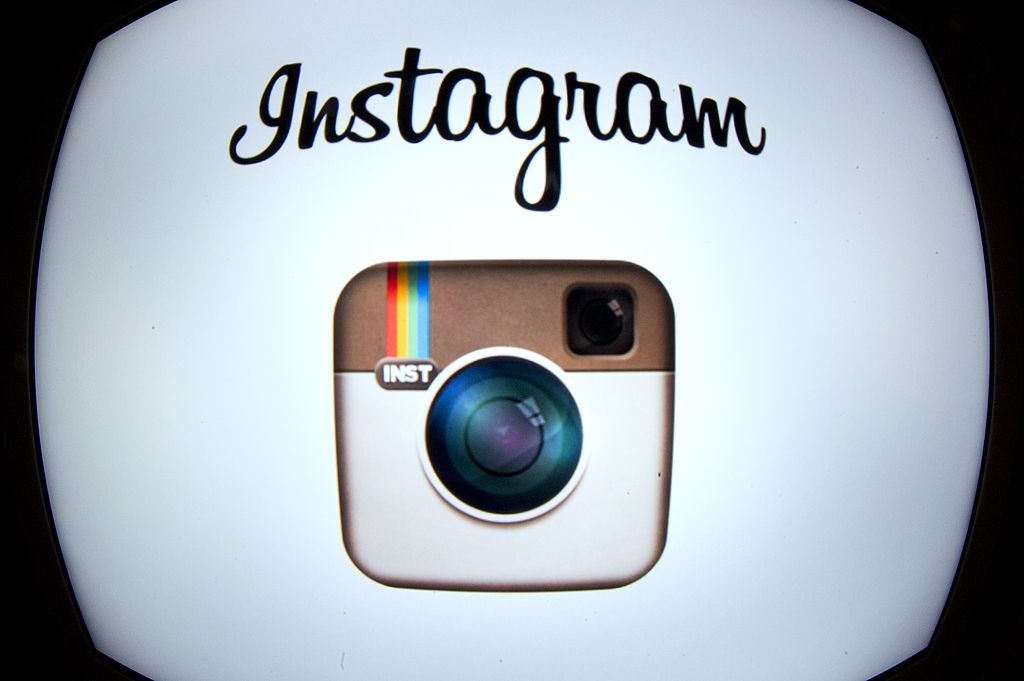 A 10-year-old boy from Finland has received a $10,000 reward for exposing a security vulnerability with the image-sharing app Instagram.
The schoolboy—identified as Jani by Finnish newspaper Iltalehti—discovered a bug that allows anyone to delete comments on Instagram by inserting malicious code into the app.
"I tested whether the comments section of Instagram can handle harmful code. Turns out it can't," Jani told Iltalehti.
"I noticed that I can delete other people's comments from there. I could have deleted anyone's comments—like Justin Bieber's for example."
Newsweek subscription offers >
Jani reported the issue to Facebook, which owns Instagram, and received the reward as part of the social media giant's "bug bounty" program.
According to Facebook, the issue was dealt with "quickly" following the discovery.
At 10 years old, Jani is believed to be the youngest recipient of a bug bounty reward. The pre-teen is technically not allowed to even join Instagram until he is 13.
The boy's father said the reward had come as "a total surprise." He said: "For me, all this is social media gibberish."
Newsweek subscription offers >
Jani told Iltalehti he plans to buy a new football and a bicycle with the reward money.
Finnish Boy, 10, Earns $10,000 for Hacking Instagram | Tech & Science