The 100 Best Films of All Time, According to Critics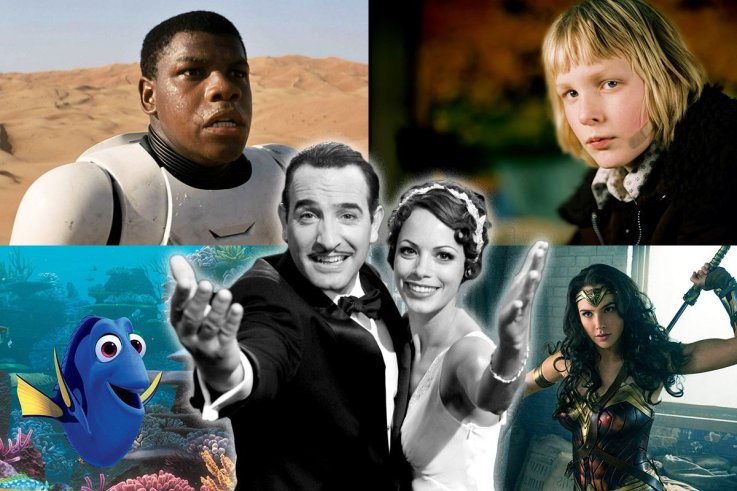 Which film is the best of all time is hotly debated. In 2016, the BBC conducted a poll of 177 film critics from 36 countries which concluded that David Lynch's 2001 masterpiece Mulholland Drive is the greatest movie of all time.
British film magazine Sight & Sound had also named it the best film earlier that year. But the decision to crown Lynch's woozy, self-referential thriller is far from unanimous.
Italian classic Bicycle Thieves (1948) topped the magazine's first poll in 1952, which was later replaced by Citizen Kane (1941) when critics voted again in 1962. Time Out recently asked actors to name their top films ever, and 1982 movie Tootsie emerged as a surprise winner. The best movie changes according to who, when and where you ask.
The best idea might be to ask a group of critics—but, again, it depends on which critics you ask. The best films of all time according to review aggregation site metacritic.com are Citizen Kane, The Godfather, Rear Window, Casablanca and Boyhood.
One of the largest database of critics' reviews can be found over at Rotten Tomatoes. They've listed the films which received more "fresh" ratings—or positive reviews—than negative "rotten" reviews. From this list, we can see which movies were most liked by their group of critics.
There are a few flaws in this ranking—controversial films which take divisive artistic risks, such as Mulholland Drive, suffer in the rankings compared to fine-but-bland movies which would get a more uniform "fresh" rating.
Nevertheless, it is interesting to see which movies have received solid critical acclaim. The list features a large number of movies from the past ten years, including Moonlight (2016) and Inside Out (2015), which perhaps indicates a stronger critical consensus than existed before the internet age—or perhaps critics are just getting nicer.
Some critics might be surprised that Mulholland Drive and Citizen Kane don't appear anywhere on the list, although other widely-acclaimed classics do, such as Hitchcock's Vertigo (1958).
Here are the top 100 films that are most-loved by the critics consulted by Rotten Tomatoes.