Over 100 Men To Stand Trial for Sorcery Killings in Papua New Guinea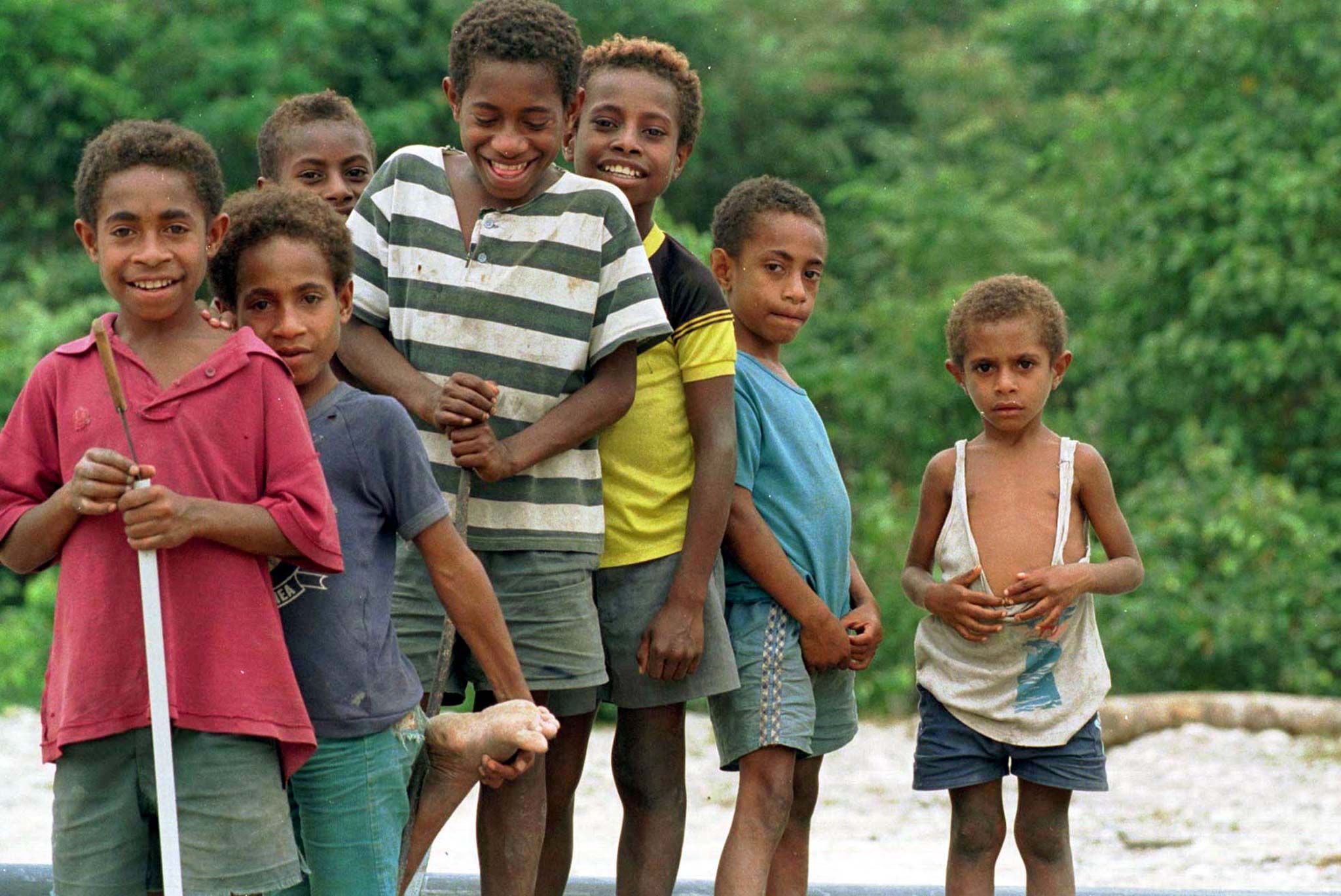 Over 100 men are set to face trial in Papua New Guinea this month for killing seven people in a hunt for sorcerers.
A vigilante group of residents from several villages allegedly took over a neighboring village in 2014, burning down houses and searching for people they accused of practicing sorcery. Two young children were reportedly snatched from their mothers' arms and hacked to death.
The attackers included 69 juveniles, the youngest a 10-year-old boy, Chief Inspector Sylvester Kalaut told the National. The killings were like certain cult practices, he said, as the victims were slashed from their legs up and their heads were cut off and removed.
In total, 122 men have been charged with the deaths, and last week, 99 appeared in Mandang national court.
Beliefs in sorcery and witchcraft are widespread in some regions of Papua New Guinea, and many do not accept natural causes as an explanation for accidents or illness. The practice of witchcraft is known as sanguma, with those in Mandang, on the northern coast of the island, believing sorcery—the practice of magic—is more of a problem.
The United Nations warned of a "growing pattern" in sorcery killings in 2013 following reports that 20 year-old Kepari Leniata was burnt alive in front of a crowd in February that year after being accused of sorcery.
Two months later, women's rights advocate and former schoolteacher Helen Rumbali was accused of witchcraft, tortured and killed after a swarm of flies led attackers to her home.
The high-profile cases prompted Papua New Guinea's PNG government to repeal the 1971 Sorcery Act, which allowed for reduced sentences for those who claimed their victims were committing acts of sorcery.