$100 Million: Michael Jackson's Neverland Ranch Is Up for Sale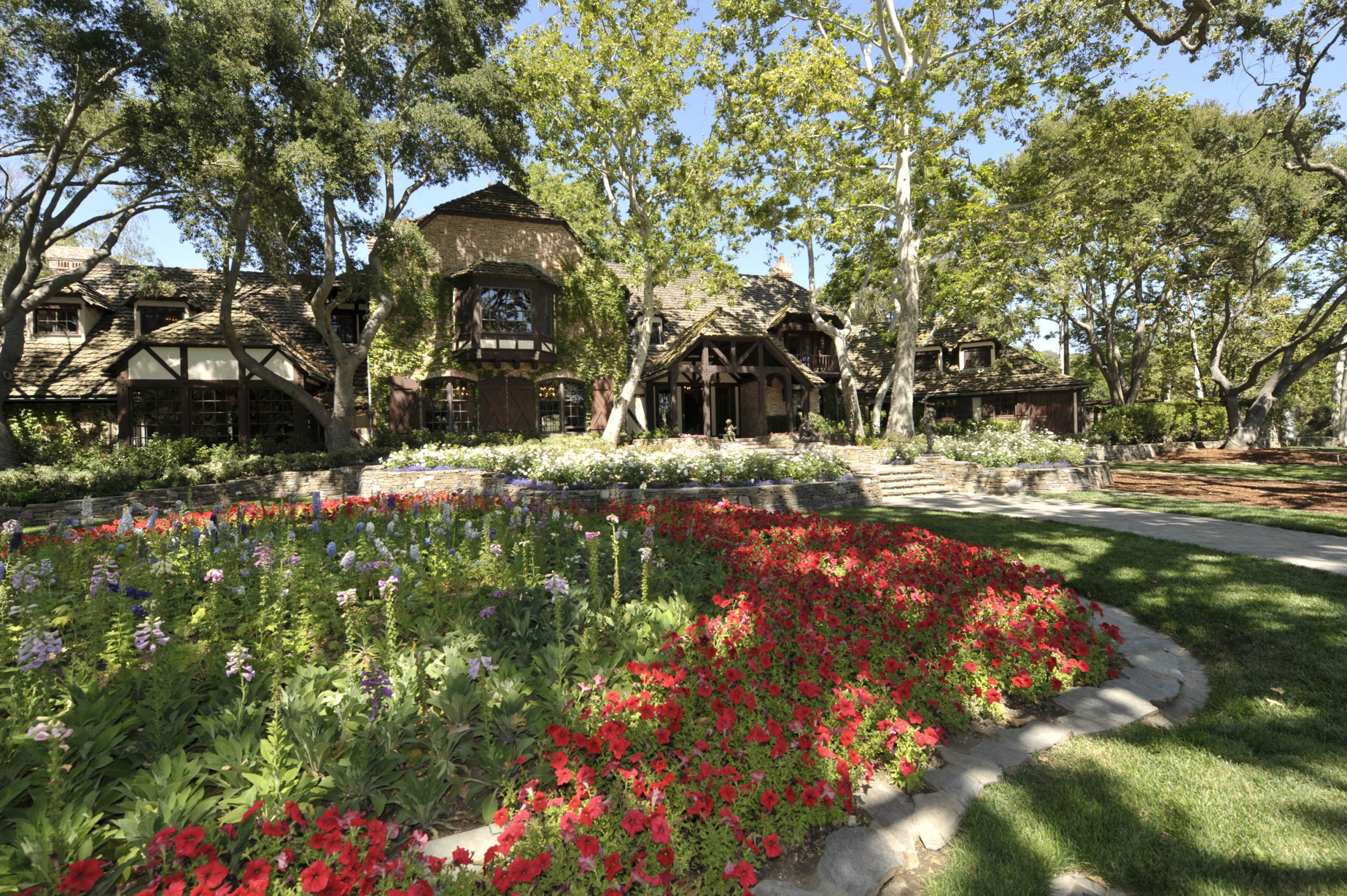 Michael Jackson's infamous Neverland Ranch is up for sale for a whopping $100 million. The property, which is now being called the Sycamore Valley Ranch, was listed by Sotheby's International Realty on Friday. The ranch is 40 miles from Santa Barbara, California, and sits on 2,700 acres.
When Jackson owned the property, he had an amusement park, a petting zoo, a railroad and a train station on the grounds. The amusement park rides, as well as the elephant and orangutans, have been removed, though the real estate agents listing the property told The Wall Street Journal that a llama is still kept at the premises. The property even comes with its own fire department, though it is not currently staffed.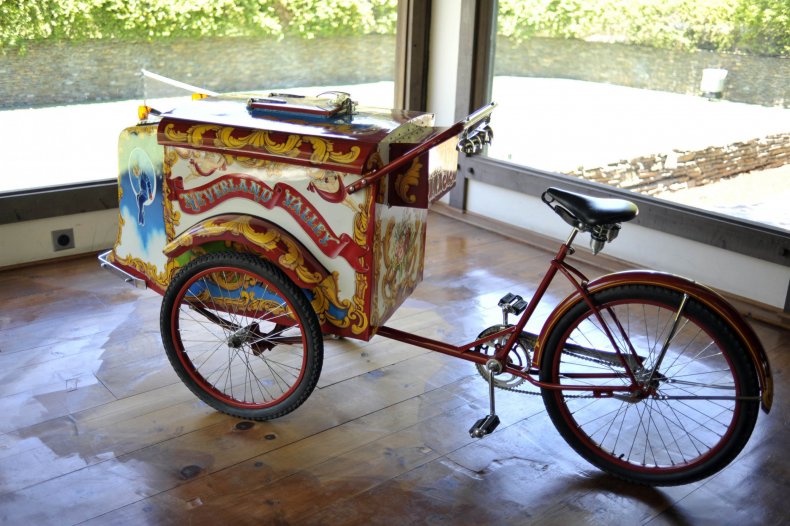 In total, 22 structures are on the ranch. The main house is 12,000 square feet, featuring six bedrooms and a housing area for staff, which one would need to maintain such a vast space. In addition to the main house, there are two guesthouses—one with four bedrooms and one with two bedrooms.
If the swimming pool, cabana, basketball court and tennis court don't provide enough entertainment, there is also a movie theater and a stage designed for magic shows that features trapdoors.
Though the property has been renamed, a floral clock on the grounds still spells out Neverland. Jackson lived there from 1988 to 2005, and he paid $19.5 million for the property in 1987.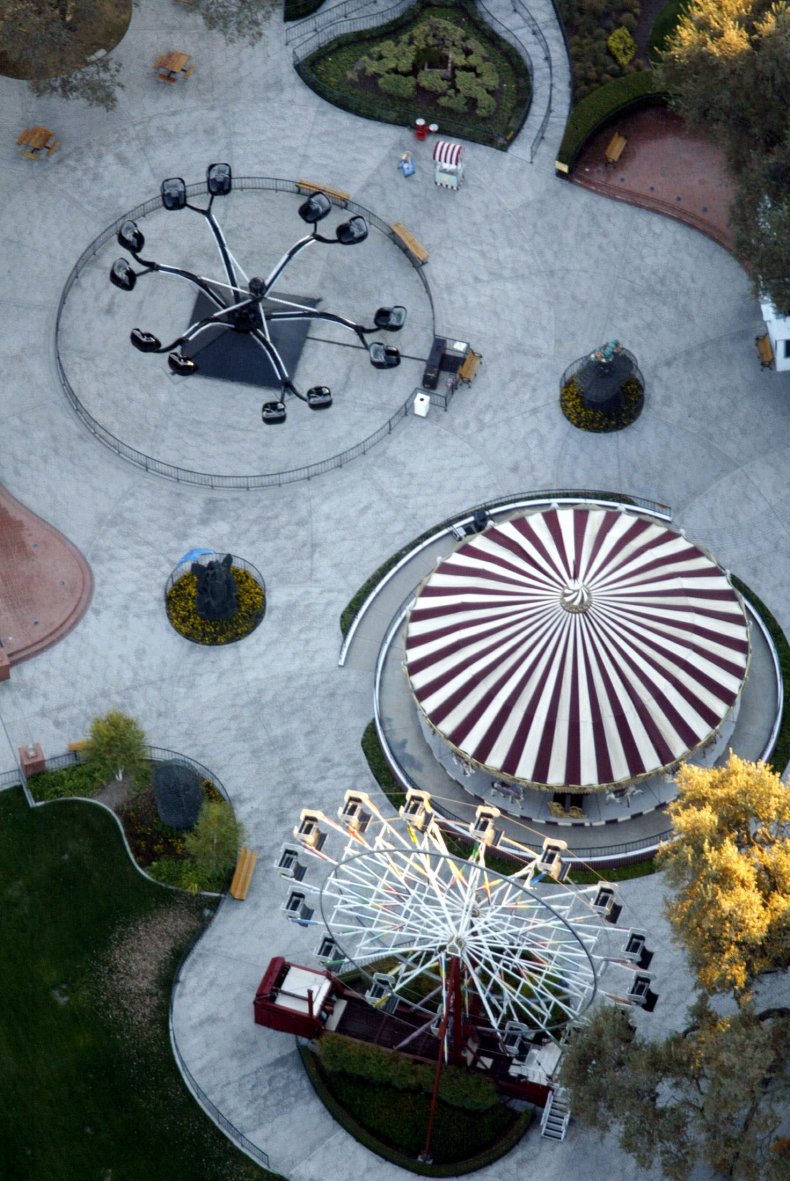 With its current listing value, the number of potential buyers is obviously small. In addition to having their market limited by money, the real estate agents must find someone willing to live with the stigma of Neverland. The many activities designed for children, such as the petting zoo and amusement park, were an integral part of the narrative surrounding Jackson's 2005 child molestation scandal.
In order to deter Jackson fans from coming to the property, the agents are vetting every interested party for prequalifications. "Our seller is not encouraging a lot of showings. We're not going to be giving tours," the Sotheby's agents said.