The 100 Most Beautiful UNESCO World Heritage Sites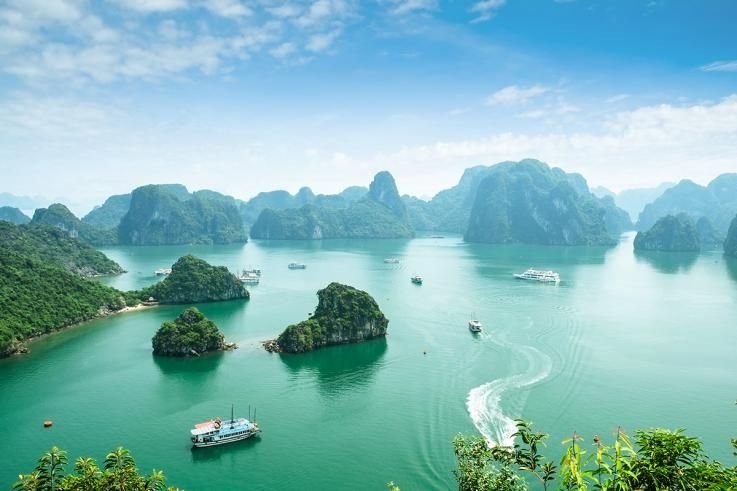 What do the Galapagos Islands, Yellowstone National Park and Ethiopia's Rock-Hewn Churches have in common? These stunning locales were among first 12 sites to be declared UNESCO World Heritage sites in 1978.
Since then, UNESCO has added over 1,000 natural and manmade destinations it deemed worthy of protecting. Criteria include sites that "represent a masterpiece of human creative genius" and "areas of exceptional natural beauty and aesthetic importance." The list keeps growing—the latest places added include the Barberton Makhonjwa Mountains in South Africa and Fanjingshan in China.
In recent years, terrorism and environmental issues have threatened a number of heritage sites, leading to some inventive solutions to preserve and restore them.
Below, view the 100 most beautiful UNESCO World Heritage sites.