'The 100' Season 7 Release Date: What Time Does the Show Come on The CW and Netflix?
The 100 will soon return for Season 7. The final series of The CW show, is set to come to the network on Wednesday, May 20 in the U.S. Around two dozen countries have The 100 as a Netflix Original, and the streamer has started to reveal at what time they will be showing new episodes of the sci-fi drama.
What time does The 100 come on The CW?
Episodes of The 100 Season 7 will air weekly on The CW, with the premiere set for Wednesday, May 20. This year, the show will air on the network from 8 p.m. ET. After the show premieres, episodes will be available to watch on The CW website and app for five weeks.
Elsewhere in the world, The 100 Season 7 will be released onto Netflix. Among the countries that will get The 100 as a Netflix Original are Canada, the Netherlands and Australia.
In previous years it has taken episodes six or seven days to arrive on the streamer, and a Twitter post from Netflix Netherlands seemed to confirm that Season 7 will follow suit. That post read (translated from Dutch): "You had to wait almost 100 years for it, but the time has finally come. The seventh season of The 100 will delight you with an episode every week from May 26."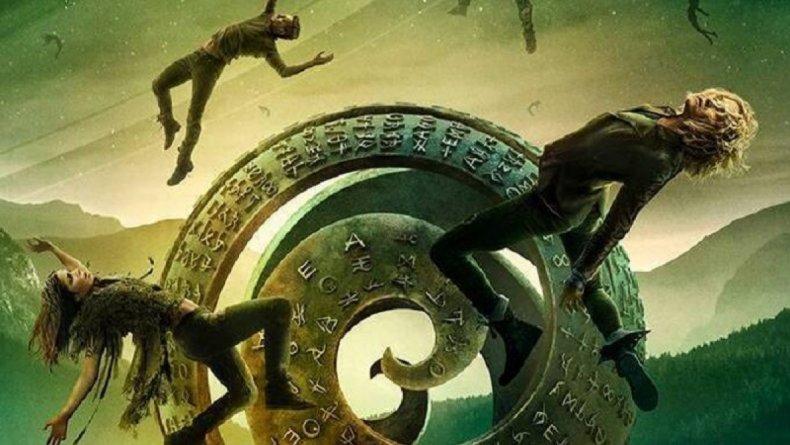 Though this is likely to be when every territory will get episodes of The 100 Season 7, not every country has confirmed the show's release date.
As for the show's Netflix release time, episodes will come to the streamer at 00:01 a.m. PDT, though the release time in your country will depend on your time difference from America's west coast. Viewers in The Netherlands will get episodes from 9:01 a.m. on Tuesdays, while Australian fans will get them at 5 p.m., for example.
As for what those fans can expect from The 100 Season 7 premiere, The CW's synopsis for Episode 1, which is titled "From the Ashes," reads: "Clarke (Eliza Taylor) and her friends attempt to rebuild Sanctum as a new threat rises in the woods."
The final season of the show will have 16 episodes, meaning that fans should be able to watch the show weekly on The CW and Netflix until at least September.
The 100 Season 7 premieres on Wednesday, May 20 at 8 p.m. ET on The CW and on Tuesday, May 26 in multiple Netflix territories.