100 Thieves Ditches Call of Duty League & Roster, CEO Says 'Could Jeopardize Everything'
100 Thieves will not joining the Call of Duty League in 2020. A video released on the esports organizations' Twitter account of a somber CEO Matthew "Nadeshot" Haag" explains why they won't be participating.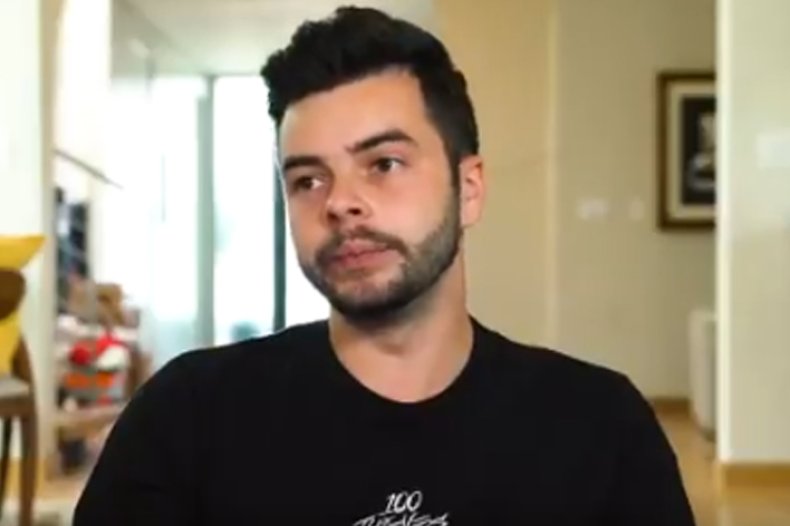 "It's so expensive," Haag says in the video. "Not only are there a lot of up front costs, there are a lot of operational costs that we will be spending resources and money on for years and we are just not equipped or prepared to make that decision to be all in, we just can't be." Actvision has stated that a slot in the Call of Duty League costs $25 million just to secure a spot. Add player and manager salaries to that figure and the cost increases further.
An investment into the CoD franchise system "could jeopardize everything the company is doing," Haag said. With multiple influencers who stream on Twitch and an apparel business, investing that heavily into an esports scene that requires millions to buy into apparently doesn't make practical sense for the organization.
The Call of Duty League follows the franchise model of the Overwatch League, with teams centered around "home base" cities in the real world. To Haas, 100 Thieves is a "worldwide, encompassing brand" and "planting a flag down and saying it's our home" doesn't suit the brand.
100 Thieves currently has a North American League of Legends team, a Fortnite roster and will "expand into other titles this year" according to Haag. The current player roster of Call of Duty professionals that have been playing for the organization will be let go and allowed to find other teams. Kenny "Flex" Williams, Sam "Octane" Larew, Austin "SlasheR" Liddicoat and Ian "Enable" Wyatt had been with the organization since late 2018.
100 Thieves was founded in April of 2016 with Haas, who had been a professional Call of Duty player and influencer, at the helm. The organization got its start in Call of Duty before branching out into other titles. With that history in mind, it's clear this decision did not come easy for Haas.
"I'm sad and upset," laments Haas at the end of the video. "This is going to sting for a very long time."