102-year-old Man Gets Stuck on Roof for Three Days While Trying to Adjust TV Antenna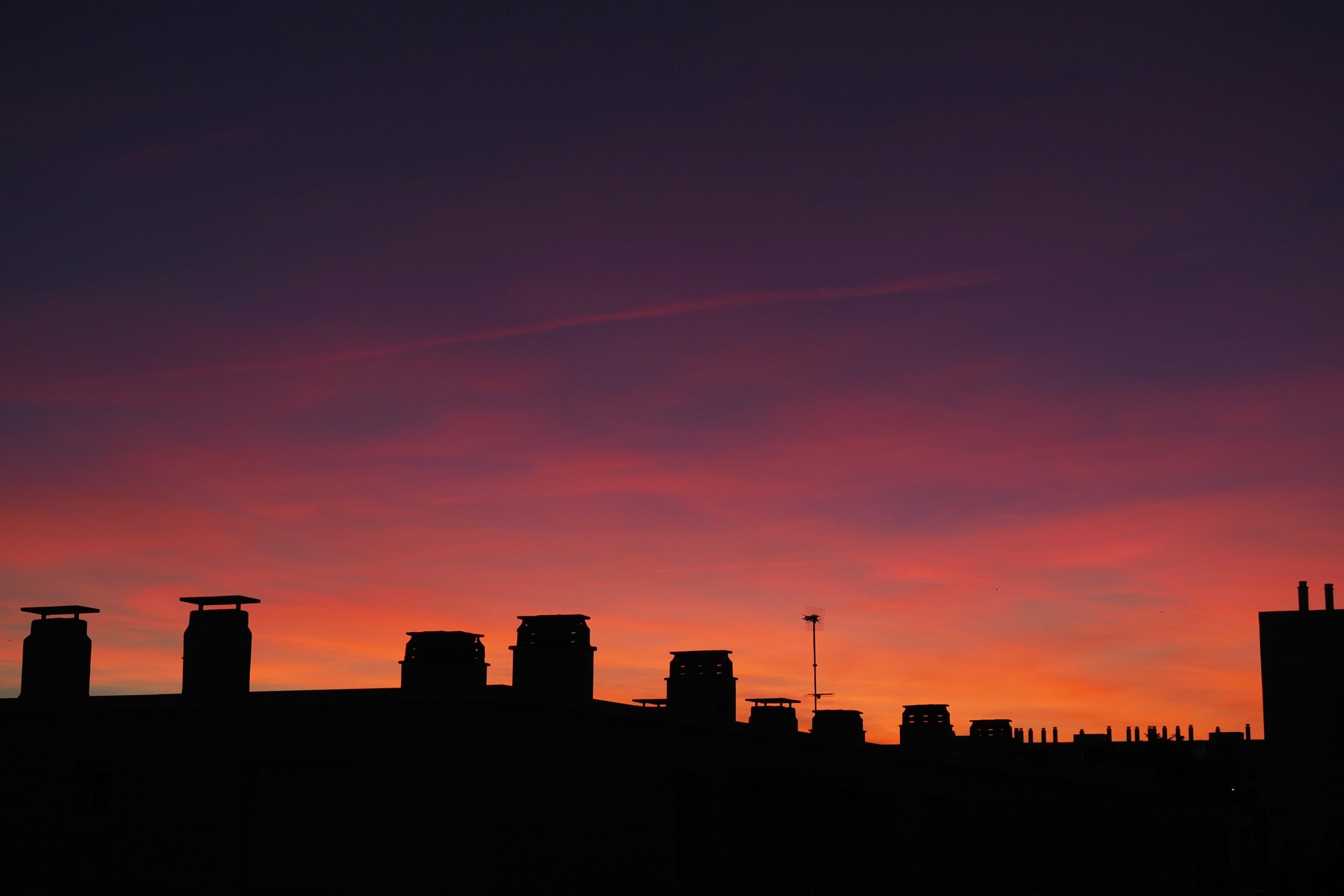 A 102-year-old man has survived three days stuck on his roof after falling over while trying to adjust his television signal.
The man, Ron Easton, lives in the town of Bigbury-on-Sea, in southwest England. He had a lucky escape after getting stuck on top of his house earlier this week, the BBC reported.
The alarm was raised by Trish Bagley, who delivers milk and newspapers to Easton. When she arrived at his property on Wednesday morning, she saw two unopened milk bottles. Easton did not answer the door or his phone, which concerned Bagley.
"I thought he was asleep, but I needed to get someone to have a look," she explained. Bagley informed a local shopkeeper who contacted a maintenance worker. Upon reaching the roof, the worker discovered the stranded centenarian.
The man phoned the emergency services to request help, explaining, "He's got a saw and a rake with him" and that he had reached the roof using "a ladder about eight or nine foot." He added, "I don't know what on Earth he was doing."
Local emergency personnel arrived to bring Easton down on a stretcher before he was flown to the hospital by the air-ambulance service. The former racing driver, known as Ton-Up Ron, was in a stable condition.
Nigel Toms, who was first on the scene, told The Guardian he found Easton lying facedown in a gully between the gable roof of his bungalow and the flat roof of an extension.
"He was in a bit of a pickle; but I reached him fairly easily, and got a response," Toms recalled. "His life was definitely at risk. So he's a very fortunate man."
Bagley said, "I had no idea he was there, I just knew something was wrong. He always takes his milk in every day so alarm bells rang—Monday and Tuesday's milk was there so he was probably there from Sunday."
It is believed Easton was trying to adjust his television aerial when he fell over and was unable to make his way back down. It took some time for people to realize as the ladder he used was not visible from the front of the house.
"The ladder was on the wrong side of the house so no one could see it," Bagley explained. "He must have slipped or something, we just don't know. He's a strong man. He's always out in the garden. Hopefully he will make a full recovery."