DirecTV Charges Woman Early Termination Fee After She Dies at 102
After Isabel Albright of San Lorenzo, California, passed away at the age of 102, her family was shocked when DirecTV charged her an "early termination" fee.
Albright, who was born on September 11, 1916 in Oakland, was one of the oldest people in the United States of America. She lived through 18 presidents and two world wars, and left behind a huge and loving family.
KGO reported that after she passed away, that family came together to clean up her house and deal with any loose ends. One of those was her long-standing account with satellite television provider DirecTV. But canceling the service wasn't as simple as informing them their customer had passed away.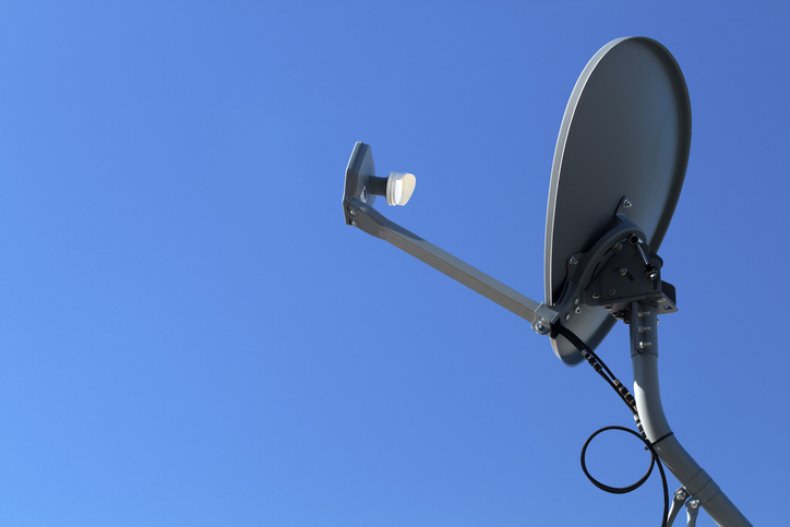 Newsweek subscription offers >
Her son in law, John Manrique told the station "They told us... we're going to charge you $160 for an early termination fee. She's gone. Nobody's living (here). We're selling the house. You're going to tell us we have to keep the service at a house that's not ours?"
After reaching out to the company, the family learned why the charge was levied. Near the end of her life, a caregiver had moved into Albright's house to assist her. They decided to add a second DirecTV box so that she could watch different programming than her employer.
The company argued that because the account was in the name of Albright's daughter Linda, adding the second box mandated a two year contract extension. While the family argued that Linda had been paying her mother's bills for quite some time, DirecTV stood firm.
"Every time you hiccup they start you on a new two-year agreement basically. It'll run the rest of your life if you accept some other feature or other. They got you," Manrique said.
After KGO contacted DirecTV, they received a letter of apology from AT&T, the service's parent company, telling them that the early termination fee was cancelled and apologizing.
Forcing families to pay cancellation fees after a death has been a point of contention many times. Some governments are working to change that.
In 2018, New York governor Andrew Cuomo signed legislation that barred any cable or telecommunications companies from charging termination penalties after the primary customer on the account passed away.
That law was spurred by a state assemblywoman, who was charged $200 by a cable company after her mother passed away. New York now imposes a $1000 fine on any company found charging fees after a customer dies.
DirecTV Charges Woman Early Termination Fee After She Dies at 102 | News