11 of the Best Rosé Wines You Can Buy Online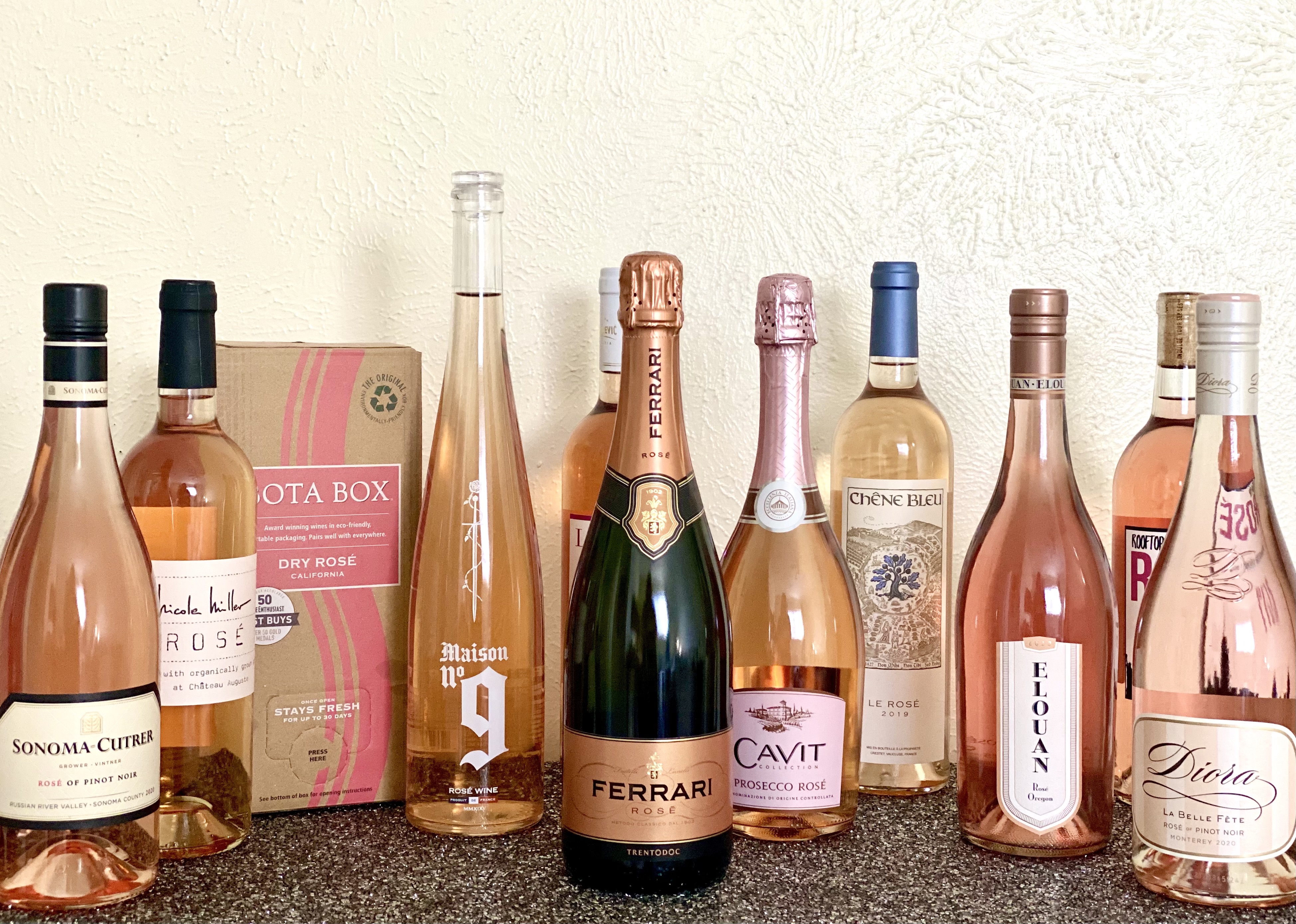 The most popular time of the year to sip rosé is undoubtedly during the summer. A bottle of pink rosé wine is a perfect complement to barbecues, picnics and rooftop parties. Yet, contrary to popular belief, you don't just have to wait for warm weather to enjoy a glass. In fact, there are plenty of reasons why you should be drinking rosé during the rest of the year.
Rosé wine has gained huge popularity in the U.S. over the last 10 years, thanks to its light, refreshing taste and low alcohol content. Shades of rosé range from lighter peach pastels to nearly red, and its taste will differ depending on the region or grape that produces it. These 11 rosé wines are perfect for sharing with friends, drinking solo on the patio, or for celebrating and enjoying any day of the year.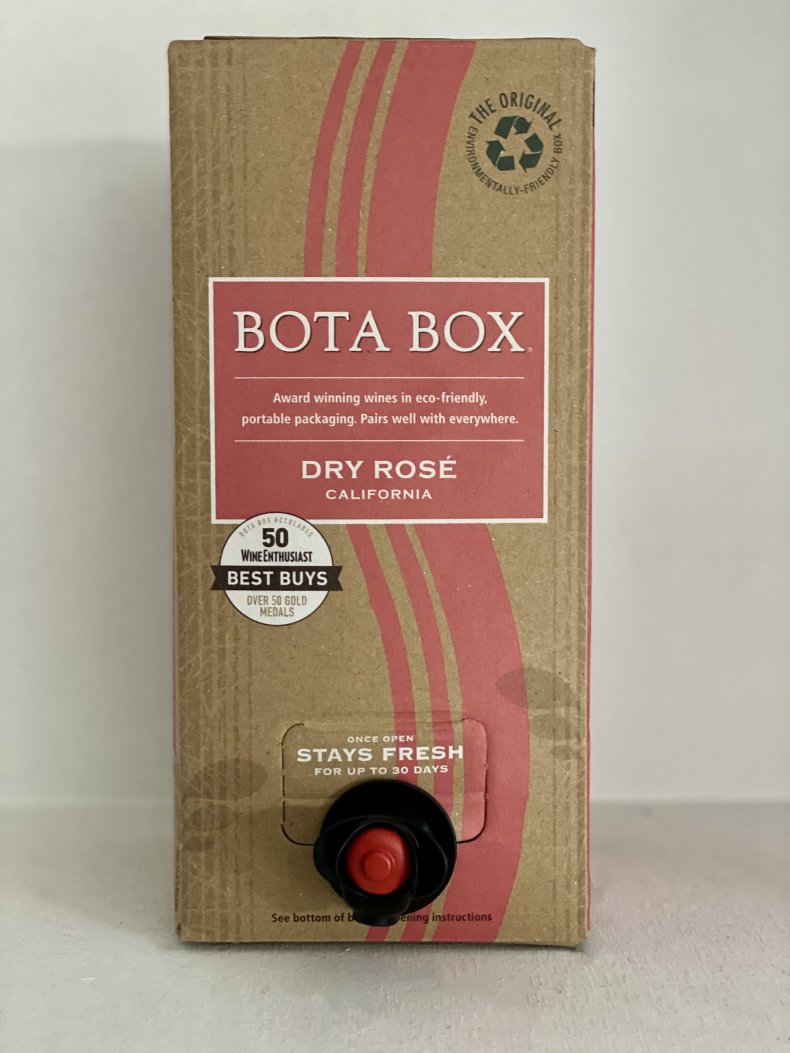 Your inner wine snob will try to tell you boxed wine won't be as good as wine from a bottle. You'll want to ignore that when it comes to trying Bota Box Dry Rosé. It's crisp, not too sweet, with balanced flavors of grapefruit zest and strawberry cake. This 3-liter box is a great value and perfectly packaged to take on adventures or serve chilled for at-home gatherings.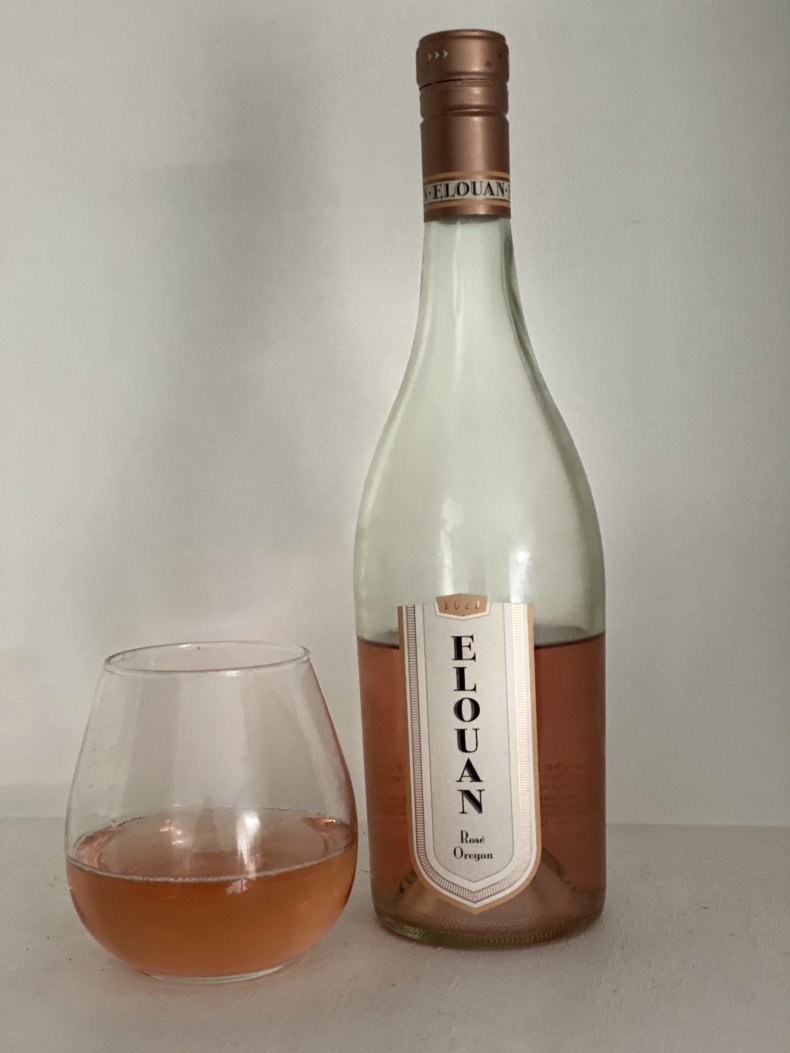 Elouan Rosé is one of the best bespoke rosé blends from Oregon's premier western vineyards. Pour a glass, take a sip and you'll taste the pleasant blend of sweet stone fruit against grapefruit acidity and flavors of summer strawberry and raspberry. It's crisp and refreshing, served chilled, any time of year.
Buy at Drizly.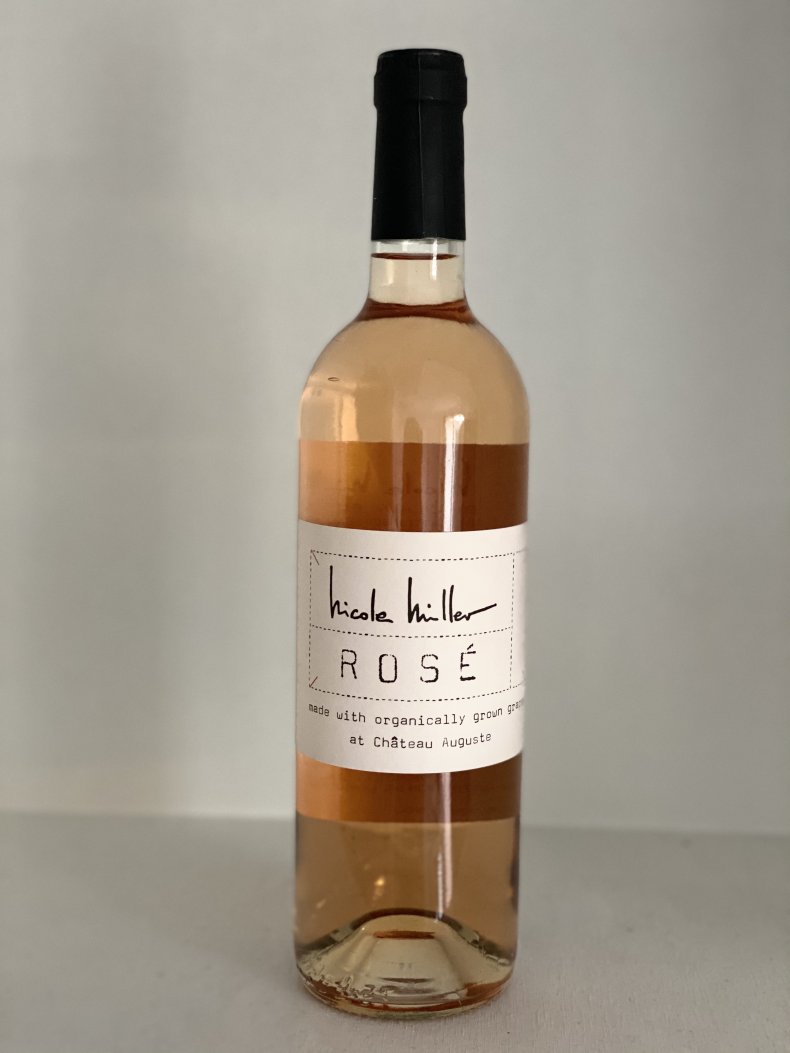 World-famous designer Nicole Miller has branched out from fashion into the world of wine with this namesake rosé. Miller is no stranger to French wine. Her mother was from France, and she trained at the Chambre Syndicale de la Haute Couture in Paris before launching her own wine. She brings a unique take to everything she makes, and this rosé is no exception.
The wine is made at Château Auguste by famous French winemaker Damien Landouar. It's a blend of 70 percent Merlot, 20 percent Cabernet Sauvignon and 10 percent Cabernet Franc, and its grapes are 100 percent organic. It's light and dry, and well-balanced with hints of fresh raspberries and strawberries.
Buy at WineExpress.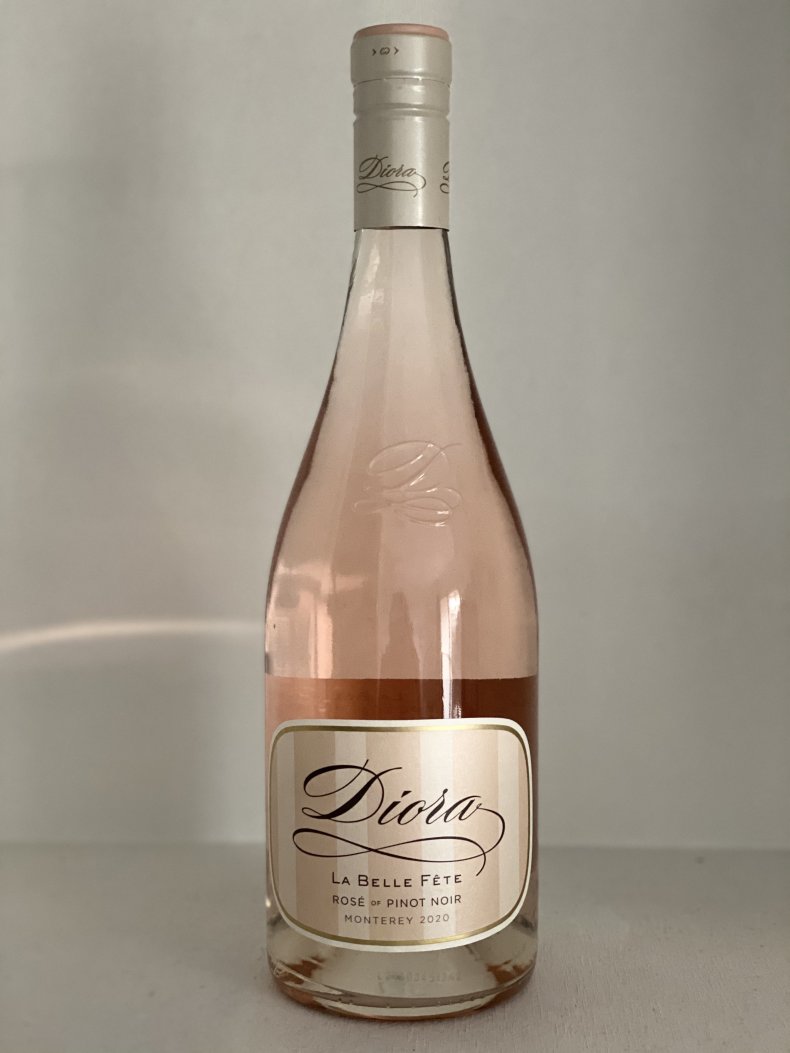 In French, la belle fête means "the beautiful party," and this rosé adds a special touch to any occasion. This wine has a delicate pale pink hue, and the indulgent flavor starts with the inviting and attractive sweetness of fresh, ripe strawberries and raspberry notes.
It is a perfect Pinot Noir rosé that pairs beautifully with a light afternoon or evening meal. Consider this as a rosé wine to serve with salads, light pasta and rice dishes, seafood or grilled fish.
Buy at Drizly.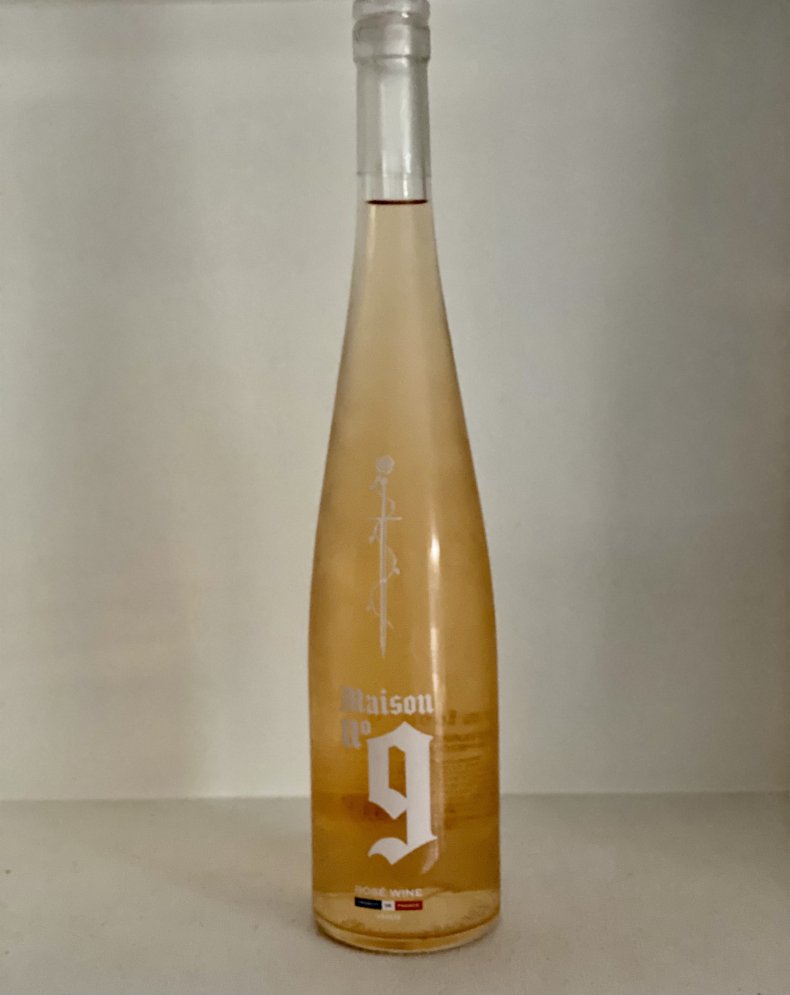 "Rosé is for when you want to get a little fancy," to quote Post Malone, the Grammy-nominee and celebrity collaborator behind this tall, elegant bottle. It's light peach in color and stands taller than any of the rosés on the list. It's light and crisp without being too dry and has just the right amount of sweetness. Much like Post Malone himself, I found it a very approachable, unique rosé, and the glass cork on the bottle means you won't be disappointed if you forget to bring a corkscrew.
Buy at Drizly.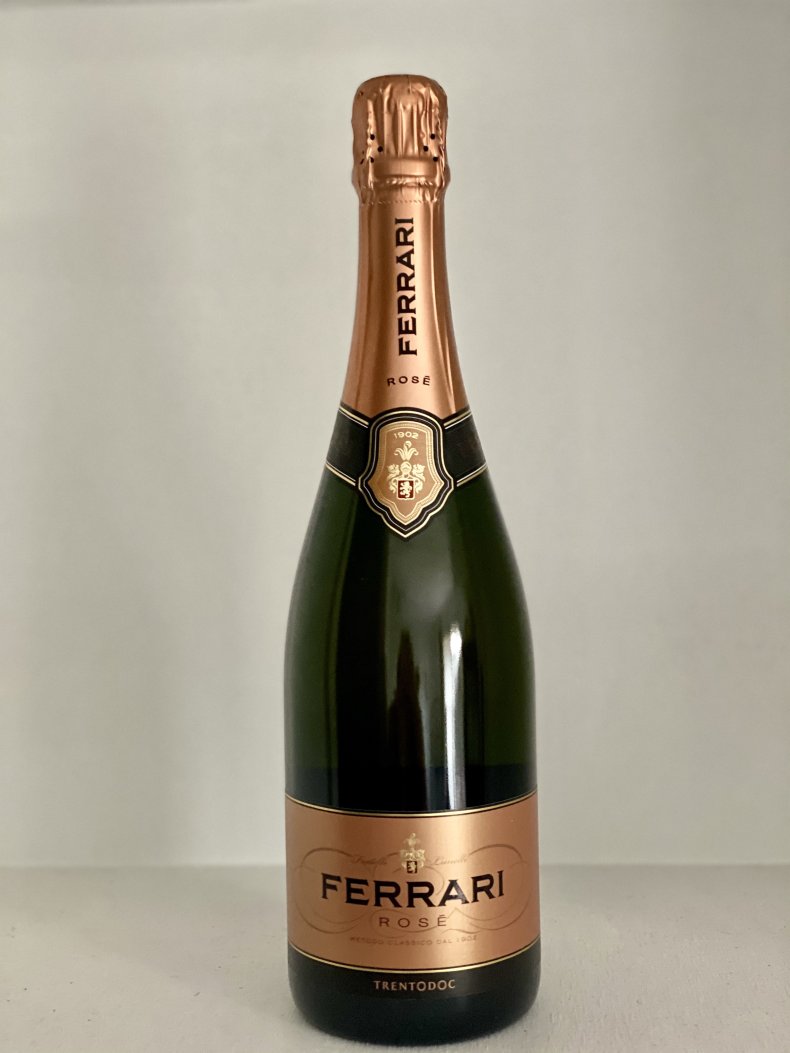 "This Ferrari Brut Sparkling Rosé Brut is a reminder that every day is worth celebrating. You'll taste a nice balance of flavors: wild strawberry, orange peel, sweet almonds and biscotti. This wine is a blend of 60 percent Pinot Noir and 40 percent Chardonnay, and it's dry and elegant for any occasion that needs a little sparkle.
Buy at Drizly.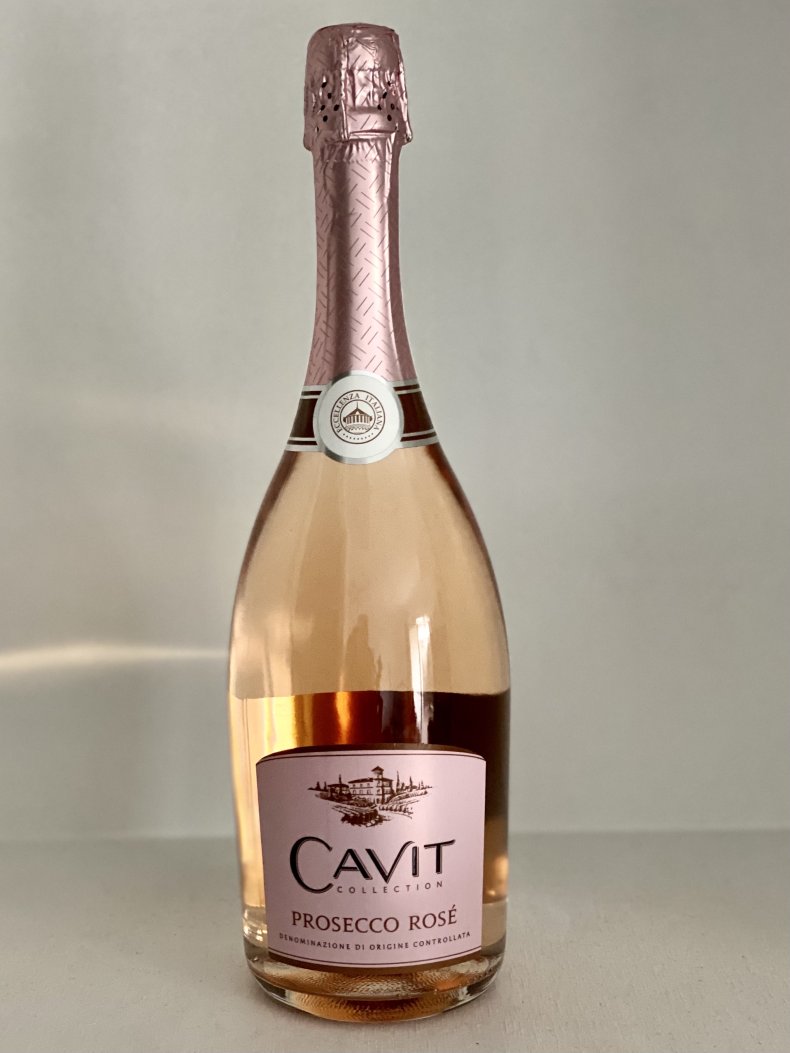 Cavit is well known for its collection of wines. Their Prosecco Rosé is a blend of Glera and Pinot Noir grapes grown in an area well known for producing Prosecco. You'll notice strawberry and raspberry aromas and flavors, with constant bubbles and a satisfying finish in each sip. Pair this with chocolate, cheeses, risotto or surprisingly, even with a fried appetizer.
Buy at Cavit.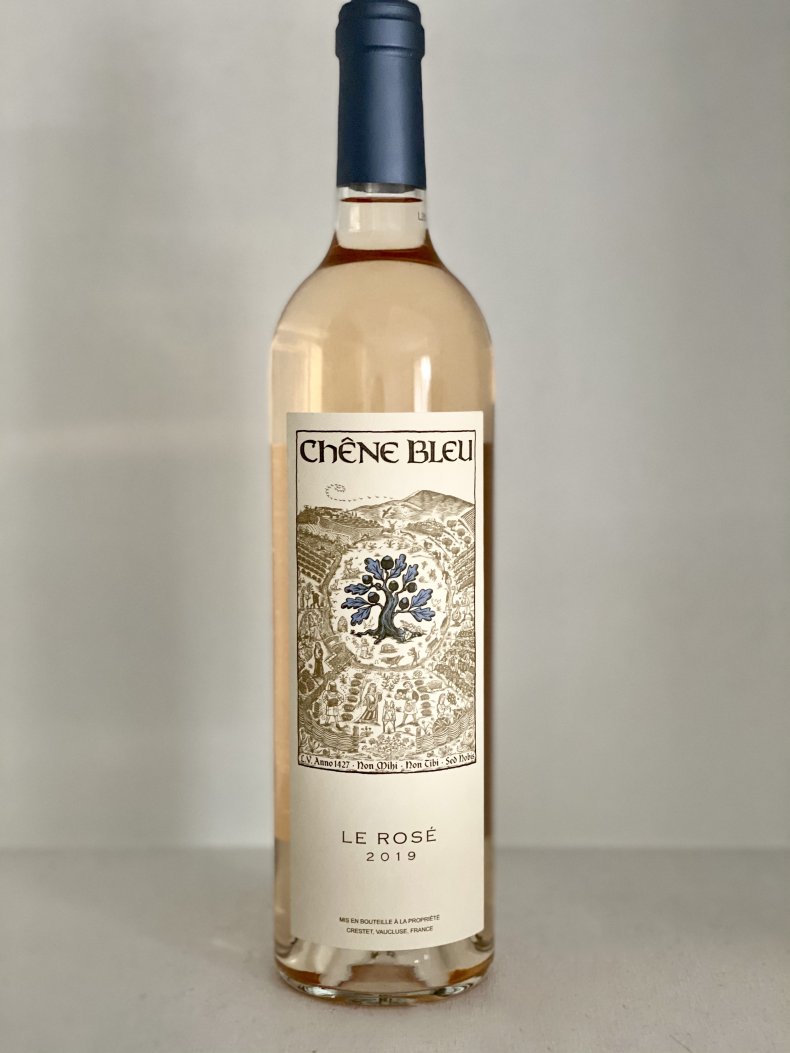 This pale pink Le Rosé is both elegant and playful. The bottle's label conveys the long past of the estate, and the vineyard where the grapes are grown, dating back to the Middle Ages. It's the most romantic of the rosés on this list, offering a floral, perfumed aroma reminding me of a bouquet of roses. It's a blend of Syrah and Grenache, with notes of raspberry, red currant and light citrus touches of grapefruit and lime.
Buy at Chêne Bleu.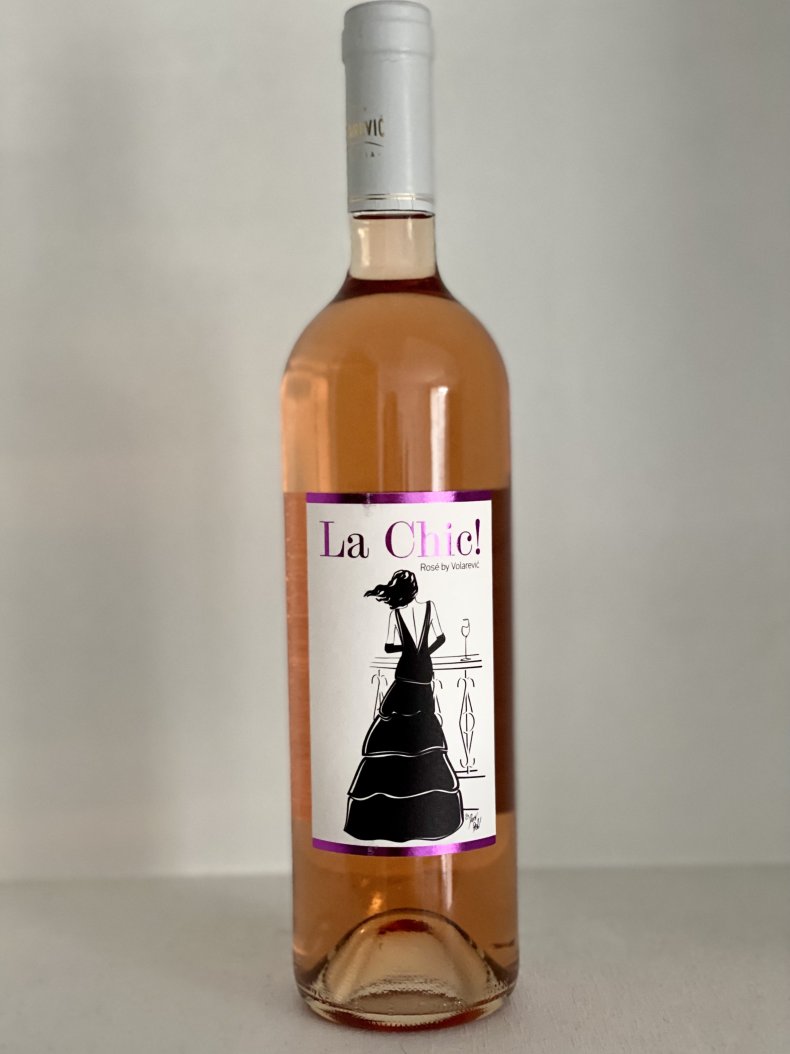 This Croatian Rosé is a rare treat to add to the list. It's produced from the Plavac Mali grapes, meaning small and blue. These grapes are grown in the limestone and quartz hills along the Dalmatian coast of Croatia.
This rosé wine is unique because, although the area that the grapes are grown in is known for its ruggedness, the Volarević family has been able to cultivate a softness in this wine. This rosé has a high alcohol content, with rich aromas of vanilla, peach and blackberry.
Buy at grbinichwines.com.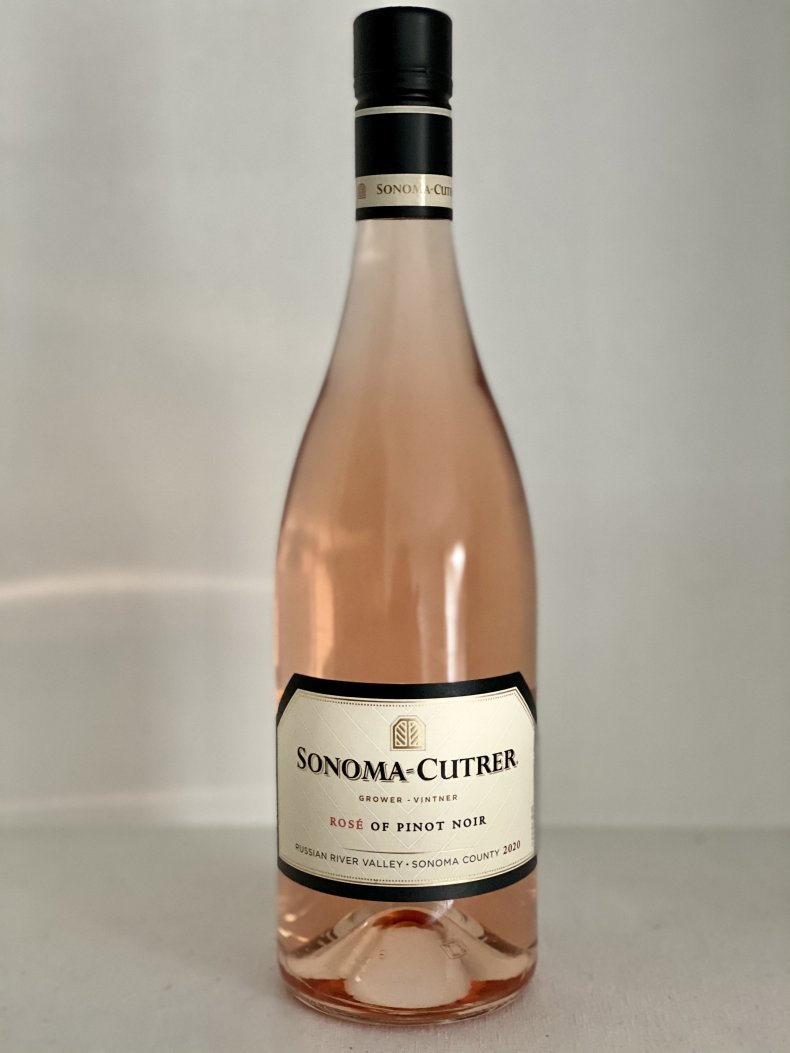 Sonoma-Cutrer's Rosé of Pinot Noir is a wonderful example of artisan craftsmanship and creativity produced in its Sonoma County winery.
This wine is light and refreshing. You'll notice aromas of strawberry, tart cherry and rhubarb, with an acidity that lingers after each sip. It's fresh, juicy and enjoyable.
Buy at Drizly.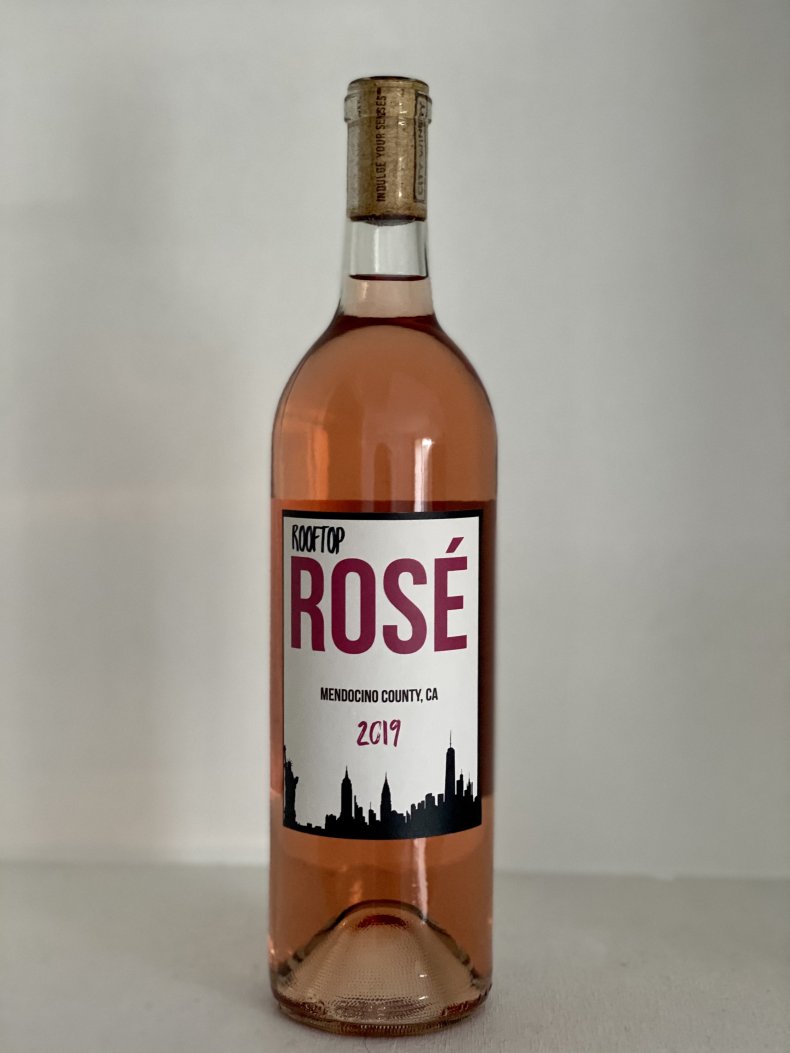 True to its name, this rosé is perfect for enjoying outside on the rooftop or even a patio. The aromas of berries and white peaches blend well with bright citrus notes. It's a dry rosé with a clean, refreshing finish.
Buy at Drizly.
Newsweek may earn a commission from links on this page, but we only recommend products we back. We participate in various affiliate marketing programs, which means we may get paid commissions on editorially chosen products purchased through our links to retailer sites.