The 11 Best Xbox Series X Accessories for 2021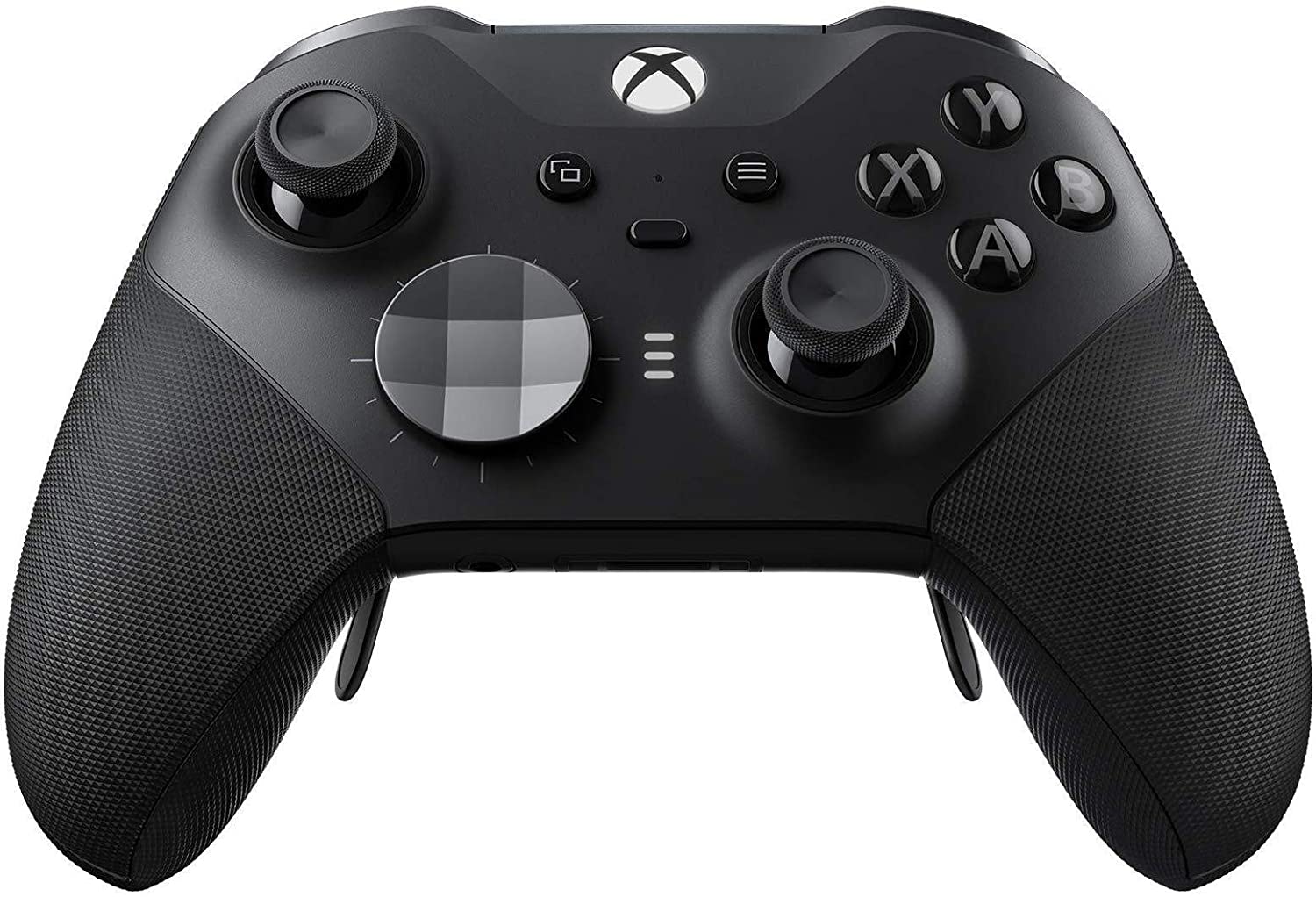 The best Xbox Series X accessories let you take full advantage of your new console and enjoy your gaming investment. Here are our recommendations for the best upgrades to spend your money on.
If you are upgrading from the Xbox One, you can still use many of your accessories, so check into that before buying a new headset, hard drive or controller.
There are some clear advantages to buying a new Xbox Series X accessory designed to work with the new console. The Xbox Series X and Series S both work with the same accessories, so if you opted for the cheaper Xbox Series S, these accessories all work with it.
Read on to learn more about the best Xbox Series X accessories that you can buy right now.
The Xbox controller that comes with the Series S and Series X doesn't include a rechargeable battery. If you want to avoid swapping out AA batteries all the time, invest in the official rechargeable battery and USB C charging cable. This is affordable and convenient. You can play for about 30 hours on a single charge and then top off with the included USB C cable.
If you share your console with another gamer for some two-player action, invest in a second Xbox Wireless Controller. This is essential if you are playing with a family, and it's a nice purchase, even if you only occasionally play alongside a friend or sibling in person. This is also handy to use with your mobile device or PC to play games.
Buy at Amazon, Best Buy and Walmart.
The Razer Kaira Pro is a wireless gaming headset for the Xbox Series X and Series S. It also supports Bluetooth to connect to your phone or tablet for mobile gaming sessions. It includes a boom mic when you play at home and a second mobile mic for use while you are on the go. Choose from various EQ settings to get an edge while playing.
Buy at Amazon.
If you want to store Xbox Series X or Series S games on external storage, you need one of the official Seagate Storage Expansion cards. These are NVMe SSD drives that are fast enough to let your Xbox Series X or S take advantage of all the new console features.
Buy at Amazon, Walmart, Best Buy and GameStop.
The Xbox Elite Controller Series 2 is the ultimate accessory if you want to upgrade your gaming experience on the Series X. This controller allows you to set multiple profiles and use triggers under the controller to press buttons without taking your fingers off the joysticks. This is essential in first-person shooters and also handy for many other games. This is a well-built controller that features changeable thumbsticks, a swappable direction pad and the ability to adjust the trigger pull. It's one of my favorite Xbox accessories.
Buy at Amazon, Best Buy, Walmart and GameStop.
With Xbox Game Pass Ultimate, you get access to online play, which you may know as Xbox Live Gold. This also includes access to over 100 games that you can play on your Xbox Series X, PC, and mobile devices. This is available as a monthly or three-month subscription through retailers or as an annual plan through Microsoft.
Buy at Amazon, Best Buy and Walmart.
The Insignia Media Remote is the perfect companion for streaming on your Xbox Series X and Series S. Instead of grabbing a controller and trying to figure out which button to press; you can pick up a remote and control Blu-rays, streaming and apps on your Xbox. This is also great if other people use the Xbox to stream, but not to game.
Buy at Best Buy.
If you aren't ready to spend money on an Elite Controller, you can upgrade your joysticks on the Xbox Series X or Series S controllers with thumbsticks that snap onto the joysticks. They add grip and raise the joystick slightly to give you an edge while moving and aiming in first-person shooters.
Buy at Amazon, Best Buy and GameStop.
If you play a lot of racing games on the Xbox Series X, you will want to invest in a steering wheel and pedals. The HORI Force Feedback Racing Wheel is one of the top options to consider, with a full set of three pedals and feedback that you feel in the wheel. If you don't need this much of a setup, check out the Overdrive model for $99.99.
Buy at Amazon.
The Secretlab Omega and Titan gaming chairs are my favorite seats for long gaming sessions. They also double nicely as a wonderful office chair for working from home. The chairs are well-built, firm but comfortable and allow you to adjust the armrests in four directions. The Titan models include built-in adjustable lumbar support.
Buy at Secretlab.
The Xbox Series X can take advantage of features on newer TVs like faster refresh rates, variable refresh rates, automatic gaming modes and great HDR support is also important for the best experience.
The Vizio P Series Quantum 2020 model is an excellent option that we are testing with the Xbox Series X and Series S. It's a great value and can be bought for $999.99 on sale.
Samsung QLED models, including the Q80T are another great option with support for higher refresh rates, great HDR support, auto game mode and other essential features. It is $1,497.99 on sale.
Newsweek may earn a commission from links on this page, but we only recommend products we back. We participate in various affiliate marketing programs, which means we may get paid commissions on editorially chosen products purchased through our links to retailer sites.