11 Effective Strategies for Boosting Leadership Confidence
Strong leaders project confidence, so it's important to have strategies for building it within yourself.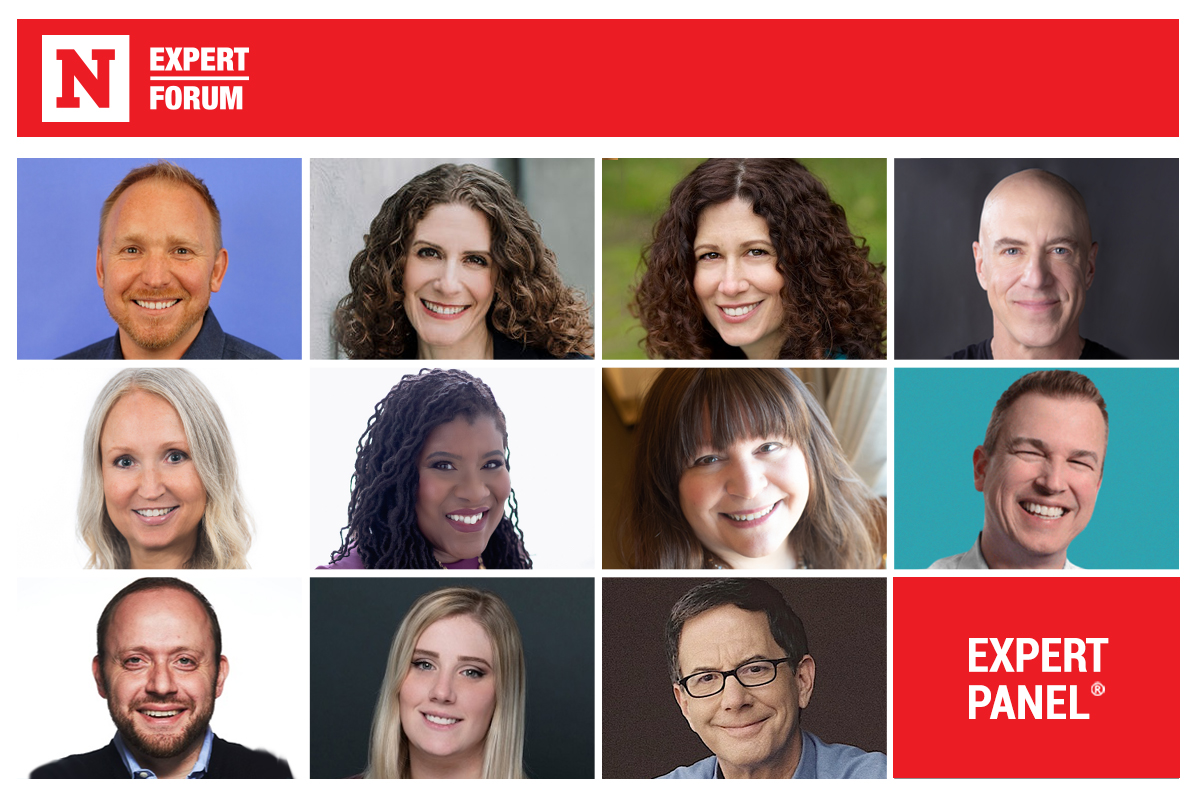 When you're in a leadership position, your team will reflect your actions. If you are negative and worried, your team will be as well. Conversely, if you project strength and stability, that will be mirrored in your employees.
To build your confidence, you need to practice the right strategies and habits. That's why 11 members of Newsweek Expert Forum offer their best tips for becoming a more confident leader.
1. Practice Leading Unpaid Volunteers
When I was a teenager, I volunteered a lot with different nonprofit organizations. They are usually operated on a budget and are always looking for people to step in and help. Instead of compensation, I was able to lead large teams and oversee projects for the organizations. If you can lead people who are not being paid, you've got the elements of a great leader. - Brian Meert, AdvertiseMint
2. Connect With Your Team Frequently
You build confidence through humility, not arrogance. Connect with your team often so they will be honest with feedback. Create a success file to remind yourself of your wins when your confidence is lagging. Constantly maintain a curiosity mindset to avoid having to "fake" having the answers at all times. Trust in your capacity to get help or resources when needed to move forward. - Maria Ross, Red Slice, LLC
3. Seek Continuous Input
Knowing what your stakeholders think and need will enable you to deliver on those objectives. Check in on your progress on those goals and ask for feedforward instead of feedback. Try asking, "How am I doing? What suggestions do you have on how I can X?" This provides an opportunity to reinforce what is working, which builds confidence and results in specific ideas for continuous improvement. - Michelle Tillis Lederman, Executive Essentials LLC
4. Step Out of Your Comfort Zone
Leaders frequently suffer from imposter syndrome; it's natural. First, don't compare yourself to others. Secondly, leaders feel most confident and are most productive in their comfort zone where they are using the least amount of energy to do the maximum amount of work. Practice stepping out of that comfort zone with non-mission critical projects. Take small steps. Avoid perfection. - Gregg Brown, Change Ready Leadership
5. Let Yourself Be Vulnerable
Allow yourself space as a leader to be vulnerable and make mistakes. The most impactful lessons come from the process of working through challenges and reflecting on what worked and what didn't. - Jenna Hinrichsen, Advanced RPO
6. Let Go of the Need to Know Everything
Becoming a confident leader requires you to release the need to be all-knowing, make a commitment to foster the growth and development of your team and always come from a position of curiosity and learning through active and mindful listening. Confidence is a verb, meaning it's developed through continuous skill-building in these interpersonal areas and also emotional intelligence. - Carol Parker Walsh, Carol Parker Walsh Consulting, LLC
7. Avoid the Comparison Trap
Stop coveting other leaders' decades of experience or shiny wins. You inflate them and inevitably fall short. Instead, reach out to that leader and other people you admire. Ask how they've gotten to where they are. You'll hear the practicality of their career journey, including their losses, which will change your blurred vision of them and deepen your confidence. - Loren Margolis, Training & Leadership Success LLC
8. Trust in Your Experience
I've built my agency around areas of marketing where I have interest, passion and years of experience. It gives me both credibility and confidence when leading others. If I tried to branch out into areas where I had little knowledge or expertise, I couldn't be as effective. - Scott Baradell, Idea Grove
9. Listen More Than You Speak
If you want to be confident as a leader, spend a lot more time listening to your people than talking over their heads. Paradoxically, the more you listen to understand rather than to answer, the more your people will feel you actually care, treat you with respect and be loyal to you. As a leader, this result can't be beaten for creating confidence in yourself. - Yuri Kruman, HR, Talent & Systems Consulting
10. Commit to Ongoing Introspection
I think the best way to build confidence as a leader is to commit to ongoing introspection, both on your own and with a coach, mentor or therapist. Accepting that you're human and therefore fallible allows you to analyze, learn from mistakes and turn every experience into a lesson so you can find confidence in the future to truly commit to an idea or decision when data is limited. - Chloe Alpert, Medinas
11. Look for the Lesson in Mistakes
Every time something goes wrong, pause and vent or swear in your mind to get it off your chest. Then ask yourself questions. What went wrong? If I had it to do over again, what would I have done differently? What lesson can I take from this to make me stronger and smarter? The more you can handle whatever life throws at you in this way, the more confidence you will build. - Mark Goulston, Mark Goulston, M.D., Inc.