11 Million Cars Around the World Hit by Volkswagen Scandal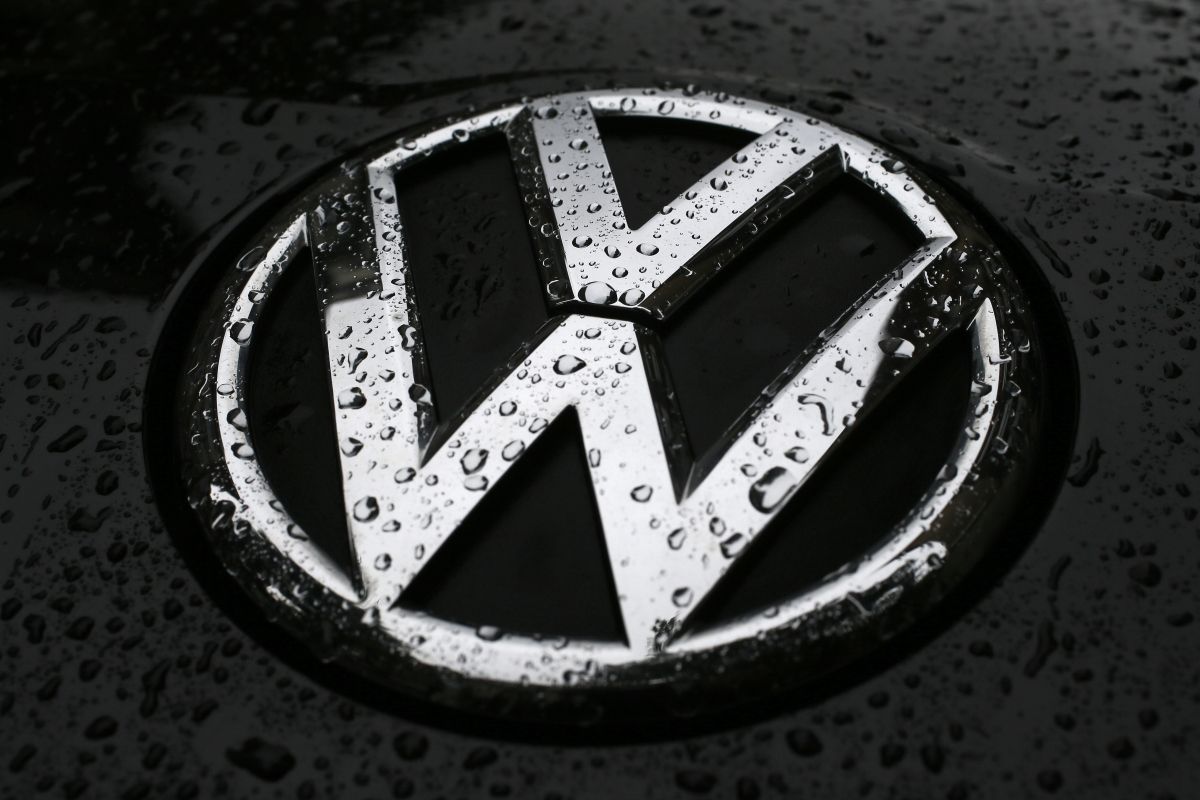 The German carmaker Volkswagen admitted yesterday that 11 million of its cars could be affected by the biggest scandal in the company's history, in which it deliberately falsified emissions tests results.
The company, the largest automaker in the world, announced on Tuesday that it would set aside 6.5 billion euros ($7.3 billion) to help cover the costs of the scandal, according to Reuters.
Volkswagen is facing multiple investigations in the United States, including a criminal investigation from the Department of Justice, reports the BBC.
On Friday the U.S. Environmental Protection Agency announced the discovery of a "defeat device" that allowed diesel VW cars to emit less during tests than they would while being driven normally.
The U.S. Environmental Protection Agency (EPA) said on Friday Volkswagen could face penalties of up to $18 billion for cheating emissions tests. Half a million cars in the U.S. have been recalled.