There's nothing better than a furry friend to cozy up with after a long day. If you're looking for a loving pup, some breeds are better than others when it comes to showing affection. Yes, all dogs have merit and a lot of love to give their owners, but some are known to be snugglier than other breeds.
When you're researching what kind of dog to adopt, affection level may get lost in the other specifications like size, how good they are with kids, and more. So, to make it simple, we've rounded up a list of the most affectionate dog breeds. These fluffy guys are sure to spend their days as close to their owner as possible and bring tons of joy and comfort through all of life's hardships.
In no particular order, here are some pups you can rely on for extra love every day of the year, according to their profiles on the American Kennel Club (AKC) website. Pro tip: each listed dog breed is linked to its AKC breed page, so click away for more information.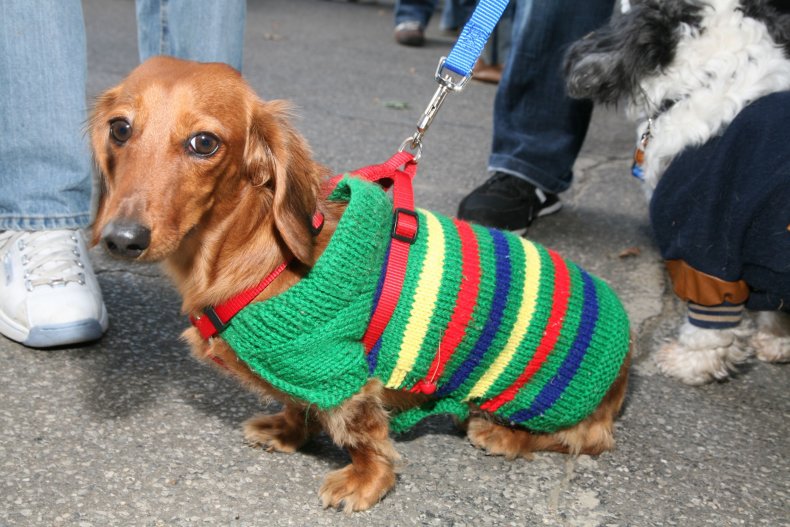 These tiny pups love nothing more than to cuddle up next to their owner, under all of the blankets or anywhere confined and cozy. The loveable weiner dogs are ready at all hours for any kind of snuggle time. Plus, they're extremely portable and make great apartment dogs for those with minimal living space.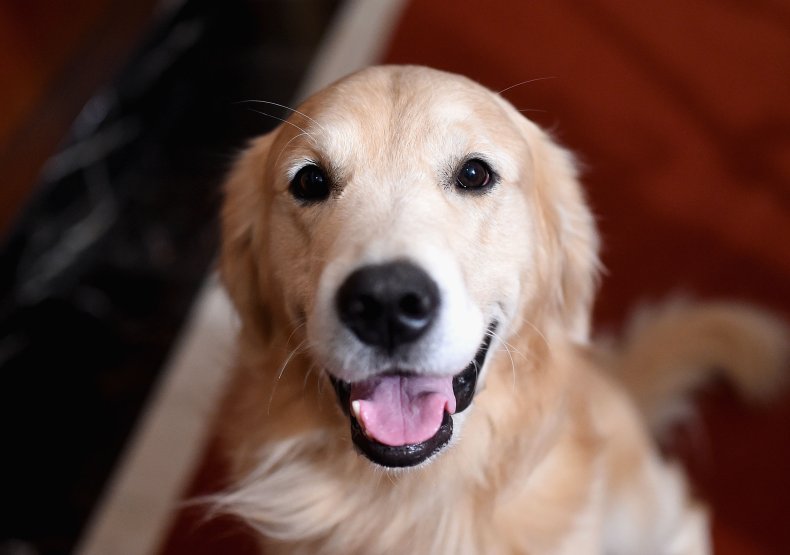 The classic American family dog is known for being a loyal and lovable companion, specifically with children. Most Golden Retrievers will foster a comfortable environment for their humans, and make sure to douse them with affection every chance they get.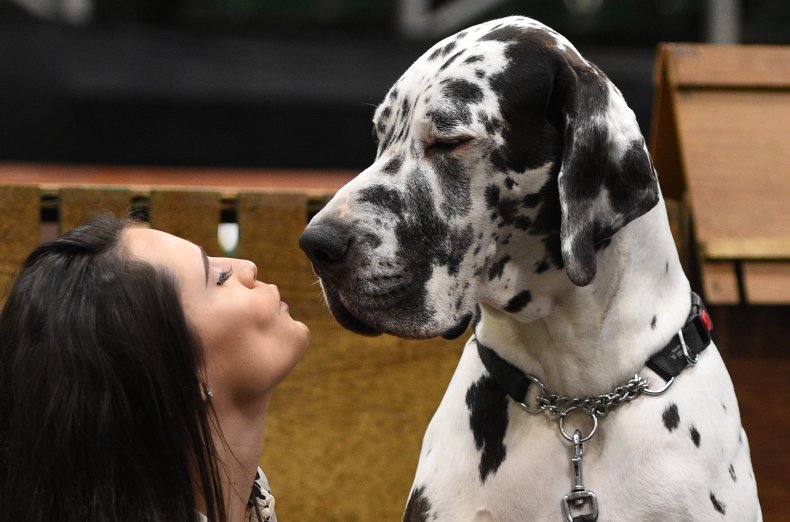 One of the biggest dog breeds can also be one of the biggest babies. Great Danes take up tons of space but do it well. If allowed, they'll gladly take you up on a cuddle session on the couch, in bed, or anywhere you go.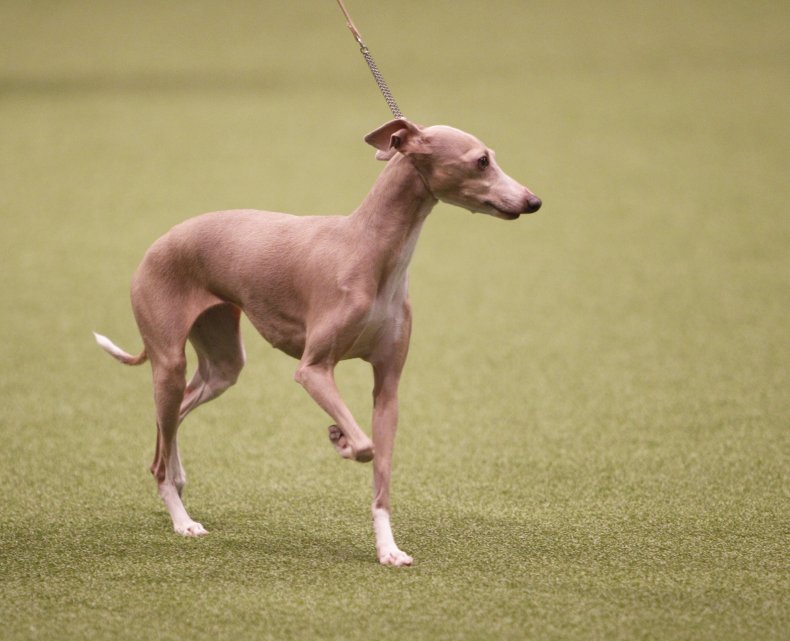 These small and energetic companions love their humans fiercely. According to the AKC, the dogs can be "decorative couch dogs," meaning they don't mind settling in for a cozy night. They do have a high-energy spirit, though, so they'll need more playtime than some breeds.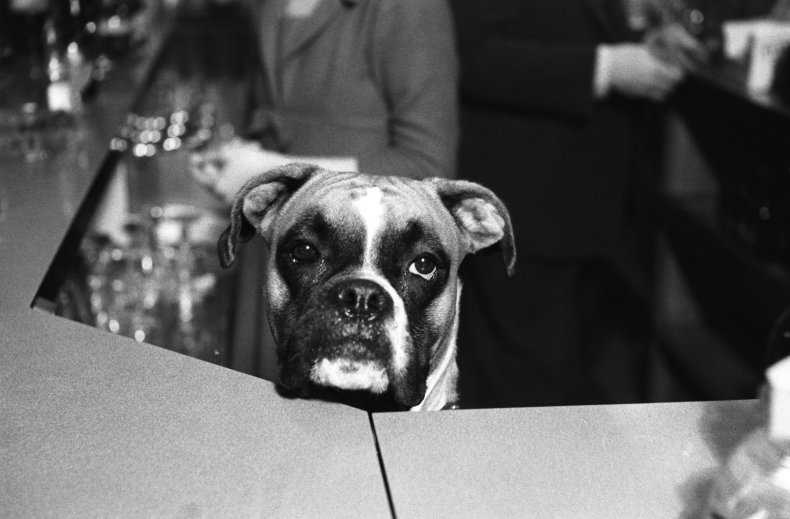 Upon first glance, a Boxer may be intimidating. But the adventurous pups are tirelessly affectionate to their loved ones. These dogs have an unlikely quirkiness to them, one of the qualities being their readiness for anything you have planned.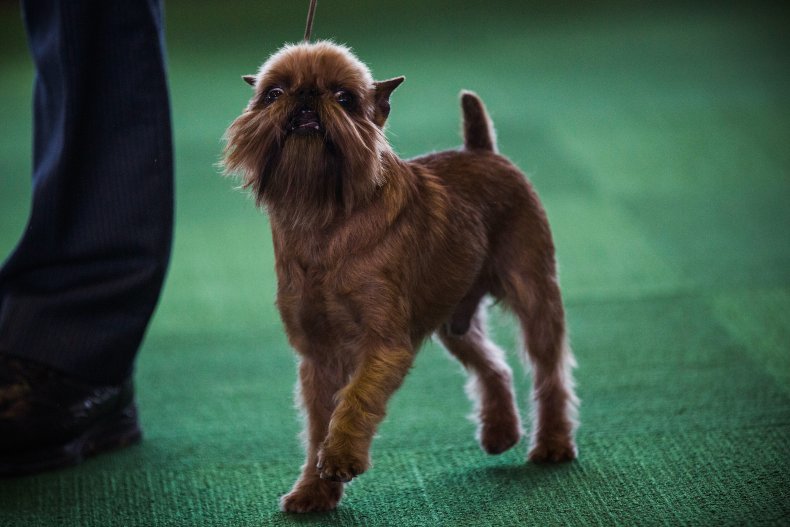 These tiny pups are wildly affectionate, but won't give out love to just anyone. Brussels Griffon are best partnered with kind adults, who they'll be eternally loyal to. With kids, there may be some problems.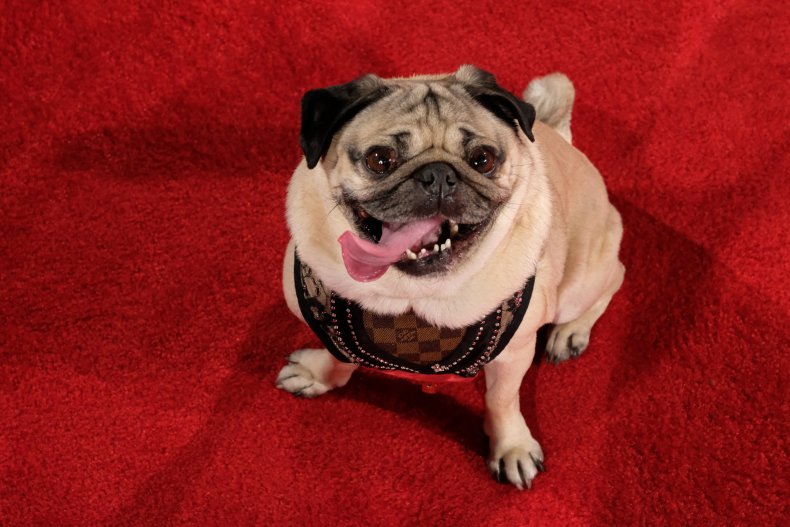 Another undeniably goofy breed, the pug, is ready to shower its owner with affection at all hours of the day. These beady-eyed boys simply " live to love and to be loved in return" the AKC states.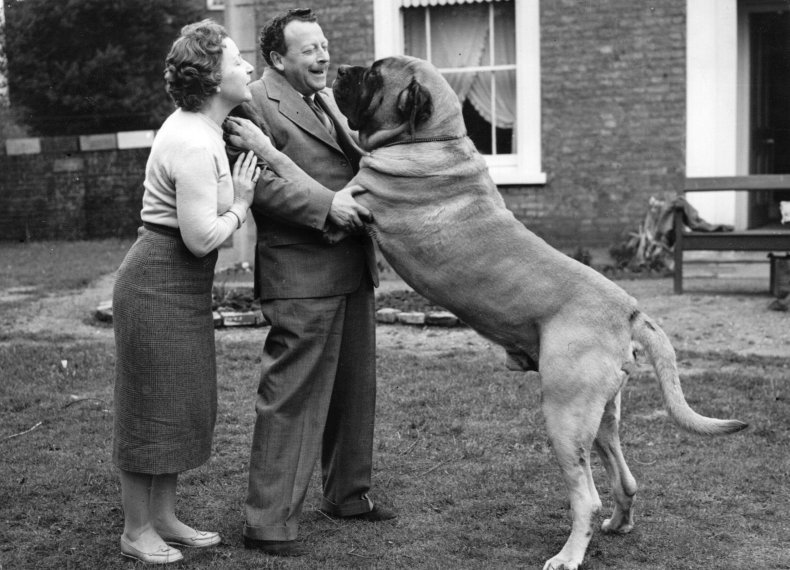 These giant dogs can reach close to 230 pounds, but that doesn't mean they don't love to snuggle. While they may not pass as a lap dog, Mastiffs love to be close to their humans and will fiercely protect them from harm. Still, they're known to be incredibly gentle and affectionate.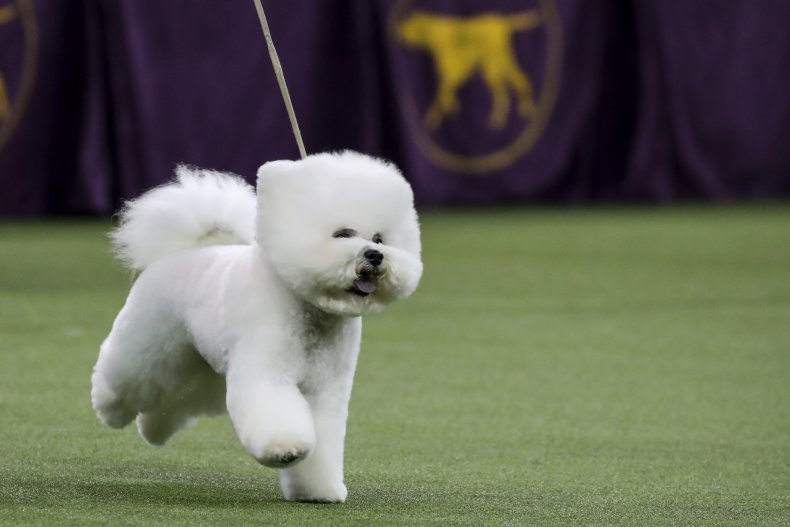 Another small dog breed is known everywhere because of its affectionate nature. Bichon Frises aren't going to be the best guard dogs because they're ready to snuggle with everyone they meet. The dogs appreciate time with any human, especially the ones they love the most.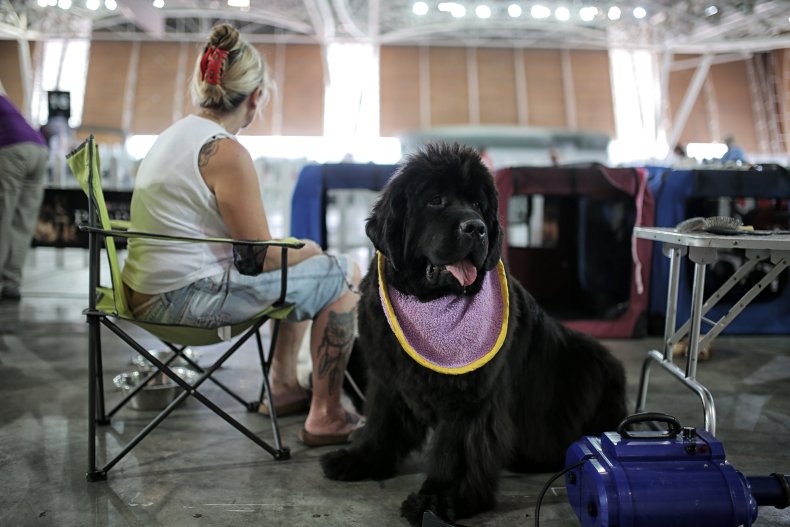 One of the biggest dog breeds may actually be the sweetest. Newfoundlands are also known as the "Nanny dog" because they take immediate responsibility for children in their household. The watchful, gentle friends love to show affection and are keen on learning and pleasing their owners.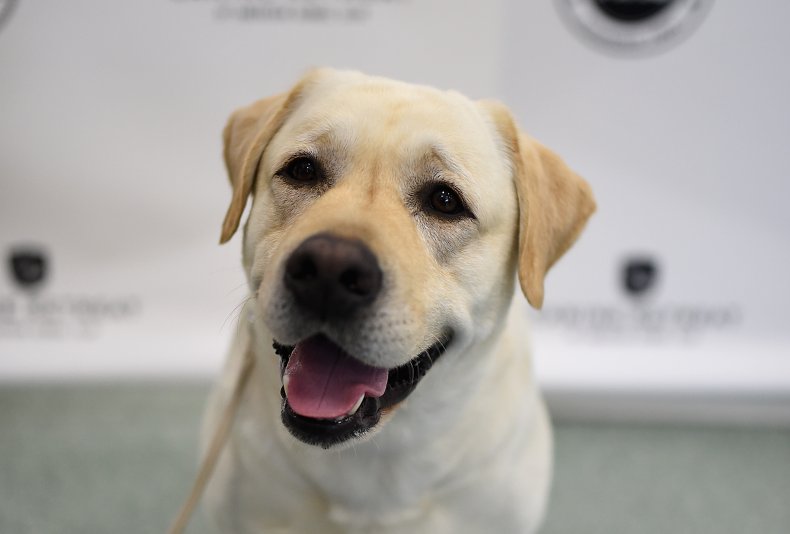 It wouldn't be a list of loveable dogs without America's top breed: the Labrador Retriever. While these pups aren't always the easiest to train, given their wild energy, Labs are more than affectionate to their families and to new friends they meet.
As with all dog breeds, the level of every pup's comfort depends on its owner. You very well may find a loyal, affectionate dog of any breed that's perfect for your family, even if they aren't on this list.