The 11 Most Endangered Historical Places in America
This year's roster includes Nashville's Music Row, the National Mall Tidal Basin and
America is a relatively young country, but we celebrate our history—or do we? Too many places with historic value are threatened with destruction or irreparable damage every year.
The National Trust for Historic Preservation, a private nonprofit working to save historic places in the U.S., has announced its 2019 list of America's 11 Most Endangered Historic Places, spotlighting a diverse array of structures with significant architectural or cultural value that are imperiled by neglect, gentrification, devastation from natural disasters and other causes.
This year's roster includes Nashville's Music Row, the National Mall Tidal Basin, postmodern and Art Deco skyscrapers, and several sites connected to the journey of the African-American community in the U.S.
"For over 30 years, our 11 Most Endangered Historic Places list has called attention to threatened one-of-a-kind treasures throughout the nation and galvanized Americans to help save them," said interim chief preservation officer Katherine Malone-France. "We know that this year's list will inspire people to speak out for the cherished places in their own communities that define our nation's past."
Below, view the National Trust for Historic Preservation's list of the 11 Most Endangered Historic Places for 2019. How many have you been to?
1. Ancestral Places of Southeast Utah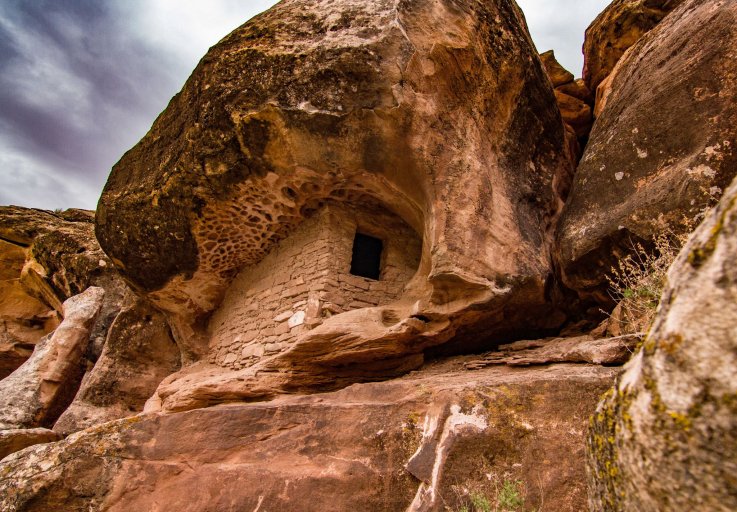 Located between two national monuments—Bears Ears and Canyons of the Ancients—this region of southeast Utah is one of the most culturally rich landscapes in America. Thousands of irreplaceable artifacts, some dating back 8,000 years, remain threatened by oil and gas extraction.
2. Bismarck-Mandan Rail Bridge. Bismarck, ND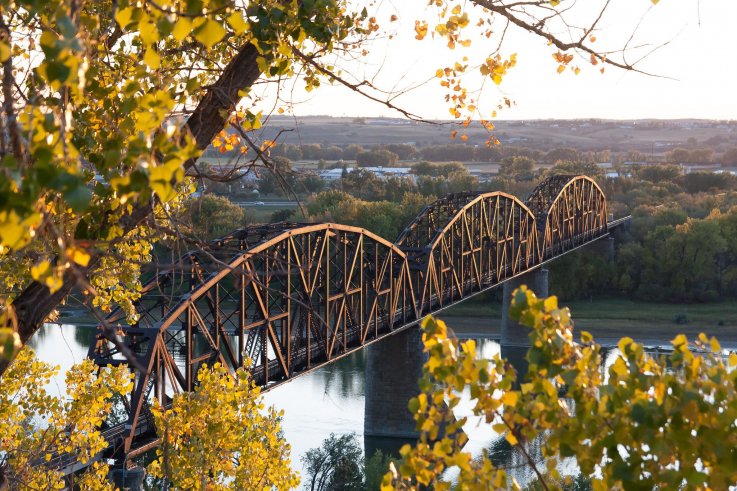 Built in 1883 using then-cutting-edge construction methods, this majestic rail bridge was the first to span the Upper Missouri River. Rather than demolish this treasured landmark as proposed, advocates argue it could be repurposed as a pedestrian bridge.
3. The Excelsior Club. Charlotte, NC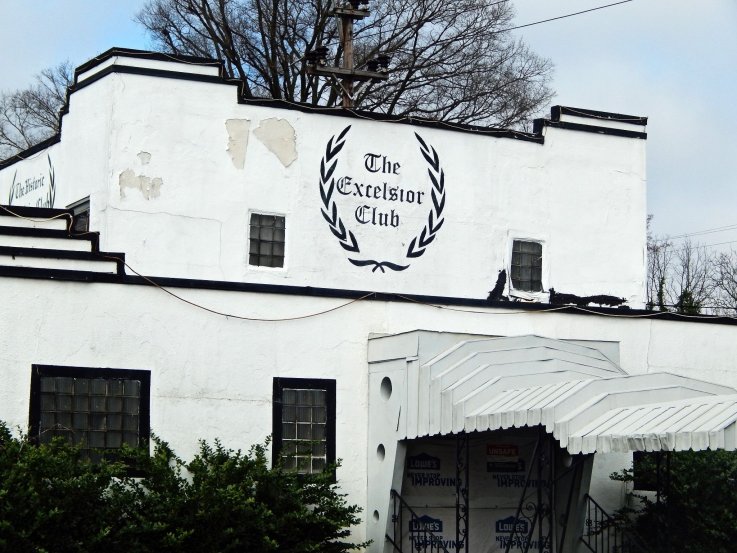 Opened by Jimmy McKee in 1944, the Excelsior was a leading private social club for African Americans during segregation—and a prominent listing in the Green Book. It played host to luminaries like Nat King Cole and Louis Armstrong, but closed in 2016 and is need of significant repairs.
4. Hacienda Los Torres. Lares, Puerto Rico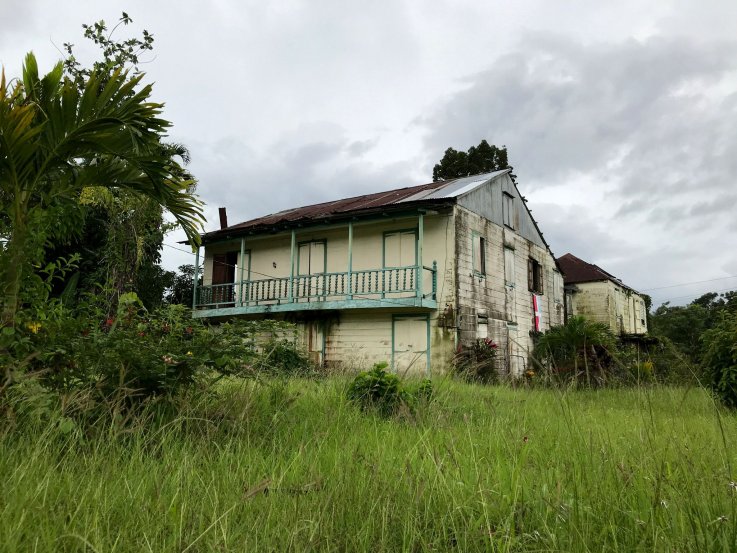 Built in 1846, this structure is one of the last coffee plantation houses in Puerto Rico, and one of the oldest buildings on the island. It also played a role in the Spanish-American War and the Grito de Lares revolt, the first major uprising against Spanish rule in Puerto Rico, but is threatened by long-term deterioration and devastation caused by multiple hurricanes, including Hurricane Maria.
5. Industrial Trust Company Building. Providence, RI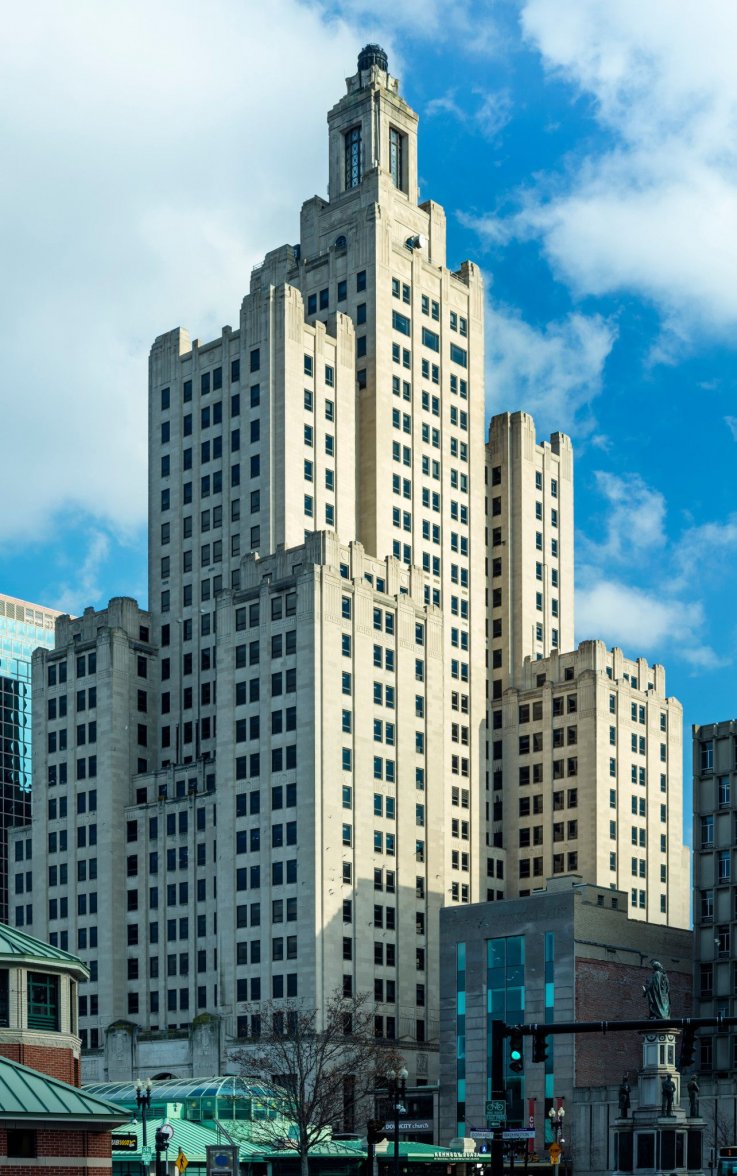 Dubbed the "Superman Building" due to its resemblance to the Daily Planet building, this iconic Art Deco tower has remained vacant for six years, with no plans for renovation or rehabilitation.
6. James R. Thompson Center. Chicago, IL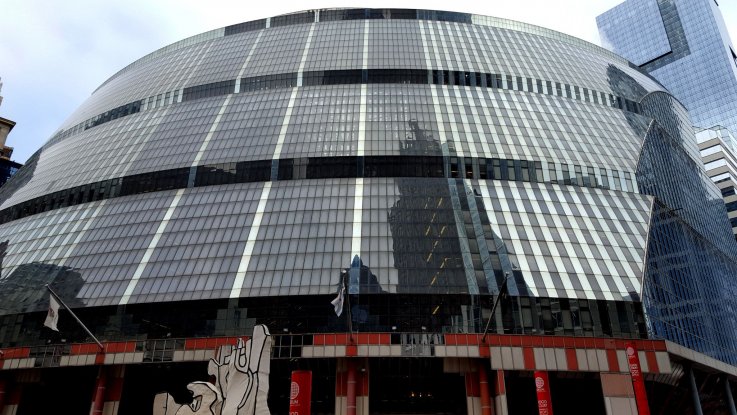 Designed by German-American architect Helmut Jahn, the Thompson Center was a preeminent example of grand Post-Modernism when it opened in 1985. It's the youngest building on the Trust's list, but is threatened by a sale that could lead to its demolition.
7. Mount Vernon Arsenal and Searcy Hospital. Mount Vernon, AL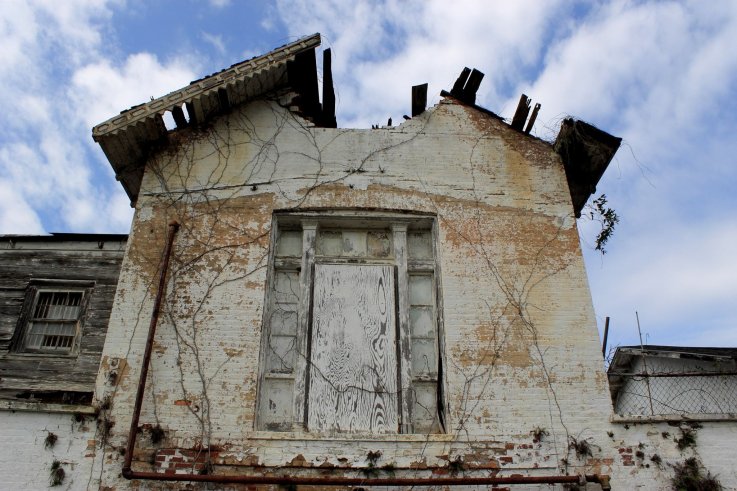 Continually in use for over 200 years as an ammunitions depot, a prison and later a mental hospital for African Americans, this complex is one of the few complete antebellum arsenals surviving to the present day.
8. Nashville's Music Row. Nashville, TN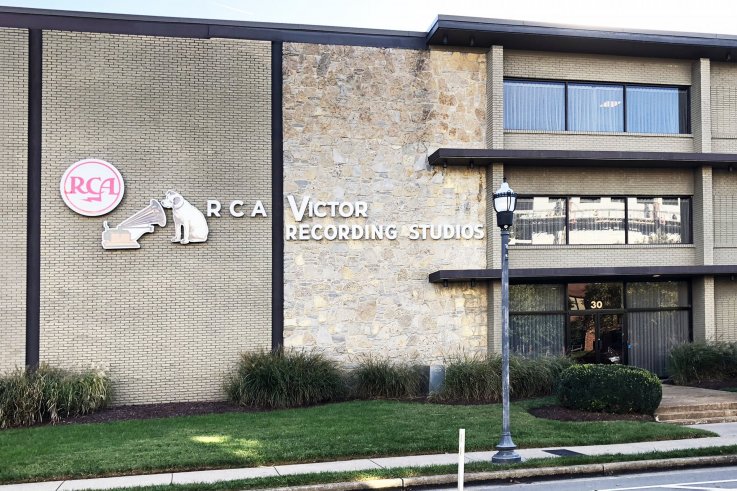 More than 200 music-related businesses line this district, including recording studios where Elvis and Dolly Parton laid down tracks. Nashville's booming economy has made the area a hot commodity for developers: Since 2013 more than 50 structures on Music Row have been demolished.
9. National Mall Tidal Basin. Washington, D.C.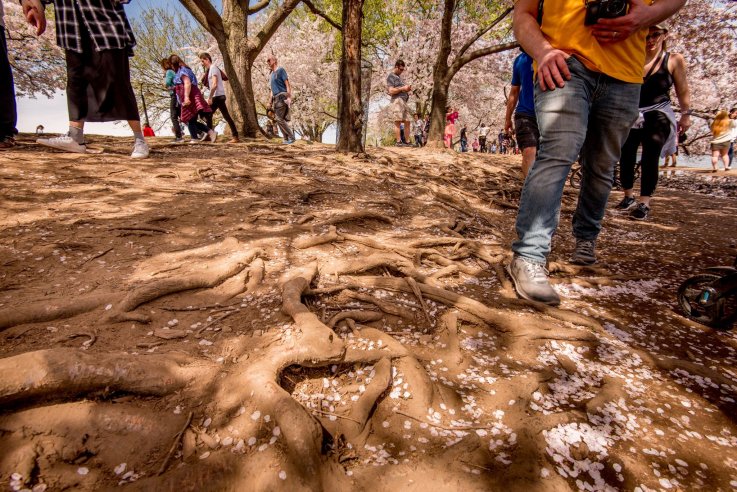 Every year millions of tourists flock to "America's Front Yard," but few realize it's threatened by rising water levels, unstable sea walls and outdated infrastructure. It's estimated that as much as $500 million is needed to upgrade and maintain America's most visited national park.
10. Tenth Street Historic District. Dallas, TX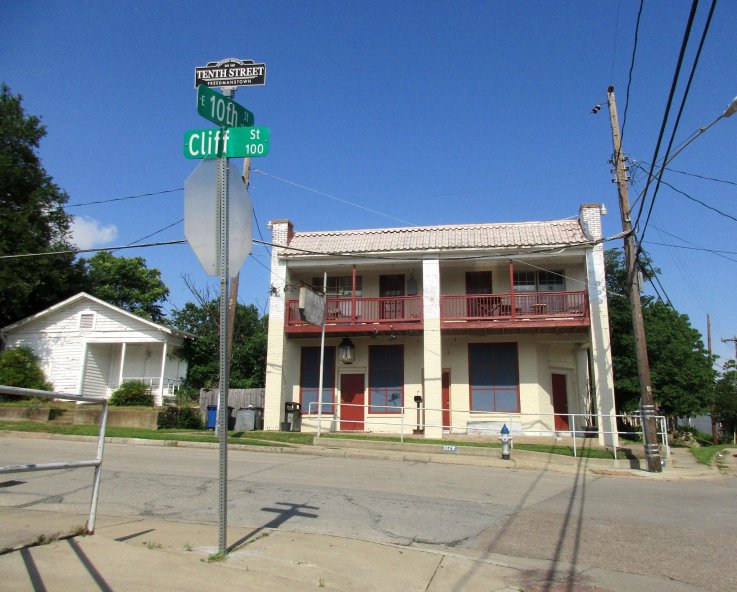 Freedmen's town were communities built by former enslaved African Americans emancipated during and after the Civil War. Tenth Street is one of the few remaining examples, but its existence is threatened by demolition.
11. Willert Park Courts. Buffalo, NY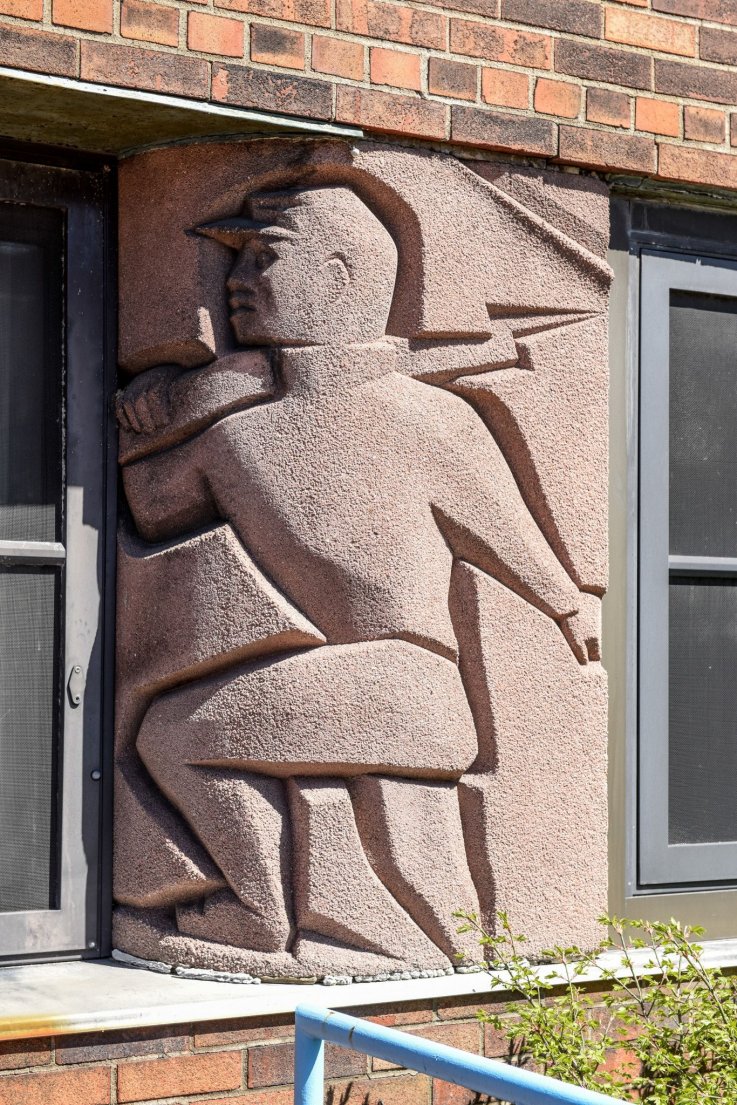 A notable example of Modern design—and the first New York State housing project available to African Americans—this historic complex sits vacant and deteriorating.
The 11 Most Endangered Historical Places in America | Culture