Annette Bening, Alfred Hitchcock and More Outrageous Oscar Snubs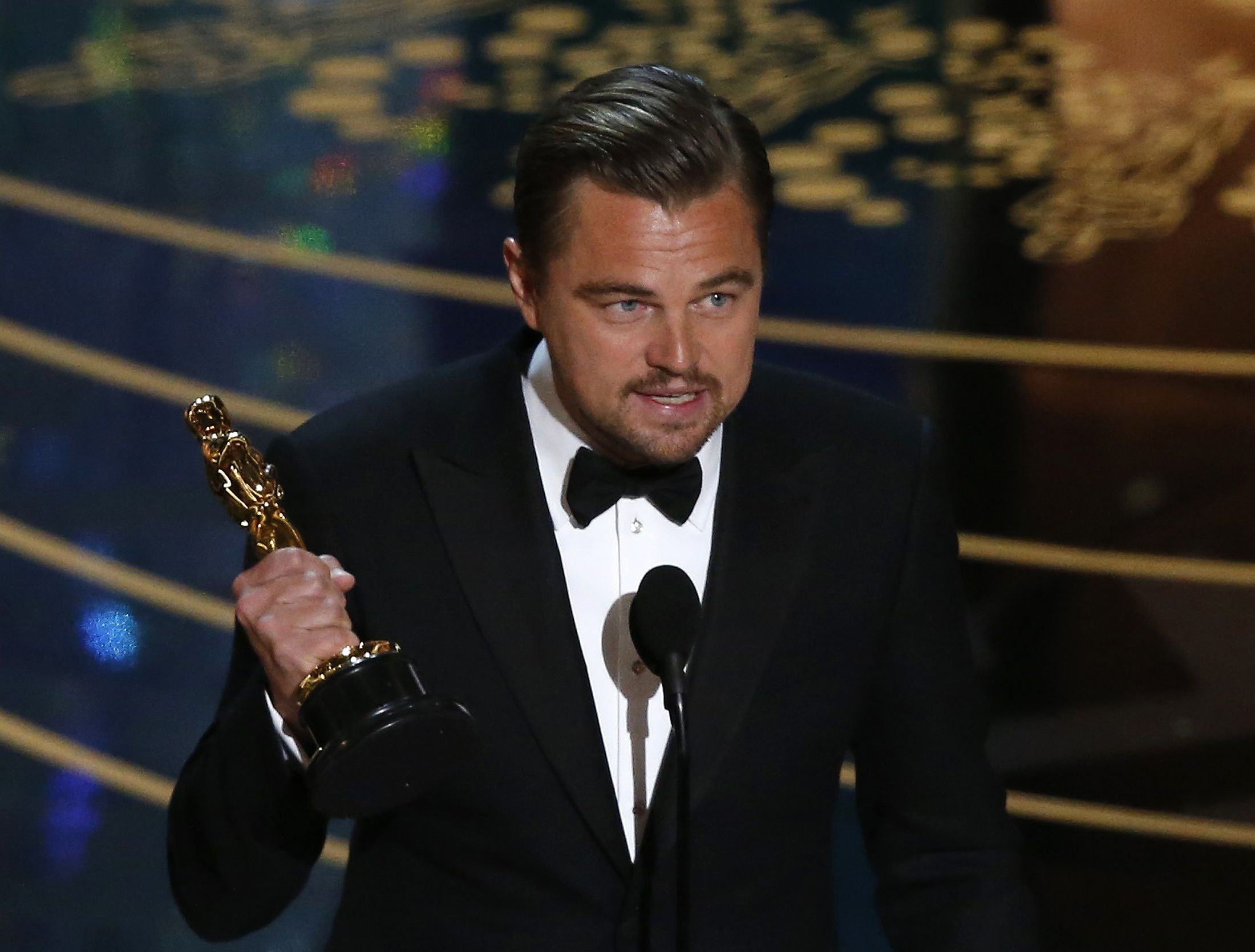 The saga of Leonardo DiCaprio and the Oscars is a familiar one. He was first nominated for an award as early as 1994, as a supporting actor in What's Eating Gilbert Grape. In the years that followed, he was overlooked for a nomination for his role in the blockbuster film Titanic—which is tied in Academy Award history for the most nominations and the most wins, 14 and 11 respectively—and then nominated for lead actor awards for The Aviator, Blood Diamond and Wolf of Wall Street, all of which he lost. It wasn't until last year that he finally took home his first golden statue for his performance in The Revenant, and a longstanding Academy wrong, as many fans saw it, was finally made right.
RELATED: The 2017 Oscar-nominated films, as reviewed by Newsweek
But not every offscreen Hollywood story has ended like Leo's. There are dozens if not hundreds of others in the movie business who have been snubbed for particular roles or films, have been nominated multiple times and still haven't claimed a statue or have never gotten so much as a nod. Though far from comprehensive, this list features some of the most dizzying instances of actors and directors who have been passed over for Oscar wins and nominations.
Nominated but never won
Amy Adams has been nominated for five acting awards. Since 2006, she's been recognized for her performances in supporting roles in Junebug, Doubt, The Fighter and The Master, as well as for her leading role in American Hustle. This past year, she appeared in both Arrival and Nocturnal Animals, but didn't get an Oscar nod for either role.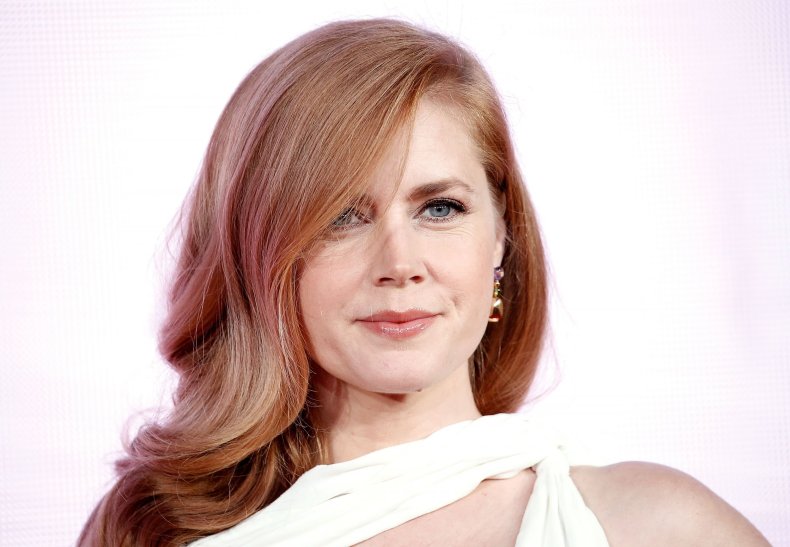 Peter O'Toole is perhaps best known in Oscar snub lists for being denied the best actor award for his role in Lawrence of Arabia—he was nominated but lost out to Gregory Peck's Atticus Finch in To Kill A Mockingbird. But he received a total of eight nominations for leading roles that spanned from the 1960s through 2007. He died in 2013 without winning a single standard Oscar, but he did receive an honorary award a decade earlier for his "remarkable talents," which "have provided cinema history with some of its most memorable characters."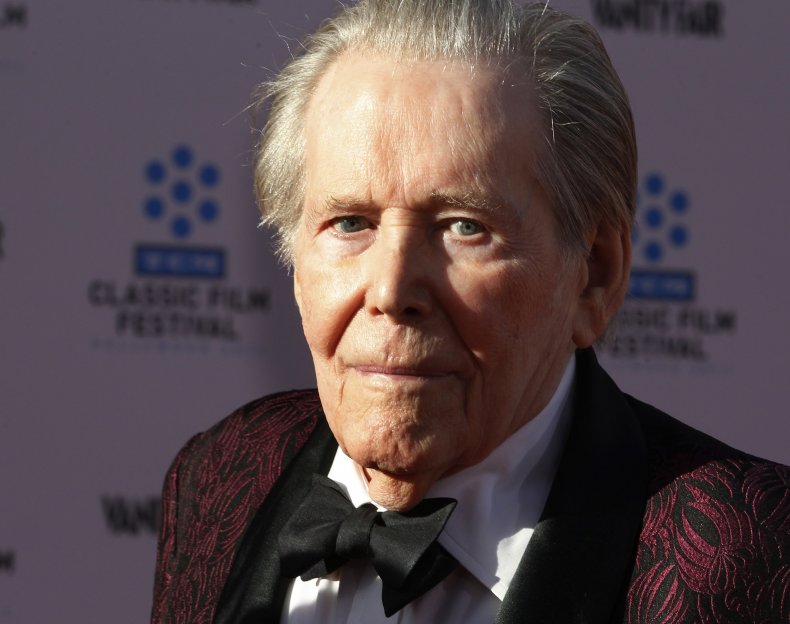 RELATED: 10 great movies from 2016 that were ignored by the Oscars
Annette Bening: This year, Annette Bening was not included among nominees for her role in 20th Century Women, which was recognized only in the original screenplay category. Bening was previously nominated four times for the films The Grifters, American Beauty, Being Julia and The Kids Are All Right, but has never won.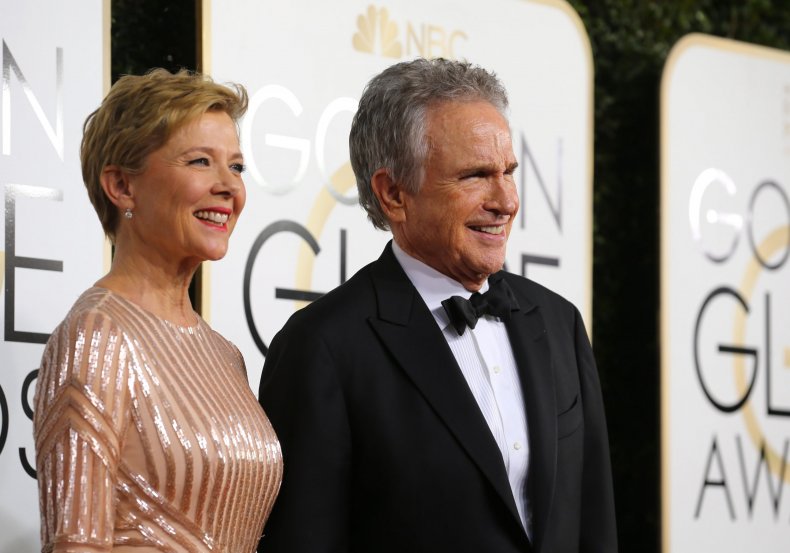 Taraji P. Henson: Though Hidden Figures scored a best picture nomination as well as one for adapted screenplay and one for Octavia Spencer in a supporting role, its star Taraji P. Henson was shut out of the leading actress category for her portrayal of Katherine G. Johnson. She was nominated but didn't win for her role in The Curious Case of Benjamin Button, and was skipped over for a nomination for her role in Hustle & Flow (which was nominated and won several other awards).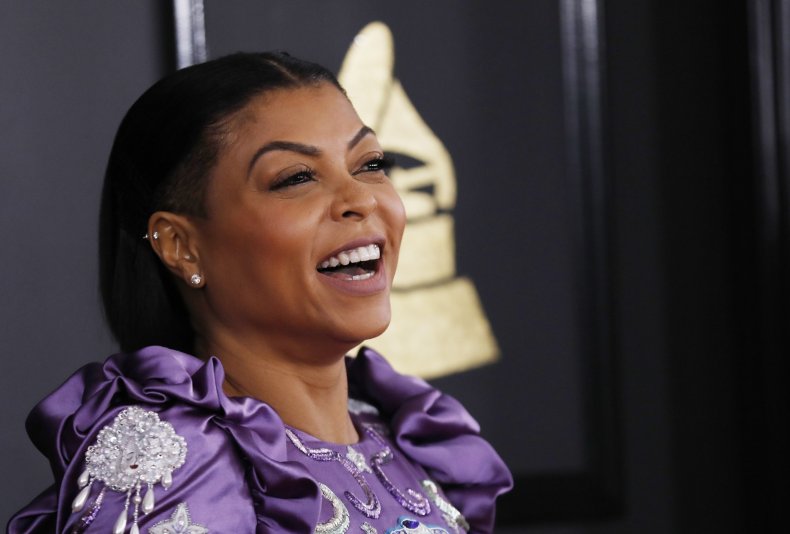 Judy Garland never received a full-sized statuette. She was honored at the 1940 awards ceremony with a special award and mini-statuette "for her outstanding performance as a screen juvenile during the past year," a year that included her iconic performance as Dorothy in The Wizard of Oz. She was nominated twice more, for roles in A Star Is Born and Judgement at Nuremberg, but lost out to Grace Kelly (for The Country Girl) and Rita Moreno (for West Side Story), respectively.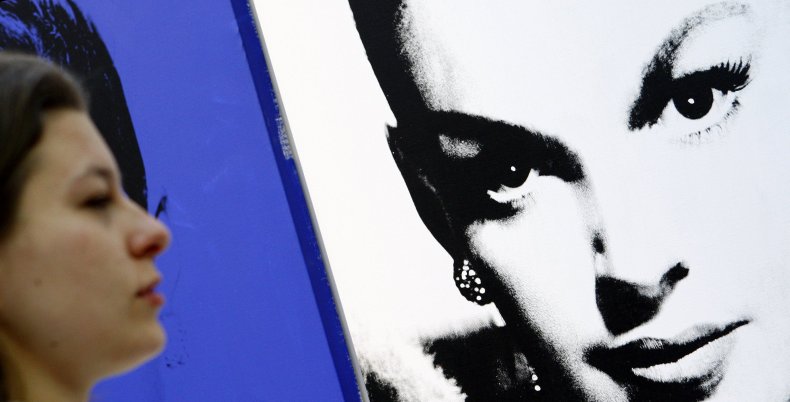 Alfred Hitchcock was nominated for the best director award five times—he received nods for Rebecca, Lifeboat, Spellbound, Rear Window and Psycho—but the legendary filmmaker never won that coveted prize. Every time he got close he was passed over for another director, including Elia Kazan, who won for On the Waterfront in 1955 (over Hitchcock's Rear Window), and twice by Billy Wilder, who won for The Lost Weekend in 1946 and The Apartment in 1961 (over Hitchcock's Spellbound and Psycho). Hitchcock was eventually honored by the academy with the Irving G. Thalberg Memorial Award in 1968.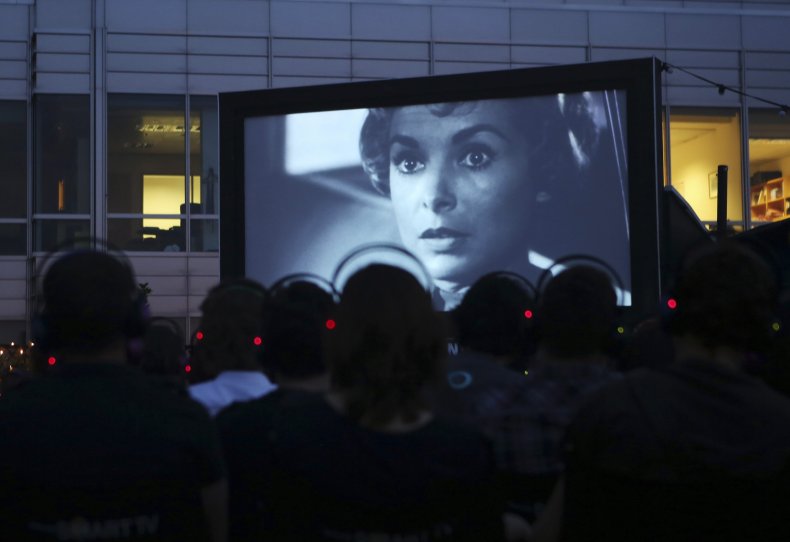 Glenn Close has been nominated for six acting awards, for her supporting roles in The World According to Garp, The Big Chill and The Natural, as well as for leading roles in Fatal Attraction, Dangerous Liaisons and Albert Nobs. But Close, who has recently won critical acclaim for reprising her Tony award-winning role in the musical Sunset Boulevard, has never won an Oscar.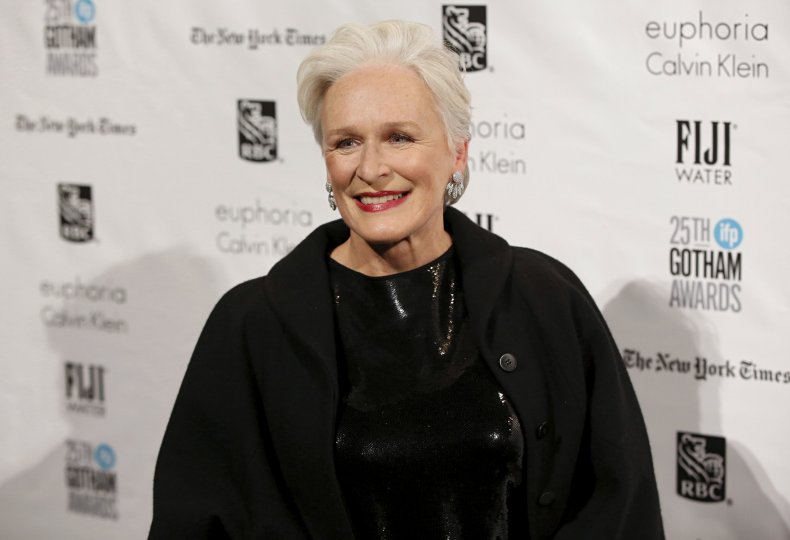 RELATED: Expect 'La La Land' to sweep the Oscars
Never nominated
Alan Rickman died on January 14, 2016, the same day the academy announced its nominations for last year's Oscars. At the ceremony last February he was honored in the annual "In Memoriam" montage along with others in the movie business who had passed away. But the British actor, known to fans all over the world in more recent years for his portrayal of Severus Snape in the Harry Potter movies, had never been nominated for an Oscar himself. Some of his other famous roles include Colonel Brandon in Sense and Sensibility and Hans Gruber in Die Hard.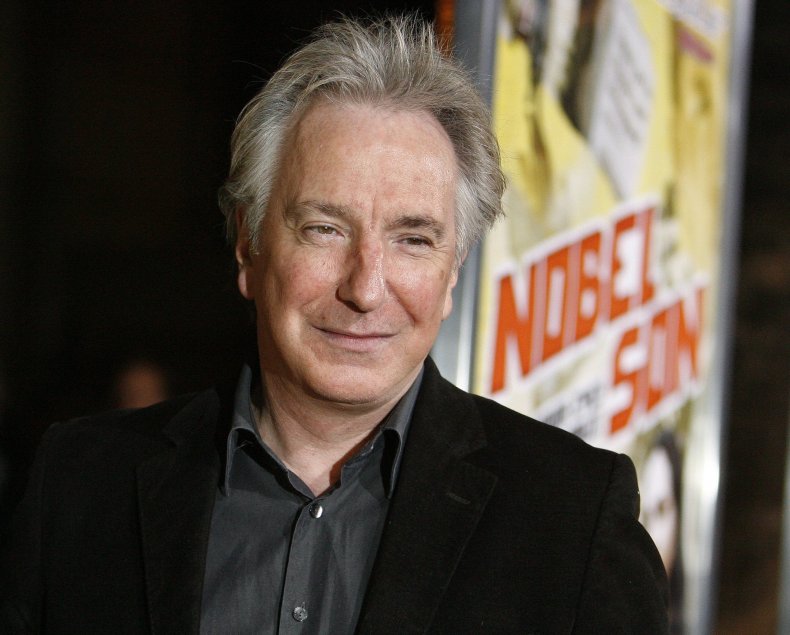 Isabella Rossellini is the daughter of three-time Oscar winner Ingrid Bergman and Oscar-nominated director Roberto Rossellini. She was briefly married to the director Martin Scorsese, who after six unrealized nominations finally won an Oscar for The Departed in 2007, and later found a partner for a time in director David Lynch, who has been nominated for four Oscars. But the Italian actress, who lives and works in the U.S., has never even been nominated, despite impressive roles in films like Blue Velvet and more recently, Joy.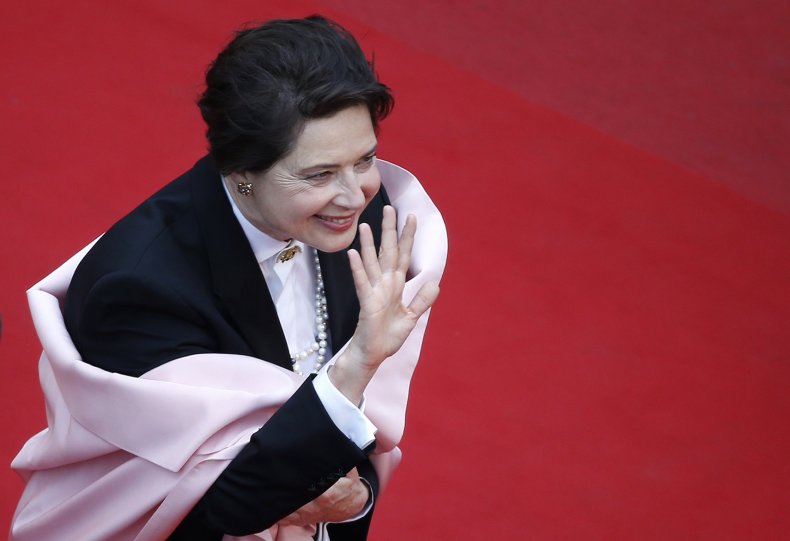 Steve Buscemi appears on practically every list of actors unfairly shut out by the academy. The actor—who has been nominated for four Golden Globes and took home one for his role in the television series Boardwalk Empire—is known for roles including Mr. Pink in Reservoir Dogs, Carl Showalter in Fargo, Donny in The Big Lebowski and Seymour in Ghost World.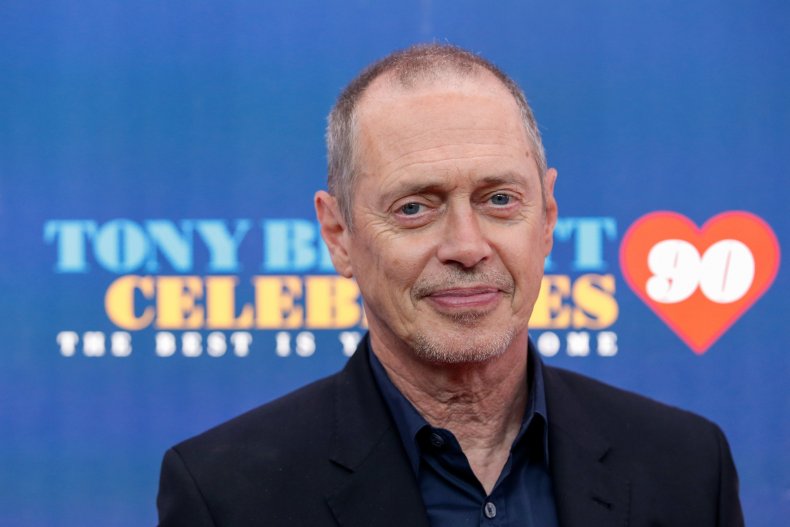 David Oyewelo seems likely to move off this list in the coming years. But the fact remains that the fine British actor has not been nominated for an Oscar. The fact that the academy failed to recognize him for his portrayal of Dr. Martin Luther King, Jr. in Selma and snubbed that movie's director, as well (though the film was nominated for best picture and won for original song), spurred anger two years ago and was one of several factors that fueled the #OscarsSoWhite outrage.