11 Products to Make Ending Daylight Saving Time Easier and Suck Less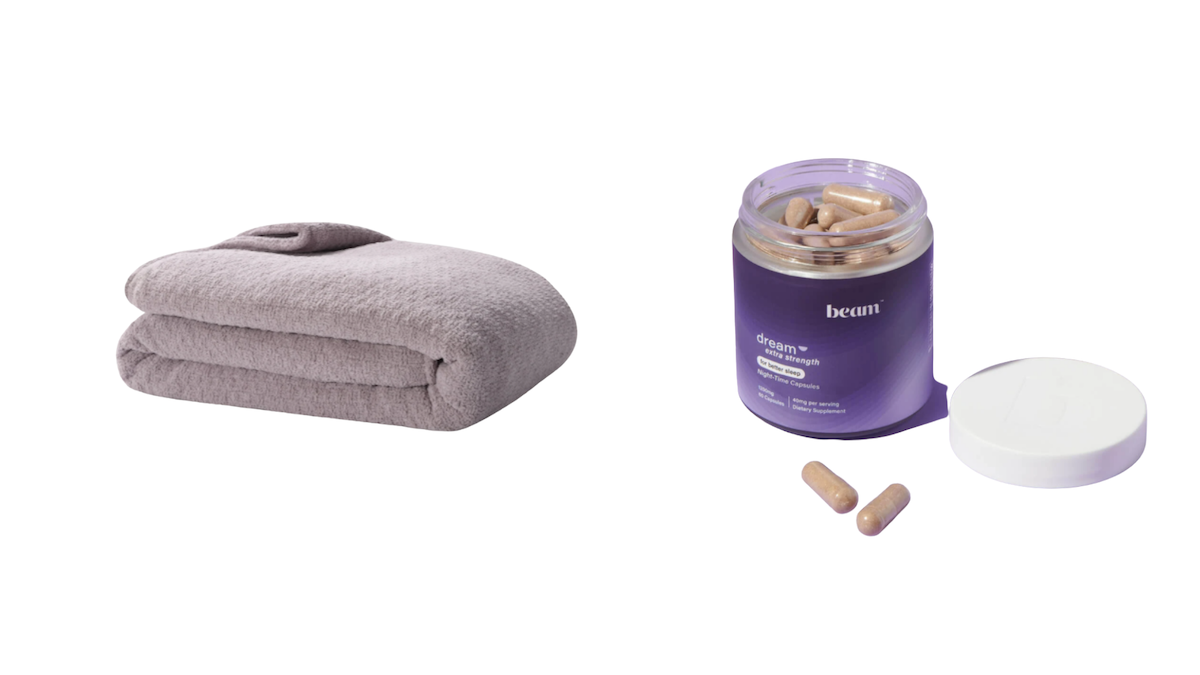 Let's not beat around the bush: changing to daylight saving time and then back to standard time sucks. Whether you spring forward, losing an hour of sleep—which happens the second Sunday of March—or you fall back, gaining an hour of sleep—the first Sunday in November—it's always a hassle readjusting to the season's new schedule.
While we can't convince all of North America to ditch the whole time change thing (after all, most countries don't change their clocks seasonally), keep reading for 11 products that make ending daylight saving time a tad more bearable.
11 Products That Make Ending Daylight Saving Time Better
These products can help you adjust your circadian rhythm and get some restful shuteye, even after a time change weekend. As always, the prices listed may fluctuate over time.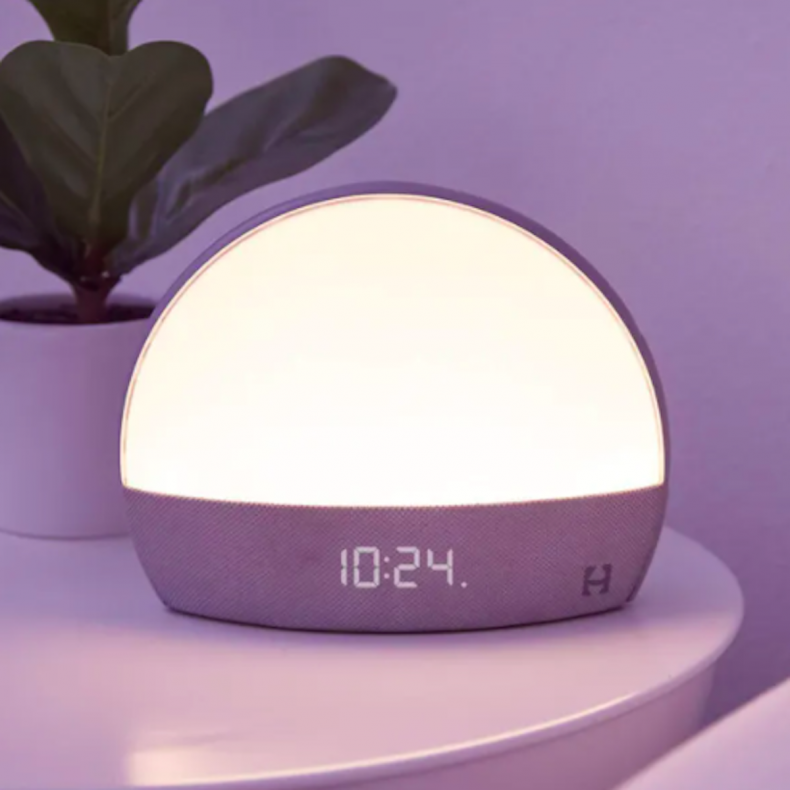 Now that your internal clock is all kinds of messed up (curse you, circadian rhythm!), you need an actual, physical clock to do the work for you. Enter Hatch Restore Smart Sleep Assistant!
This fancy gadget is probably the only smart device that doesn't actively harm your sleep cycle. It is part sound machine, part sunrise alarm, part smart light, part alarm clock and part meditation app—all rolled into one. The Hatch Restore lets you personalize your a.m. and p.m. routine. You can create a nighttime mood with a selection of soothing sounds and lights. But you can also design a daytime routine with a custom sunrise alarm that gradually gets brighter—emulating the sun's rays—to support healthy cortisol levels better.
It even comes with a companion app, with the option of enabling a Hatch Sleep Membership, which gives you unlimited access to the product's library of meditation and sleep content. It's a must-have for the days following the time change!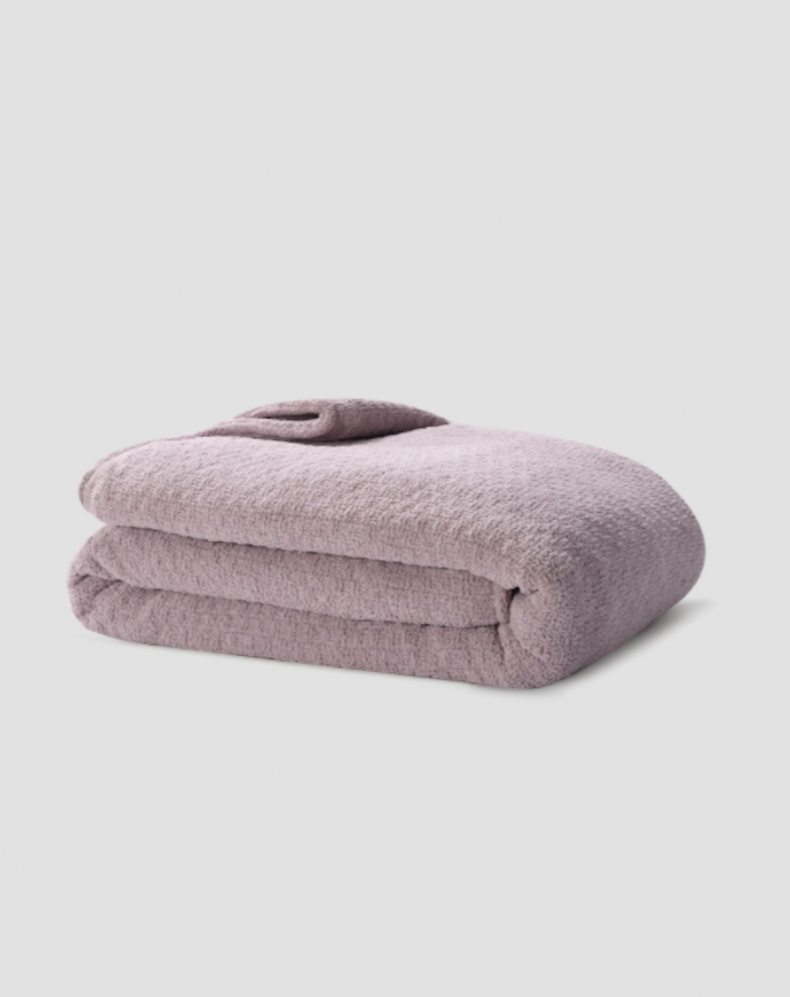 The transition to or from daylight saving time—whether it's spring or fall—may upend your regular sleep routine. The Snug Crystal Weighted Blanket from Sunday Citizen isn't your average weighted napper. The interior of this plush blankie is infused with thousands of crystals like amethyst, clear quartz and rose quartz as opposed to solely being filled with weighty glass pearls.
Even if you're having trouble adjusting to your "new" bedtime, this weighted blanket is guaranteed to apply just enough calming pressure to your body to close those lids and prepare you for sleep.
Buy at Sunday Citizen from $201.75.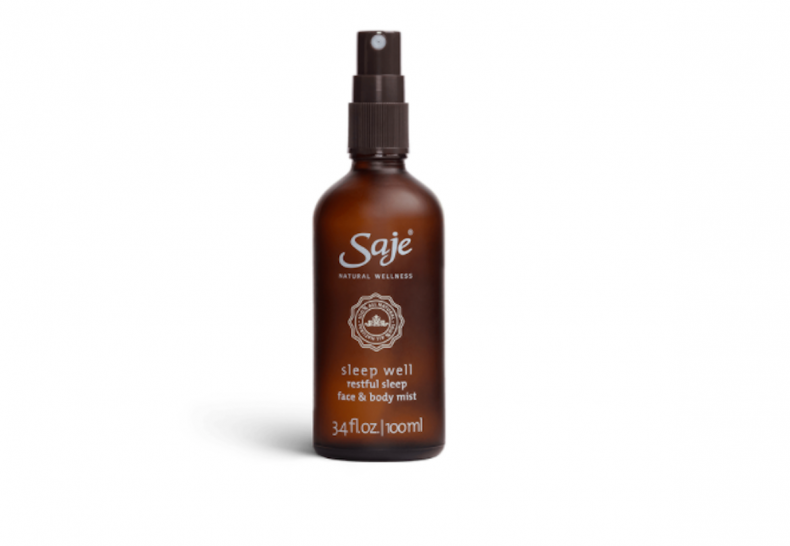 When in doubt, a calming pillow mist works wonders. Sleep Well Restful Sleep Face and Body Mist is technically for your body, but it can work as a pillow mist as well. Spray this peaceful blend of lavender, valerian root and Roman chamomile to signify to the body that it's time to relax and prepare for bed.
Spritz this mist once or twice, and you may just find yourself winding down easier to prepare for a deeper sleep.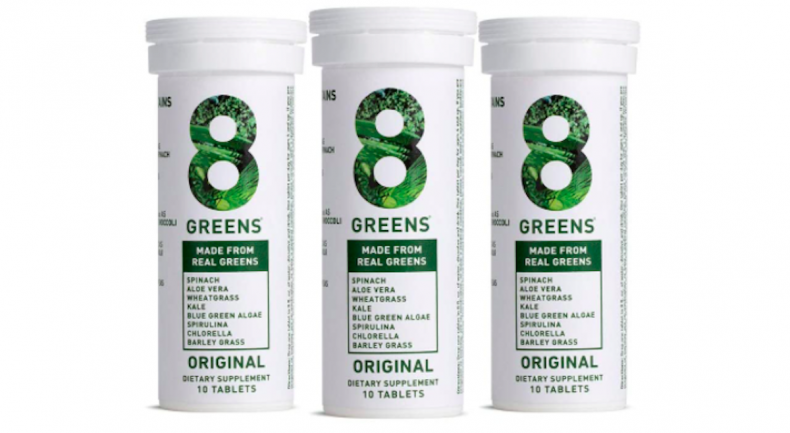 Another key part of easing out of daylight saving time is energy! You don't just need quality sleep at night; you also need energy during the daytime too. These 8Greens Immunity and Energy Effervescent Tablets are a product from the fan-favorite 8Green brand. Inside these lemon lime-flavored tablets, you'll find eight real greens: spinach, kale, aloe vera, wheatgrass, blue-green algae, barley grass, chlorella and spirulina.
But the best part? You'd never know you were jam-packing your body with so many green nutrients. These tablets aren't just great for getting your daily recommended intake of veggies, but they also provide enough essential greens for increased energy and immune support—two things you need after changing the clocks.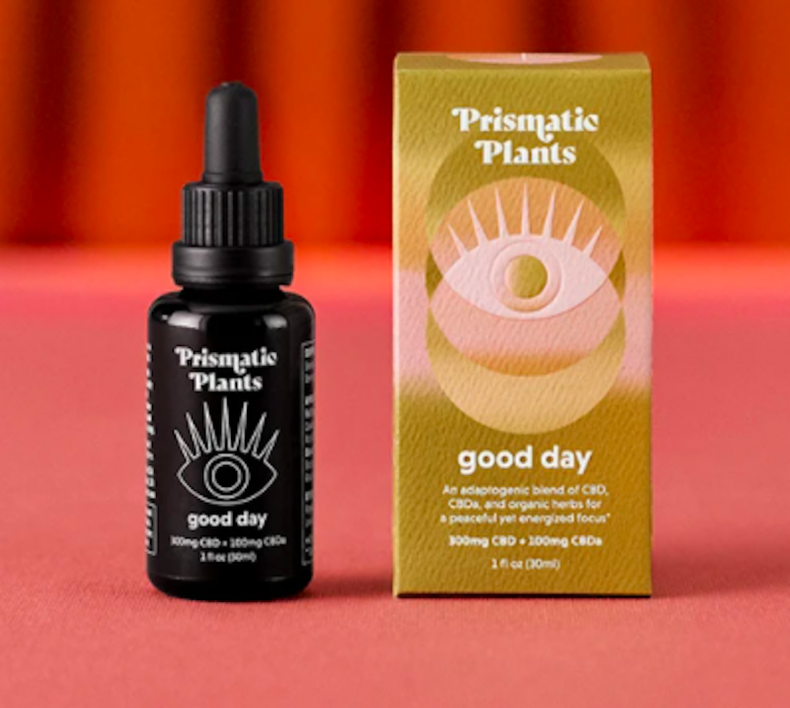 It's a good day to have a good day! Good Day Elixir by Prismatic Plants is a meaningful supplement for daily use, as using it often can help sync your body into a better routine. It features adaptogens (Schisandra, Rhodiola, white ginseng and Basil), hemp, nootropic herbs (bacopa, rosemary and lemon), which the company claims can work together to promote focus and clarity.
There's also a bit of CBD and CBDa in there, which may provide an overall calming presence and may help inflammation and brain fog for some people.
Buy at Prismatic Plants for $65.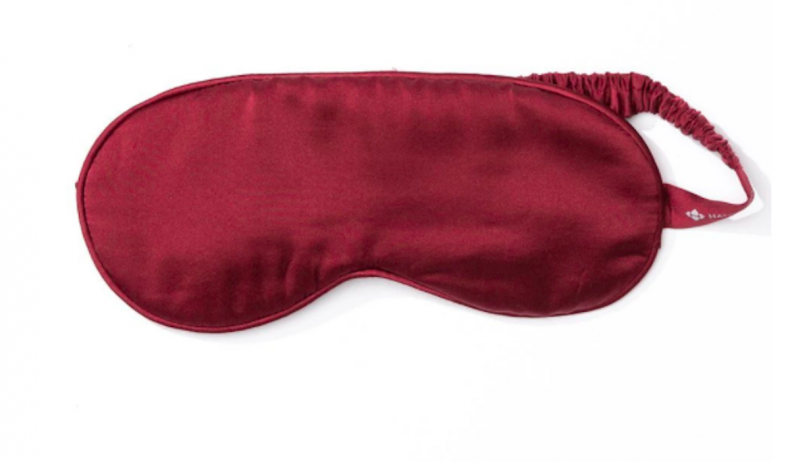 They say full-on darkness is the key to falling asleep more easily, so the Silk Sleep Mask is a good move. Made of luxuriously soft eco-friendly natural fabric and specifically designed to be oversized so that you can achieve maximum darkness, the Silk Sleep Mask from Half Moon prevents light from getting in. It also provides a cooling, peaceful weight to your eye area.
Breathable, light, and loose enough to wear around the face, this makes a great addition to your sleep routine, particularly with how the light changes after moving to or from daylight saving time.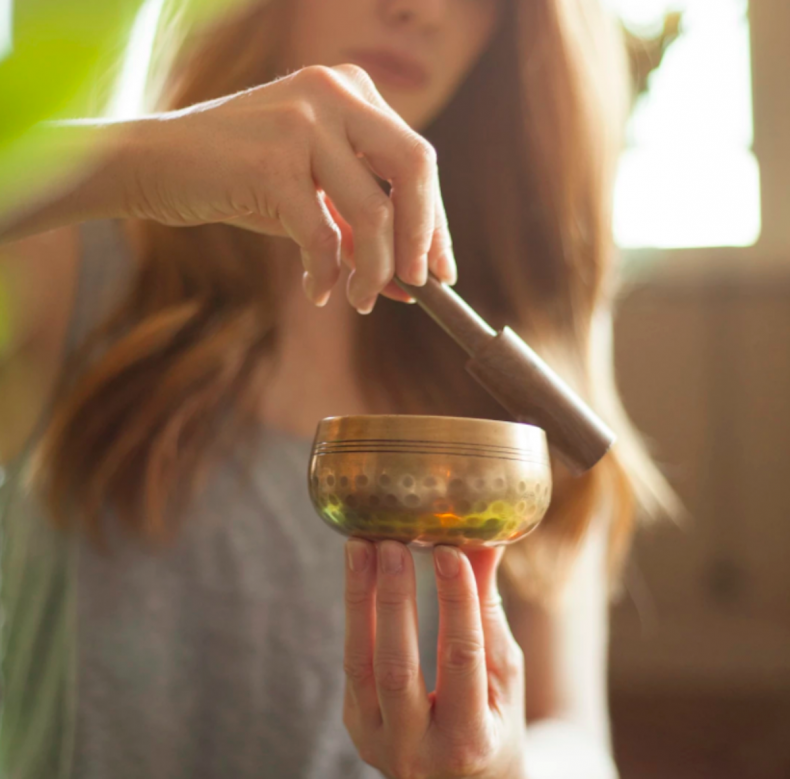 What really makes switching the clocks from daylight saving time suck is that it's an upset to your routine. You have to physically and mentally readjust to a new schedule, and even though we come to expect it, it's still jarring. That's where The Original Ohm Singing Bowl comes in. Handcrafted in Nepal by Tibetan artisans, it's a hand-hammered, 3.5-inch diameter singing bowl made of pure brass.
Traditionally, it's been used for meditation and sound bathing, but you can also use it to signify a change in the time of day. For example, if you work from home and struggle to shut off work in the afternoon, strike the singing bowl at a particular time to indicate to your body and mind that it's time to switch to home life. Or, bang it just before bed for a soothing pre-slumber song.
Buy at The Ohm Store for $37.97.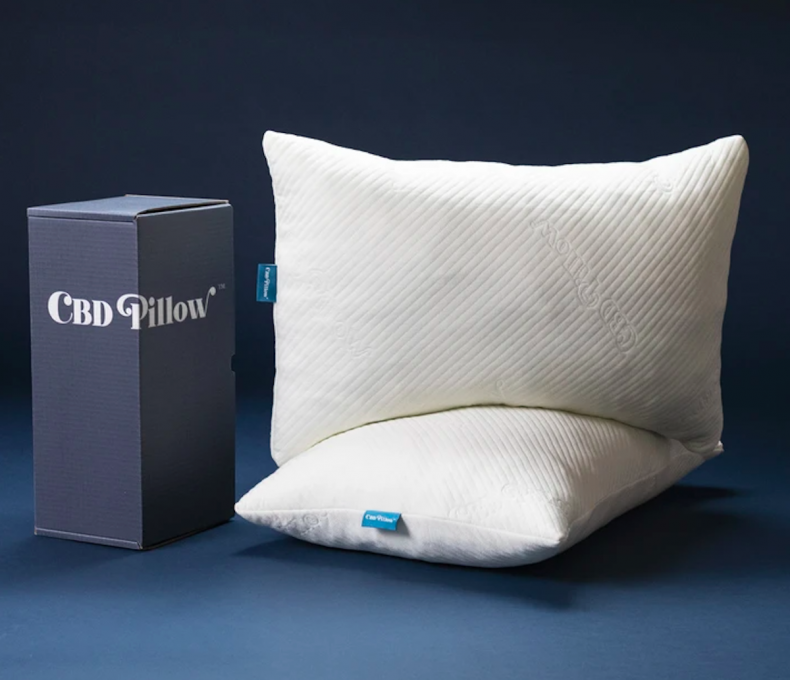 If you're sleeping with the wrong pillow, you may not know until you switch to the right one. The CBD Pillow is a gel memory foam pillow infused with millions of microcapsules of high-quality CBD. It claims it may make for a night of deeper sleep, more relaxation and an easier wakeup as it microdoses you with CBD throughout your slumber.
You also may not only find yourself less groggy in the morning—yes, even with the clocks changing—but The CBD Pillow may also help with chronic pain and insomnia.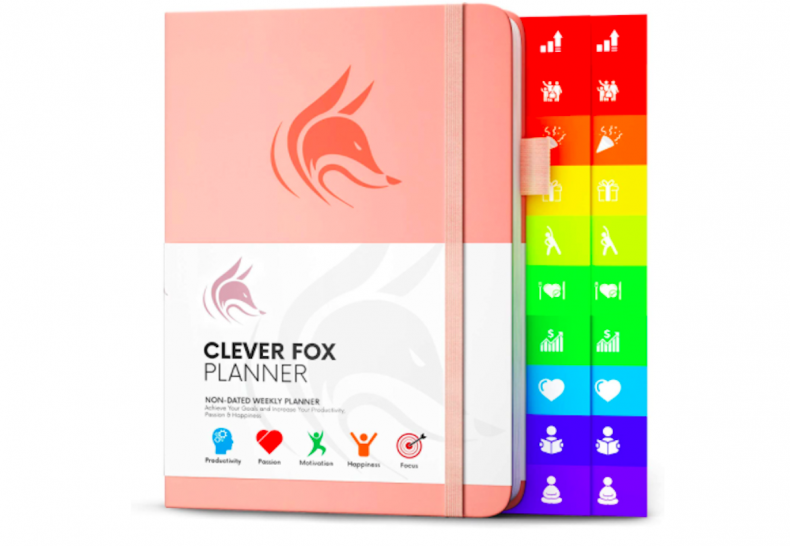 One of the most important parts of adjusting to standard time after daylight saving time is sticking to a schedule—and that's not just a sleep and wake schedule. It also includes what you do throughout the day and how vigilant you manage your time and adhere to a routine.
The Clever Fox Planner lays out the day ahead of you in an organized way and, if done first thing in the morning, can be extremely helpful in setting a routine. It comes with 150 color-coding stickers (for a better, more organized you!), a handy inner pocket for storing all your relevant work papers and a step-by-step illustrated guide on how to use it.
Let's just say it's the planner Mary Poppins would use if Mary Poppins had a planner!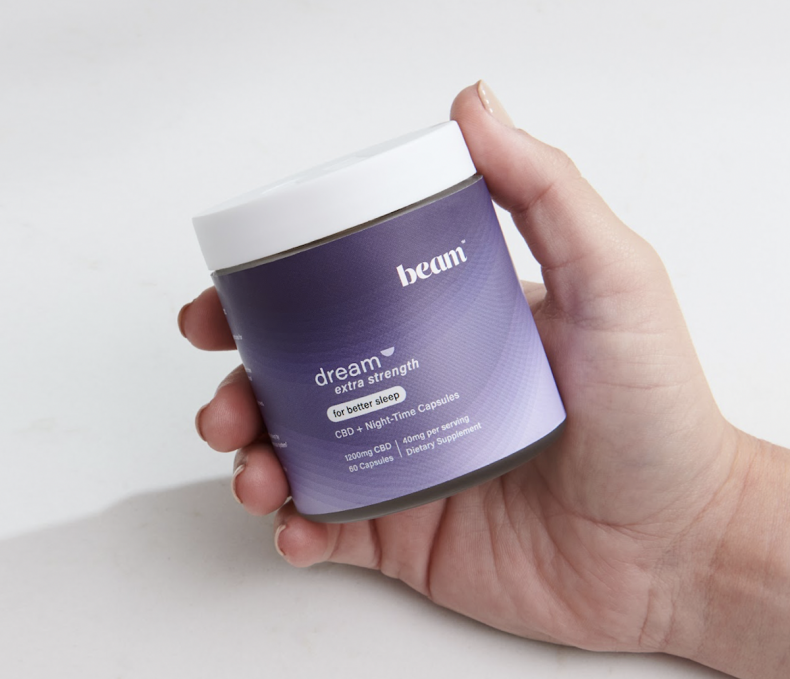 Beam is a premier brand for wellness supplements, and their bestselling sleep capsule is now stronger—perhaps even strong enough to help during the time change. This organic sleep aid harnesses the sleep-promoting help of vitamins and minerals like magnesium, reishi, l-theanine, melatonin and nano hemp.
Beam recommends taking two capsules of Dream Extra Strength Capsules with a glass of water 45 to 60 minutes before bed. Then, hit the hay!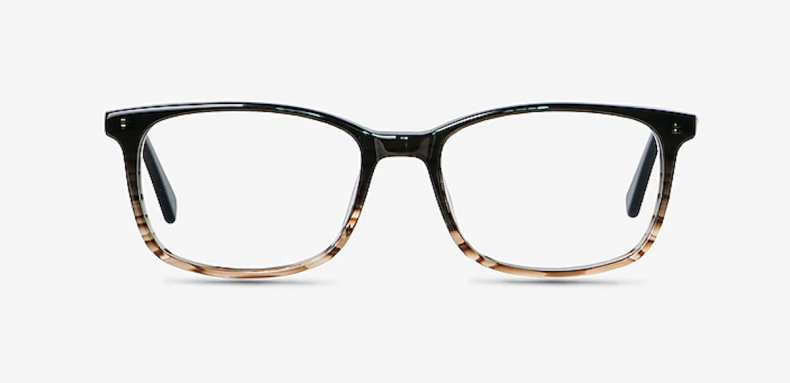 The blue light emanated from our devices—phones, tablets, computers, laptops, TVs, and more—disrupts our sleep. Like, a lot. So, basically, what you do for work or self-care or pleasure can really be messing up your sleep schedule.
First, put your phone down at least an hour before falling asleep. The second thing you can do is wear blue-light blocking glasses like the Botanist glasses from Eye Buy Direct. Even for those late work nights when you're stuck at the laptop, blue-light-blocking glasses protect your eyes and potentially even lessen the effect the blue light has on your body's natural circadian rhythm.
Buy at Eye Buy Direct for $32.
These CBD products are not intended for use by persons under the age of 21. It's important to consult your doctors with any medical concerns, and before making any changes or adding supplements to your health plan.
Newsweek may earn a commission from links on this page, but we only recommend products we back. We participate in various affiliate marketing programs, which means we may get paid commissions on editorially chosen products purchased through our links to retailer sites.