Starving and Neglected Children Discovered at Heavily Armed Compound in New Mexico
New Mexico police have rescued 11 children after storming a compound in the desert near Amalia.
According to the Santa Fe New Mexican, the children were found on Saturday, living in extreme poverty with little food and water. They were dressed in "filthy rags" and were between the ages of 1 and 15. Taos County Sheriff Jerry Hogrefe said he had "never seen anything like this."
"I've been working this job for 30 years," Hogrefe told the news outlet. "People live off the grid, but man, not like this. What was most surprising and heartbreaking was when the team located a total of five adults and 11 children, [they] looked like third-world refugees not only with no food or fresh water, but with no shoes, personal hygiene and basically dirty rags for clothing."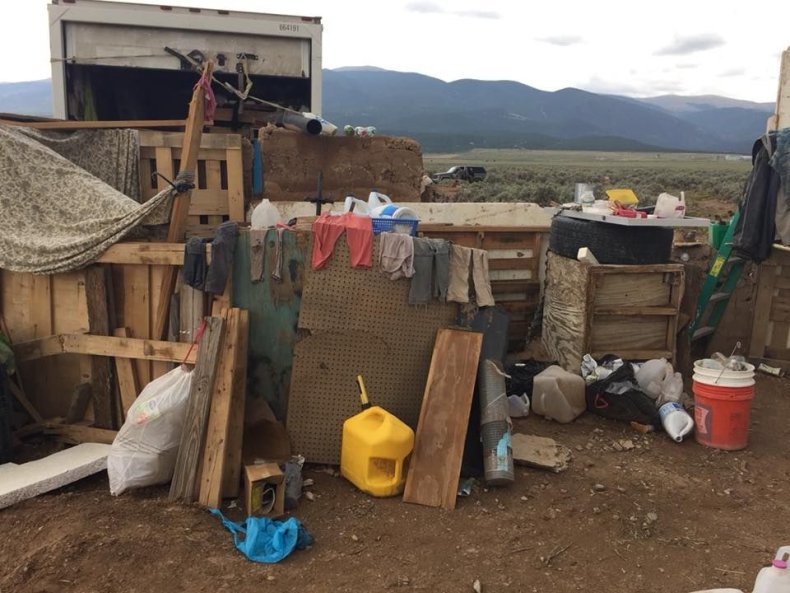 Hogrefe said police had been eyeing the compound for months but needed probable cause to investigate. Eventually, a note made its way to police from the compound: "We are starving and need food and water."
"I absolutely knew that we couldn't wait on another agency to step up, and we had to go check this out as soon as possible," Hogrefe said, in a statement on the Taos County Sheriff's Facebook page. "We all gave the kids our water and what snacks we had—it was the saddest living conditions and poverty I have seen."
During the search, police also found firearms, including an AR-15 rifle, five 30-round magazines and four pistols. Three women were taken into custody at the scene but have since been released. They are believed to be the children's mothers. They were questioned by police, but did not provide any information, reported the Santa Fe New Mexican.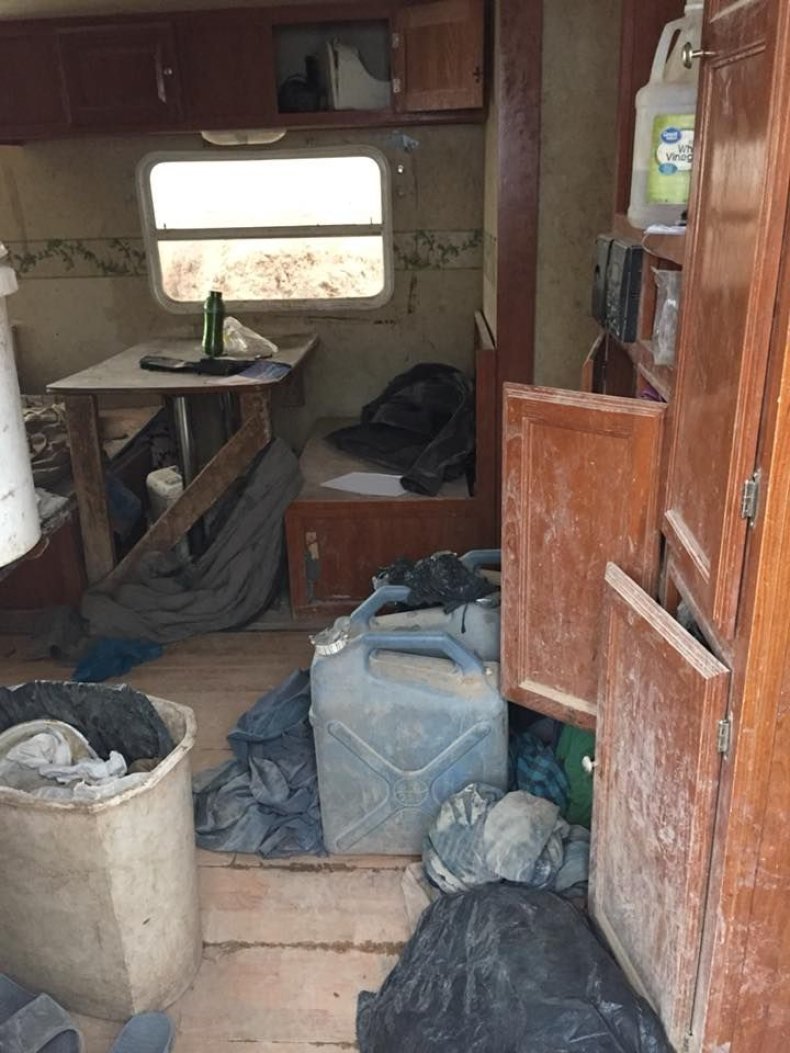 The compound had no plumbing, running water or electricity. The only food found was a few potatoes and a container of rice. It is believed they have been living at the compound for at least a few months.
In a statement to the Santa Fe New Mexican, New Mexico Children, Youth and Families Department secretary Monique Jacobson said they have been working around the clock on this case. "We will continue to work closely with law enforcement on this investigation. The children are in our custody and our number one priority right now is their health and safety."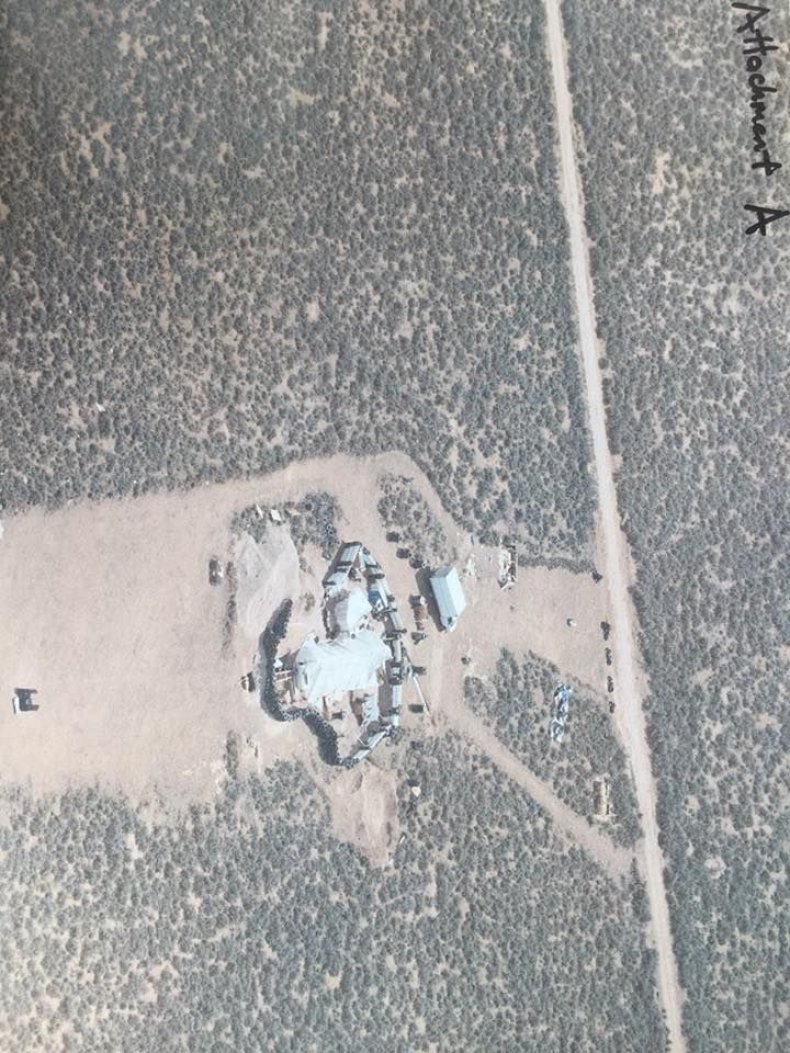 The discovery coincided with a police search for three-year-old Abdul-Ghani Wahhaj, who had been missing from Clayton County, Georgia, since December. Wahhaj's father, Siraj, had been arrested on allegations of abducting his son. Another man, Lucas Morten, was suspected of harboring a fugitive and was also held by police, reported the Santa Fe New Mexican.
Abdul-Ghani was not found in the raid.
Hogrefe said in a statement that he had heard the adults were "extremists of the Muslim belief." "You know how the Muslim women and children are treated," he said. "Men are the authority supreme."