11 Summer TV Shows To Binge-Watch During Lockdown
Though the pandemic has made it close to impossible to enjoy sun tanning at the beach, at least the couch will be extra comfortable while watching these upcoming summer TV shows.
Now that midseason TV has come and gone, the warmer months are bringing in new shows and returning series alike that are sure to keep viewers' eyes glued to the screen. There's even one show on this list that's ending on a high note. I am definitely going to get teary-eyed when this Netflix sitcom says bon voyage. Hope you can guess which one it is!
Luckily, these summer shows were filmed before quarantine and managed to complete their episode count. Here we have laugh-out-loud comedies, action-packed dramas, and superhero/fantasy programs to keep our minds distracted. Towards the end of the summer, we have an HBO monster/drama that promises to scare you out of your wits.
There are still ways to enjoy the sun and be safe from the pandemic. These summer TV shows have their own chill factor to cool you down: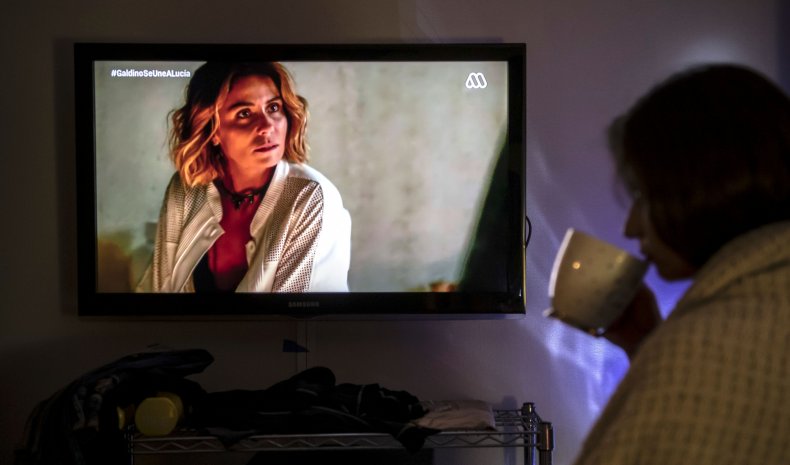 Snowpiercer (Airing now on TNT)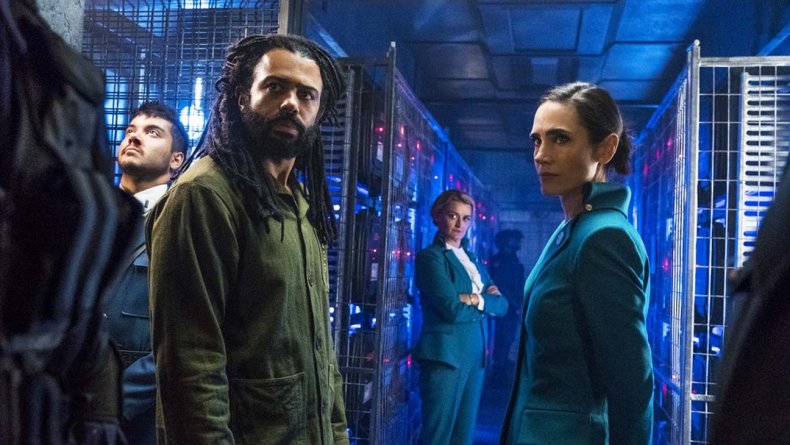 Based on the 1982 French comic book, Le Transperceneige, the ten-episode TNT drama imagines the last survivors of humanity huddled together on a moving train. Jennifer Connelly plays first-class passenger Melanie Cavill, who senses an uprising from the lower section.
Stargirl (Premieres May 18 on The CW/DC Universe)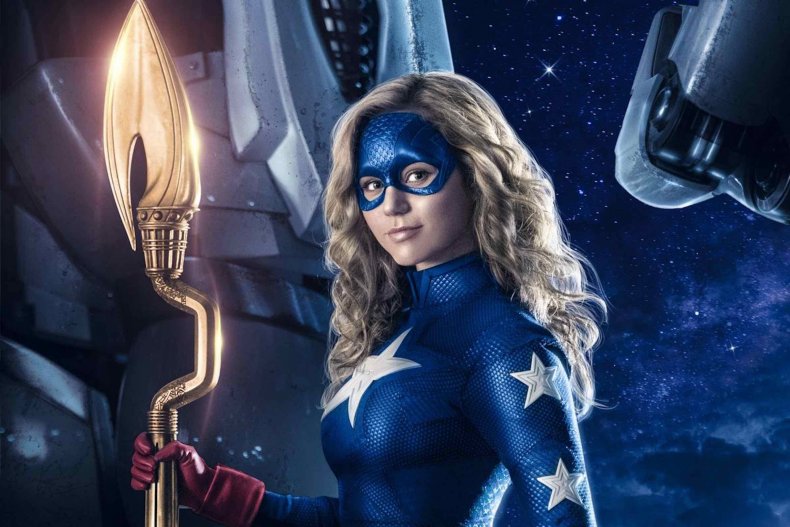 In the teen super-heroine drama, Courtney Whitmore (Brec Bassinger) fights off the super-villain team, the Injustice Society, with her powerful cosmic staff. Also joining the Stargirl cast is Idiocracy comedian Luke Wilson, who plays Courtney's stepfather. As a fan of Supergirl and The Flash TV shows on the CW network, I'm really hoping Stargirl is just as fun to watch.
Agents of S.H.I.E.L.D. Season 7 (Premieres May 27 on ABC at 10pm)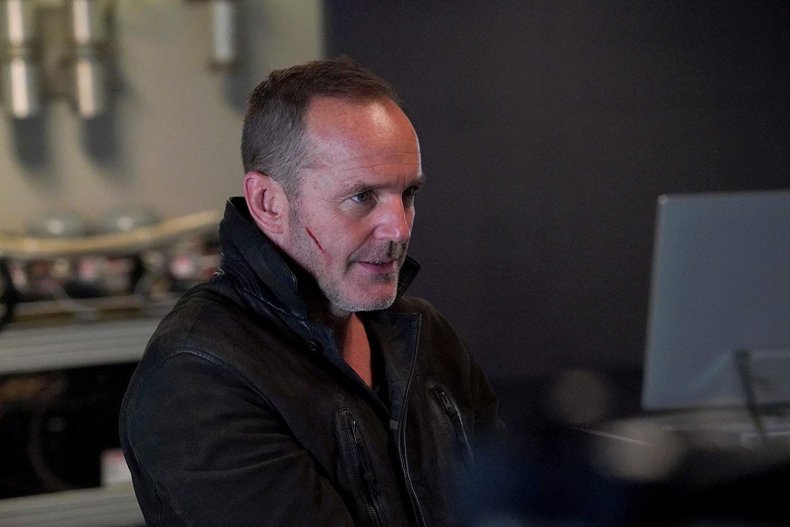 In the final season, the S.H.I.E.L.D. agents are stranded in a time period that's not their own. There may still be hope left to stop an alien invasion, now that Phil Coulson (Clark Gregg) is leading the time stranded team. This is your last chance to watch Ming Na-Wen kick major butt as Melinda May in the Marvel show's awesome action sequences!
Space Force (Premieres May 29 on Netflix)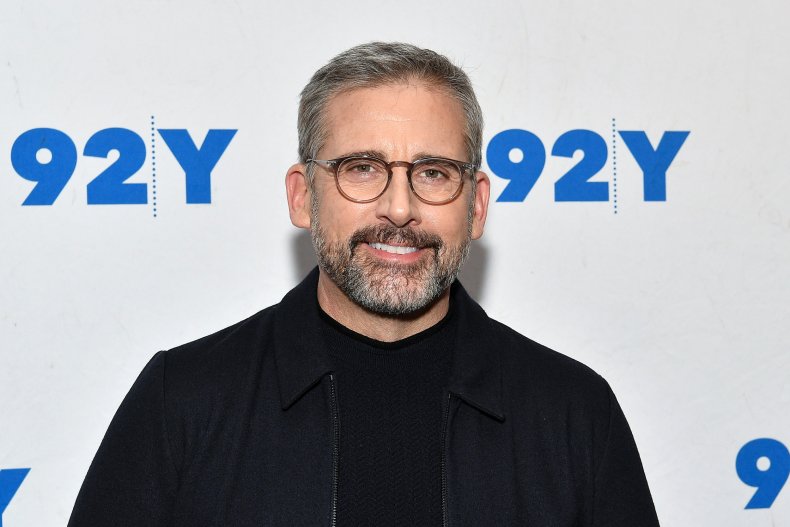 Netflix's satirical comedy comes straight from the headlines. When the military attempts to conquer the moon, General Mark R. Naird (Steve Carrell) is given the laughable assignment of kickstarting a new branch in the armed forces. The hilarious trailer won me over when The Office actor started singing The Beach Boys' hit 1988 single, "Kokomo."
Dirty John: The Betty Broderick Story Season 2 (Premieres June 2 on USA Network at 9pm)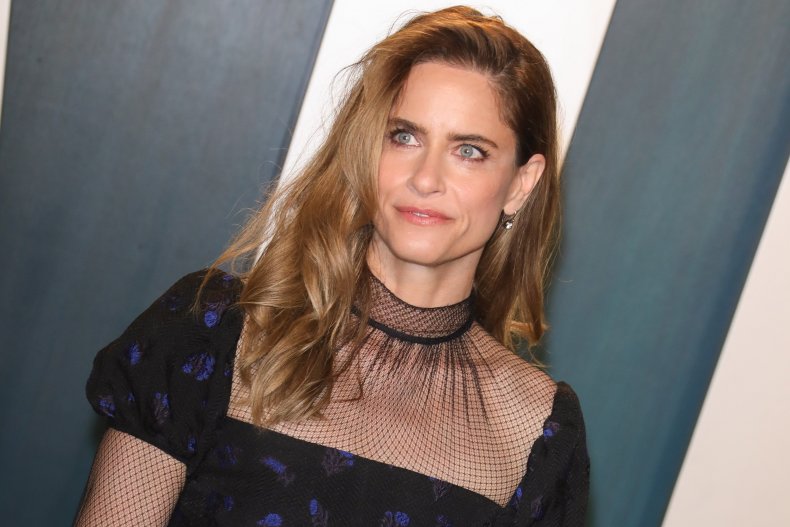 Devoted housewife, Betty Broderick (Amanda Peet), discovers her husband isn't everything she's been led to believe he is...to say the least. Based on the events of a true crime, the story which originally received the podcast treatment, was also dramatized on Bravo.
Fuller House Final Season (Premieres June 2 on Netflix)
These are the final episodes of the Full House spinoff. Make sure you catch up with Kimmy (Andrea Barber), Steph (Jodie Sweetin), and DJ (Candace Cameron Bure) before their last hurrah. I was always rooting for DJ and her high school sweetheart, Steve (Scott Weinger), who were my favorite TV couple. And now they're going to walk down the aisle in the final episodes!
NOS4A2 Season 2 (Premieres June 21 on AMC at 9 pm)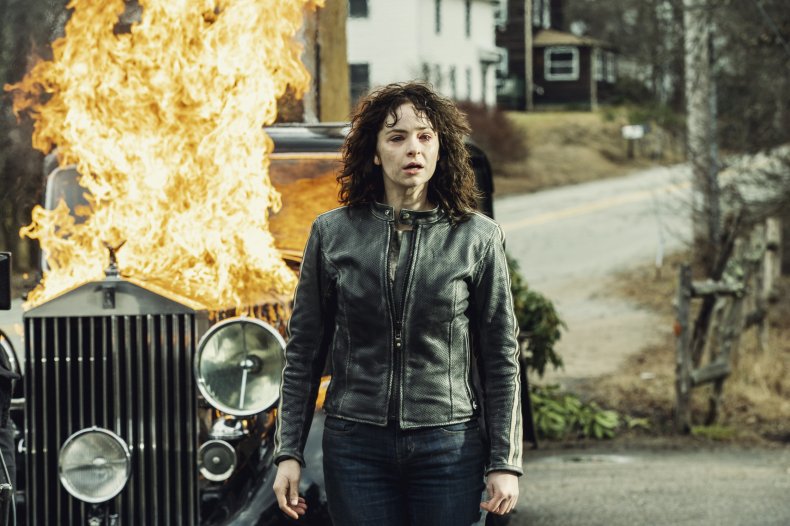 Back for its second round of fright-filled episodes, NOS4A2 (which spells out Nosferatu) follows the return of vampire Charlie Manx (Zachary Quinto), who feeds off the souls of innocent children. Vic McQueen (Ashleigh Cummings) thought she had defeated Manx, but her victory came with a heavy price. I love Joe Hill's horror novel, which the AMC drama is based on. I can't wait to find out how the show will take viewers to Manx's supernatural amusement park, Christmasland.
Perry Mason (Premieres June 21 on HBO at 9 pm)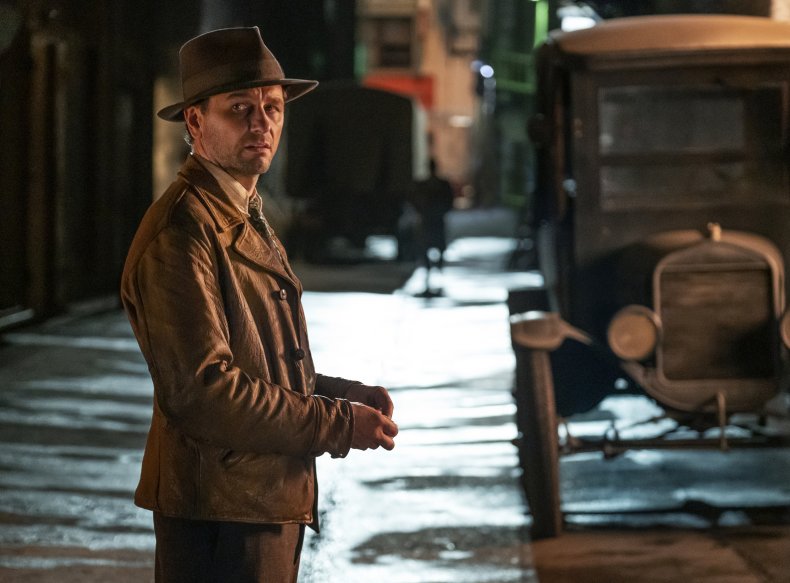 Back in 1957, the CBS legal drama followed lawyer Perry Mason (Raymond Burr) as he defended clients, who were framed for crimes they didn't commit. The HBO revival appears to be moodier and grittier than the original. As a huge fan of The Americans, I cannot wait to see what Matthew Rhys does as the title character.
Doom Patrol Season 2 (Premieres June 25 on DC Universe/HBO Max)
The first season of Doom Patrol delivered laugh-out-loud humor from its weird and oddball characters. Brendan Fraser did hilarious voice work as the selfish and tough-talking Robotman. I can't wait to see how the show will top Matt Bomer's song-and-dance number to Kelly Clarkson's pop song, "People Like Us."
Hanna Season 2 (Premieres July 2 on Amazon)
As a fan of director Joe Wright's 2011 action-packed thriller, Hanna, starring Saoirse Ronan, I really enjoyed how the Amazon drama spun the plot forward with their own ideas. During the first season, the teen assassin Hanna (Esme Creed-Miles) discovered there was an entire squad of young girls trained to become killing machines. I'm expecting more action this season!
Lovecraft Country (Premieres August on HBO)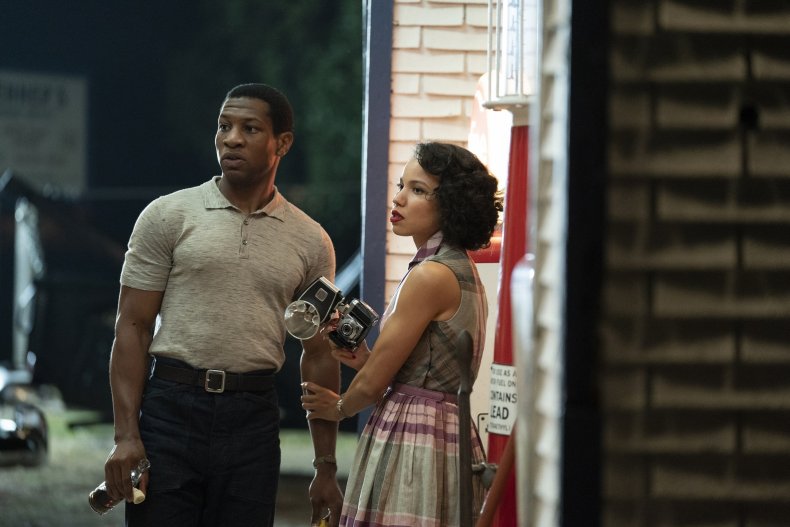 Based on author Matt Ruff's novel, Lovecraft Country examines racism in the 1950s through dark fantasy and horror. Atticus Black (Jonathan Majors) searches for his missing father across Jim Crow America. During their search, Atticus and his friend, Letitia (Jurnee Smollett-Bell), end up crossing paths with dark and evil Cthulhu monsters. I am so excited for this HBO drama because J.J. Abrams (Lost) and Get Out writer/director Jordan Peele are on board as executive producers.