11 Tips for Reconnecting With Unengaged Customers
Taking the time to understand client needs can guide efforts to reconnect and maintain connections with customers.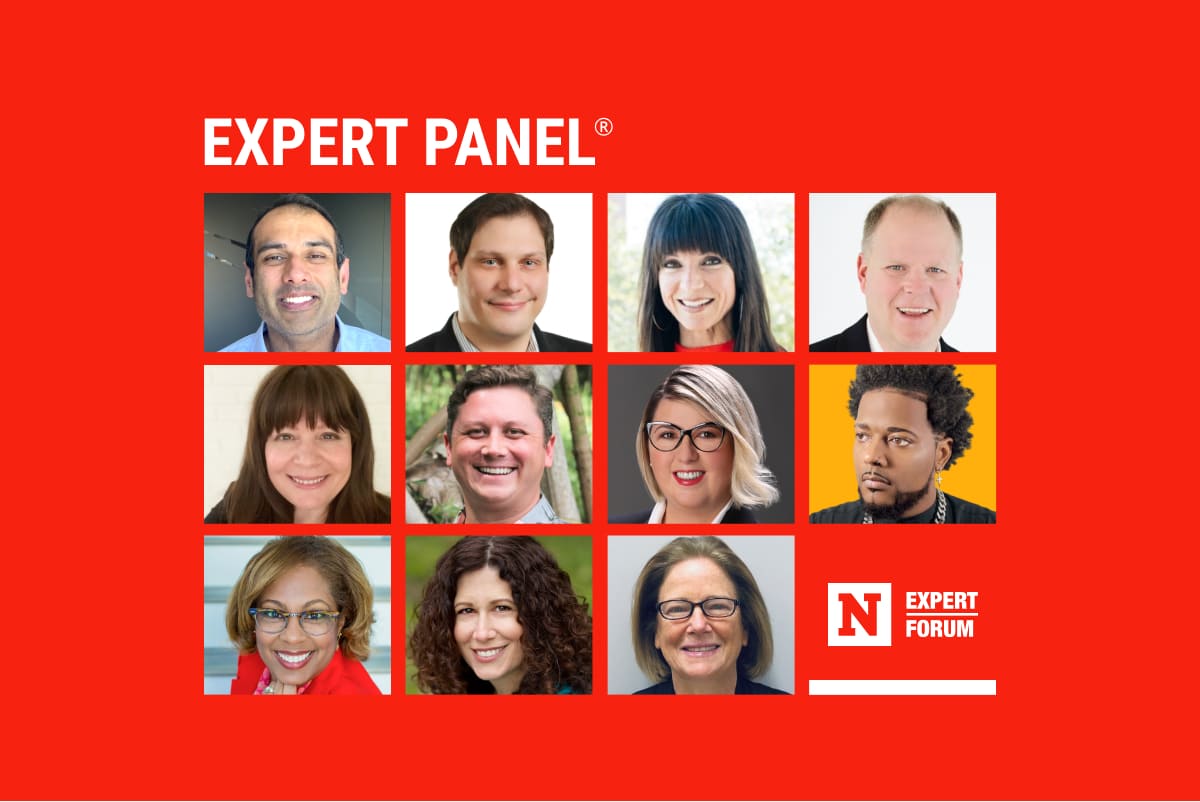 After a customer has paid for and received a product or service, it's natural for them to disengage if a business isn't working to actively hold their attention. The natural instinct for some entrepreneurs may be to leverage every communication channel available to pull the customer back in, but these efforts may have the opposite effect of pushing the customer further or completely away.
That's why it's important to stop and take a moment to think about the situation from the customer's perspective. Developing a better understanding of customer needs can aid in determining the best path forward for reconnecting or maintaining a connection. To help, a panel of experts from Newsweek Expert Forum each share one effective strategy for reengaging inactive customers.
1. Understand What's Important to Them
Know their priorities, hot buttons and what resonates with them. Ultimately, reconnecting with unengaged or inactive customers requires significant effort and diligence, but by identifying and addressing what matters to them, you can bring them back into the fold authentically and better develop solutions that address their needs. - Umang Modi, TIAG, Inc.
2. Try To Maintain a Connection
I find that it's best to keep that connection with customers whether you are actively providing services at any given time or not. Ultimately, some customers are going to want to be the ones to call you if they need you, but even in those cases, by occasionally including them in industry insights or firm events, it keeps that consistent thread open. When the time comes, they will think of you first. - Israel Tannenbaum, Withum
3. Make a Call To Check In
An authentic check-in never fails, and a phone call is the best way to connect. The key to success is your already existing relationship, and you'll know right away in a phone call if you have a good one. If their voice responds positively with a level of enthusiasm, you know your connection is good and an opportunity exists. Know their priorities, passions and pain points, and ask how you can help. - Rana DeBoer, Keystone Group International
4. Send Personalized Emails
Send a personalized email titled "Thought of You" and share content that may be valuable to them. Your clients want to know you are there to help. A personalized email or phone call congratulating them on great news or checking in on how they are doing can set you apart and rekindle conversation. However, don't push or sell. It's about creating a trusting relationship. - Matt Domo, FifthVantage
5. Do Targeted Outreach
There is no substitute for personalized outreach. Behind the title and organization is a real person with likes, dislikes and values. Keep track of what makes each customer unique, including their favorite restaurant, birthday and causes they care about. Send a customized email that touches on one of these points to reconnect. While CRM platforms make tracking easy, people respond to customized, uncanned outreach. - Loren Margolis, Training & Leadership Success LLC
6. Identify Why Customers Have Disengaged
I think that it's very important to determine why the customer is not engaged. What need do they have that is not being met? How does your service or product make their life better or easier? How does it solve a problem for them? If what you offer doesn't solve a problem or help your clients in some way, then they won't engage. - Elliott Smith, The Ohana Addiction Treatment Center
7. Stay Focused on Engagement
Persevere. As recruiters, we often face this challenge. My best piece of advice is to stay laser-focused. Try to engage seven times. Most people give up after two or a maximum of three attempts. It is OK to crack a joke and call yourself the "friendly neighborhood stalker" or even apologize for trying to connect that many times. Just leave genuine, nice voicemails. - Krisztina Veres, Veres Career Consulting
8. Highlight New Features and Changes
A good strategy is to reintroduce your brand by highlighting new features, products or services. Consider offering enticing deals for the customers and their friends. Be creative by seeing what others see, but differently. Some people see unengaged or inactive customers, but you should see opportunities for another sale to someone who is familiar with your brand and interested in what you provide. - David Castain, David Castain & Associates
9. Implement Programs for Current and Past Customers
I am being intentional about this even more so this year. I offer a program called iRefresh that allows former clients to think of us first when they need any updates to their career documents. I remind them that this option is available to them as a past client. This allows us to follow them through their career and serve other needs like career coaching. - Nickquolette Barrett, iRock Development Solutions, LLC dba iRock Résumés
10. Offer Value
Offer value or interest. If you want engagement, reach out in a way that matters to customers. Genuinely check in about how they are doing, how an event went or about the impact of something you heard in the industry. Even better, offer some value to them, such as an introduction, an invitation or information. Perhaps they would make a great podcast guest. Now who wouldn't respond to that email? - Michelle Tillis Lederman, Author, The Connector's Advantage
11. Consider the Perspectives of Others
I think it's always important to put yourself in the other person's shoes and try to understand their perspective, their needs and their motivations. Engagement is driven by desire and necessity. What need can you fill for the unengaged customer? Why is your solution what they need at the right time and for the right price? What do you have to offer to motivate the customer and fulfill their needs? - Margie Kiesel, Avaneer Health