11-Year-Old Boy Bitten in Apparent Shark Attack in Florida
Wednesday morning, an 11-year-old Canadian boy escaped with minor injuries in an apparent shark attack while vacationing in Fort Lauderdale, Florida, according to reports.
Christian Mariani was apparently knee-deep in the water at a beach when he was bitten on his right foot.
At least one lifeguard rushed over to treat the boy after hearing a loud scream from the ocean, Fort Lauderdale Fire Rescue Battalion Chief Stephen Gollan told media.
The incident occurred around 9 a.m., according to The South Florida Sun Sentinel and The Miami Herald. The boy had been staying with his family at The Ritz-Carlton in Fort Lauderdale, located across from the beach.
Mariani suffered a puncture wound to his foot, but was in stable condition when he was transported to a local hospital. Mariani's injuries didn't appear to be life-threatening, Gollan said early on Wednesday.
The boy was reportedly discharged from Broward Health Medical Center on Wednesday afternoon.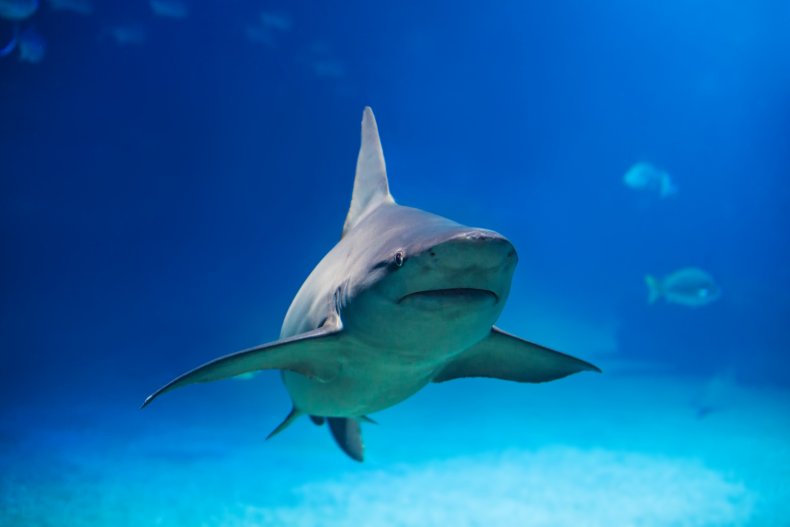 "It almost felt like human teeth, and then I ran out screaming," Christian told reporters on Wednesday.
Gollan said the shark likely mistook the boy's toes as small fish, according to ABC News.
"This time of year we see a lot of bait fish that are moving down the coast," Gollan said.
Sometimes, he added, when the sharks see a toe, "they think it's another small fish they're going after."
There were 66 unprovoked shark attacks on humans worldwide last year, and that number was actually down from 88 attacks in 2017, according to the Florida Museum of Natural History at the University of Florida.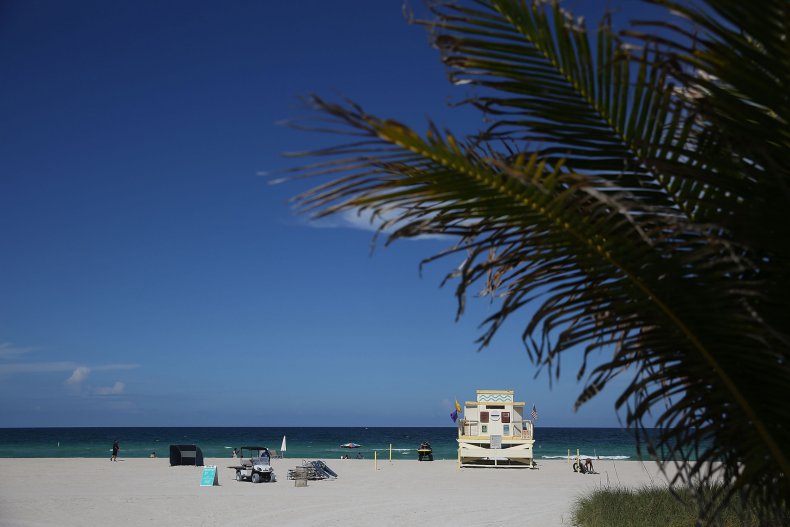 The United States had the most unprovoked attacks last year, with 32 confirmed incidents, though that number is also down from 53 the previous year, researchers said.
Three people were reportedly bitten by sharks in less than 24 hours at New Smyrna Beach, just south of Daytona Beach, earlier this month. With Wednesday's bite in Fort Lauderdale, seven people have been bitten by sharks in Florida in a little over a week, The South Florida Sun Sentinel reported.
Five of those attacks took place in New Smyrna Beach, with the most recent of those involving a 9-year-old Ohio girl. The girl told NBC News that she felt something "grab" her right leg and "rip into the skin" while she was in knee-deep water.
Her parents only learned about New Smyrna Beach's reputation for shark bites after they arrived.