11-Year-Old Florida Girl Allegedly Shot by Father in Murder-Suicide
A man from Davie, Florida allegedly shot his 11-year-old daughter to death Monday morning before shooting himself, according to Davie police.
Local news outlets report that the shootings occurred while the mother of the girl was cooking breakfast. After hearing gunshots, the woman went to investigate when she discovered her husband and daughter wounded by gunfire. While the minor was pronounced dead at the scene, the father died at a local medical facility.
"While we were speaking to the mother, we were told that the child has a debilitating, terminal illness, which is a possibility for why this tragic incident occurred," Davie Police Lieutenant Mark Leone said during a Monday briefing.
The identities of the deceased have not been released, nor has the nature of the girl's alleged disease.
Some murder-suicide cases have been labeled as mercy killings. In those situations, an individual kills a person who has a terminal illness before killing themselves. While mercy killing is technically illegal in the U.S., some states allow physicians to assist terminal patients in choosing how and when they die. In some situations, individuals involved in murder-suicide situations feel there is no other way to solve their problems.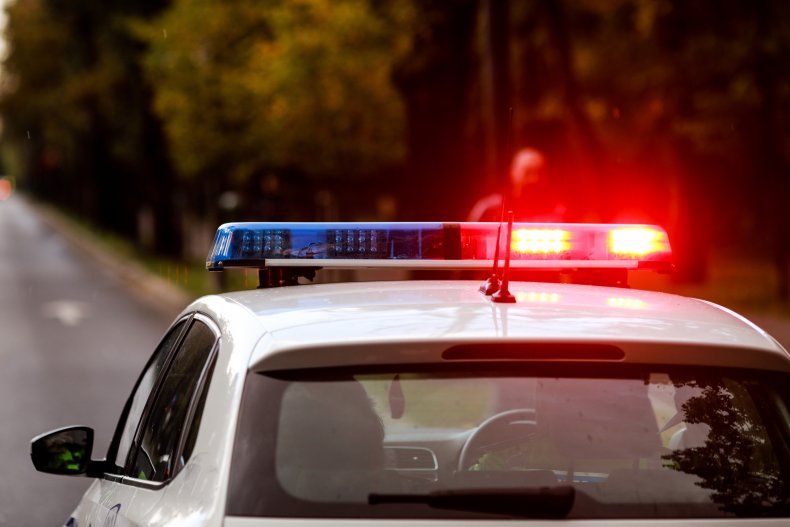 In August 2019, authorities in Whatcom County, Washington were called to the home of Brian Jones and Patricia Whitney-Jones. Brian Jones had alerted the police through a call to 911 that he was planning on shooting himself, and that their bodies would be discovered in the front bedroom of the home.
According to a statement issued by the Whatcom County Sheriff's Office at the time, "Several notes were left citing severe ongoing medical problems with the wife and expressing concerns that the couple did not have sufficient resources to pay for medical care."
"It is very tragic that one of our senior citizens would find himself in such desperate circumstances where he felt murder and suicide were the only option," said Whatcom County Sheriff Bill Elfo.
In 2016, Frank Kavanaugh took the life of his wife, Barbara, before turning the gun on himself at an assisted living facility in Port Charlotte, Florida. Barbara Kavanaugh had been suffering from dementia. Frank Kavanaugh was an advocate for allowing people to choose how they ended their lives and served on the national advisory board of the Final Exit Network, a death with dignity support group.
At the time, then-President of the Final Exit Network Janis Landis said she did not consider the Kavanaugh situation to be a murder. "I consider it an assisted suicide and a suicide," Landis told the Sarasota Herald-Tribune. "They had these discussions; this was very much what she wanted. To call it a murder is to misuse the word."
According to the Final Exit Network's website, the group holds that "mentally competent adults who suffer from a terminal illness, intractable physical pain, chronic or progressive physical disabilities, or who face loss of autonomy and selfhood through dementia, have a basic human right to choose to end their lives when they judge their quality of life to be unacceptable."
If you have thoughts of suicide, confidential help is available for free at the National Suicide Prevention Lifeline. Call 1-800-273-8255. The line is available 24 hours a day.