California Wildfires Cost: Californians File $11.4 Billion in Insurance Claims for November Fires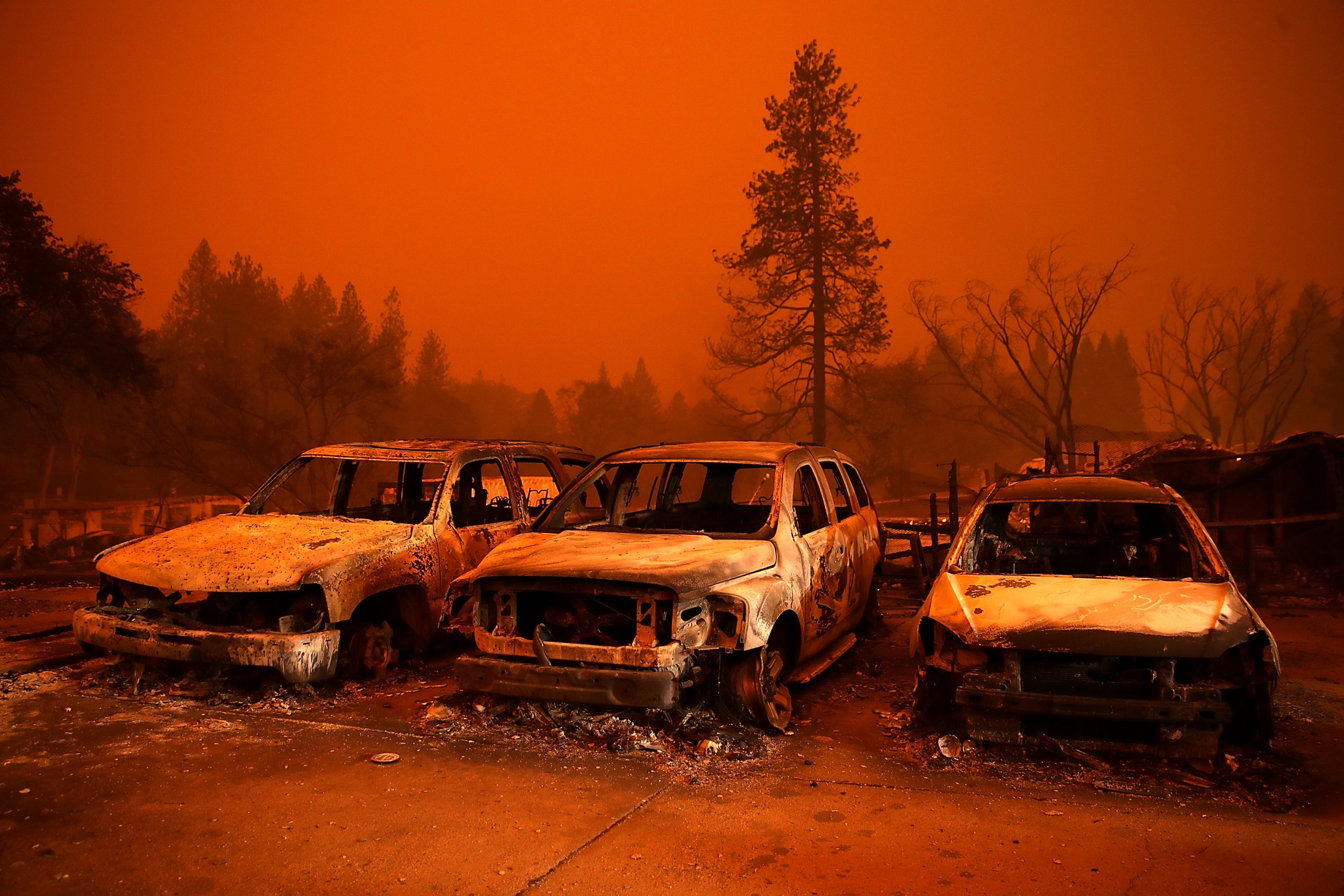 Residents in California have filed $11.4 billion in insurance claims stemming from the wildfires in November, the state's Department of Insurance reported on Monday.
More than 46,000 claims were filed with insurers.
"Today, we have a clearer picture of the loss from the devastating Camp and Woolsey fires," Commissioner Ricardo Lara said in a press release. "The Department of Insurance is here to help. To date we have assisted more than 5,000 survivors of the November fires. To the residents of Paradise, Butte, Malibu, Los Angeles and the other communities who have lost so much—we stand with you on the long road to recovery."
"The Department of Insurance is committed to working tirelessly with our fellow agencies to ensure that we have a system in place that protects wildfire survivors, prevents wildfires, and preserves our state."
The damages stemmed from the Camp Fire, which was the deadliest wildfire in a century and the most destructive recorded by the state, and the Woolsey Fire, according to The San Francisco Chronicle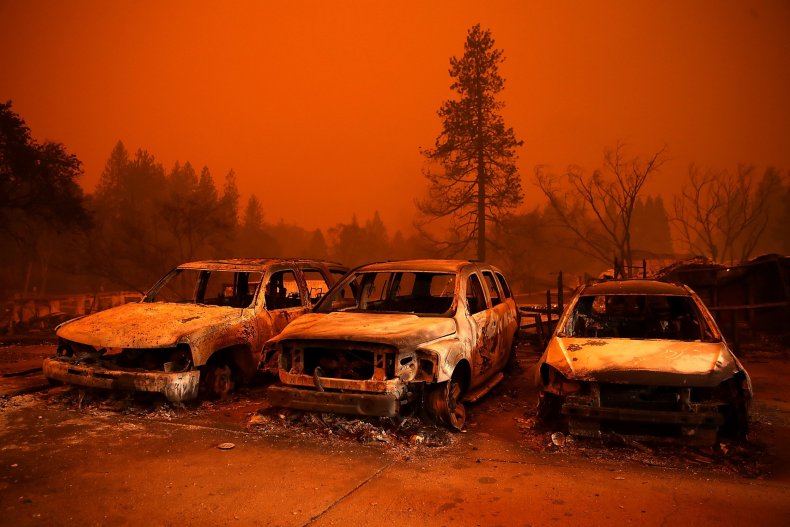 The Camp Fire, exacerbated by strong winds and ample tinder, tore through northern California, particularly devastating the town of Paradise. It killed 86 people and burnt more than 153,000 acres and 18,800 structures, according to Cal Fire. It was the 16th largest in state history.
The Woolsey Fire, in southern California, killed three people and burnt 1,643 structures, according to Cal Fire.
Pacific Gas and Electric, the state's largest power company, could be forced to pay $30 billion in liability for its involvement in wildfires that occurred in recent years, CBS News reported earlier this month. Company equipment is suspected of having started the Camp Fire, and state personnel are currently looking into what caused the devastating fire.
A large power line experienced damaged right before the Camp Fire sparked, The Wall Street Journal reported last month.
PG&E has said it will file for bankruptcy around the end of January.
"The Chapter 11 process allows us to work with these many constituents in one court-supervised forum to comprehensively address our potential liabilities and to implement appropriate changes," Richard Kelly, chairman of PG&E's board of directors, said.