The 12 Best Pro Athletes to Never Win a Championship
Henrik Lundqvist announced his retirement Friday.
Lundqvist was one of the greatest goalies and most beloved and admired hockey players over his 15 NHL seasons with the New York Rangers. He won the Vezina Trophy as NHL's top goalie in 2012, was a finalist for the award five times, played in five All-Star Games and led his home country Sweden to an Olympic gold medal at the 2006 Torino Games.
Yet, Lundqvist is retiring without his name on the Stanley Cup, a fact that drives some Rangers fans crazy. He was one of the greatest athletes to never win a championship, but he's not the only one.
Here's a look at the 12 best athletes to never win it all.
Ernie Banks: "Mr. Cub" is arguably the greatest player in Chicago's prestigious history, yet he had the unfortunate luck of playing in an era of terrible Cubs teams. The infielder was a two-time National League MVP and appeared in 14 All-Star Games but never reached the World Series and only played for six above-.500 teams in his 19 major-league seasons.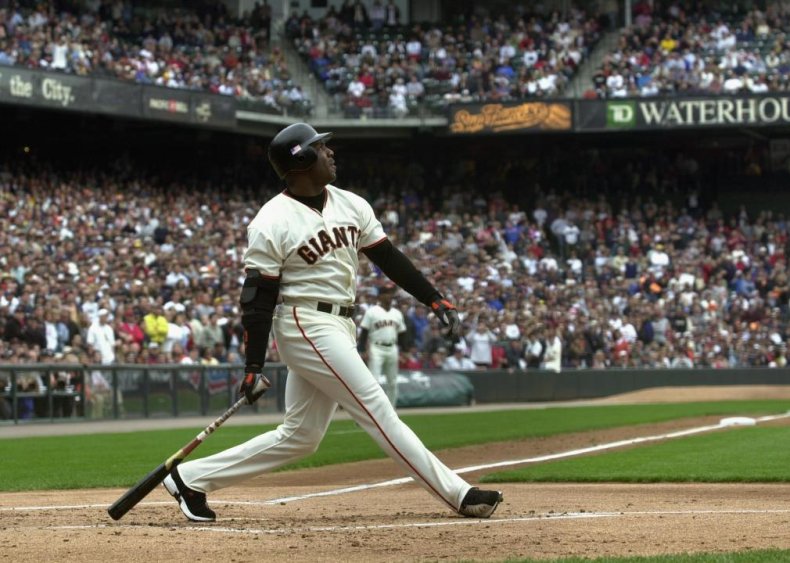 Barry Bonds: Like him or not, Bonds was one of the most feared hitters of all-time. He won the NL MVP seven times along with two batting titles, eight Gold Glove awards and was a 14-time All-Star. But he only reached the World Series once, in 2002, and despite hitting .471/.700/1.294 with four home runs and six RBIs, his Giants lost to the Anaheim Angels in seven games.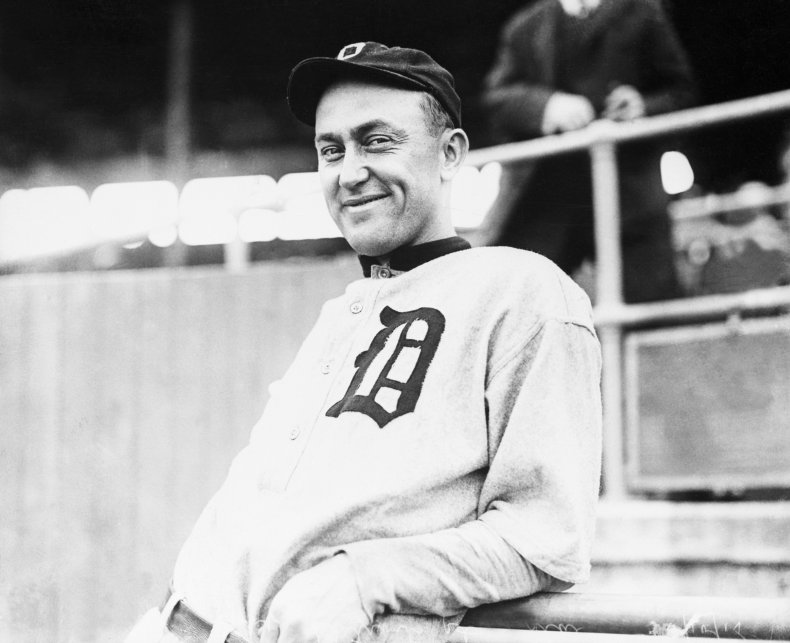 Ty Cobb: Cobb was a 12-time batting champion who still holds the record for greatest batting average among major leaguers (.367). But he and the Detroit Tigers just couldn't surpass those pesky Chicago Cubs. Cobb went to the World Series in three straight seasons between 1907-09, but fell twice to Chicago and once to the Pittsburgh Pirates.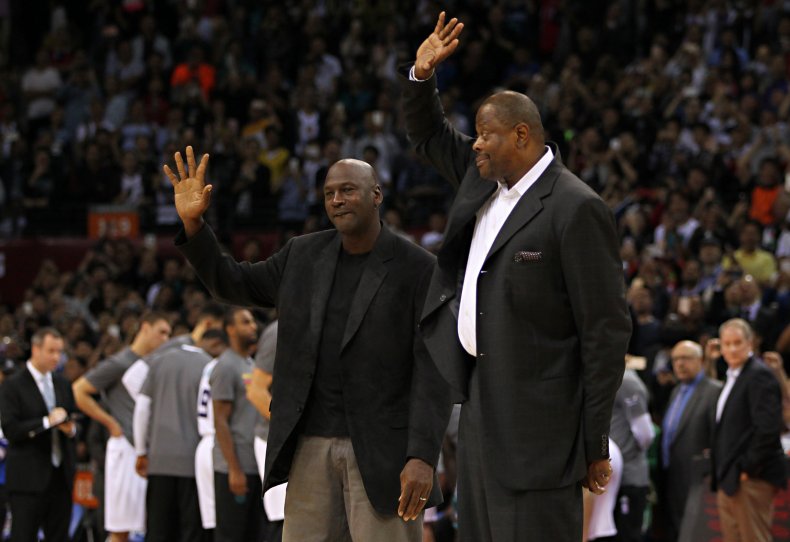 Patrick Ewing: The New York Knicks center was the poster child for mid-1990s superstars blocked from winning by Michael Jordan and the Chicago Bulls. Ewing was an 11-time All-Star and seven-time All-NBA team member who led the Knicks to the playoffs in 13 straight seasons. Unfortunately he and the Knicks only reached the Finals twice, falling in seven games to the Houston Rockets in 1994 and in five games to the San Antonio Spurs in 1999.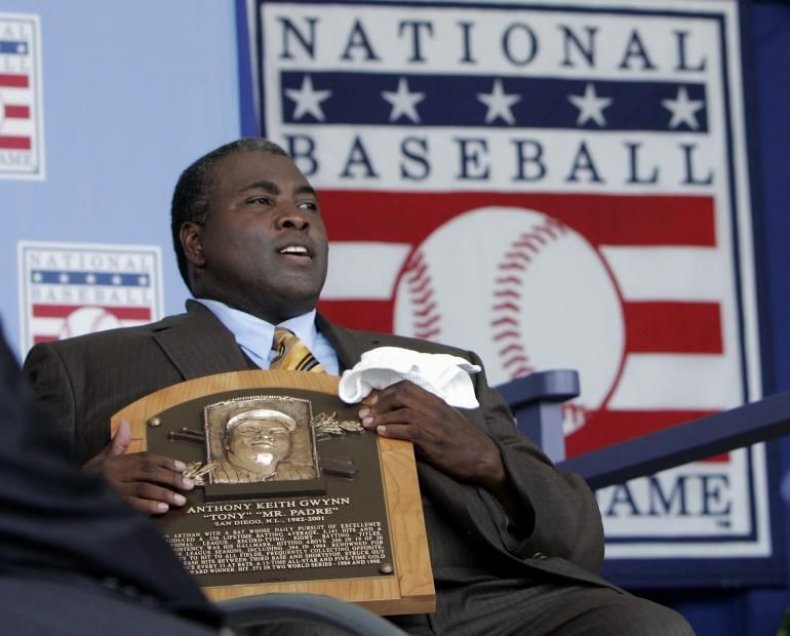 Tony Gwynn: The San Diego Padres outfielder was perhaps the best modern hitter, winning eight NL batting titles and seven Silver Slugger awards while appearing in 15 All-Star Games. But the Padres only won one of nine World Series games in which Gwynn appeared, despite the fact he hit .371/.436/.457 in 39 plate appearances in the Fall Classic.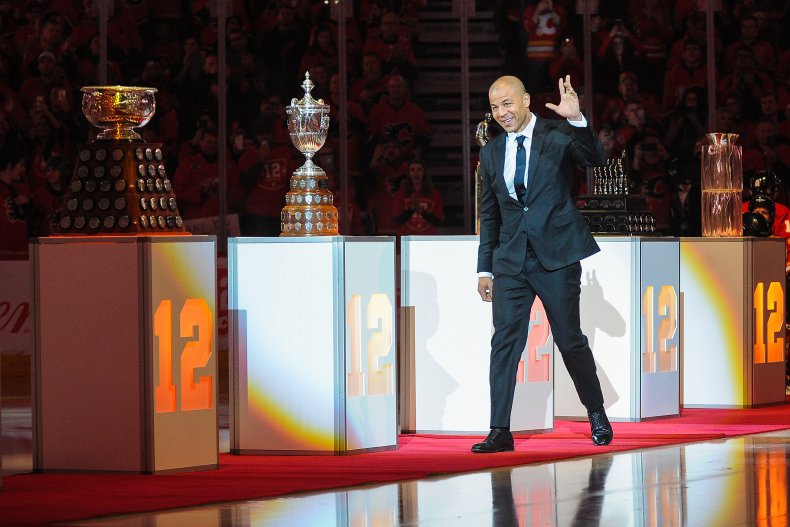 Jarome Iginla: One of the classiest players to ever lace up skates, Iginla also was a dominant goal scorer, who led the NHL in goals twice during his 21-season career. Iginla scored 525 goals, despite playing in an era of limited scoring, and appeared in six All-Star Games. Yet he only appeared in the Stanley Cup Final once, in 2004, and his Calgary Flames fell to the Tampa Bay Lightning in seven games.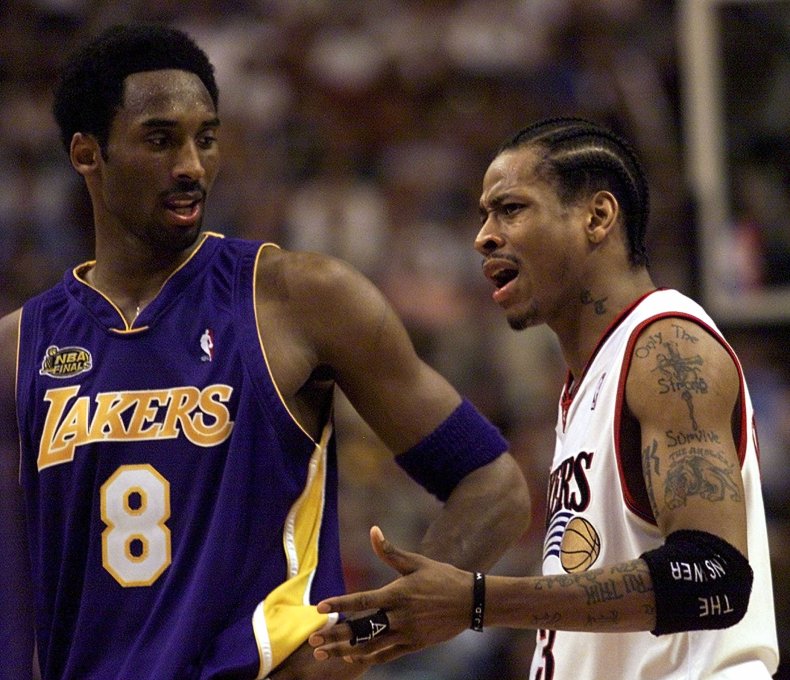 Allen Iverson: Iverson is perhaps pound-for-pound the greatest player in NBA history. He was an 11-time All-Star, four-time scoring champion, seven-time All-NBA team and the 2001 MVP. Unfortunately he was only able to drag the Philadelphia 76ers to the NBA Finals once, in 2001, where they lost to the Los Angeles Lakers in five games.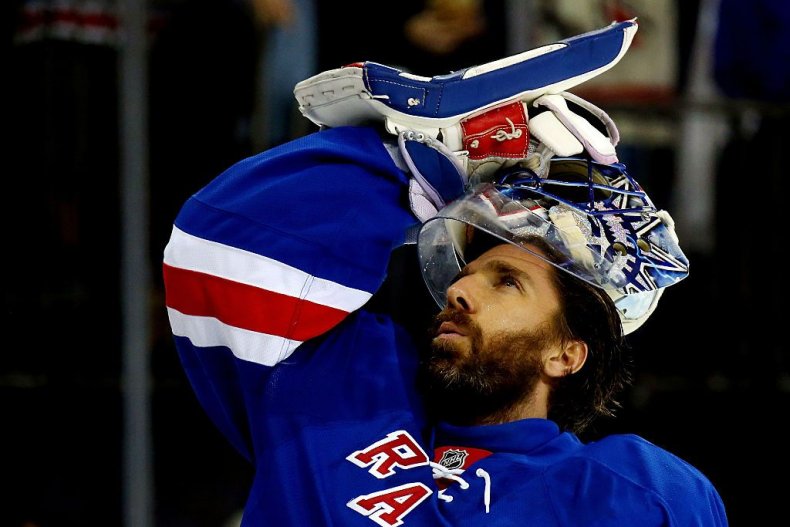 Lundqvist: Lundqvist became one of the most beloved athletes in New York sports history, posting 459 regular-season wins and a 6-2 record with just nine goals allowed in eight career Game 7's of the Stanley Cup playoffs. But the Rangers only reached the Stanley Cup Final once during his career, in 2014, where they lost to the Los Angeles Kings in five games.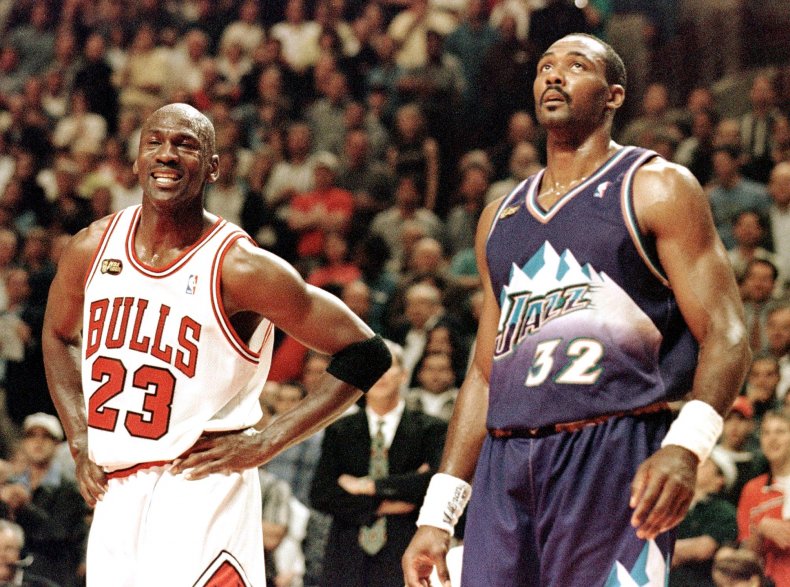 Karl Malone: Malone, and teammate John Stockton, made up a near-unstoppable tandem that led the Utah Jazz to the postseason 18 straight seasons. Malone was a 14-time All-Star and 14-time All NBA team member while winning two MVP awards in 1997 and 1999. Malone's Jazz reached the Finals in consecutive seasons, 1997 and 1998, but fell to the Bulls each time in six games. Malone reached the Finals once again with the Los Angeles Lakers in 2004, but they were stunned by the underdog Detroit Pistons in five games.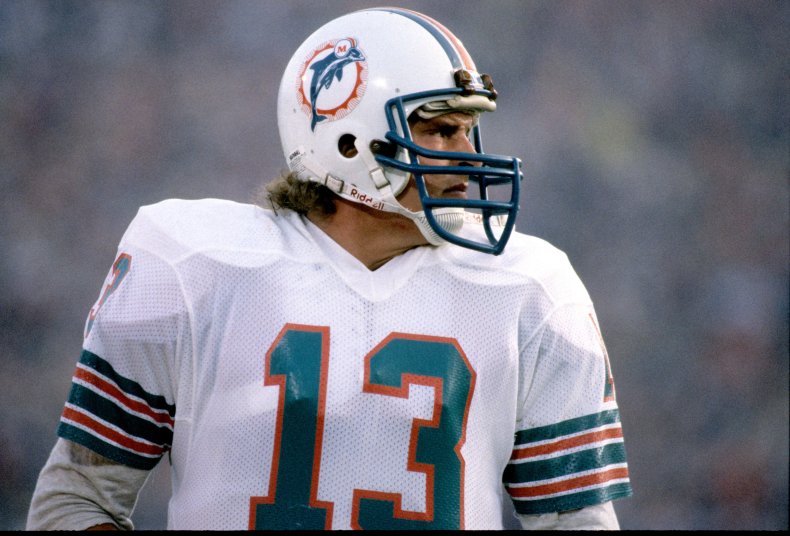 Dan Marino: Marino was way ahead of his time, setting single-season records for passing yards (5,084) and touchdowns (48) during his breakout 1984 season that stood for more than two decades. Unfortunately, Marino and the Dolphins only reached the Super Bowl in that 1984 campaign, losing to the dynastic San Francisco 49ers.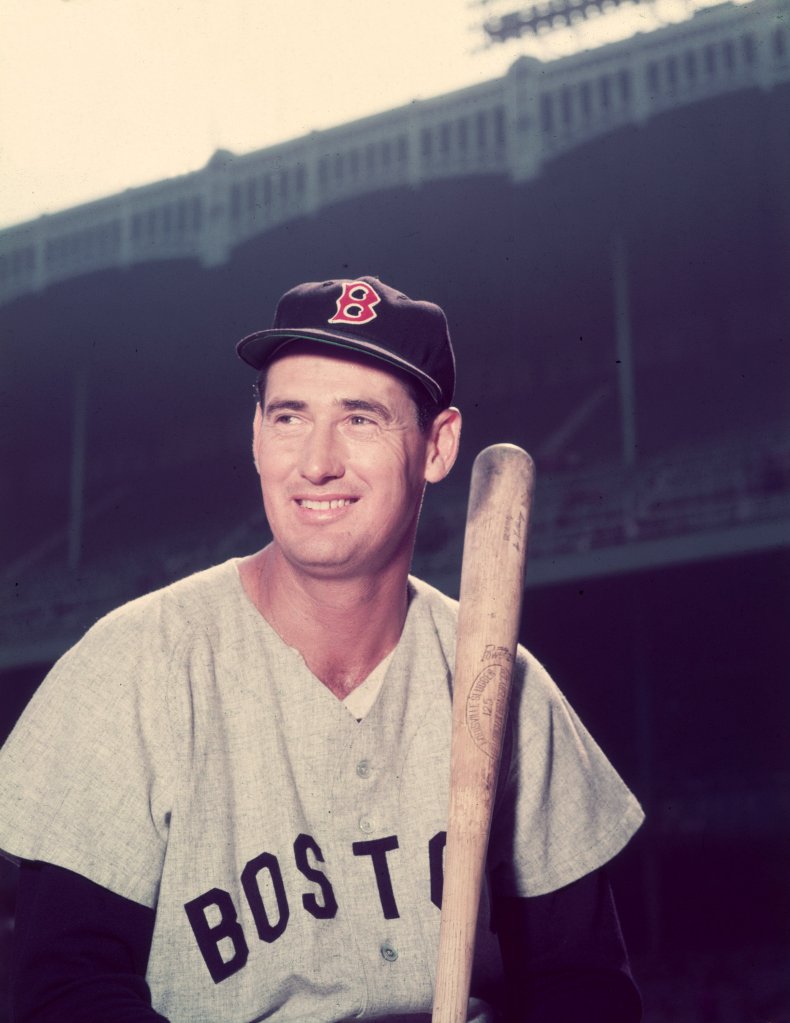 Ted Williams: "The Splendid Splinter" won two AL MVPs and was a finalist seven times for the award. He was the last player to hit .400 in a single season, which he did in 1941, and won the Triple Crown twice. He appeared in 19 All-Star Games, but only played in the World Series once, 1946, when his Boston Red Sox lost to the St. Louis Cardinals in seven games.