12 Coronavirus Scams to Avoid: From Free Testing Kit Deliveries to Social Distancing Coupons
Federal and global authorities are cautioning members of the public concerned about contracting COVID-19 to be wary of virus-related scams.
"As the novel coronavirus (COVID-19) pandemic continues to impact the United States, phone scammers have seized the opportunity to prey on consumers," the U.S. Federal Communications Commission warned in a recent alert, disclosing five "coronavirus scam audio samples" it acquired after receiving reports of suspicious marketing calls related to COVID-19. Many tout at-home virus testing kits, which the U.S. Federal Drug Administration (FDA) emphasizes are illegitimate and unsafe.
In a press release Tuesday, the FDA underscored the dangers associated with using fraudulent tests, vaccines and treatments for COVID-19.
"The FDA is particularly concerned that deceptive and misleading products might cause Americans to delay or stop appropriate medical treatment, leading to serious and life-threatening harm," the statement read. "It's likely that the products do not do what they claim, and the ingredients in them could cause adverse effects and could interact with, and potentially interfere with, essential medications. There are no FDA-approved products to prevent COVID-19."
Here are 12 of the top scams consumers should avoid:
1. Offers for "free," at-home coronavirus testing equipment.
2. Monetary solicitations from entities claiming to be the World Health Organization (WHO) or Centers for Disease Control and Prevention (CDC).
3. Requests for banking or other sensitive personal information information as means to verify government-issues stimulus checks.
4. Robocalls from the United States Social Security Administration claiming to provide notice of "suspicious and fraudulent activities found on your socials" and asking for immediate response.
5. Purported delivery services advertising in-demand products like hand sanitizer, toilet paper and face masks.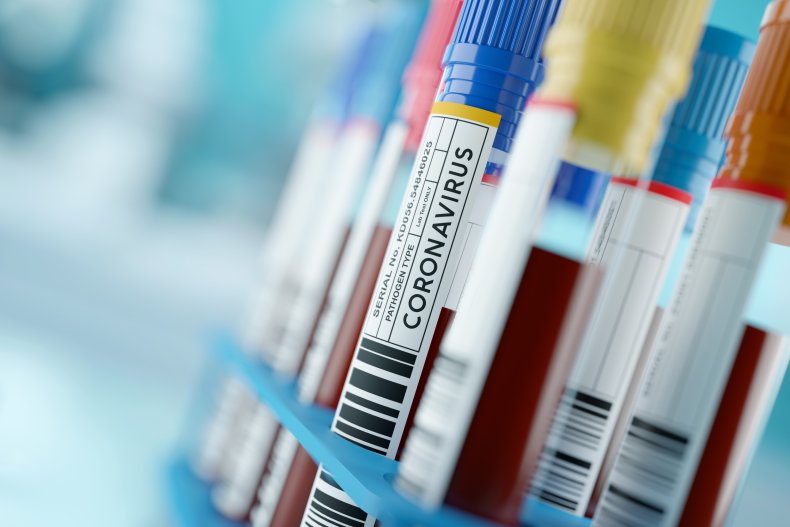 6. Proposals for a bogus "air duct cleaning and sanitation" procedure to filter "bacteria."
7. False promotions advertising diabetic insulin monitors alongside "complimentary" coronavirus tests.
8. Schemes targeting Medicare beneficiaries, which proffer COVID-19 tests in exchange for health care information. "The personal information collected can be used to fraudulently bill federal health care programs and commit medical identity theft," the U.S. Department of Health and Human Services wrote in an advisory memo.
9. Donation requests from fabricated philanthropic organizations.
10. A "social distancing coupon" dispensed in mass text message form promised recipients a $100 gift card to Starbucks upon forwarding to ten friends.
11. Websites, apps and SMS links masquerading as coronavirus resources. Many act as a gateway for technological viruses, bugs and hacks.
12. In-person COVID-19 test distributors. Local police departments in New York, Florida and Ohio (as well as South Africa and the United Kingdom) have issued warnings about phony house visits from alleged employees of the CDC, British National Health Service and South African Department of Health. The impersonators claimed to offer "door-to-door" coronavirus tests.
Domestic and international news outlets continue to report new methods of coronavirus-related fraud. The U.S. Department of Justice has asked those who suspect they've fallen victim to one of these scams to report the incident to the National Center for Disaster Fraud Hotline. Information about how to do so is available on its website.