12 Effective Ways to Approach Managing Multiple Priorities
Even the most experienced of leaders can struggle when it comes to managing several different priorities.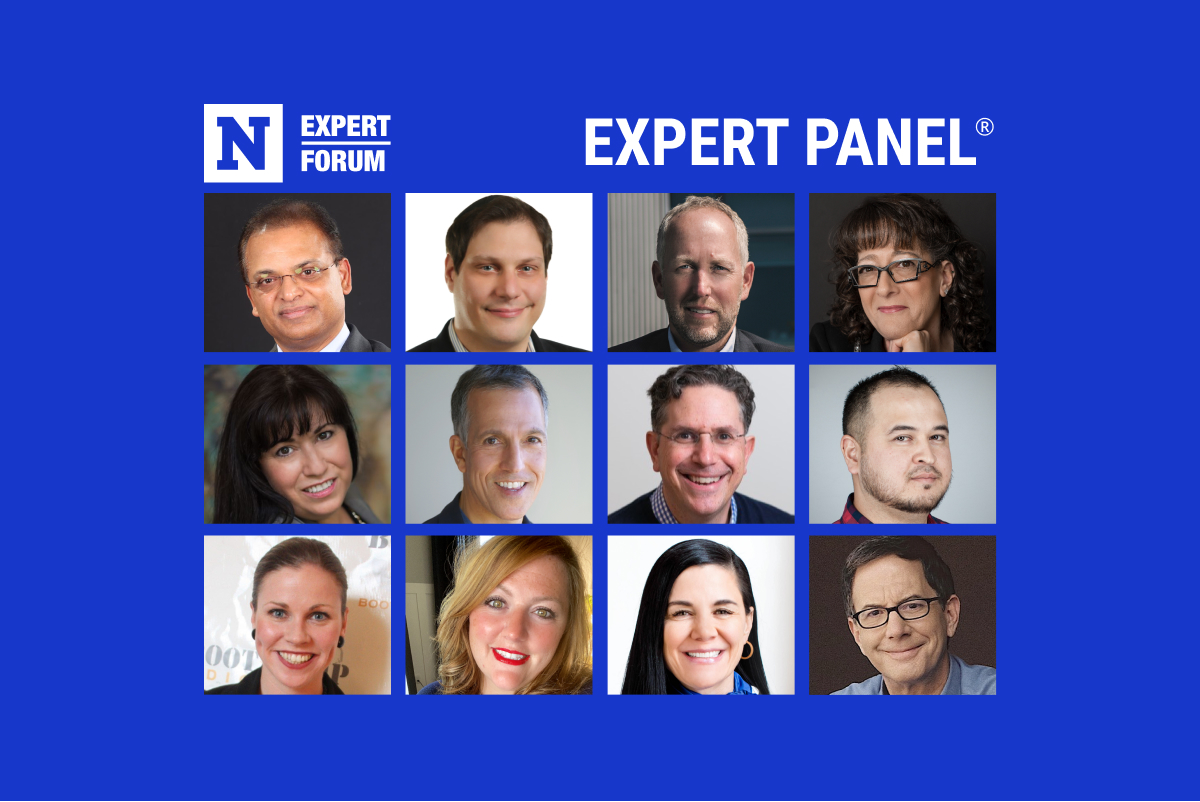 Between catering to the needs of customers, ensuring employees are engaged, remaining true to the values of the organization and staying compliant on changing laws, running a business naturally requires entrepreneurs to balance several different priorities all at once. No matter how experienced a leader is or how top-notch their juggling skills are, any person would struggle with these responsibilities.
Stepping outside of the mindset that they have to handle everything alone is a key first step for many leaders. Below, 12 Newsweek Expert Forum members each share one additional approach leaders can take when managing multiple projects and priorities.
1. Embrace the Discomfort
While juggling different priorities can be tiring in these unprecedented times that we live in, a good tip for managing this is to embrace the discomfort as an anticipated and normal part of our everyday learning process. A shift in our mindset when thinking about these challenges will go a long way in helping us be better prepared to handle the many challenges that may come our way. - Bala Sathyanarayanan, GREIF Inc.
2. Build a Team of Trusted Advisors
With the lightning speed at which we exchange information, it's become increasingly harder to multitask and manage multiple projects. As your business grows, it's critical to build a team of trusted advisors whom you can rely on. This will ensure you are receiving valuable guidance while also allowing you to focus your own efforts on the critical parts of the business where your time is most valuable. - Israel Tannenbaum, Withum
3. Start With Your 'Rocks'
We use the rock, pebbles and sand approach popularized by Stephen Covey in The Seven Habits of Highly Effective People. The basic concept is that you have to start with the big goals (rocks) or they'll be crowded out by tasks (pebbles). Our rocks are our quarterly goals, which level up to annual goals and add to our 10-year goal of having data-gathering sensors monitoring 10 million acres of farmland. - Michael Gilbert, Semios
4. Develop an Action Plan for Each Priority
Identify your three top priorities. Then put the action steps you need to take for each one in their own silo. Those action steps can then be added to your calendar as appointments. The smaller the action, the easier it is to carve out time to accomplish. The path to accomplishing any priority is linear. Incremental forward movement is the best way to achieve any priority. - Diane Helbig, Helbig Enterprises
5. Take It on a Month-by-Month Basis
As a consultant, I find it helps to develop month-by-month priorities with clients and execute on those, as opposed to setting a long list of goals that stretch to infinity. Otherwise, you'll spend tons of time perpetually adding to your list of potential projects, which will detract from your ability to actually finish whatever you've got in-progress. Focus on achieving the goal, not planning it. - Suzanne Mattaboni, Suzanne Mattaboni Communications
6. Delegate Tasks to Staff Members
We are only as strong and effective as the team around us. When you're overseeing multiple projects and priorities, it is essential to have an owner or driver who is responsible for the results of that project or initiative. This ensures it gets the attention and focus necessary to achieve the desired outcome. - Chris Heller, OJO Labs
7. View Tasks Through the Lens of Impact and Effort
Prioritize tasks based on impact and effort. This means evaluating each task or decision in terms of its potential impact on the business and the amount of effort it will require. By focusing on high-impact, low-effort tasks first, leaders can effectively allocate their time and resources to drive the most success for their business. - Jacob Kupietzky, HCT Executive Interim Management & Consulting
8. Prioritize Tactile Note Taking
Keep notes and make lists. Be sure that the medium you choose is one you'll actually use and that it's accessible. Even in a tech environment, I like using pen and paper because prioritizing tasks becomes a tactile experience. They're in the open, not hidden away in a Kanban app. We spend so much time in front of a screen that it can become a foe. Handwritten notes are disruptive, in a sense, and harder to ignore. - Manuchehr Kurbonali, Zentist
9. Use Project Management Software
My team uses Asana to track projects, providing visibility around who is doing what and when. We can also add details, comments and files to the project to keep everything in one place. This keeps the entire organization on the same page and allows leaders to check on the status of a project without sending emails. - Krista Neher, Boot Camp Digital
10. Schedule Project and Innovation Time
Implement a time system that works for you, and it should be one that allows you both project time and innovation time. It's so easy to get mired down in the day-to-day tasks that leaders can often forget to make intentional time to be forward-thinking. Block time to do that to fill your cup and to inspire you so that you can continue to lead effectively. I block time out for "thinking" and "innovation." - Jennifer Thompson, National Association of Social Workers New Jersey/Delaware
11. Determine Whether Tasks Benefit Organizational Goals
A strategic approach when deciding where to spend your time is to ask yourself if this activity is tied to the goals and mission of the company. Don't get caught up in low-value noise; focus instead on the signal. If you aren't spending 99 percent of your time on the company's goals and mission, you're working on the wrong things. - Sonja Wasden, Speaking Mental Health
12. Reverse Engineer a Strategy From Where You Want to Be
Imagine it's one year from today. Reach out to your senior team to together reverse engineer the greatest opportunity that you have seized and successfully executed on and identify why that happened as well as the greatest danger that you avoided and why that happened. Then seek input on what first step is necessary to get started on each; however, exercise your leadership by making the final decision and telling them why you made it. - Mark Goulston, Mark Goulston, M.D., Inc.